Our 62nd Season!
The 2022 – 2023 season closes this June.
Our 63rd Season!
A look at 2023 – 2024.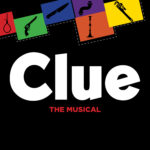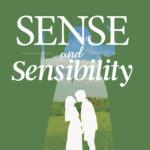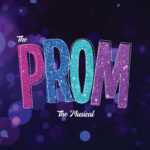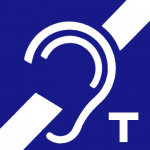 We're proud to announce the installation of Telecoil Loop hearing assistance system in both the Kephart Theatre and the Sunflower Financial Theatre. During our 2014-2015 season, several patrons approached us about this system, which requires no external apparatus to access the enhanced auditory signal. Any partron that has a hearing aid device, as long as it has the telecoil installed, can access the system through their own device.
SCT also offers headsets for the hearing impaired upon request, requiring only a valid I.D. for the rental.