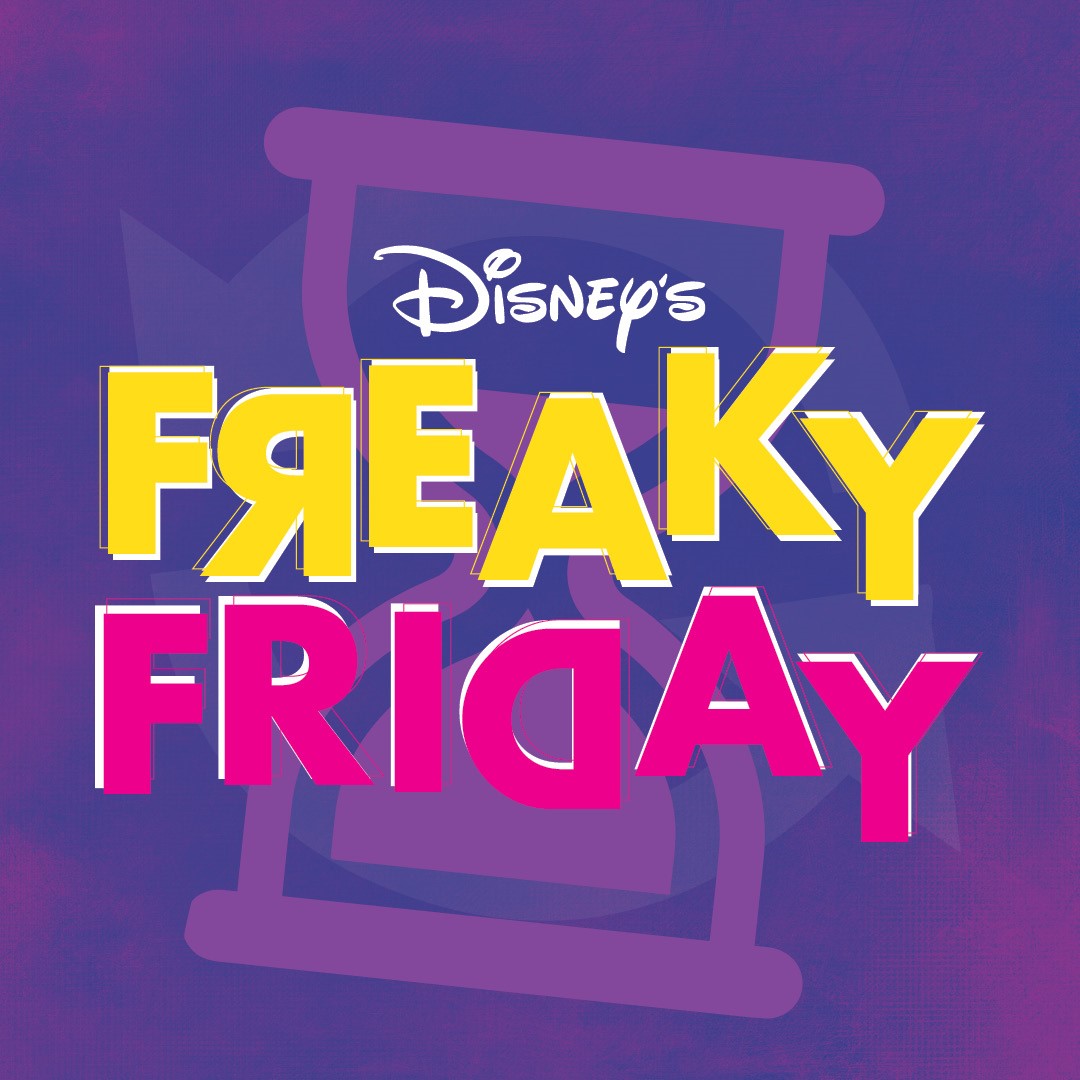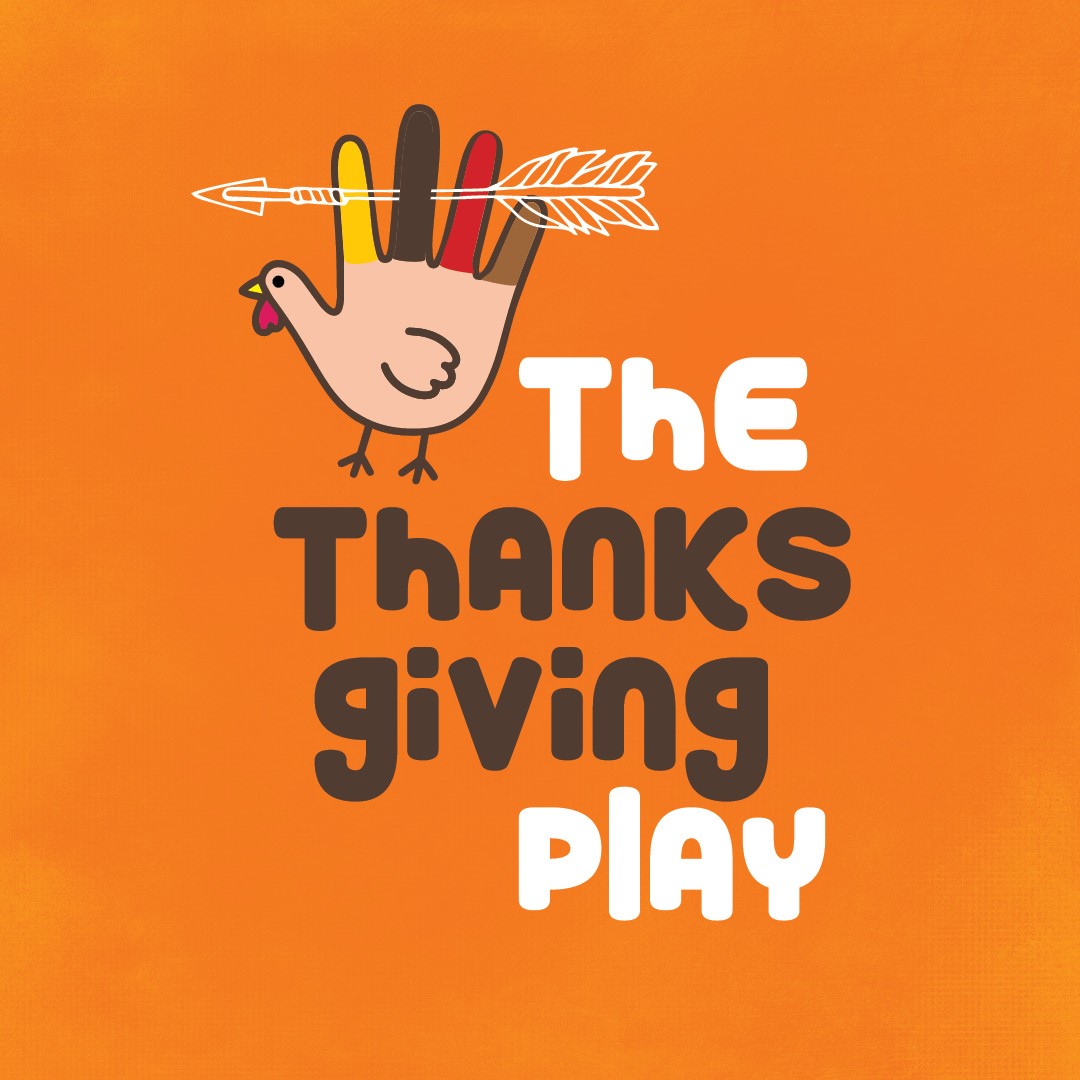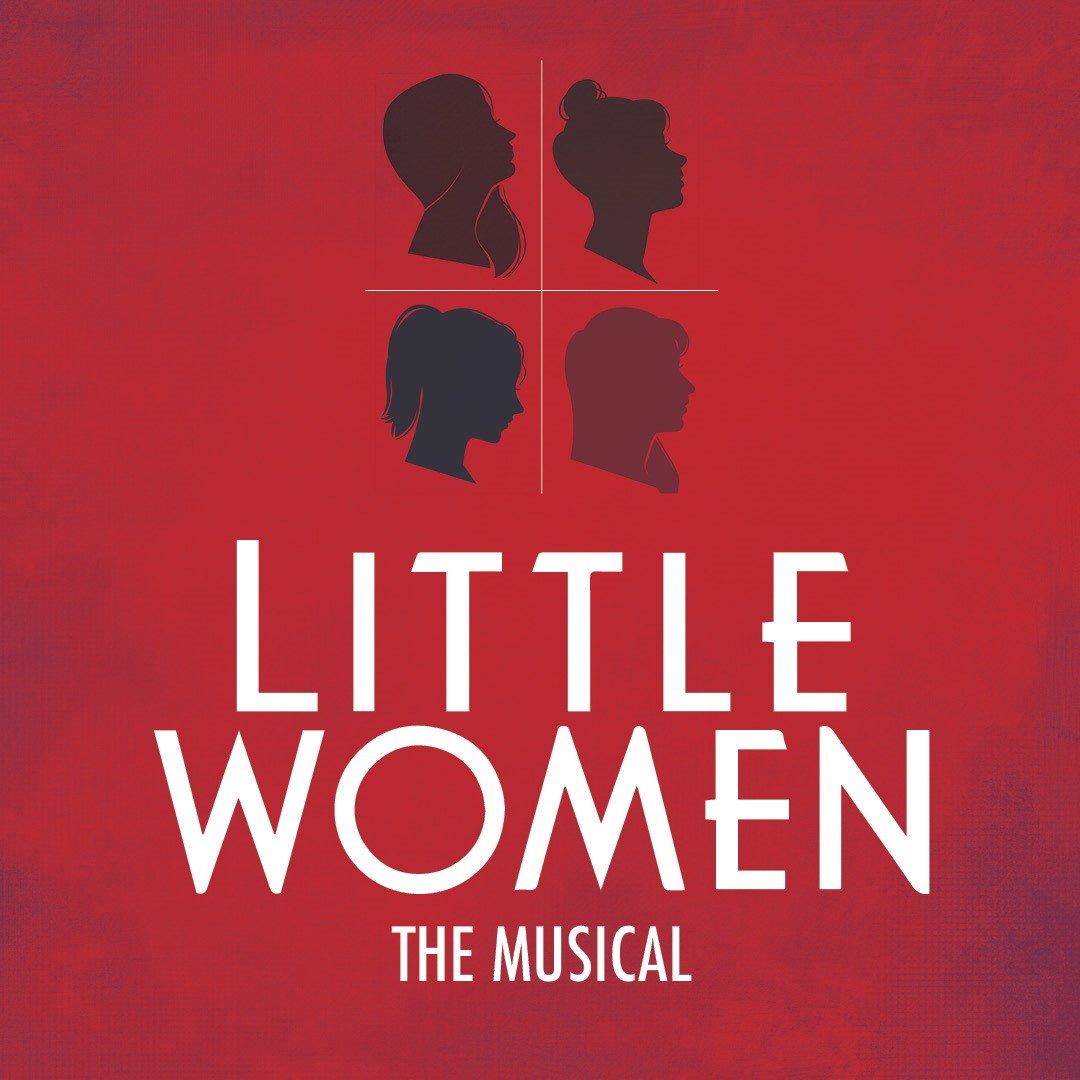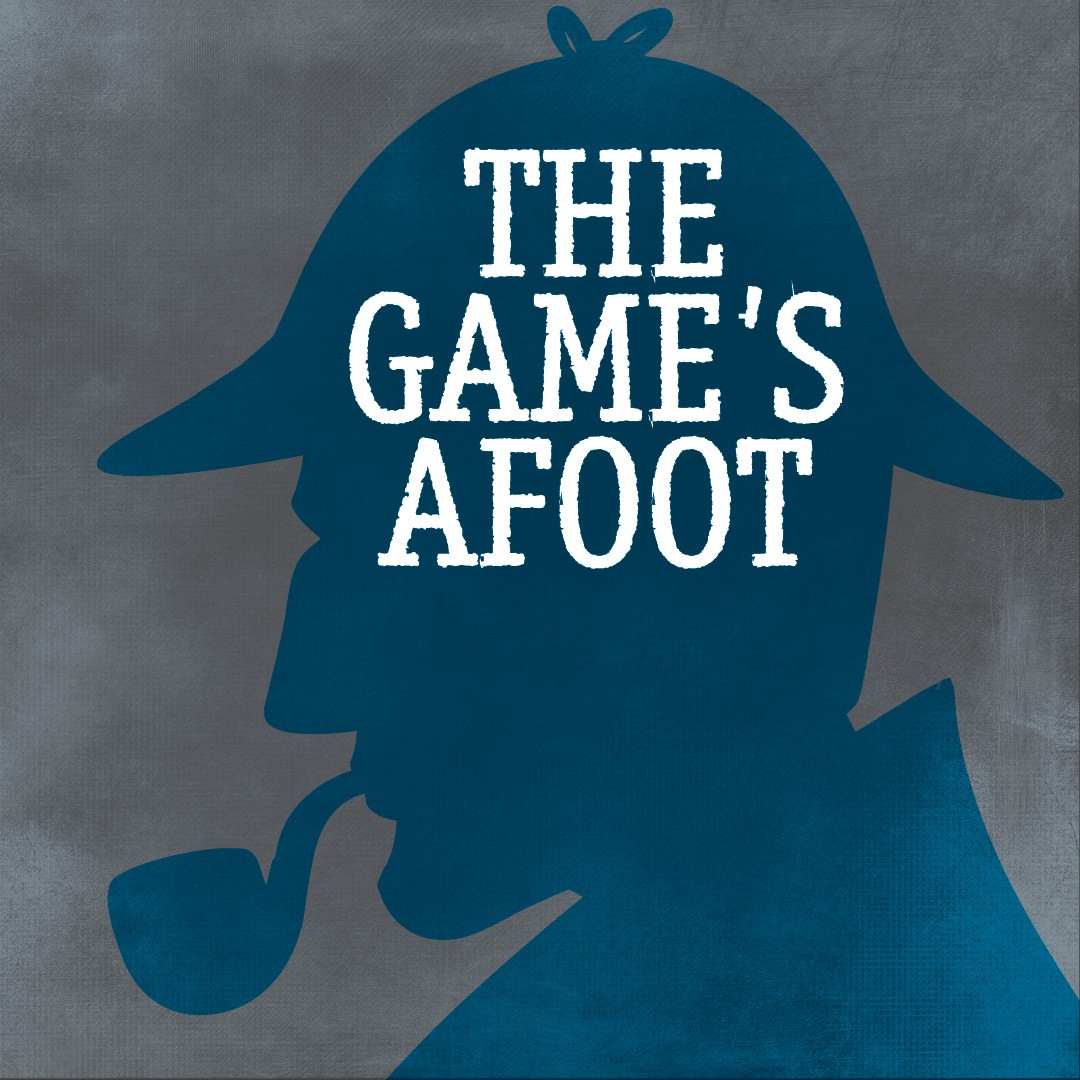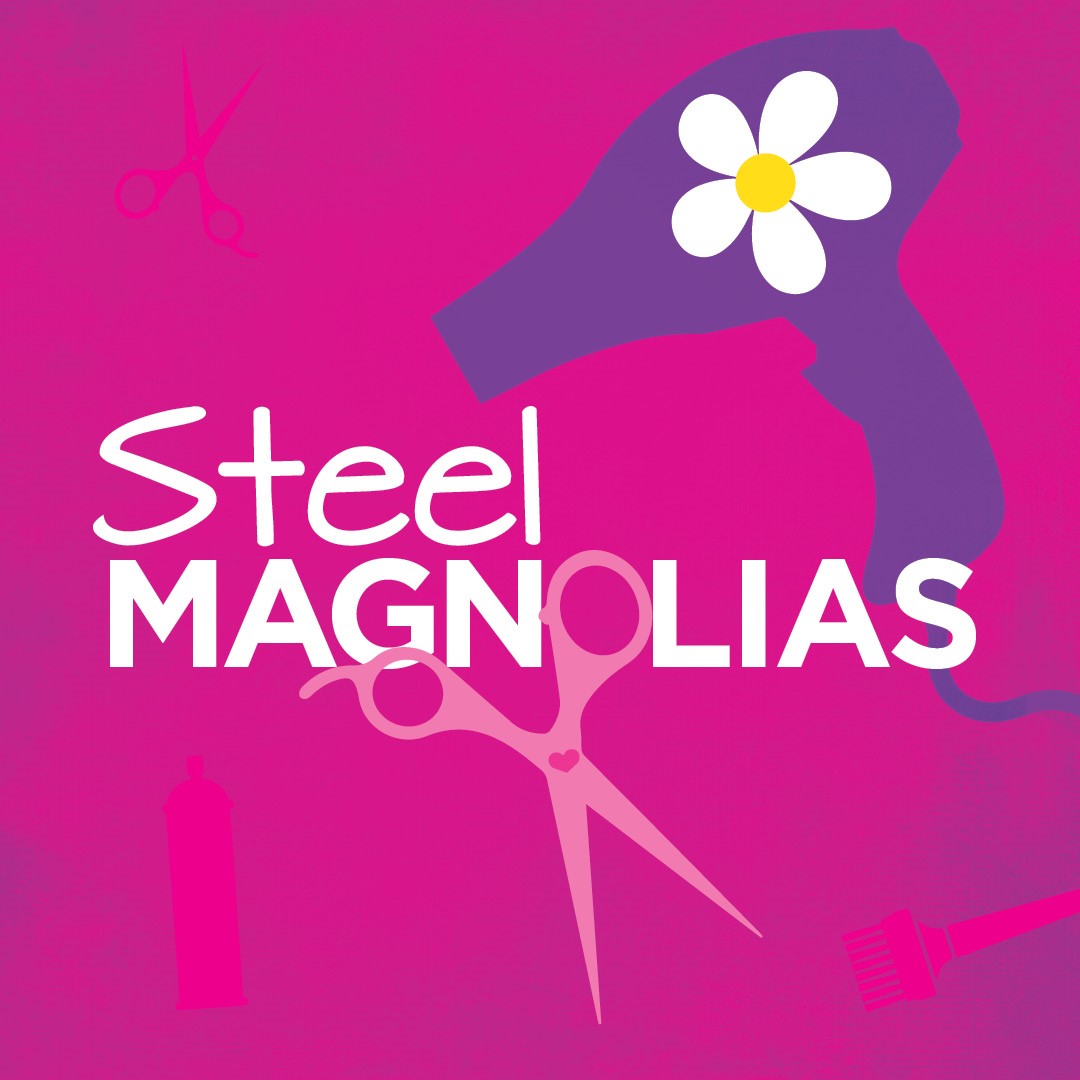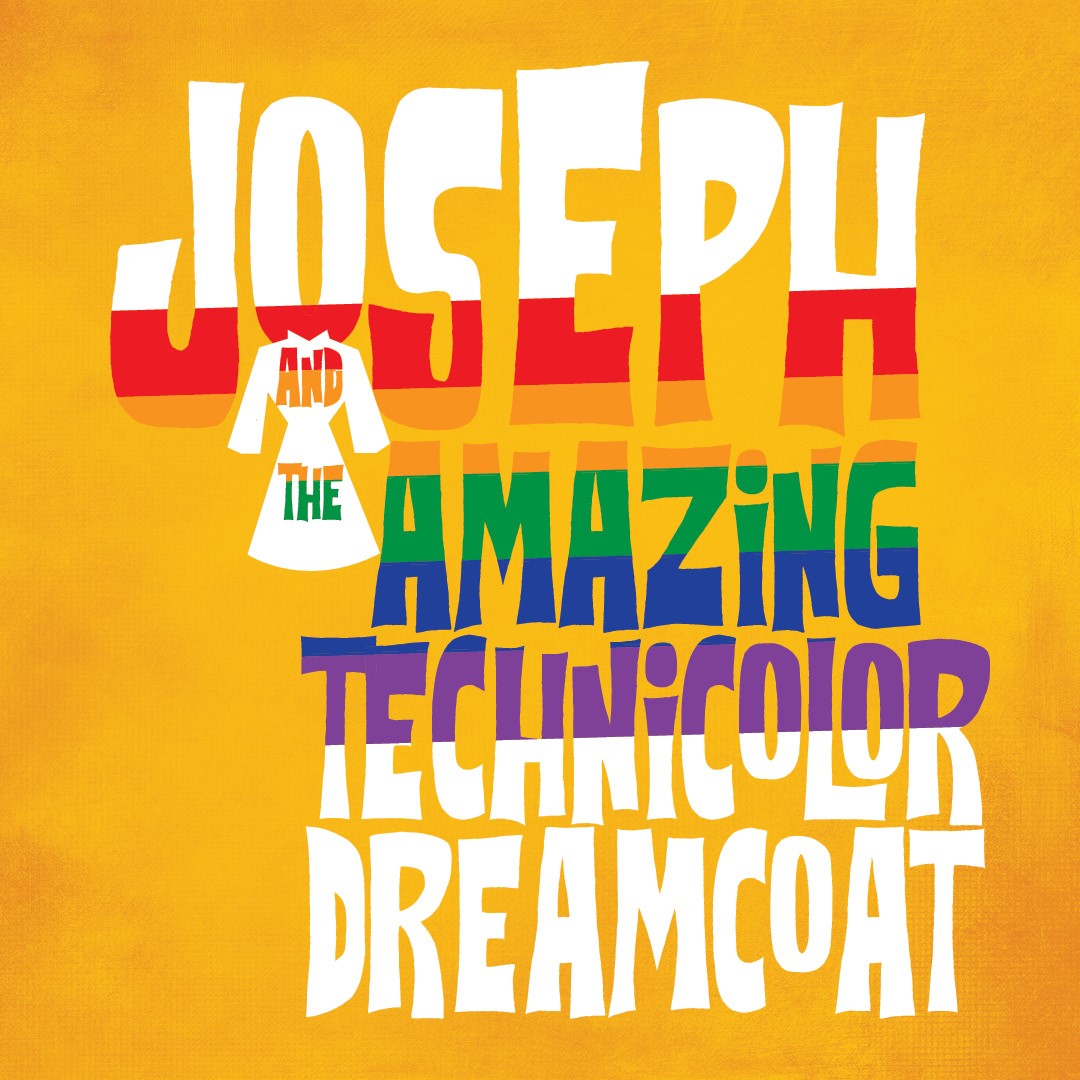 Freaky Friday the Musical
The new musical, Freaky Friday, based on the beloved 1972 novel by Mary Rodgers and the hit Disney films. When an overworked mother and her teenage daughter magically swap bodies, they have just one day to put things right again.
September 4 – 20, 2020
The Thanksgiving Play
Good intentions collide with absurd assumptions in Larissa FastHorse's wickedly funny satire, as a troupe of terminally "woke" teaching artists scrambles to create a pageant that somehow manages to celebrate both Turkey Day and Native American Heritage Month.
October 16 – November 1, 2020
Little Women
Produced nationally and internationally, Little Women has been praised by critics for its ambition in adapting such a well-known story for the stage. This timeless, captivating story is brought to life in this glorious musical filled with personal discovery, heartache, hope and everlasting love.
November 20 – December 6, 2020
The Game's Afoot

It is December 1936, and Broadway star William Gillette, admired the world over for his leading role in the play Sherlock Holmes, has invited his fellow cast members to his Connecticut castle for a weekend of revelry. But when one of the guests is stabbed to death, the festivities in this isolated house of tricks and mirrors quickly turn dangerous. It is then up to Gillette himself, as he assumes the persona of his beloved Holmes, to track down the killer before the next victim appears.
January 29 – February 13, 2021
Steel Magnolias

Steel Magnolias is a stage play by American writer Robert Harling, based on his experience with his sister's death. The play is a comedy-drama about the bond among a group of Southern women in northwest Louisiana.
April 2 – 18, 2021
Joseph and the Amazing Technicolor Dreamcoat
Joseph and the Amazing Technicolor Dreamcoat is a musical comedy with lyrics by Tim Rice and music by Andrew Lloyd Webber. The story is based on the "coat of many colours" story of Joseph from the Bible's Book of Genesis.
June 4 – 27, 2021