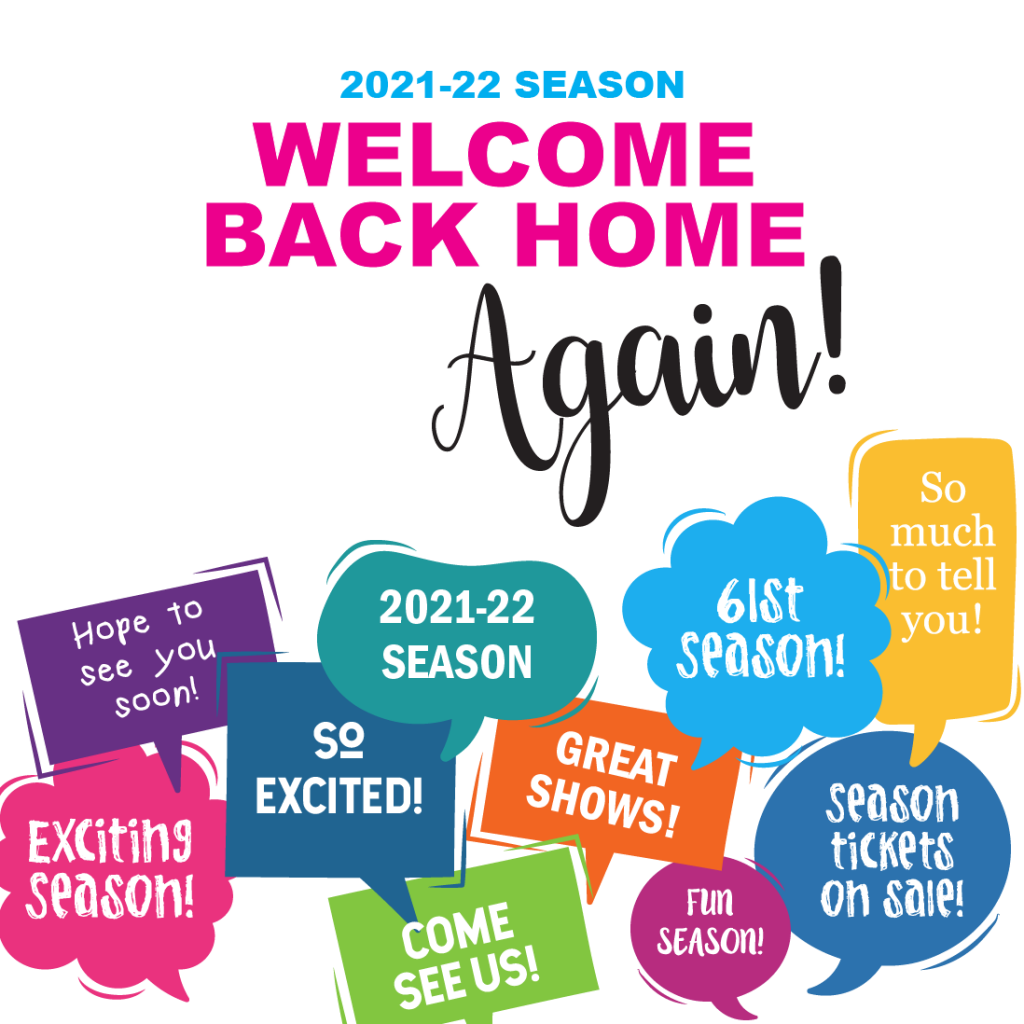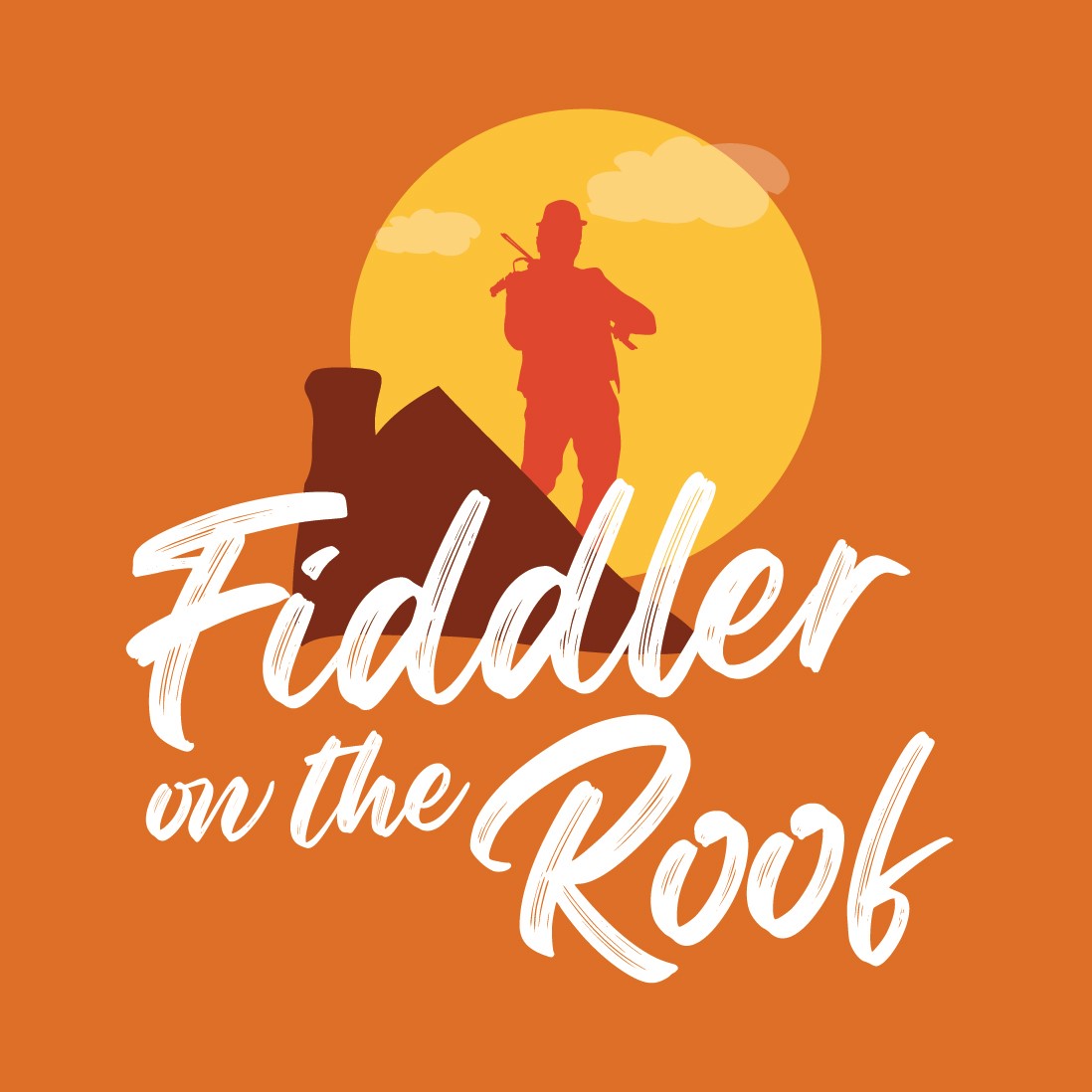 September 3 – 26, 2021
Kephart Stage
---
Fiddler on the Roof
Book by: Joseph Stein
Music and Lyrics By: Jerry Bock and Sheldon Harnick
The award-winning tale of Tevye the Dairyman and his family's struggles in a changing Russia is a true musical theatre tradition.
Set in the little village of Anatevka, the story centers on Tevye, a poor milkman, and his five daughters. With the help of a colorful and tight-knit Jewish community, Tevye tries to protect his daughters and instill them with traditional values in the face of changing social mores and the growing anti-Semitism of Czarist Russia. Rich in historical and ethnic detail, Fiddler on the Roof's universal theme of tradition cuts across barriers of race, class, nationality and religion, leaving audiences crying tears of laughter, joy and sadness.
Narrative by MTI
Auditions are June 27 and 28, 2021.
October 15 – 30, 2021
Sunflower Financial Theatre
---
The Half-Life of Marie Curie
Book by: Lauren Gunderson
The Half-life of Marie Curie revels in the power of female friendship as it explores the relationship between these two brilliant women, both of whom are mothers, widows, and fearless champions of scientific inquiry.
In 1911, Marie Curie won the Nobel Prize in Chemistry for her discovery of the elements radium and polonium. By 1912, she was the object of ruthless gossip over an alleged affair with the married Frenchman Paul Langevin, all but erasing her achievements from public memory. Weakened and demoralized by the press lambasting her as a "foreign" Jewish temptress and a homewrecking traitor, Marie agrees to join her friend and colleague Hertha Ayrton, an electromechanical engineer and suffragette, and recover from the scandal at Hertha's seaside retreat on the British coast.
Narrative by LaurenGunderson.com
It could be you!
Auditions are August 15 & 16, 2021.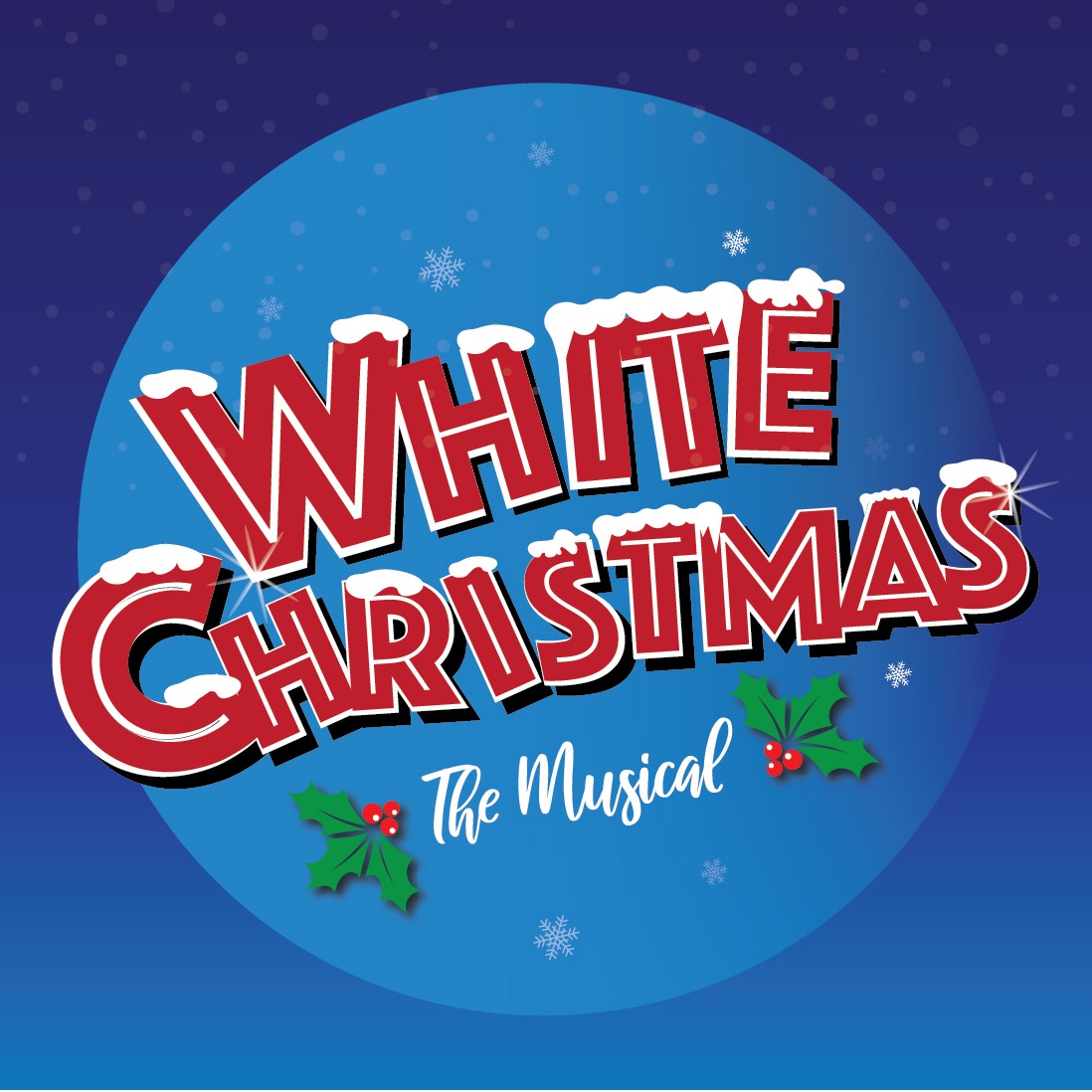 November 19 – December 19, 2021
Kephart Stage
---
Irving Berlin's
White Christmas
By: Irving Berlin, 
Norman Krasna

, Norman Panama, 

Melvin Frank

, David Ives, Paul Blake

Based on the beloved, timeless film.

Veterans Bob Wallace and Phil Davis have a successful song-and-dance act after World War II. With romance in mind, the two follow a duo of beautiful singing sisters en route to their Christmas show at a Vermont lodge, which just happens to be owned by Bob and Phil's former army commander. With a dazzling score featuring well-known standards including "Blue Skies," "I Love A Piano," "How Deep Is the Ocean" and the perennial title song, White Christmas is an uplifting musical worthy of year-round productions.
Narrative by Concord Theatricals
Auditions are September 19 & 20, 2021.
January 1 – 16, 2022
Sunflower Financial Theatre
---
Bus Stop
By: William Inge
The first play done by SCT and written by Kansas Playwright William Inge.
In the middle of a howling snowstorm, a bus out of Kansas City pulls up at a cheerful roadside diner. All roads are blocked, and four or five weary travelers are going to have to hole up until morning. Cherie, a nightclub chanteuse in a sparkling gown and a seedy fur-trimmed jacket, is the passenger with most to worry about. She's been pursued, made love to and finally kidnapped by a twenty-one-year-old cowboy with a ranch of his own and the romantic methods of an unusually headstrong bull. The belligerent cowhand is right behind her, ready to sling her over his shoulder and carry her, alive and kicking, all the way to Montana. Even as she's ducking out from under his clumsy but confident embraces, and screeching at him fiercely to shut him up, she pauses to furrow her forehead and muse, "Somehow deep inside of me I got a funny feeling I'm gonna end up in Montana …" As a counterpoint to the main romance, the proprietor of the cafe and the bus driver at last find time to develop a friendship of their own; a middle-age scholar comes to terms with himself; and a young girl who works in the cafe also gets her first taste of romance.
Narrative by Concord Theatricals
It could be you!
Auditions are October 17 & 18, 2021.
February 11 – 27, 2022
Sunflower Financial Theatre
---
Over the River and Through the Woods
By: Joe DiPietro
A contemporary comedy by and award winning playwright.
Nick is a single, Italian-American guy from New Jersey. His parents retired and moved to Florida. That doesn't mean his family isn't still in Jersey. In fact, he sees both sets of his grandparents every Sunday for dinner. This is routine until he has to tell them that he's been offered a dream job. The job he's been waiting for—marketing executive—would take him away from his beloved, but annoying, grandparents. He tells them. The news doesn't sit so well. Thus begins a series of schemes to keep Nick around. How could he betray his family's love to move to Seattle, for a job, wonder his grandparents? Well, Frank, Aida, Nunzio and Emma do their level best, and that includes bringing to dinner the lovely—and single—Caitlin O'Hare as bait…we won't give the ending away here.
Narrative by Concord Theatricals
It could be you!
Auditions are December 5 & 6, 2021.
April 8 – 24, 2022
Kephart Stage
---
The Play That Goes Wrong
By:
Jonathan Sayer

, 

Henry Lewis

, 

Henry Shields

The Play That Goes Wrong is a farcical murder mystery, a play within a play, conceived and performed by award-winning company Theatre Mischief. It was first published as a one-act play and is published in this new edition as a two-act play.

After benefitting from a large and sudden inheritance, the inept and accident-prone Cornley Polytechnic Drama Society embark on producing an ambitious 1920s murder mystery. They are delighted that neither casting issues nor technical hitches currently stand in their way. However, hilarious disaster ensues and the cast start to crack under the pressure, but can they get the production back on track before the final curtain falls?
Narrative by Concord Theatricals
It could be you!
Auditions January 9 & 10, 2022.
June 3 – 26, 2022
Kephart Stage
---
Kinky Boots 
Book by: Harvey Fierstein
Music and Lyrics By: Cyndi Lauper
The exhilarating true story about a struggling shoe factory that will lift your spirits to high-heeled heights!.
Winner of six Tony Awards, including Best Musical, Kinky Boots features a joyous, Tony-winning score by Cyndi Lauper, and a hilarious, uplifting book by four-time Tony winner, Harvey Fierstein.
Charlie Price has reluctantly inherited his father's shoe factory, which is on the verge of bankruptcy. Trying to live up to his father's legacy and save his family business, Charlie finds inspiration in the form of Lola. A fabulous entertainer in need of some sturdy stilettos, Lola turns out to be the one person who can help Charlie become the man that he is meant to be. As they work to turn the factory around, this unlikely pair find that they have more in common than they ever dreamed possible… and discover that, when you change your mind about someone, you can change your whole world.
Narrative by MTI
Auditions are April 10 & 11, 2022.