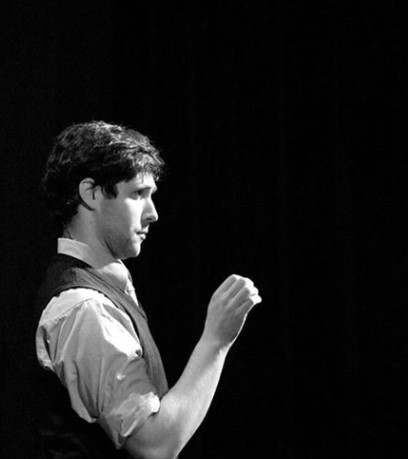 NEW CLASS ALERT!!
---
Adult Acting will be offered for college students and adults on Wednesday evenings from 5:30PM to 6:30 PM in the Sunflower Financial Theatre at SCT. This is a semester long course.
---
Teacher, Chaz Coberly, is a national award winning director who is passionate about spreading the love of acting throughout the community.
When you love theatre as much as we do, there's always room to learn more.
Contact Education Director Megan Coberly with any questions you may have! Call 827 6126 to enroll!