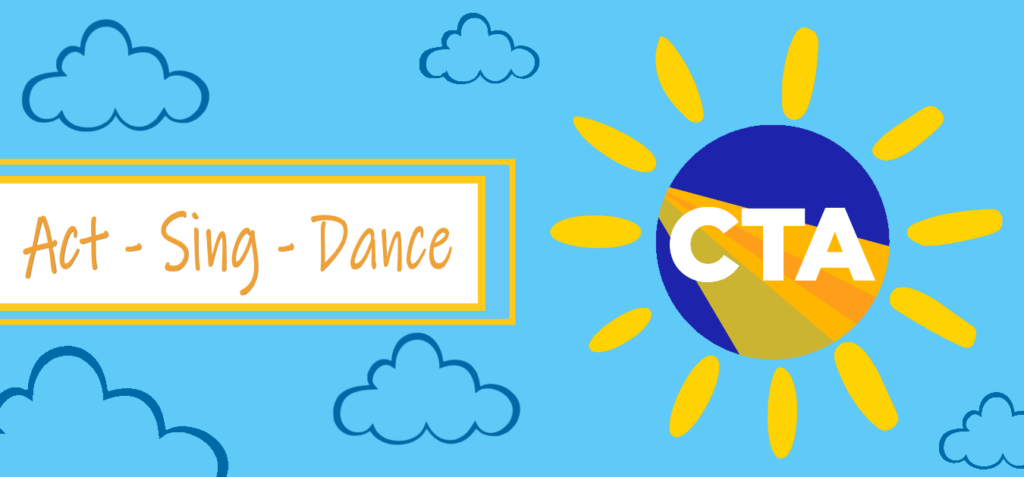 Our summer sessions are from June 12 – July 22, for more information see our 2023 Brochure!
WHAT'S NEW?
– In an effort to make registration even easier, dance leveling is now by grade!
– Music Theatre classes are now available in summer for those who have aged out of our Triple Threat Camps!
– Second SummerStage audition date April 15!
– Adult contemporary intensive with Claire Schmidt ahead of contemporary show auditions!
YOUR FAVORITES ARE RETURNING!
– Contemporary Show auditions for students finishing 7th grade May 2023!
– SecondStage auditions May 19!
– VXN is back for adults this summer on Tuesday nights!
READY TO REGISTER?
Our regular season of classes runs from September – May.
Information about our season coming soon!
Want more information?
Email maggie@salinatheatre.com
Our summer sessions are from June 12 – July 22, for more information see our 2023 Brochure!

WHAT'S NEW?

– In an effort to make registration even easier, dance leveling is now by grade!

– Music Theatre classes are now available in summer for those who have aged out of our Triple Threat Camps!

– Second SummerStage audition date April 15!

– Adult contemporary intensive with Claire Schmidt ahead of contemporary show auditions!

YOUR FAVORITES ARE RETURNING!

– Contemporary Show auditions for students finishing 7th grade May 2023!

– SecondStage auditions May 19!

– VXN is back for adults this summer on Tuesday nights!

READY TO REGISTER?

Our regular season of classes runs from September – May.
Information about our season coming soon!

Want more information?
Email maggie@salinatheatre.com