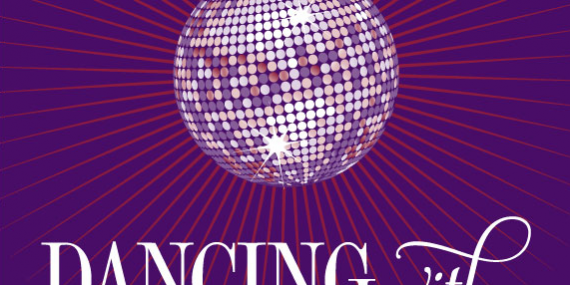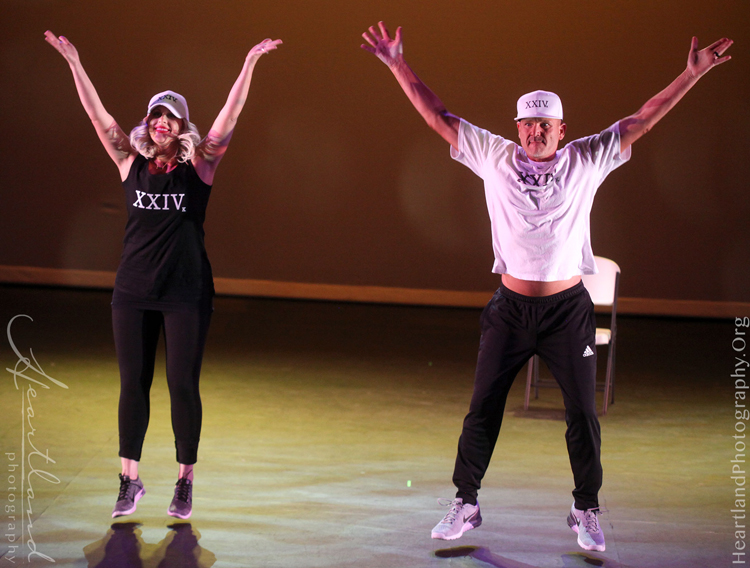 MARCH 3, 2017  |  7:00pm
The winners of 2017 Dancing With Salina Stars are Jim Hughes & Kati Tremblay. Congratulations!
Thanks to everyone who participated, and especially to our sponsor, Great Plains Manufacturing.
Dancing with Salina Stars has become an annual tradition at Salina Community Theatre, and continues our efforts to use local talent and resources to enliven and entertain audiences. Proceeds benefit Salina Community Theatre.
This fun-filled evening includes:
Hors D'oeuvres • Open Bar • Silent & Live Auctions • Dance Competition
$50 per person • $250 Patron Package
Patron Package includes:
2 tickets
VIP hors d'oeuvres — queue forms at 6:30pm, begin eating at 7:00pm
VIP bar service — personal bartender for the evening
VIP seating — first choice in the Kephart theatre for the dance competition
Name in the playbill
VIP parking spot
Catering by Liz Lee. Purchase tickets online by clicking below, or call the Box Office at 785-827-3033.
SPONSORED BY 
Bill Hall Superintendent of USD 305
dancing with choreographer Julie Schott
Dr. Sean Herrington Emergency Room Physician
dancing with choreographer Vickee Spicer
Kurt Siemers Certified Public Accountant
dancing with choreographer Cathie Norris
Hope Varela YMCA Trainer
dancing with choreographer Jen Kohart
Jim "Merle" Hughes Saline County Sheriff Lieutenant Deputy
dancing with choreographer Katelyn Tremblay