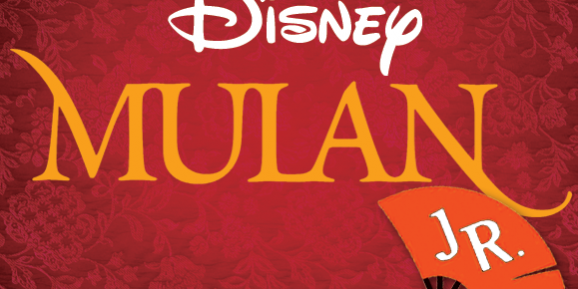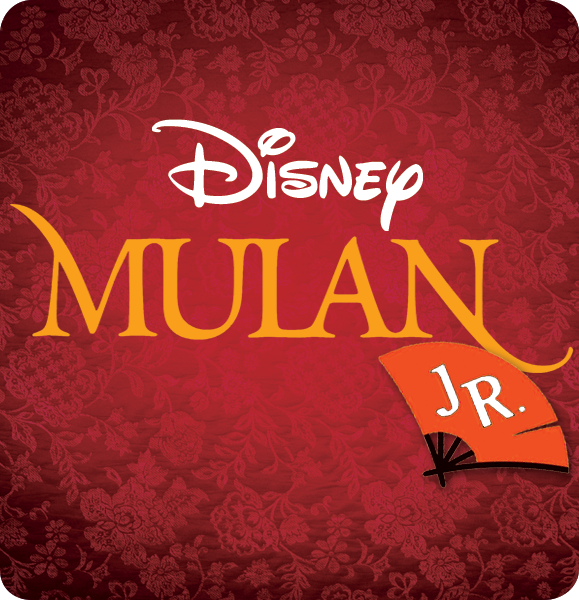 MARCH 14-18, 2016
GRADES K-5  |  TUITION $200
Defying the village matchmaker, Mulan takes up arms and disguises as a boy in order to spare her father from having to serve in the army. The Huns have invaded, and it is up to the misfit Mulan and her mischievous sidekick Mushu to save the Emperor!
This theatre production includes favorite tunes like "Reflection," "Honor to Us All" and "I'll Make a Man Out of You," as well as new songs! Disney's Mulan Jr. is a heartwarming celebration of culture, honor, and the fighting spirit.
CTA camps provide students with instruction in dance, acting, and vocal performance. Camps take place from 9am-3pm, and students bring their own lunch. Snacks are provided. To register, call 785.827.6126.