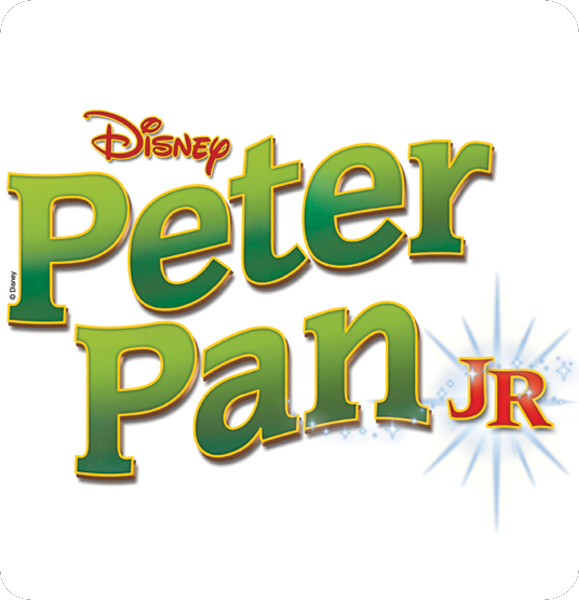 SPRING BREAK CAMP
MARCH 20-24  |  9:00am-4:00pm
GRADES K-5  |  $200
Join us for a magical spring break camp! Wendy Darling loves to tell stories to her brothers, Michael and John. But when her father announces she must move out of the nursery, Peter Pan comes to visit the children and whisks them away to Neverland. Their journey introduces them to the Lost Boys, Mermaids, Indians and even the infamous pirate, Captain Hook! It's Peter to the rescue when Wendy is taken captive by the dreaded captain, who has his own sinister plans in mind for our hero.
CTA campers work to present scenes from Peter Pan, as well as a song with choreography. Students bring their own lunch; snacks are provided. Camps are eligible deductions for childcare credit. To register, call 785.827.6126.