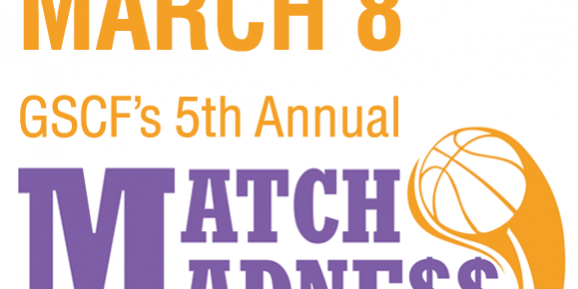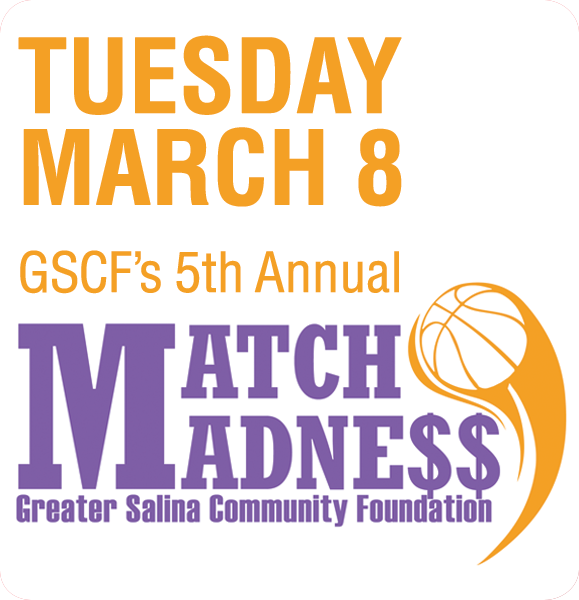 GSCF's annual Match Madness!
On Tuesday, March 14, you can make a gift to Salina Community Theatre and Greater Salina Community Foundation will match the gift up to 50% from a $75,000 match pool. The match back to SCT can be used for immediate needs — it's a win-win!
In person donations will be accepted from 7:00am-7:00pm at Blue Skye Brewery & Eats at 116 N. Santa Fe Ave. Online donations will be matched from 12:00am-11:59pm — more info here.
Thank you for supporting Salina Community Theatre!