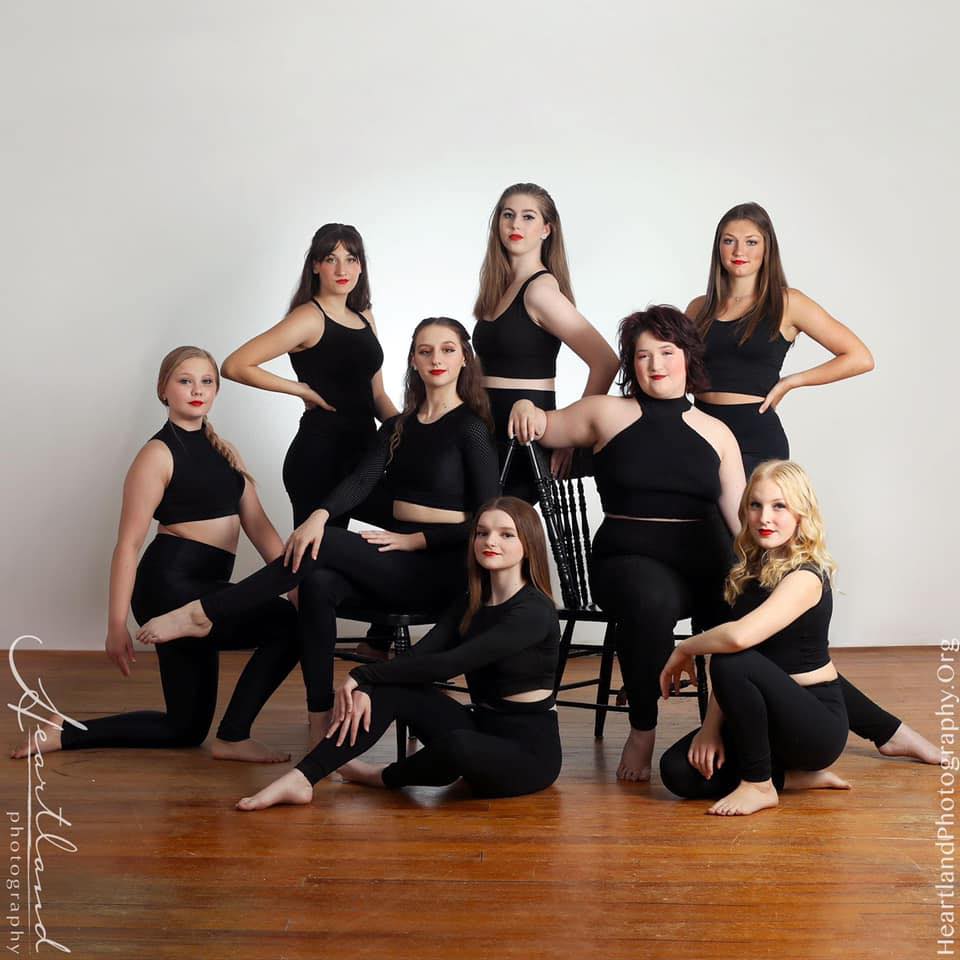 Center for Theatre Arts
---
Iron Street Dance Company
#resonancebeyondthestage
The members of Iron Street Dance Company (ISDC) are exemplary performers both on and off stage. These students audition for their spot in the company and are held to the highest standards at CTA. They are an established team of individuals who are required to enroll in one ballet and tap class along with the ISDC class time. Additionally ISDC members are required to audition for two SCT shows every year, as well as take part in all of the outreach programs CTA has partnered with.  They are considered leaders at CTA and practice encouraging mindful techniques both in class time and outside of class time.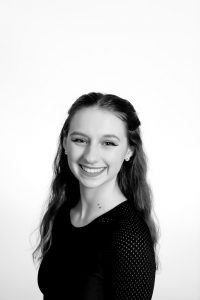 My name is Anna Gutierrez, and I'm a Senior at Salina Central High School. My favorite class at CTA is PBT, because of all the technique I gain.  ISDC Means a lot to me. I've been a member since 8th grade. It has always been a safe space for me to clear my head and do what I love. I'm really excited to be Captain again for my last year.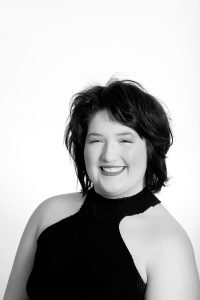 I'm Emma Kelly and I am Junior Captain. I am a Senior at Salina Central High School.
My favorite class at CTA is Advanced Hip Hop because there is no better feeling than busting a move
ISDC is a second family, it's a safe space where I can talk to the most understanding group of people I have ever met.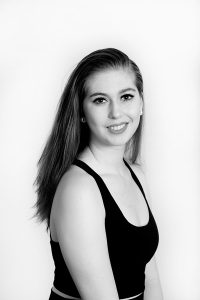 My name is Audrey Jagodzinske, and I go to Salina Central. My favorite CTA class to take is contemporary. ISDC means the world to me, because I can be free and be myself when I'm there.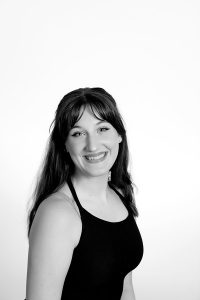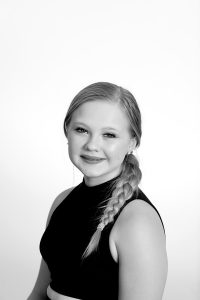 My name is Brynn Shaft, and I have been dancing for eleven years. I am a freshman at Salina Central. ISDC is such an amazing opportunity to expand my knowledge and love for dance, and I get to make new friends along the way. The other members are so welcoming and are just really great people to be around. My favorite class at CTA is ballet, because I love the way you get to tell a story in a different way.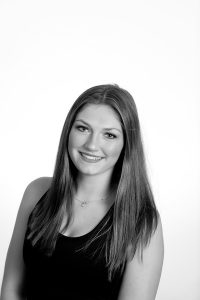 I'm Cora White, I'm a senior at Salina Central High School. My favorite class to take is tap, because it is challenging and very precise. ISDC to me means family, we all take care for each other and always have one another's backs. It is a place I want to be all the time and I always look forward to dancing with my dance family.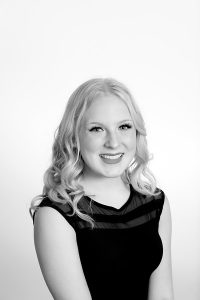 My name is Ella Payne. I am a senior and Salina Central High School. My favorite class at CTA is contemporary. IDSC is very meaningful to me. It has introduced me to a whole new family that will now forever be a part of my life. I always look forward to seeing the ISDC girls at dance every night!