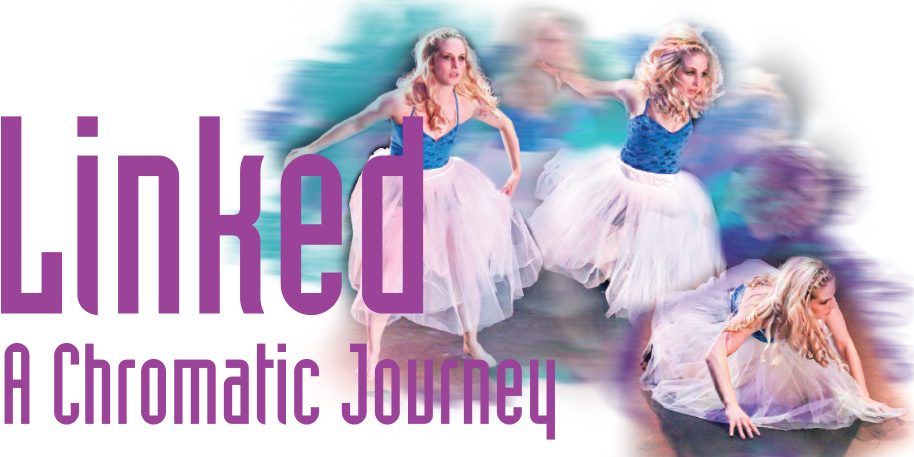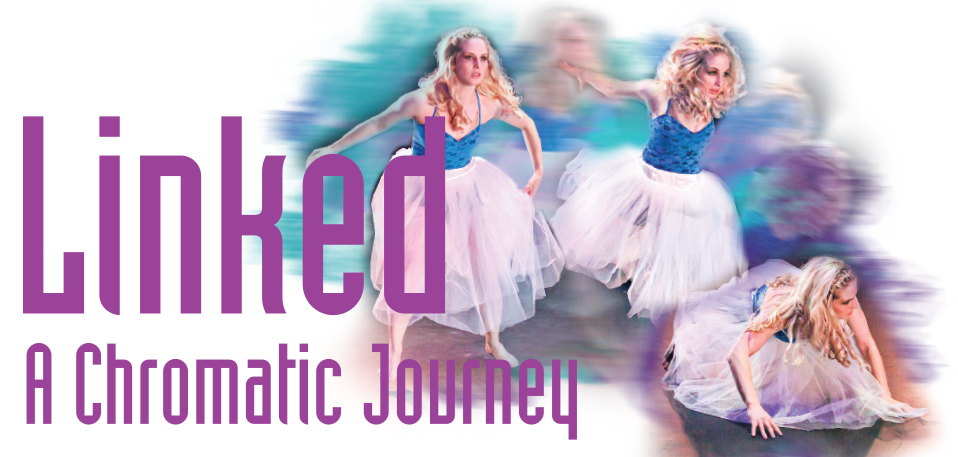 Improvisation Master Class
JULY 30 | 5:30pm | $10 Open to the public.
Taught by David Ollington from Kansas State University. For more information, call 785-827-6126.
AUGUST 8-9  |  7:30PM
AUGUST 10  |  2:00PM
The Iron Street Dance Company under the direction of Peggy Simms has scheduled their fourth annual contemporary dance event for August 8-10. This year's show will contemplate the impact that colors have on our lives; how they link us together, ignite emotion, imprint memories, and inspire dreams. This is the general concept," said Director Peggy Simms, "but we want the choreographers to collaborate on refining the concept to help them create a compelling evening of contemporary dance." In its first three years the show has presented the work of local choreographers and featured a multi-generational cast of local dancers. Over the next few weeks the company will be selecting choreographers and hosting open auditions for dancers. This year's selection process for choreographers will begin with an informational meeting for all interested choreographers to be held on Wednesday, May 27 at 5:30 pm at the Salina Community Theatre. Those inspired by the informational and brainstorming session will be asked to complete an application process to participate and show their work. "We wanted to take the program to the next level," said Simms. "It has filled the black box theatre for three years and we felt it was time to grow up a bit, be selective about the choreographers, and provide more mentoring and support to those selected." Choreographers who are selected will have access to a team of mentors to help them in their process. Professional choreographers and local talent with experience in contemporary dance will collaborate to mentor each individual choreographer and their dancers. Performances held at the Black Box Theatre at the Salina Community Theatre.
[vc_cta_button2 h2="Buy Tickets" style="rounded" txt_align="justify" title="Go Now >" btn_style="rounded" color="orange" size="md" position="right" accent_color="rgba(255,255,255,0.06)" link="url:http%3A%2F%2Ftest.salinatheatre.com%2Ftickets||"][/vc_cta_button2]
DIRECTED BY Peggy Simms CHOREOGRAPHERS Chaz Coberly, Sam Shirack, Suzy Weller,Jena Simms,Simeon Rawls CREATIVE TEAM Rachel Stroer Alison Hiatt PHOTOGRAPHY BY Carol Roker, Reflections by Roker