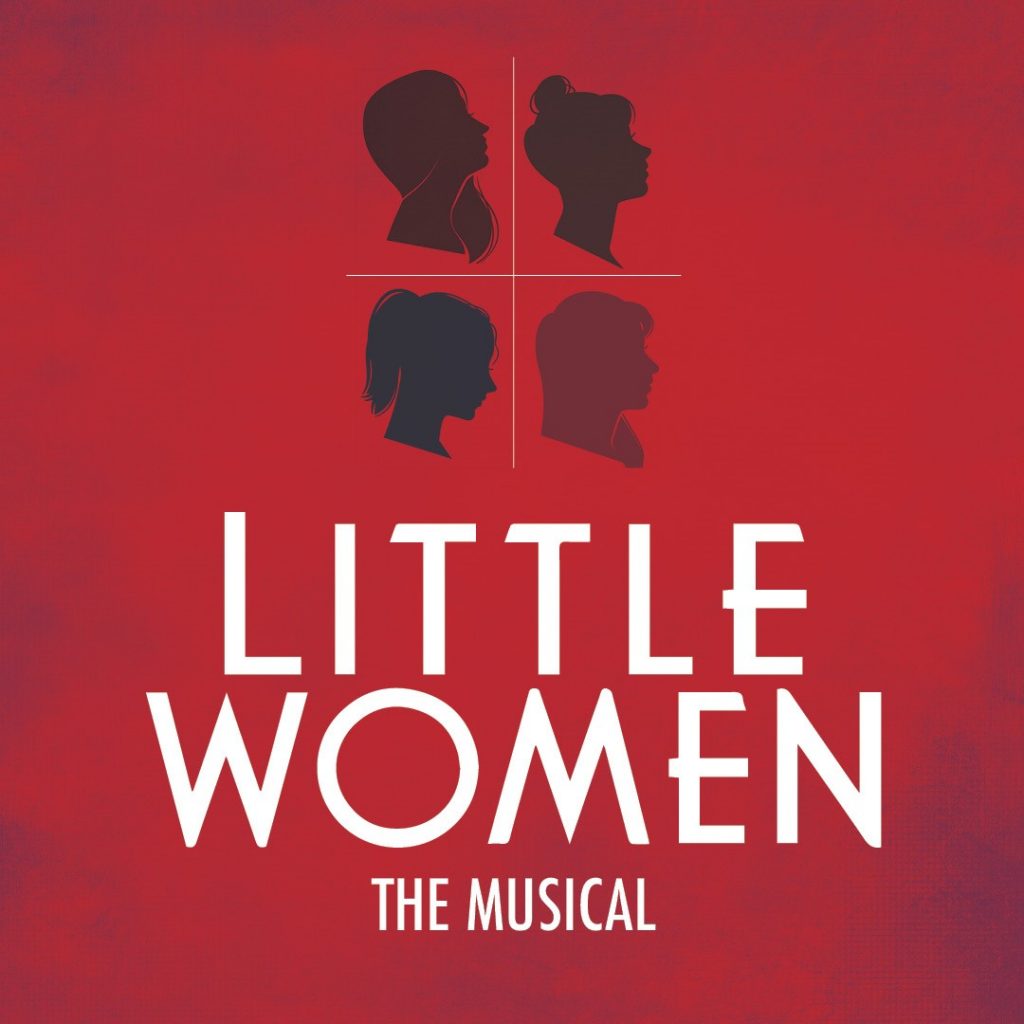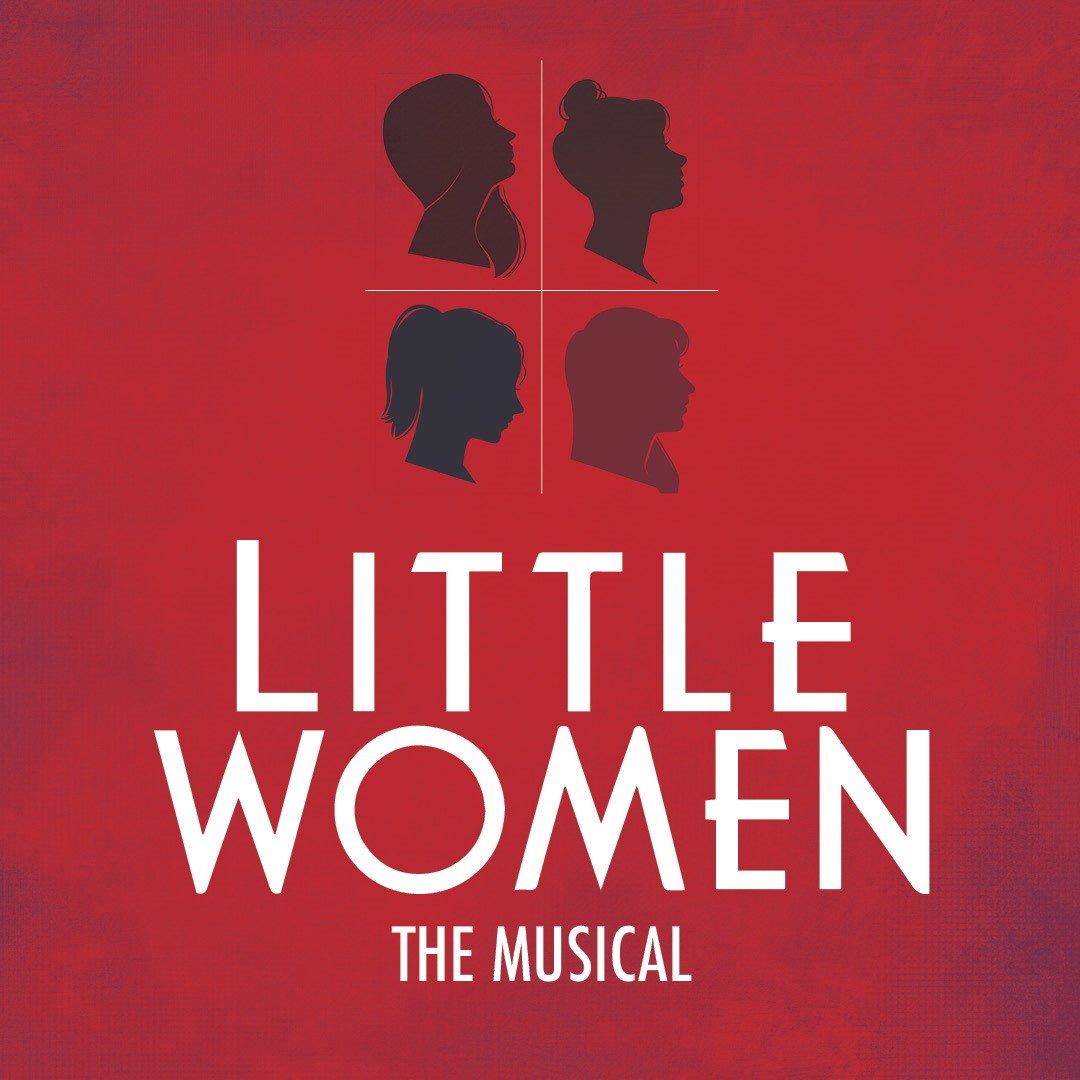 Salina Community Theatre reserves the right to alter the season and must remain flexible to the ever evolving pandemic as well as county, state, and federal guidelines.
January 1 – 17, 2021
Kephart Theatre
---
Little Women
By Alan Knee
Own Your Story
Based on Louisa May Alcott's American classic, this Civil War story of love and family stands the test of time. Produced nationally and internationally, Little Women has been praised by critics for its ambition in adapting such a well-known story for the stage. This timeless, captivating story is brought to life in this glorious musical filled with personal discovery, heartache, hope and everlasting love.
Sponsored by  FIRST BANK KANSAS
Costumes and Orchestra Sponsored by EDWARD JONES
JO MARCH                                          KARLIE WILL
PROFESSOR BHAER                         SCOTT SNYDER
AMY MARCH                                      BRADYN HOULTBERG
MEG MARCH                                      MEGAN COBERLY
BETH MARCH                                     MATEA GREGG
MARMEE MARCH                             VICKEE SPICER
MR. LAURENCE                                 SCOTT PRICE
LAURIE LAURENCE                           NELSON GUTSCH
AUNT MARCH                                    VICKI PRICE
MR. JOHN BROOKE                          CHAZ COBERLY
ENSEMBLE
ISABELLA MATTEUCCI
ELIZABETH SHAEFER
THOMAS FLORES