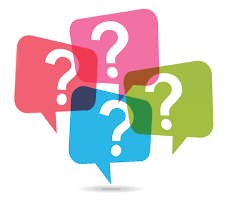 Safety Measures
Salina Community Theatre is excited to welcome our patrons back!
Here is what you can expect:
Temperatures taken upon entry of the space of our volunteers, staff, and students.
We have reduced our audience size by half capacity to allow for social distancing between parties attending our shows.
Seating will be staggerd to allow for social distancing.
Salina Community Theatre reserves the right to alter reservations made online to allow social distancing, as suggested by the Saline County Health Department.
No contact vending.
We are using Plexiglass partitions and P.P.E.
We have purchased electrostatic sprayers for sanitation of the facility between events.
We are only using one of our two performance spaces to better enable social distancing.
Most importantly we are staying informed and communicating with other theatres, educators, venues, and with our community.
We acknowledge that we must continuously adapt during this crisis.
Theatre has been a valued outlet for Centuries and we are passionate about bringing stories and experiences to our stage to share while providing a safe setting.