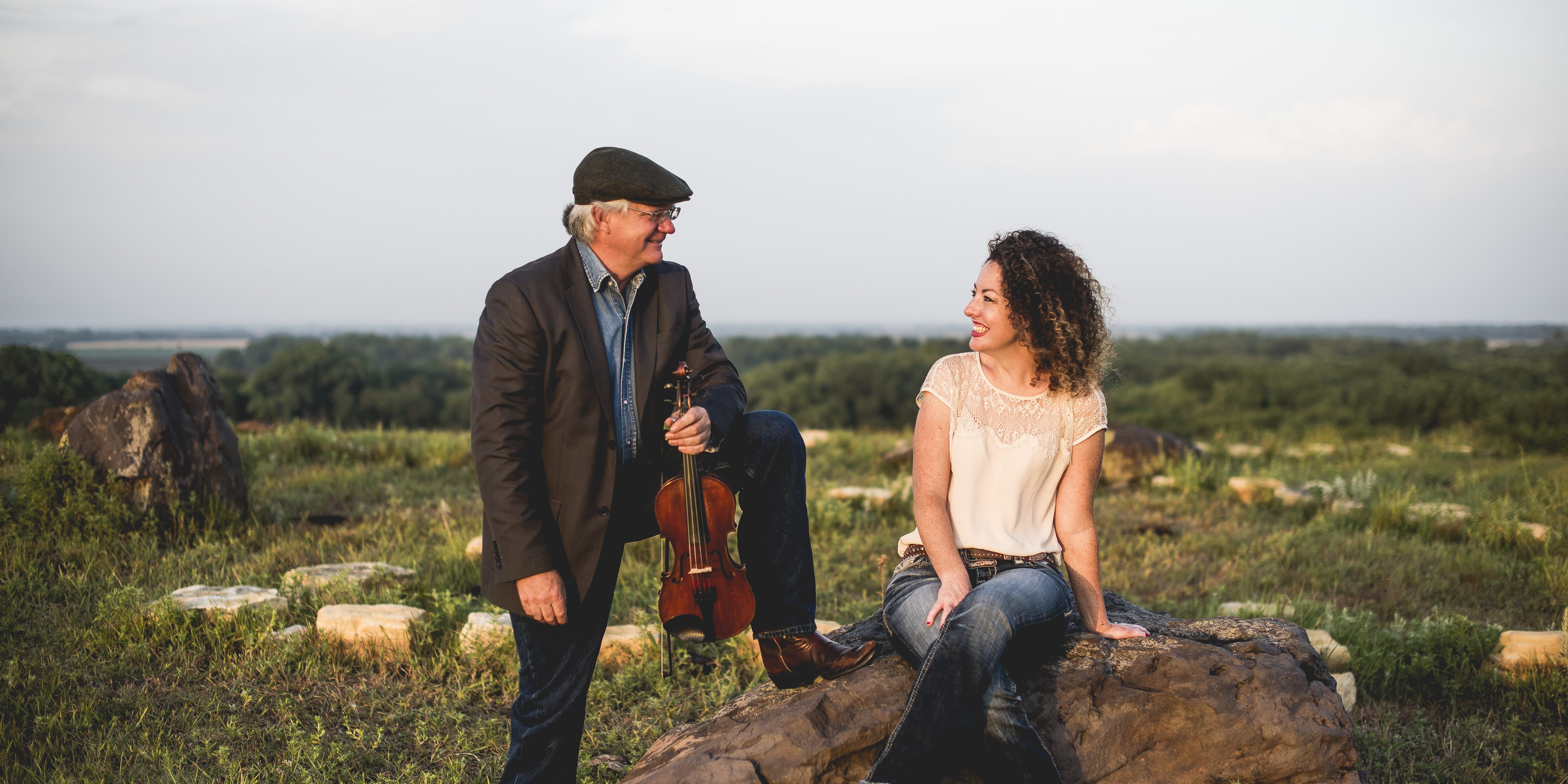 The Salina Community Theatre presents
The Don Wagner and Sylvia Kvacik
and
The Ruble Family
As we look for ways to open our stages for new ideas, new voices, and new talent, we are pleased to present these vocal artists in the Sunflower Financial Theatre for two nights only, March 30 and 31 at 7 P.M.
This is the first in a series of local artists we hope to showcase in a relaxed, comfortable venue. So have a drink, sit back and relax to this amazing local talent.
Tickets are just $20, including tax.  Call the box office at (785) 827-6126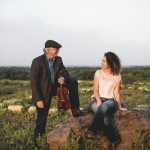 Don Wagner, Sylvia Kvacik, & Amos Vega, Perform Old Songs with a New Twist
Singer and songwriter, teacher and poet, Don Wagner has been playing guitar and fiddle in Kansas for a number of years, first with the Bill Burrows Band, then on his own.  His mixture of original songs and traditional favorites are rooted in folk, bluegrass, and blues, and the set list spans the decades from the 1920's to the twenty first century.  More recently Wagner has been performing with Sylvia Kvacik, a former English student who is now an English teacher, forensics coach, and FFA sponsor at Bennington High School.  They are often joined by Amos Vega, a renowned guitarist from the Salina area who has been featured in a number of blues and rock bands.  Together the three performers bring new twists to many of the old songs, putting their original stylistic interpretations into a fresh and refreshing listening experience. The trio draws upon their diverse musical histories to create an energetic and enjoyable musical show interspersed with Wagner's award-winning cowboy poetry  Make plans to enjoy this unique production of homegrown talent and entertainment that is only available in this limited venue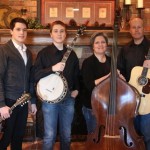 The Ruble Family (Dave, Angie, Mason, and Wayne) from Minneapolis, Kansas
Keeping up the tradition of bluegrass, the Ruble Family puts their own twist on classic songs while featuring the amazing talents of nationally recognized teens Mason and Wayne on banjo and mandolin. The boys are also members of the Kansas Treblemakers, the Kansas Bluegrass Association's outstanding youth ensemble, whose music has thrilled audiences from coast to coast. Don't pass up the opportunity to enjoy family harmonies, fantastic instrumentals, and old fashion fun.  Come hear what fourth generation roots music sounds like.