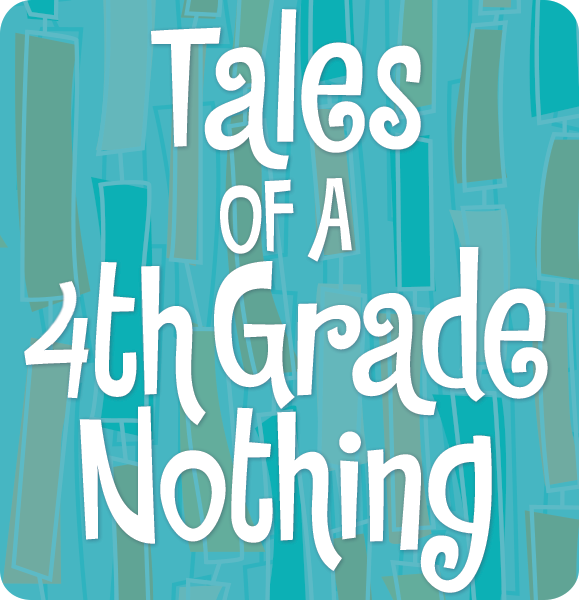 SCHOOL PERFORMANCES: MARCH 1-3
PUBLIC PERFORMANCE: MARCH 5  |  2:00pm
Nine-year-old Peter Hatcher's life would be sweet if it weren't for Fudge, his toddler terror of a brother. Fudge seems to get away with everything, whether he's throwing a tantrum at the shoe store, acting like a bird on the jungle gym and knocking out his two front teeth, or scribbling all over Peter's homework! It's enough to make him feel like a fourth grade nothing!
When Peter's beloved pet turtle disappears, he just knows that Fudge is behind it. This is the last straw — how can he get his parents to pay attention to him for a change?
This production captures all the humor, sibling rivalry, and elementary school angst of Judy Blume's classic book.