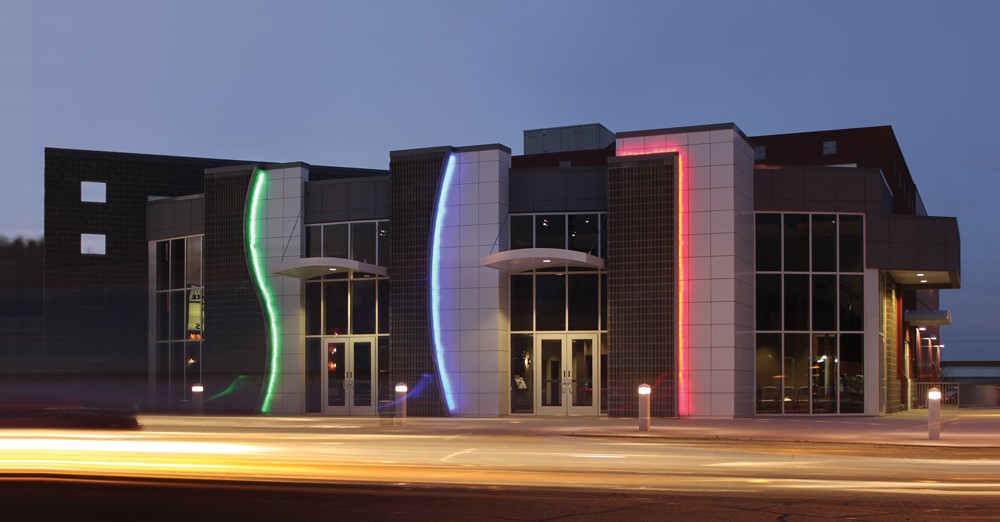 JOIN OUR DONOR FAMILY
We rely on the generosity of our patrons and friends in the community, and offer a range of additional benefits to thank our donating members. Become a part of our Donor Family and make the most of your membership!
Contact the Business Office at 785.827.6126 to become a member of our donor family click the link above to make a donation now, click the link below to mail your donation.
Salina Community Theatre
PO Box 2305
Salina, KS 67402-2305
SCT Donor Family form (PDF)
MAINSTAGE DONATION LEVELS
PRODUCER ($1000+)
• Playbill listing
• Advance phone reservation privileges
• Choice of permanent seating or having SCT contact you for reservations
• Complimentary ticket exchange (24 hours notice required)
• Premiere Parking for your chosen performance date (contact the Theatre at 785-827-3033 at least 24 hours prior to attending)
DIRECTOR ($500-$999)
• Playbill listing
• Advance phone reservation privileges
• Choice of permanent seating or having SCT contact you for reservations
• Complimentary ticket exchange (24 hours notice required)
GUARANTOR ($250-$499)
• Playbill listing
• Advance phone reservation privileges
• Choice of permanent seating or having SCT contact you for reservations
ADVOCATE ($100-$249)
• Playbill listing
• Advance phone reservation privileges
BENEFACTOR ($35-$99)
• Playbill listing
CENTER FOR THEATRE DONATION LEVELS
ARCHANGEL ($500+)
GUARDIAN ANGEL ($250-$499)
ANGEL ($100-$249)
CHERUB ($25-$99)