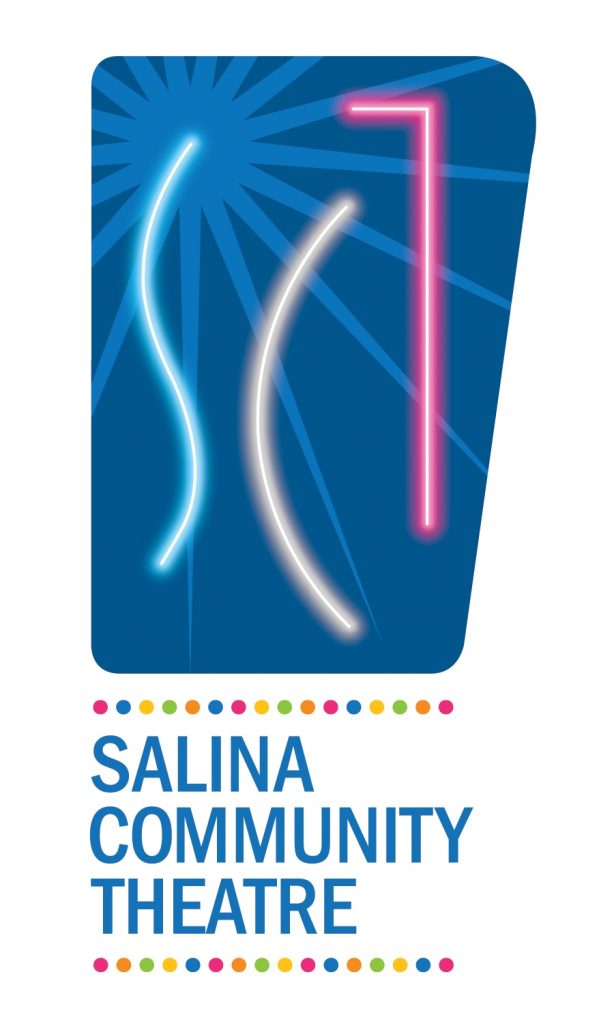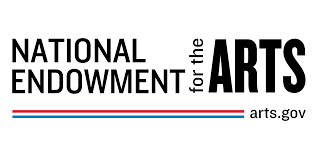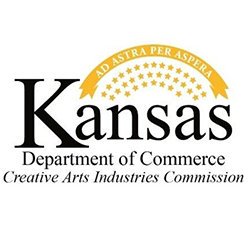 Forms may be emailed to:
Michael@salinatheatre.com
Daysha@salinatheatre.com
Jill@salinatheatre.com
KANSAS STATE COMMUNITY THEATRE CONFERENCE IS ON!
---
Through a partnership with the Kansas Creative Arts Industries Commission (KCAIC) and the National Endowment for the Arts, we are pleased to announce that the first state conference dedicated to community theatre networking in more than a decade will be held at Salina Community Theatre March 13-15.
This partnership will allow the cost of participation to be greatly reduced. The partners will cover all of the housing (local hotels, double occupancy) for the three night, the cost of workshops, one all conference dinner, and a Sunday brunch at the theatre. There will also be a performance of Every Brilliant Thing on Saturday night in the Sunflower Financial Theatre that will be at no cost to attendees. There is a cap on the total number of rooms we can get, so please register early. The only cost to participants will be $75/person.
Theatres of any size from $0 budget to the largest in the state are welcome. We hope to share our successes and our worries with each other. We want this to be a true networking event to help theatres of all capabilities grow and prosper.
When you click the link to register, besides your pertinent information, we would also like to know what types of workshops have the greatest interest for you. We have enough space to have eight different workshops every day, or to repeat workshops with the greatest relevance to the most participants. We will find professional to speak about management, marketing, board development, fund-raising, capital campaigns, acting, directing, lighting, costuming, and dance.
We already have commitments from 10 theatres represented by 40 people who have expressed interest. If you have any questions, please contact Michael Spicer at 785-827-6126 or michael@salinatheatre.com.