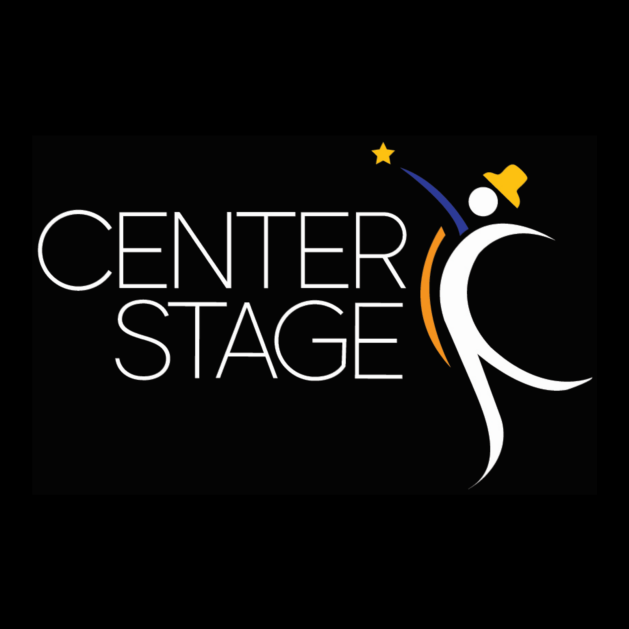 May 4 – 6, 2023
Kephart
---
CenterStage
Center for Theatre Arts annual three day showcase!

A collection of works from all of the CTA students. This event begins with two days of musical theatre performances from classes ranging from 3 to 18 years of age, followed by one full day of dance from classes of students ages 3 – 50+ years of age.
PICTURE DAY:
Recital picture for our dance classes is Saturday, April 29.
Need more information? Please contact Maggie Spicer Brown
Creative Drama I
Creative Drama II
Music Theater I / II
Music Theater III
Music Theater IV
Music Theater V / VI
Advanced Music Theater
Stage Door 1 Music Theater Company
Tip Toes & Tap Shoes
Chasse & Shuffle
Ballet I
Ballet II
Beginner Acro
Tap/Jazz I
Tap/Jazz II
Hip Hop I/II
Advanced Acro
Ballet IV/Ballet V/Advanced Foundations/Pointe
Contemporary II
ISDC
Ballet III
Tap/Jazz III
Jazz IV
Tap IV
Hip Hop III/IV
Contemporary I
Contemporary II
Intermediate Acro
Advanced Acro
Advanced Hip Hop
Jazz V/Adult Jazz
Adult Acro
Advanced Tap
Ballet IV/Ballet V/Advanced Foundations/Pointe
ISDC
Tickets for CenterStage 2023 will be released 1 month before each date.
Thursday, May 4 tickets will be released Tuesday, April 4.
Friday, May 5 tickets will be released Wednesday, April 5.
Saturday, May 6 tickets will be released Thursday, April 6.