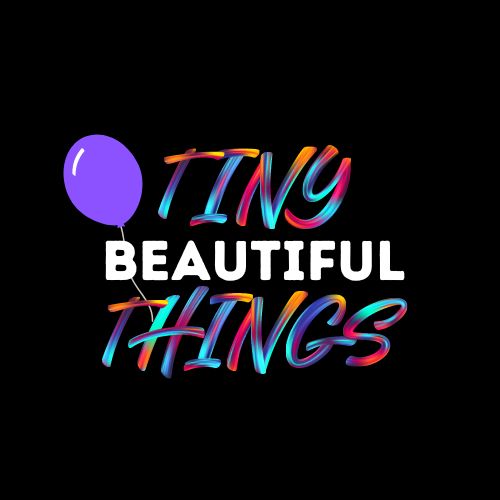 A CTA After Dark Debut Play
Theater Salina's education program Center for Theatre Arts presents CTA After Dark. This new performance series allows for performers to explore material and stories of a diverse nature. These pieces will may include more mature content, darker themes, or the perfect night out experience. This allows our volunteers, students, and the community we serve diverse and boundary exploring story telling that stimulates the mind, explores the unknown, covers content of complex nature, or is just some wild crazy fun!
Tickets will be for general seating by donation at the door.
November 9 – 11, 2023
Sunflower Financial Theatre
---
Tiny Beautiful Things
Our debut CTA AfterDark play!
Based on the bestselling book by Cheryl Strayed and adapted for the stage by Nia Vardalos, Tiny Beautiful Things personifies the questions and answers that "Sugar" was publishing online from 2010-2012. When the struggling writer was asked to take over the unpaid, anonymous position of advice columnist, Strayed used empathy and her personal experiences to help those seeking guidance for obstacles both large and small.
Tiny Beautiful Things is a play about reaching when you're stuck, healing when you're broken, and finding the courage to take on the questions that have no answers
Narrative by Concord Theatricals
IT COULD BE YOU!
CTA After Dark fall show auditions are October 6, 2023 at 5:30.
Doors open at 5:00.
Visit our Audition Page for more information!