Stars and Choreographers
2023 Battle of the Colleges
TEAM KSU
Choreographer- Maggie Spicer Brown
Dancers
Megan Robl
Matt Dill
Maggie Gillam
Renee Duxler
Mary King
TEAM KU
Choreographer- Cathie Norris
Dancers
Dr. Bob Kraft
Laurel Driskell
Meredith Gershon
Annika Wilson
Tabia Norris
TEAM KWU
Choreographer- Claire Schmidt
Dancers
Joyce Volk
Michelle Dolan
Dr. Matt Thompson
Ryan Showman
Jenna Rivers
Tickets
Registration is now closed.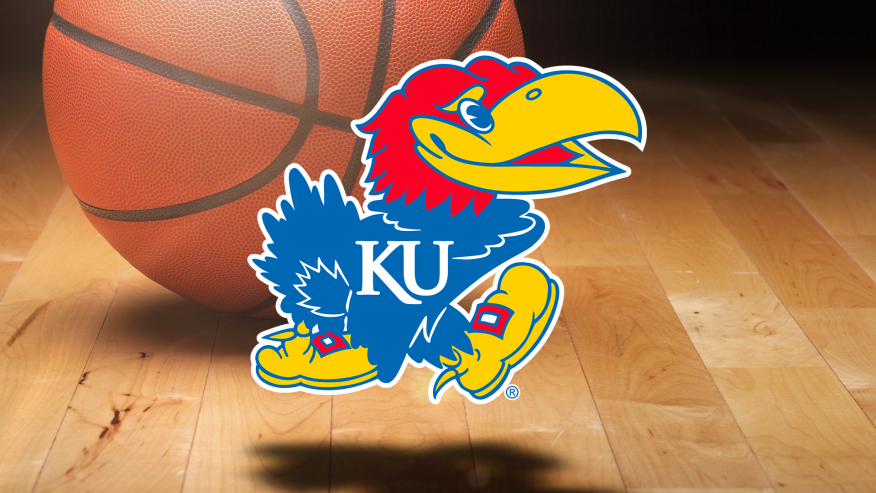 The much anticipated drawing! 
Thanks to Robert and Pam Jones for their generous donation of 27 autographed KU mens' basketballs from the past 22 seasons, including the 2 championship basketballs. Tickets are $100 for one ticket entry into raffle. The basketballs are on display in the lobby at Theatre Salina and will be on display for MainStage shows and events. We will kick off the raffle at DWSS 2022 and stop selling right before DWSS 2023, or when we reach 1,000 tickets.  Please click below and order your ticket for a chance to win the entire collection!