Dancing with Salina Stars
Friday, August 19, 2022 at 7:00 p.m.
Hors D'oeuvres by Liz Lee Catering, Open Bar, Silent and Live Auctions, and our most anticipated Dance Competition.
RSVP by Monday, August 15th
$60.00 for the single ticket price or the $250 Patron Package: which includes two tickets, VIP parking, name in the playbill, VIP hors d'oeuvres, early entrance at 6:15 p.m., VIP bar service, and VIP seating.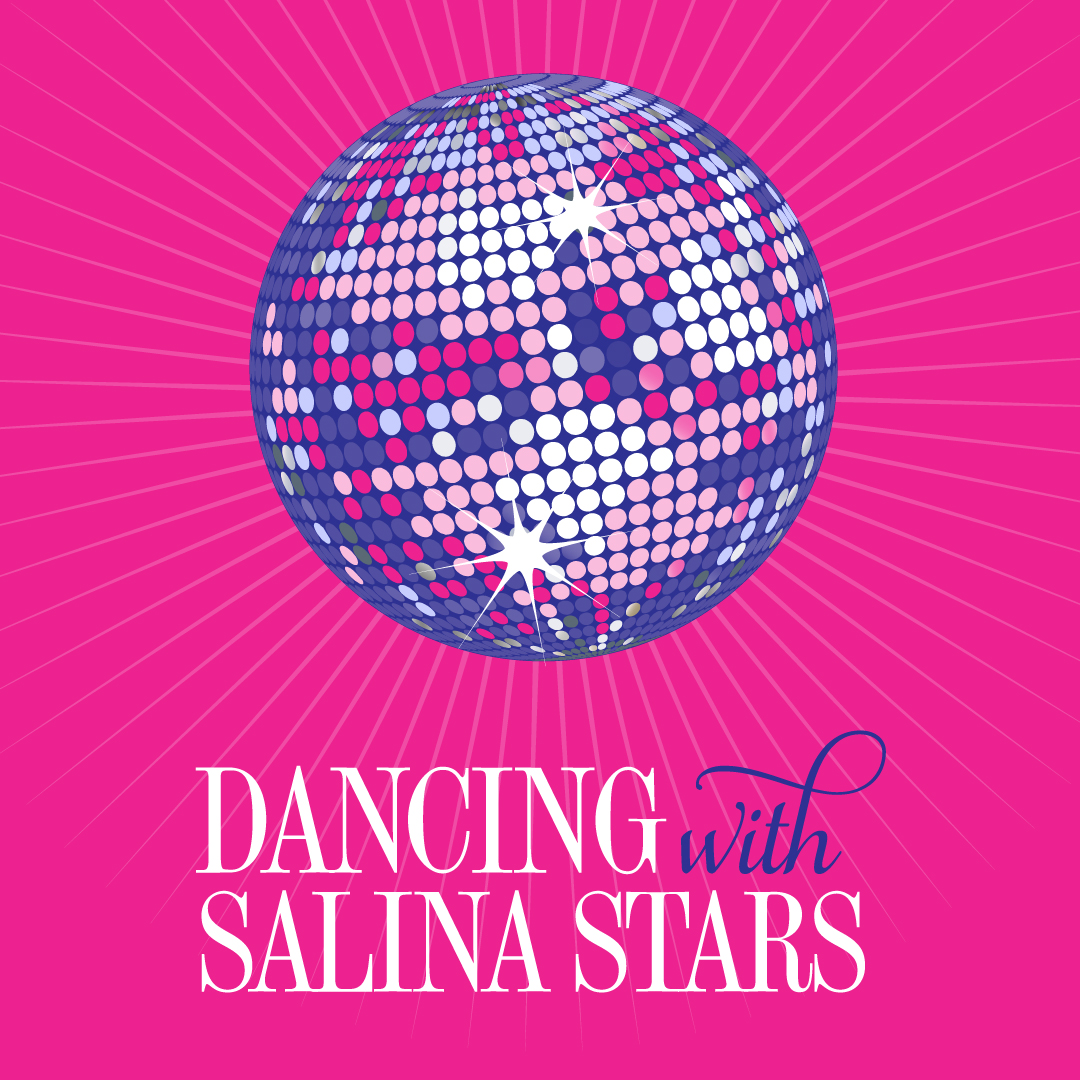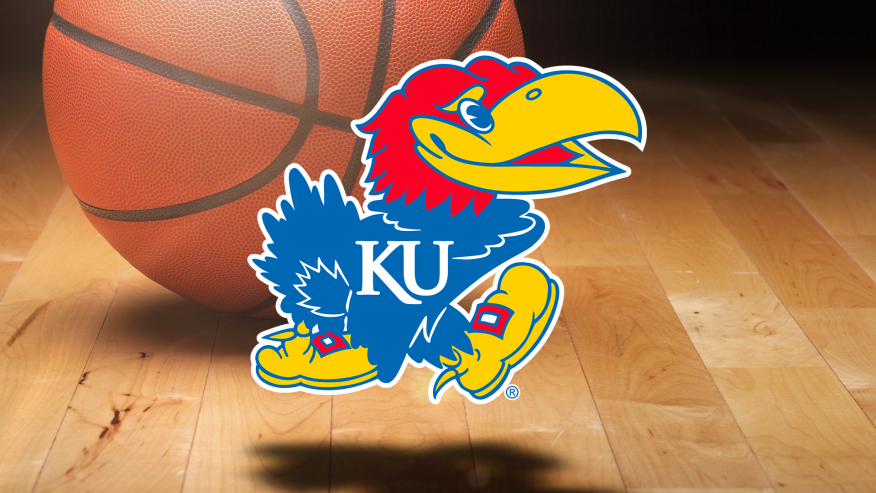 Thanks to Robert and Pam Jones for their generous donation of 27 autographed KU mens' basketballs from the past 22 seasons, including the 2 championship basketballs. Tickets are $100 for one ticket entry into raffle. The basketballs are on display in the lobby at Theatre Salina and will be on display for MainStage shows and events. We will kick off the raffle at DWSS 2022 and stop selling right before DWSS 2023, or when we reach 1,000 tickets.  Please click below and order your ticket for a chance to win the entire collection!