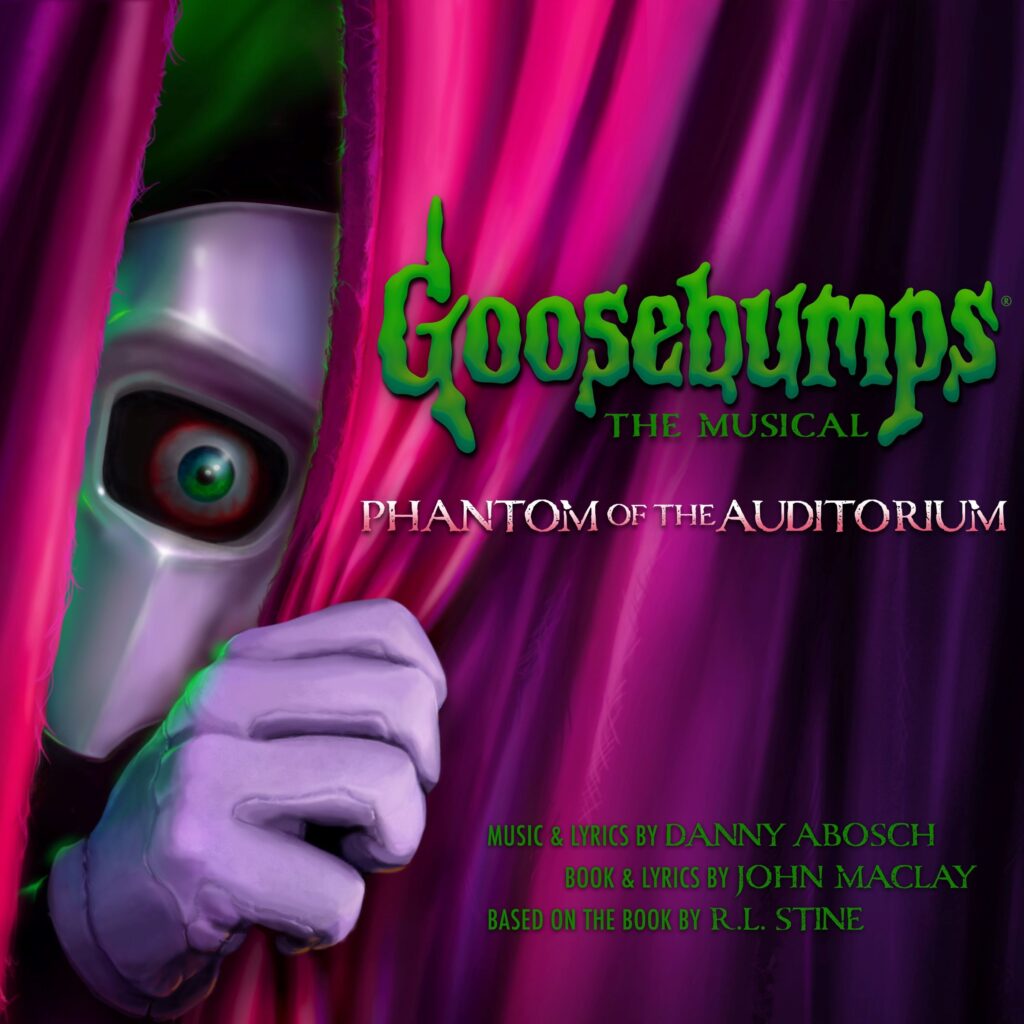 This program was funded in part by a Salina Area United Way Make a Difference Grant
School Performances: October 3-6
Public Performance: October 7 at 2:00 pm
Kephart
---
Goosebumps The Musical
Phantom of the Auditorium
Book and Lyrics by John Maclay
Music and Lyrics by Danny Abosch
Adapted from Goosebumps; book 20: Phantom of the Auditorium by R.L. Stine
Mysterious events befall the theater and no one can be sure if it's just coincidence or the work of…The Phantom! Brooke and Zeke are excited to star in their school's next hit musical, The Phantom, until they hear a rumor that the show is cursed. Prepare to get "Goosebumps" as the mystery unfolds! This silly and (only a little) spooky  musical is based on the popular series from R.L. Stine.
Narrative provided by Theatreforyouth.com
Brooke – Camille Graber
Zeke – Oscar Sheforgen
Ms. Walker – Kenny Rojas
Emily – Keira Hoffman
Brian – Isaiah Boswell
Tina – Carlyn Elting
Anna – Alea Barnaby
Cami – Taryn Goetz
NEXT TIME IT COULD BE YOU!
Auditions are August 25 for students 4th through 9th Grade.
Notice- This audition procedure is different:
Please prepare a song with accompaniment, to learn choreography, and to read from the script.
No monologue required.
Visit our Audition Page for more information!
Director/Choreographer – Elizabeth-Ali Schade
Music Director –Kat Shaft
Stage Manager – Gabriel Freeland