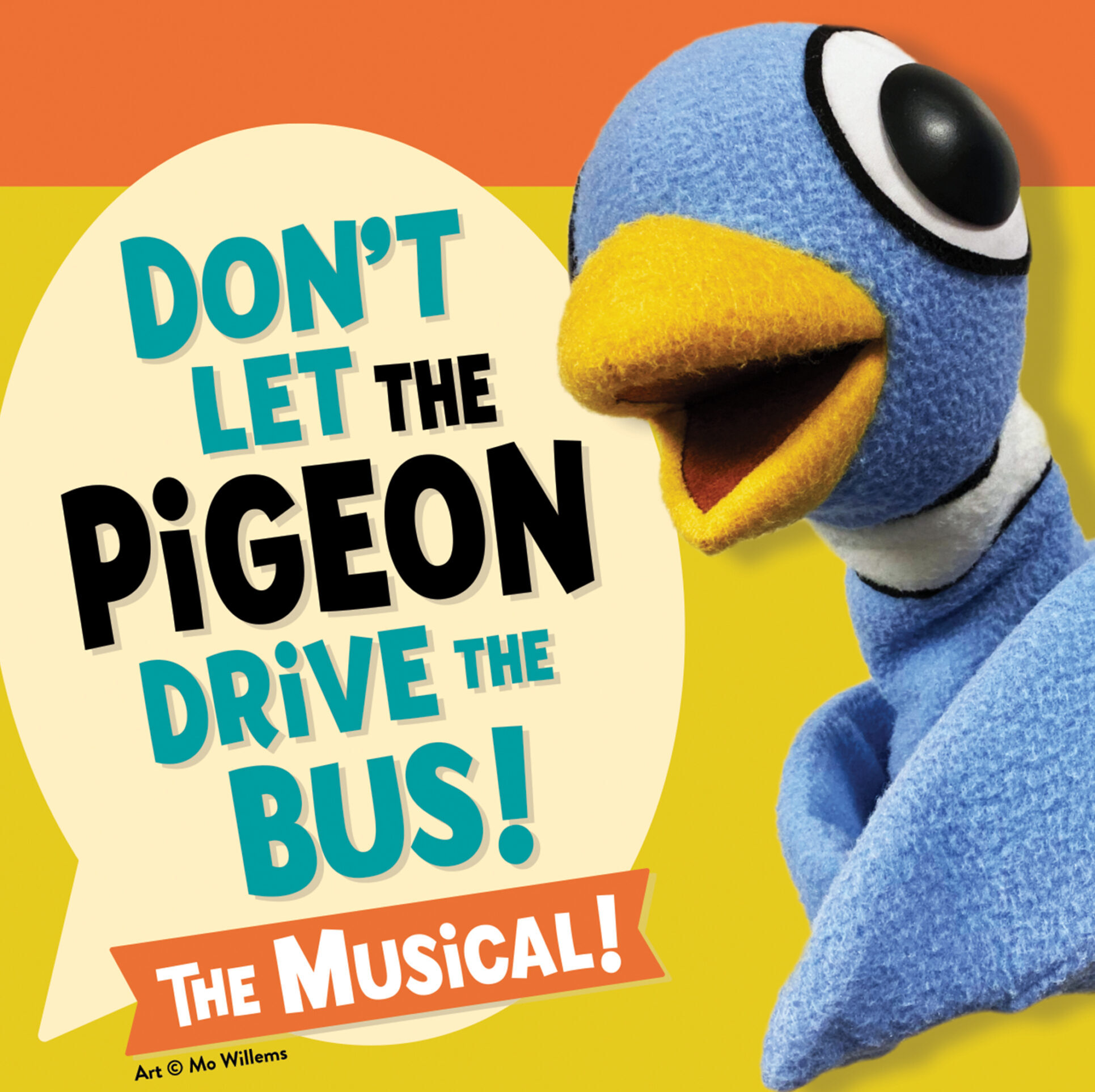 March 2, 2014
Kephart Theatre
---
Anne of Green Gables
By Norman Campbell, Donald Harron, and L.M. Montgomery
Anne Shirley is mistakenly sent to live with a plainspoken farmer and his spinster sister, who thought they were adopting a boy! She wins over the Cuthberts and all of Prince Edward Island with her irrepressible spirit and imagination – and wins over audiences with this warm, poignant story about love, home and family.
Anne Shirley: Sofie Flores
Matthew Cuthbert: Nick Salem
Marilla Cuthbert: Madison Roths
Diana Barry: Annie Taggart
Gilbert Blythe: Braden Irwin
Josie Pye: Maria Putzier
Mary Jo: Katie Zuercher
Mr. Phillips: Braydon Boyer
Mrs. Barry: Khendal Summers
Postmaster: Kyle Dundas
Rachel Lynde: Hannah Janzen
Ensemble: Grace Demaree, Jazlyn Kingsolver, and Maddie Stack
July 12-14, 2014
Kephart Theatre
---
Disney's
Camp Rock: The Musical
Book by Faye Greenberg and Robert L. Freedman
Music and Lyrics by Adam Watts, et al.
A classic story of rivalry and power, Disney's Camp Rock: The Musical opens with Mitchie and her friends arriving at Camp Rock, ready to spend another summer jamming out and having the time of their lives. But the new, flashy Camp Star across the lake now threatens Camp Rock's very existence. To keep the doors open, Mitchie steps up, rallies her fellow Camp Rockers and gets them into top shape for the ultimate showdown!
CAMP ROCK
Mitchie Torres: Sofie Flores
Shane Gray: Josh Goble
Nate Gray: Braden Irwin
Jason Gray: Braydon Boyer
Caitlyn Geller: Annie Taggart
Tess Tyler: Maria Putzier
Ella Pador: Katie Zuercher
Margaret "Peggy" Dupree: Sierra DeArvil
Rosie Day: Whitney Turner
Barron James: Noah Endreshak
Sander Loya: Nathan Weiss
Andy Hosten: Ellie Flynn
Uncle Brown Cesario: Kyle Dundas
Aunt Toni Cesario: Bradyn Houltberg
CAMP STAR
Dana Turner: Gracie Stutterheim
Luke Williams: Nick Salem
Axel Turner: Zach Gaskill
George Farlow: Riley McKain
Audrey Burgoon
Jessie Coleman
Raquel Fuentes-Fritz
Kerrigan Hutton
Sophie Landauer
Chloe Pettijohn
Carly Redding
Treyton Sutton
Kate Brull
Grace Demaree
Jazlyn Kingsolver
Madeline Paradis
Alex Rein
Maddie Stack
Sam Stone
Anlyn Arb
Kamryn Arnold
Moses Brown
Jillian Coleman
Alisha Cox
Emma Eberly
Gracie Gaskill
Madison Kaumans
Aleah Klassen
Kristin Martin
Katie Moddelmog
Olivia Moore
Crisi Rivera
Matthew Weiss