October 2-7, 2017
Kephart Theatre
---
Big Nate: The Musical
By Jason Loewith, Lincoln Peirce, and Christopher Youstra
Nate Wright, a detention-riddled sixth grader (and drummer for the greatest garage band in the history of the galaxy, Enslave the Mollusk!) hopes to capture beautiful Jenny's heart by winning "The Nicholodeon" , the first prize in his school's Battle of the Bands.  But when Artur and Jenny team up with Nate's arch-rival Gina to form the sap-pop band Rainbows and Ponies, he's gotta take his game to an all-star level.  Using his superior cartoon skills, Nate concocts a super-charged, spectacular dedication to Jenny during his song's climax, which will blow Rainbow and Ponies away and make Jenny realize her mistake.  But since it's Nate Wright, the plan backfires, and Enslave the Mollusk gets disqualified. Nate manages to snatch victory from the jaws of defeat with a little honest help from Artur.  Nate and his band win The Nickelodeon, but Jenny rewards Artur for is honesty by agreeing to "have steadiness" with him.
Nate Wright: Blaise Alderson
Teddy Ortiz: Brax Hecker
Francis Butthurst Pope: William Ebel
Gina Hemphill-Toms: Kieran Boeger
Jenny: Alexia Berry
Artur Pashkov: Treyton Sutton
Mrs. Godfrey: Emma Kelly
Calvin / Ensemble: Harper Johnston
Ellen Wright / Mrs. Galvin / Ensemble: Jenna Zamecnik
Dad / Mr. Czerwicki / Ensemble: Eli Schmidt
Mrs. Staples / Ensemble: Chloe Highsmith
Coach John / Ensemble: Wyatt Angell
Galvinator 1 / Ensemble: Ryanna Beckman
Galvinator 2 / Ensemble: Shelby Mai
Galvinator 3 / Ensemble: Hadley Johnston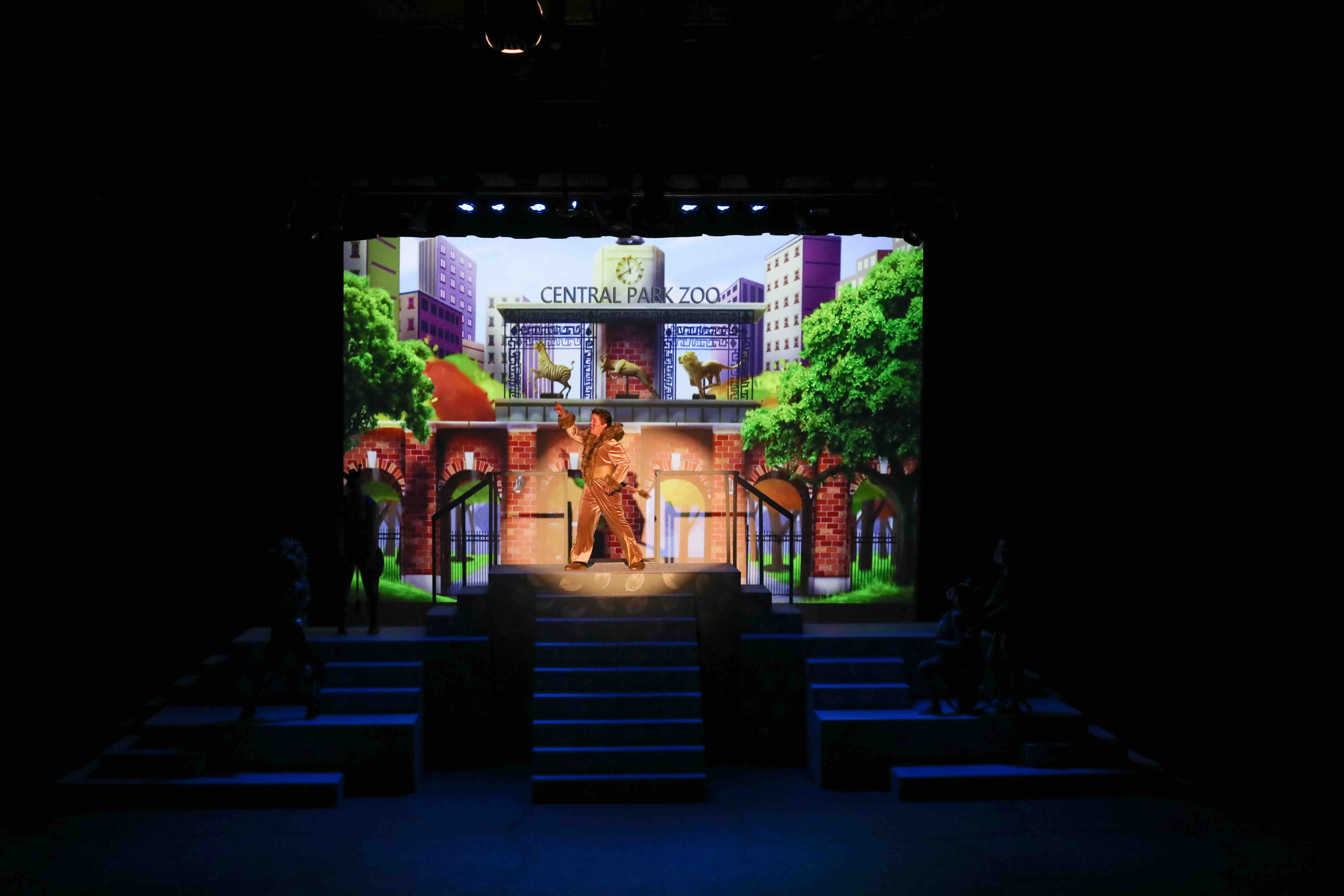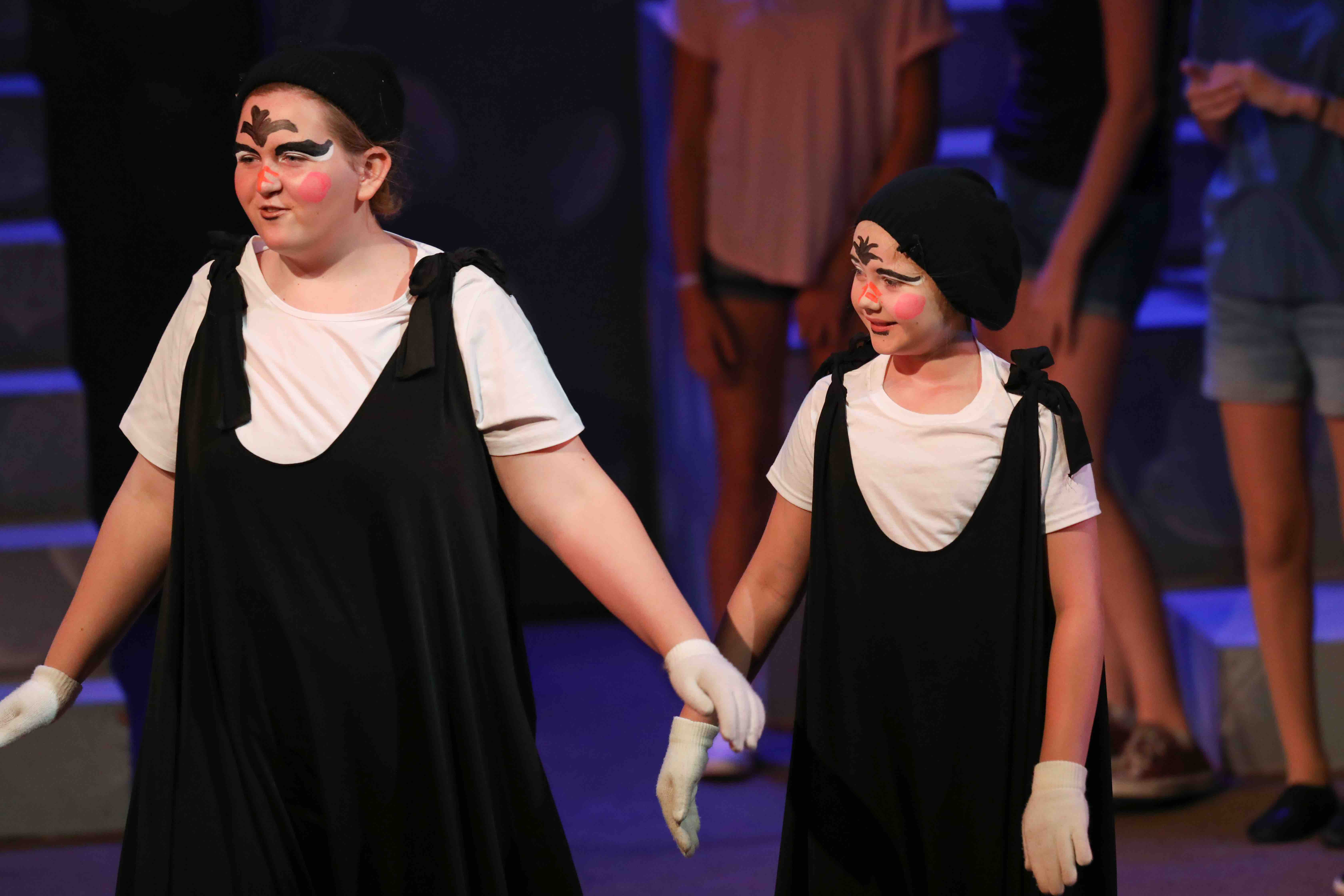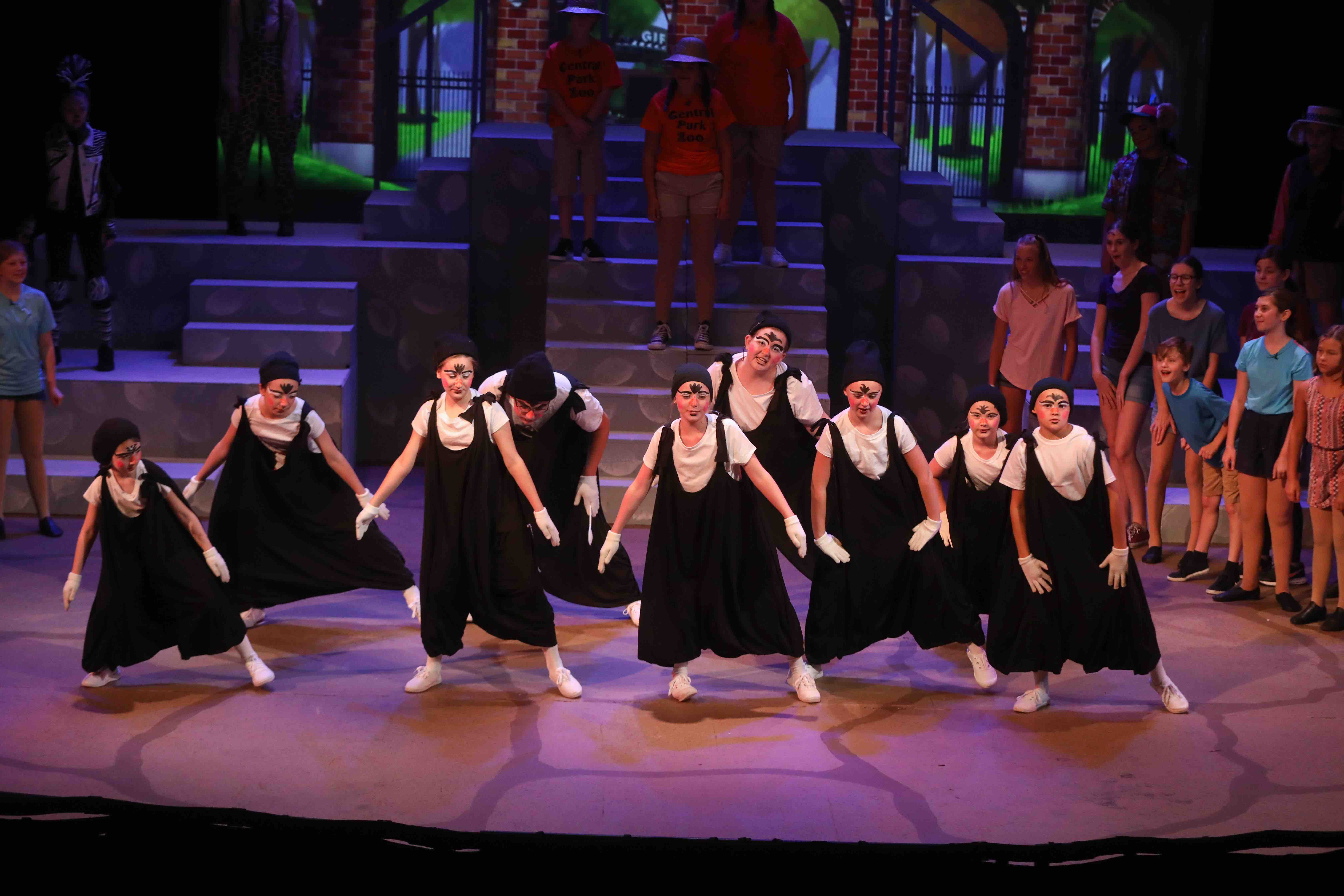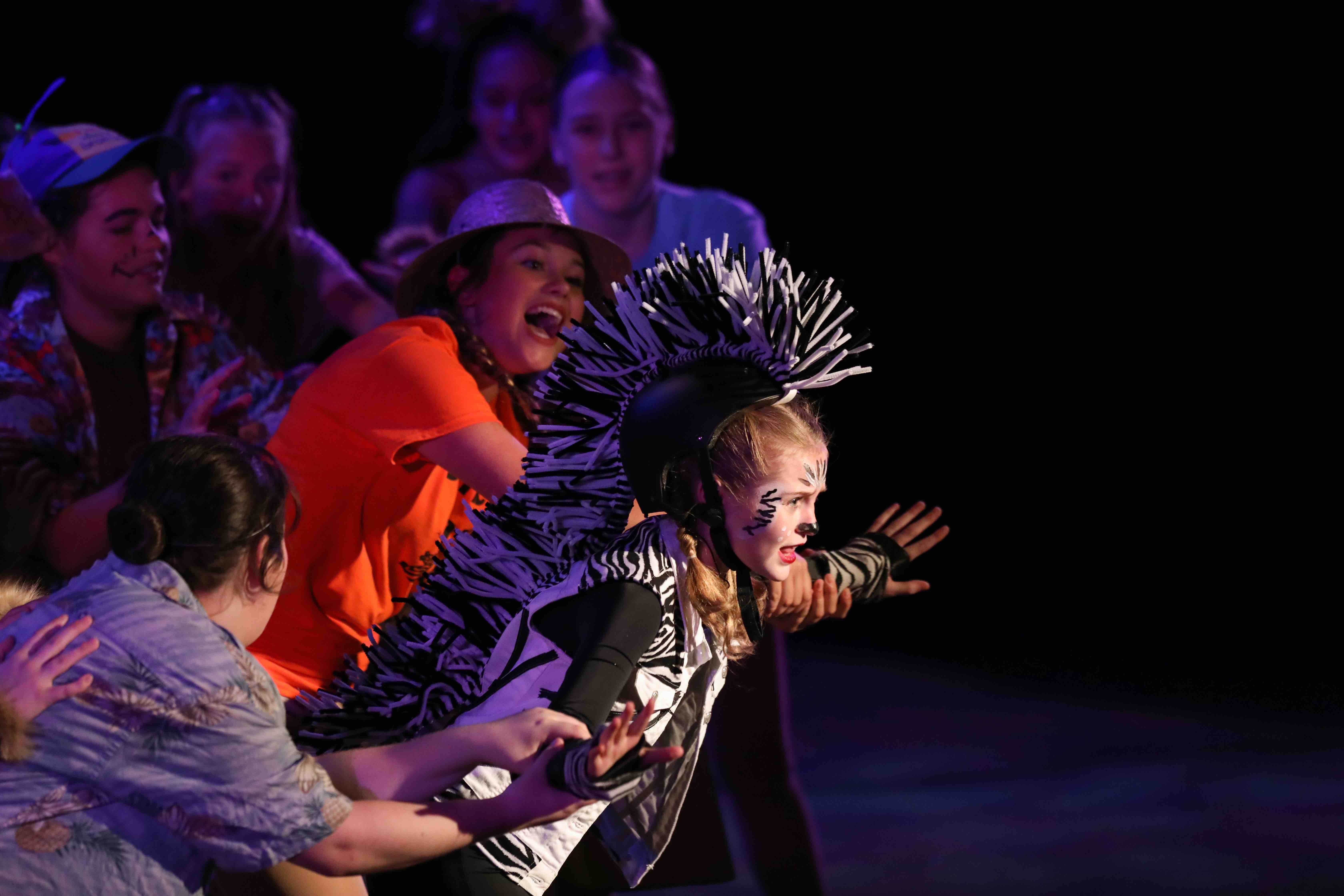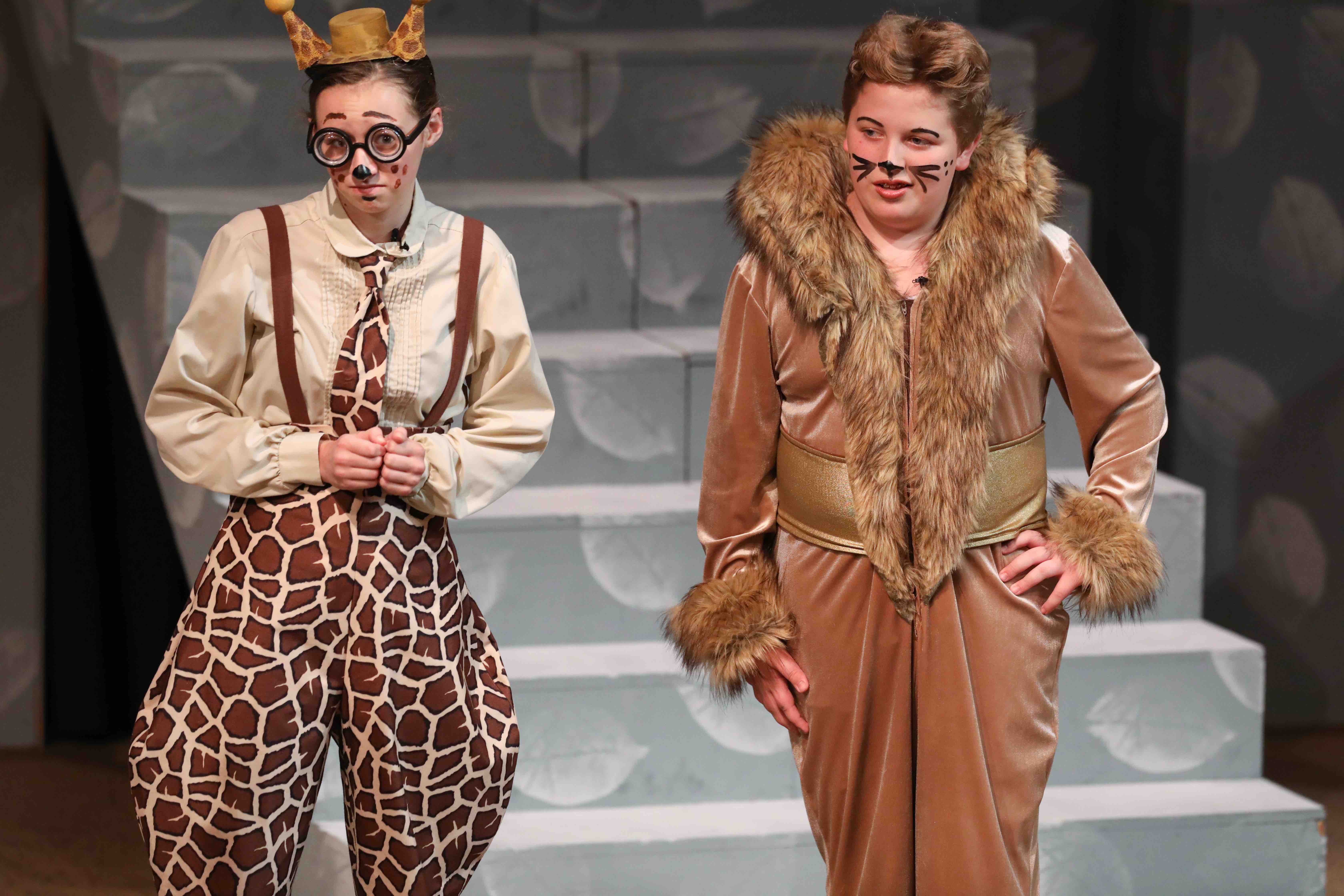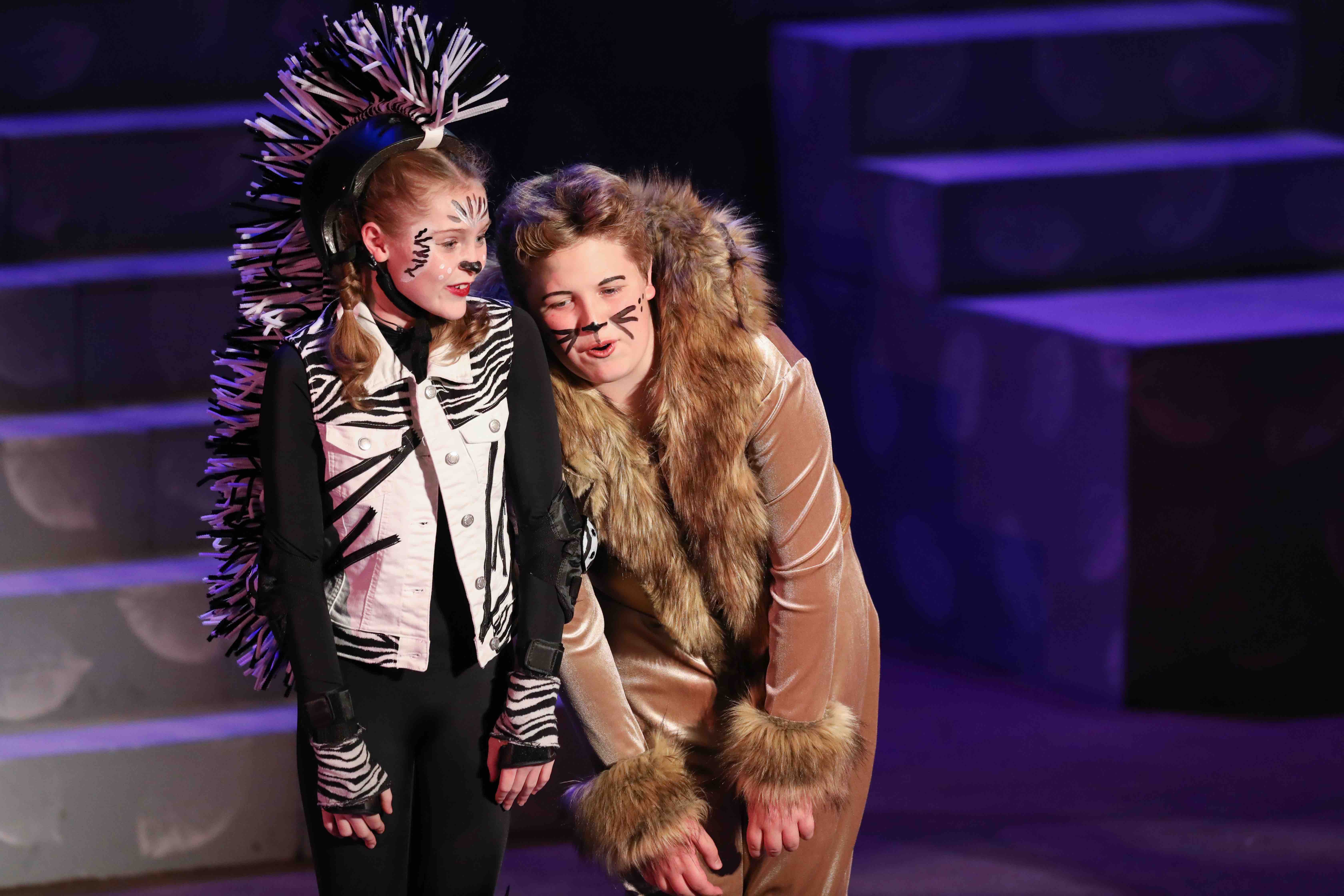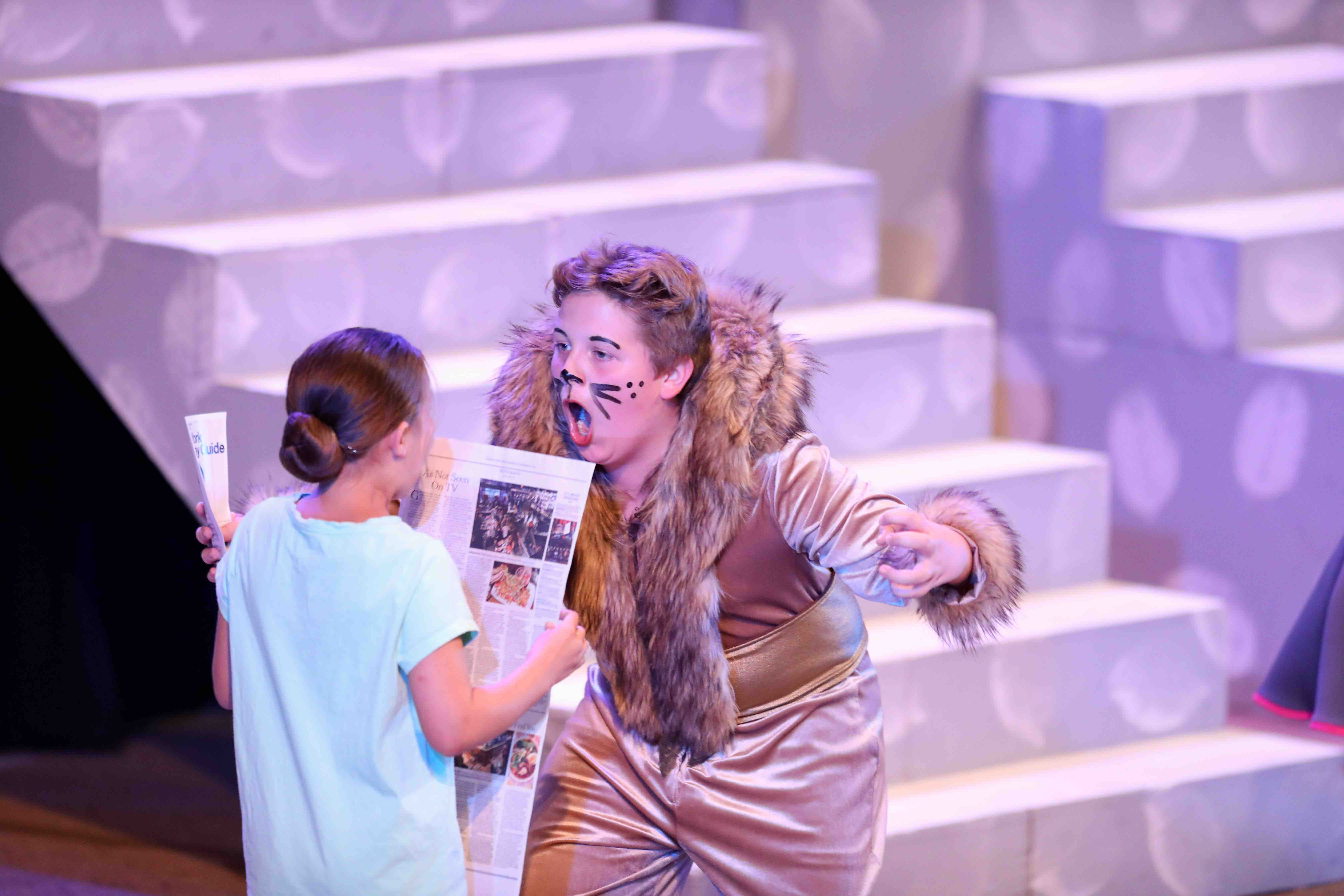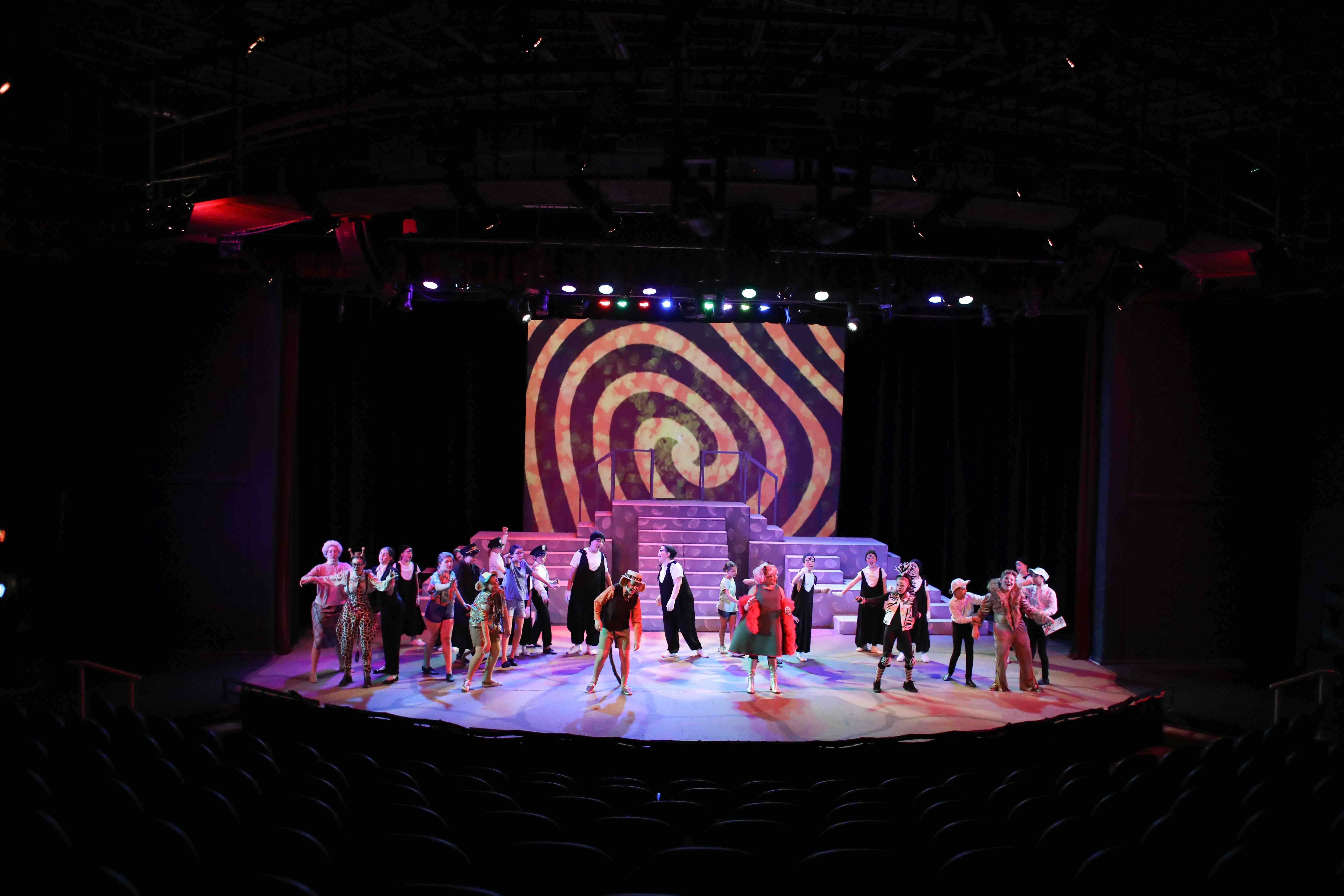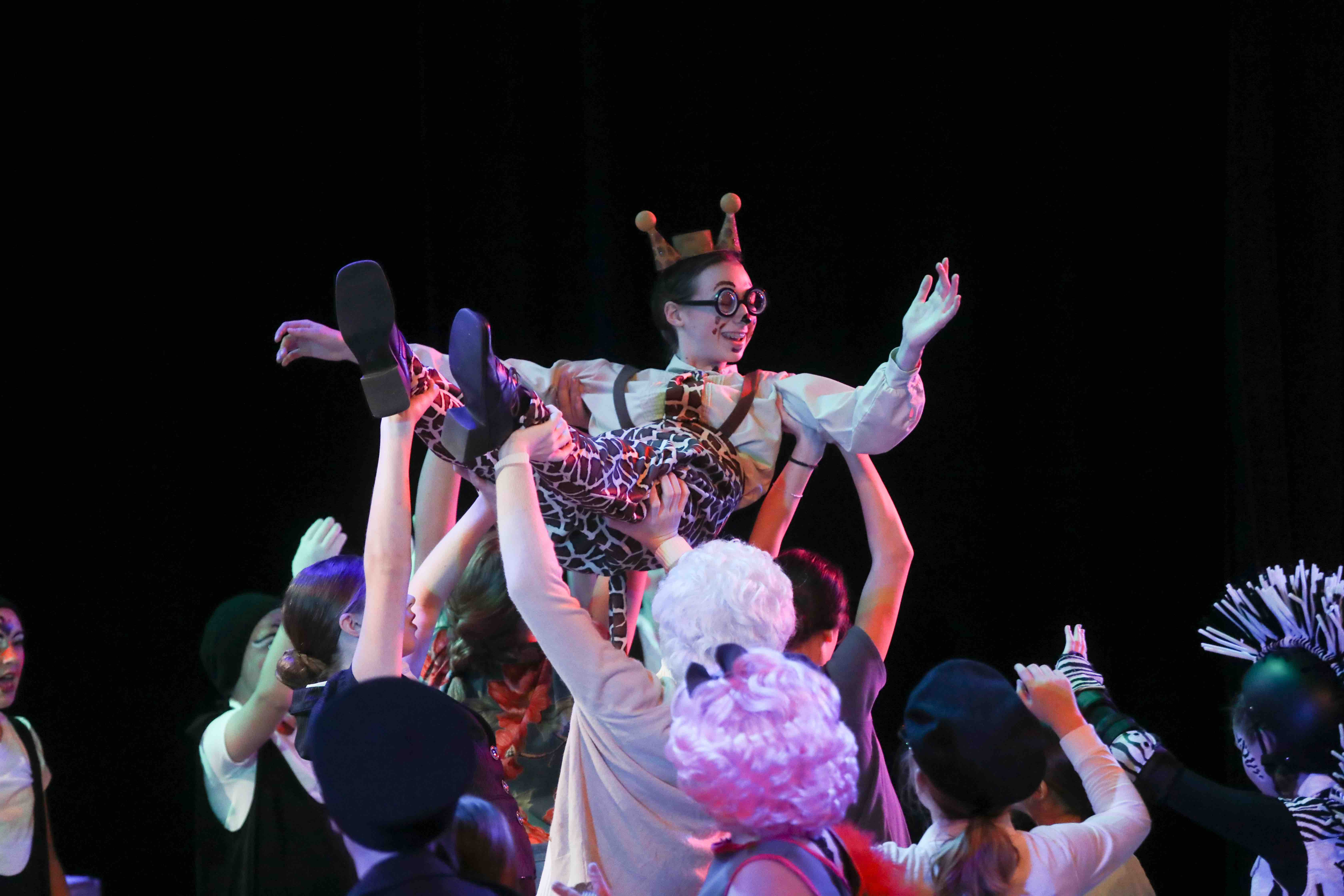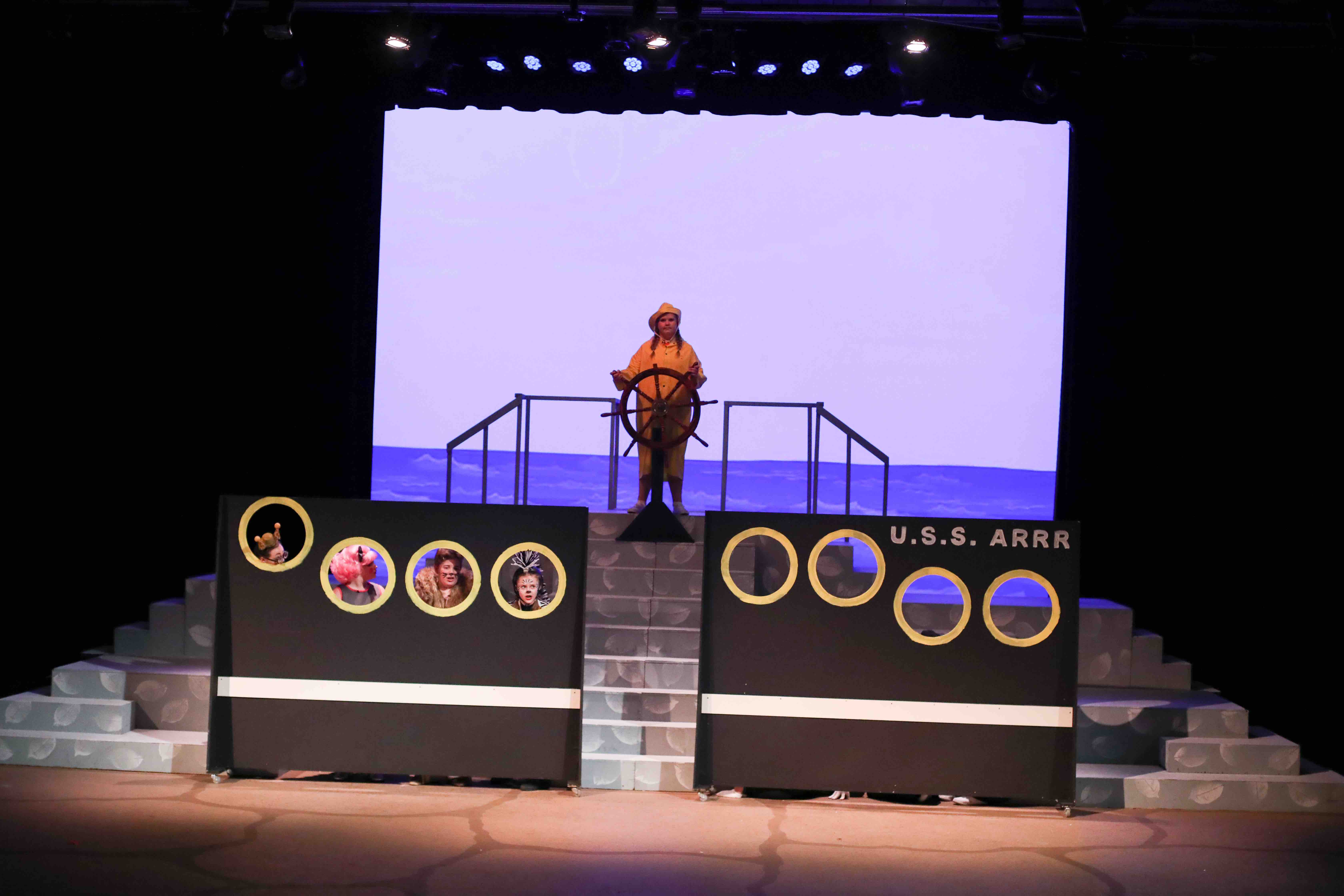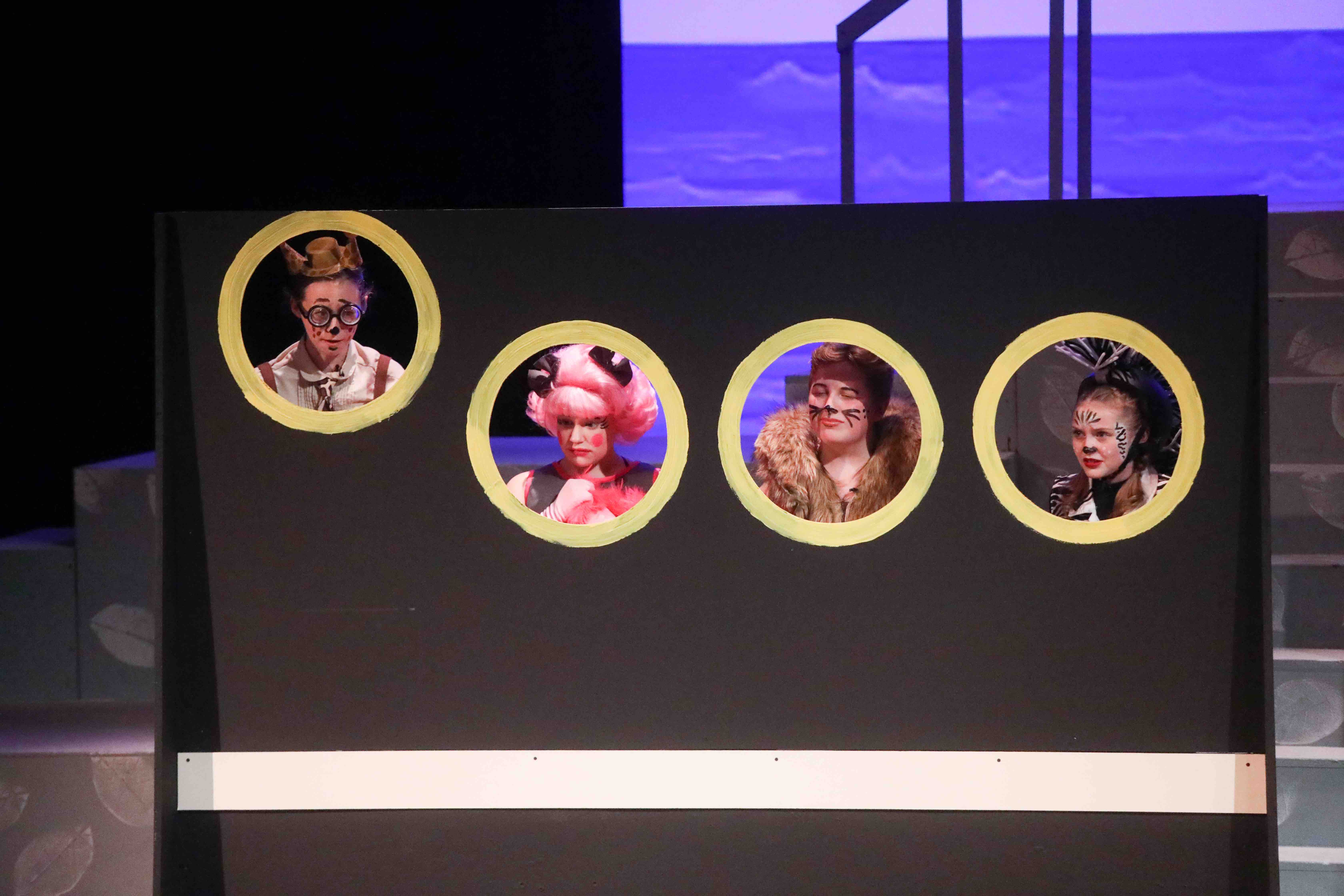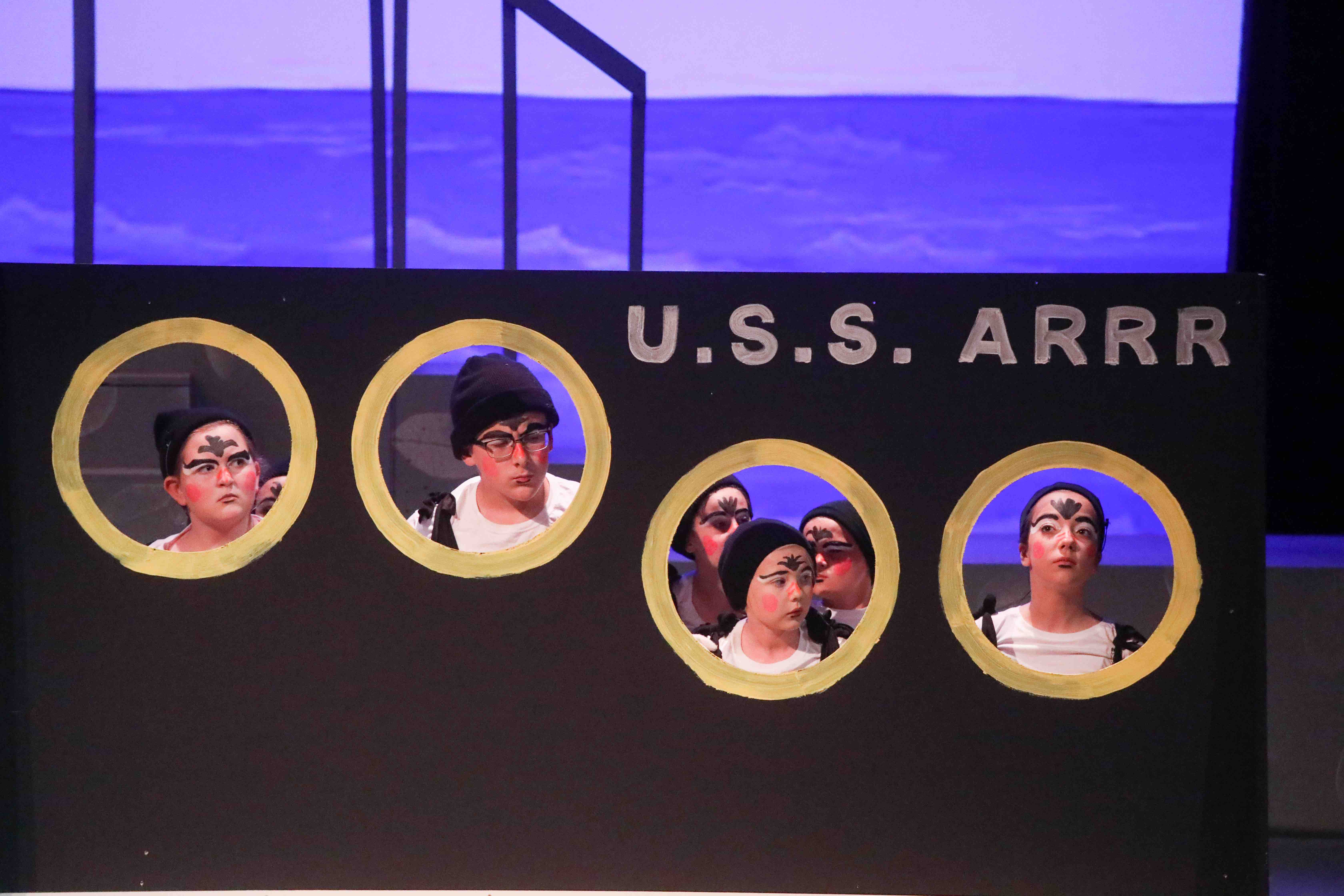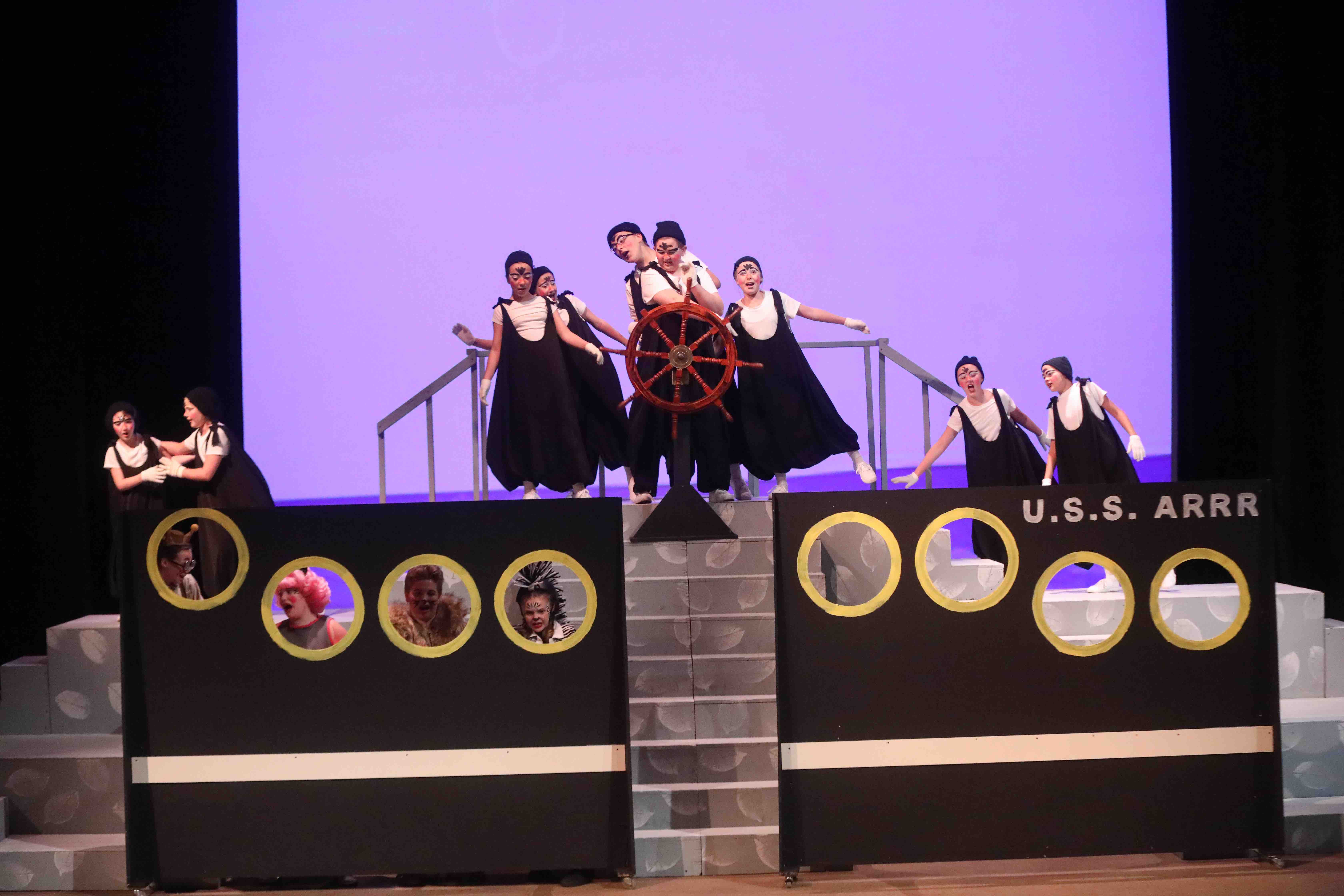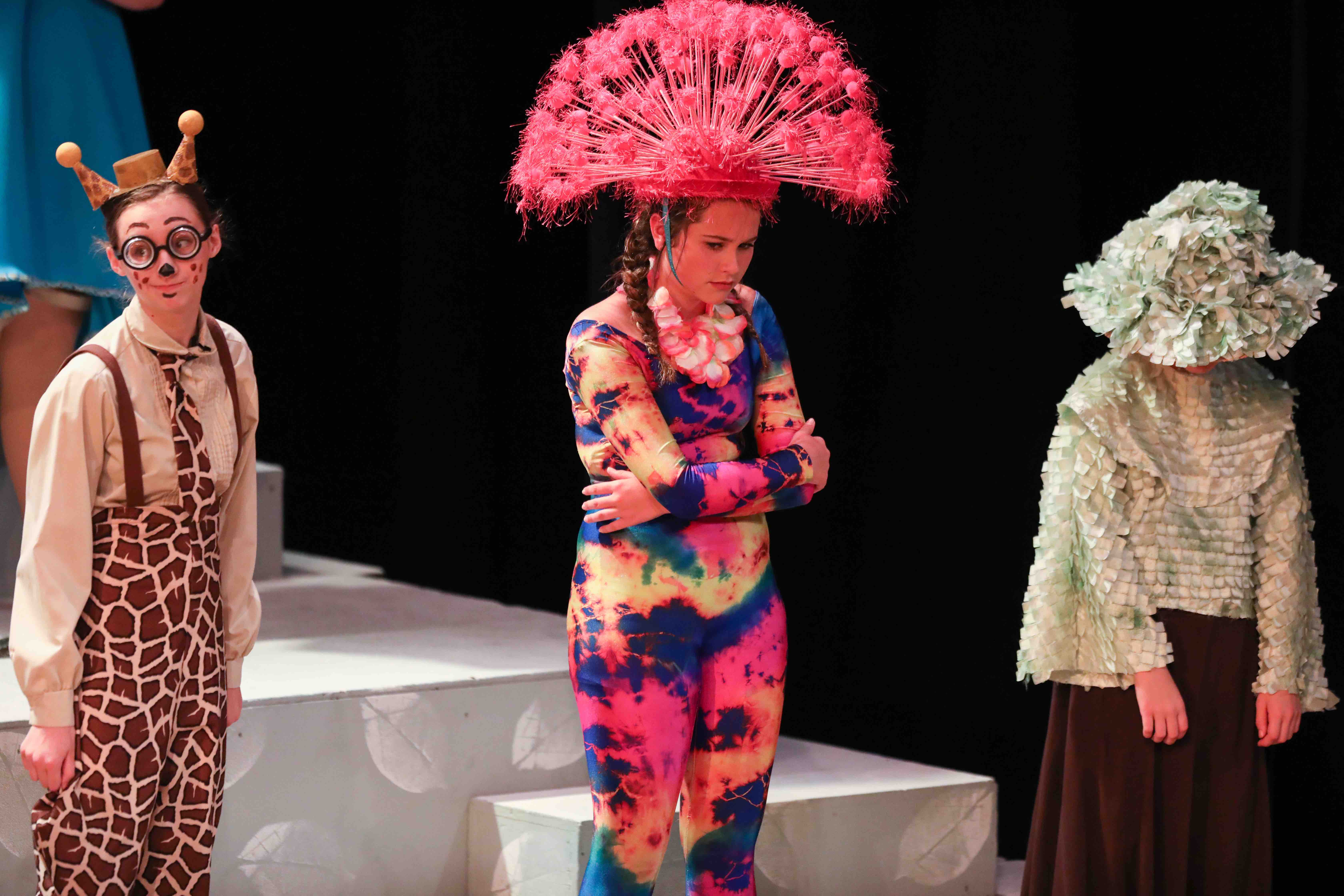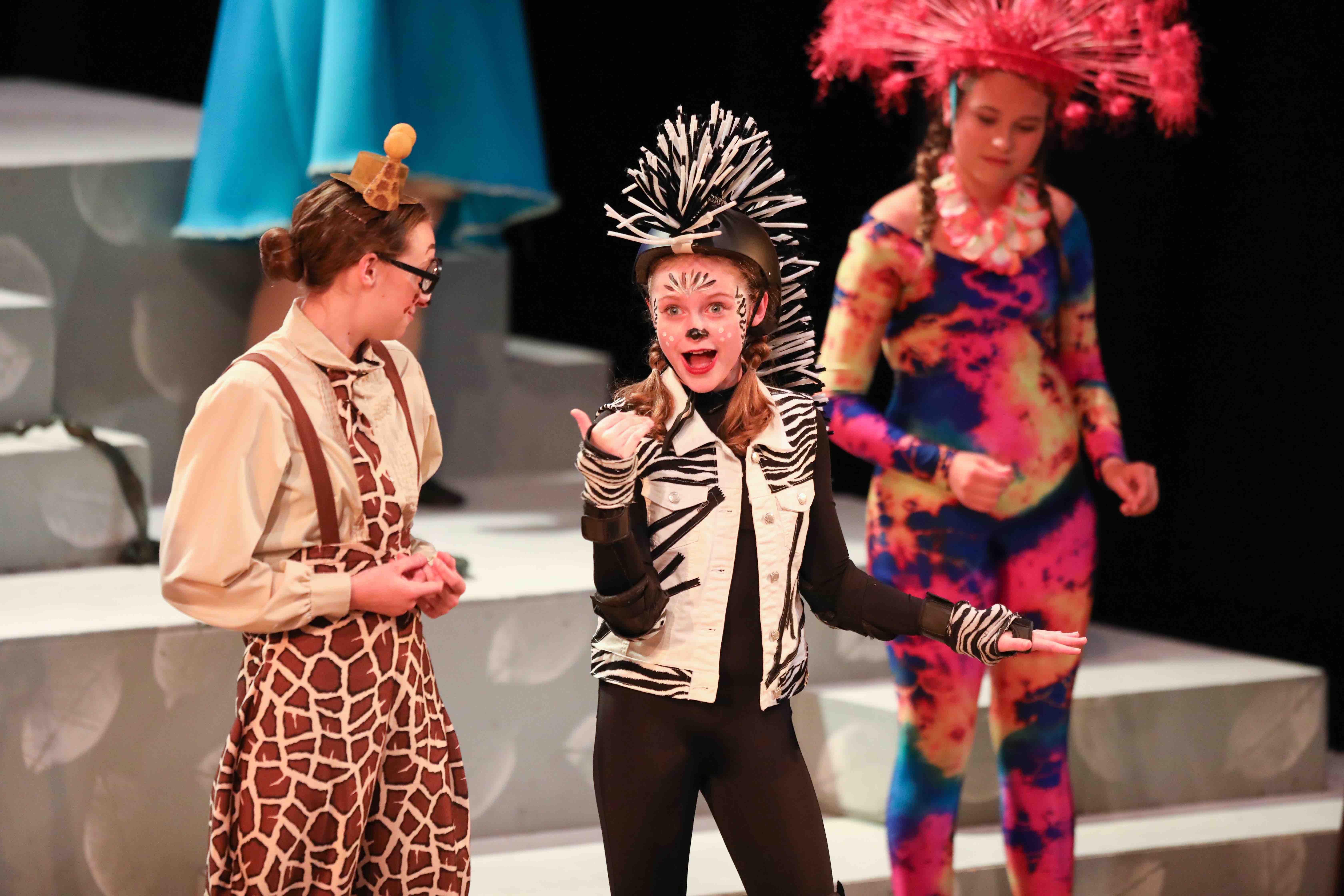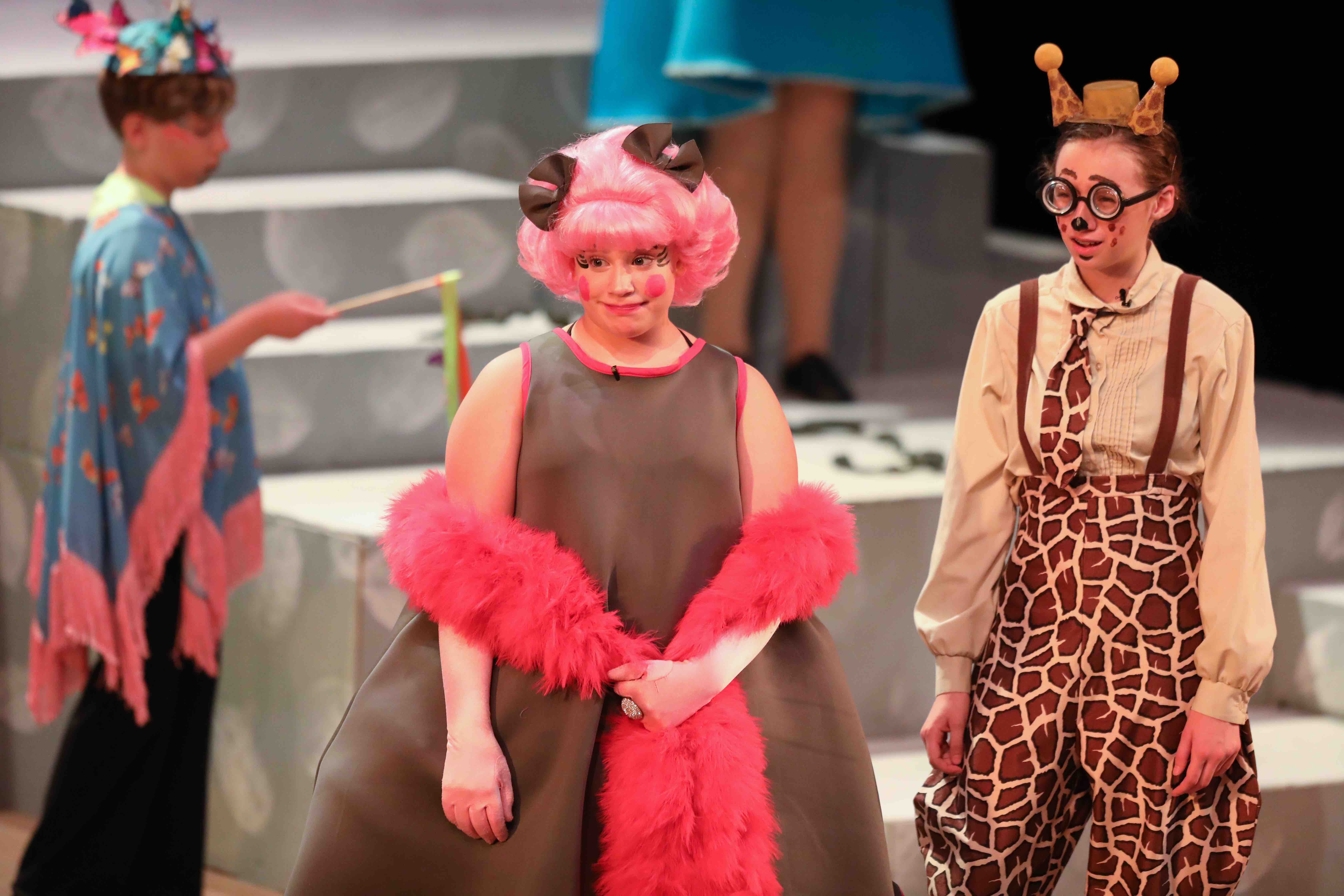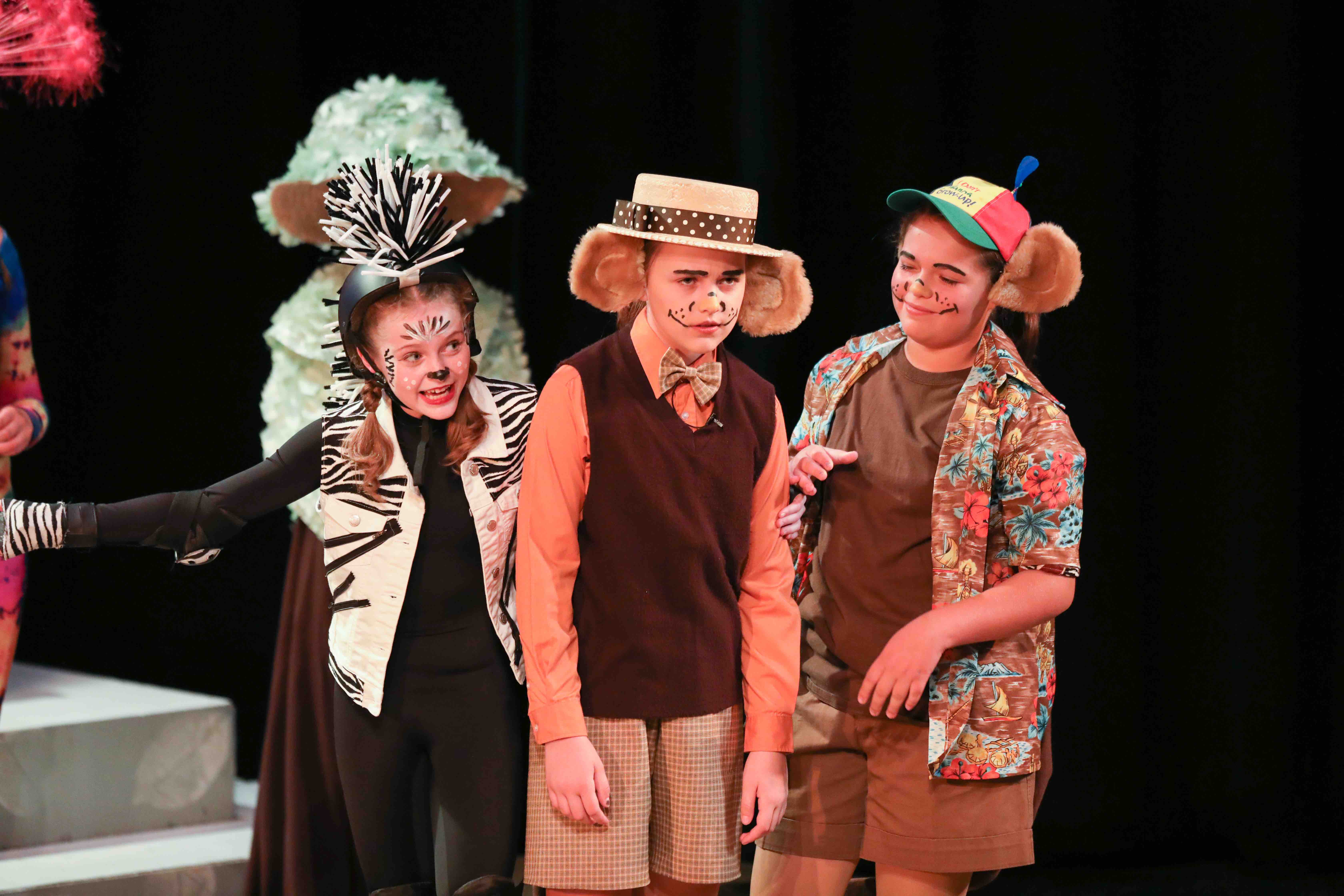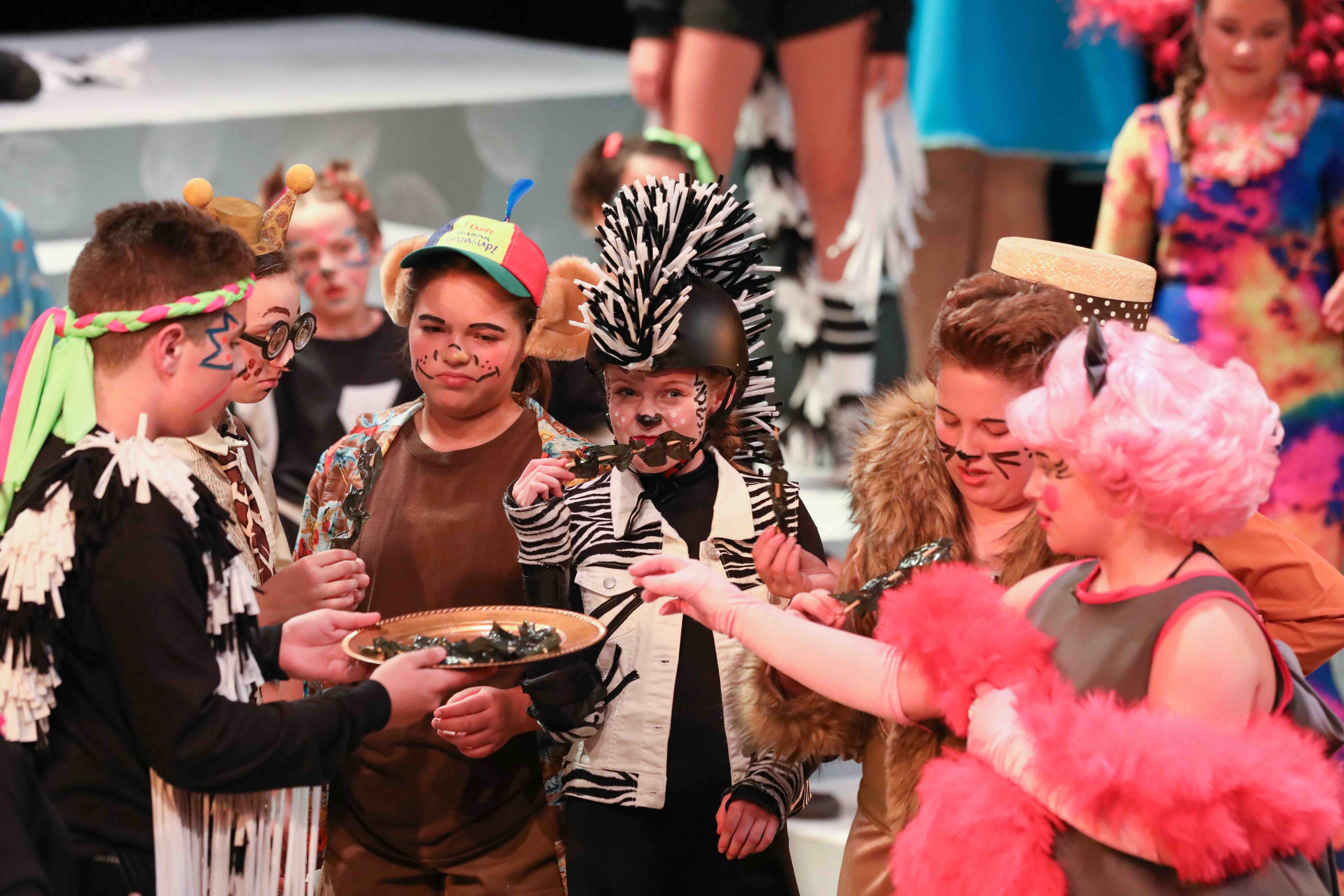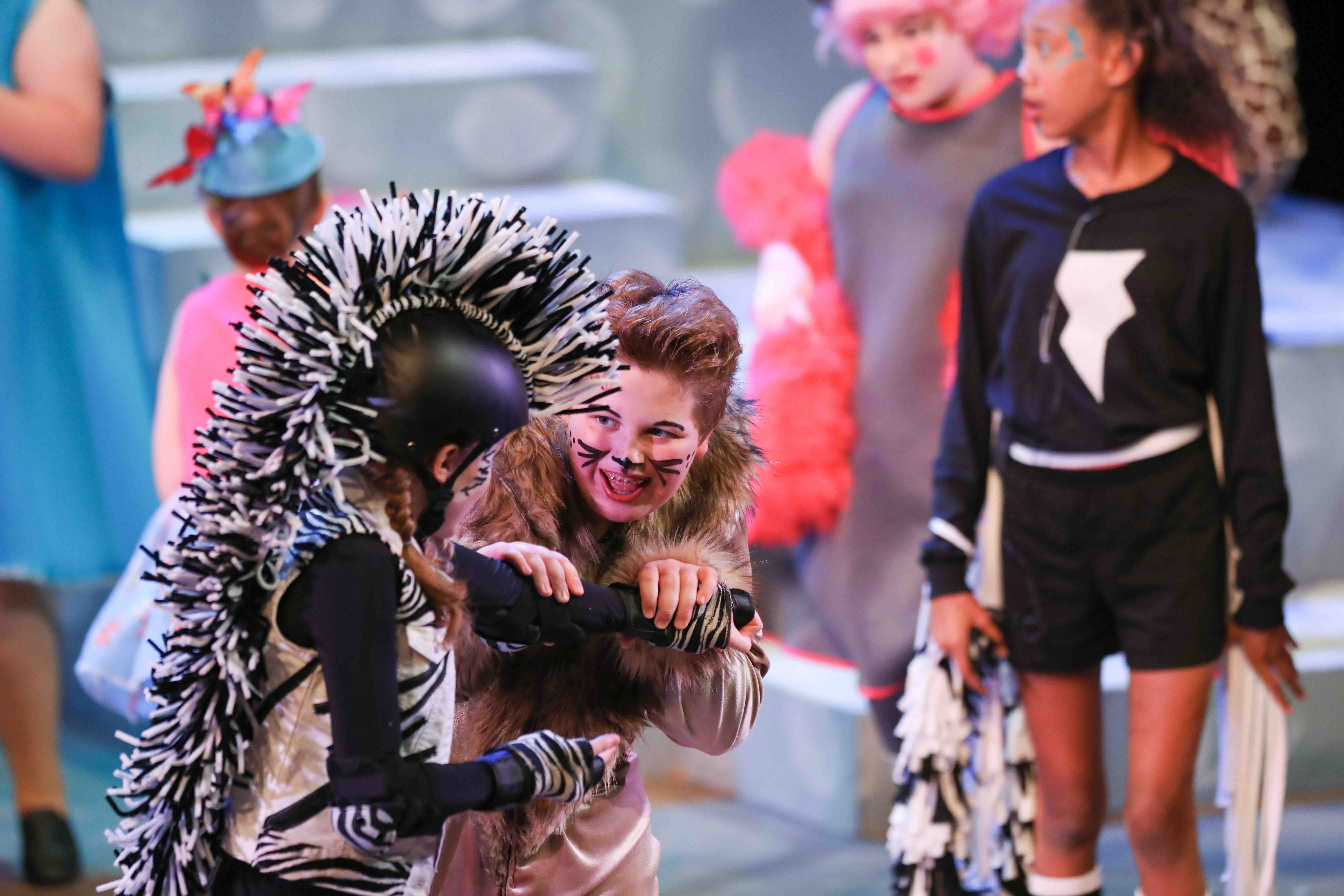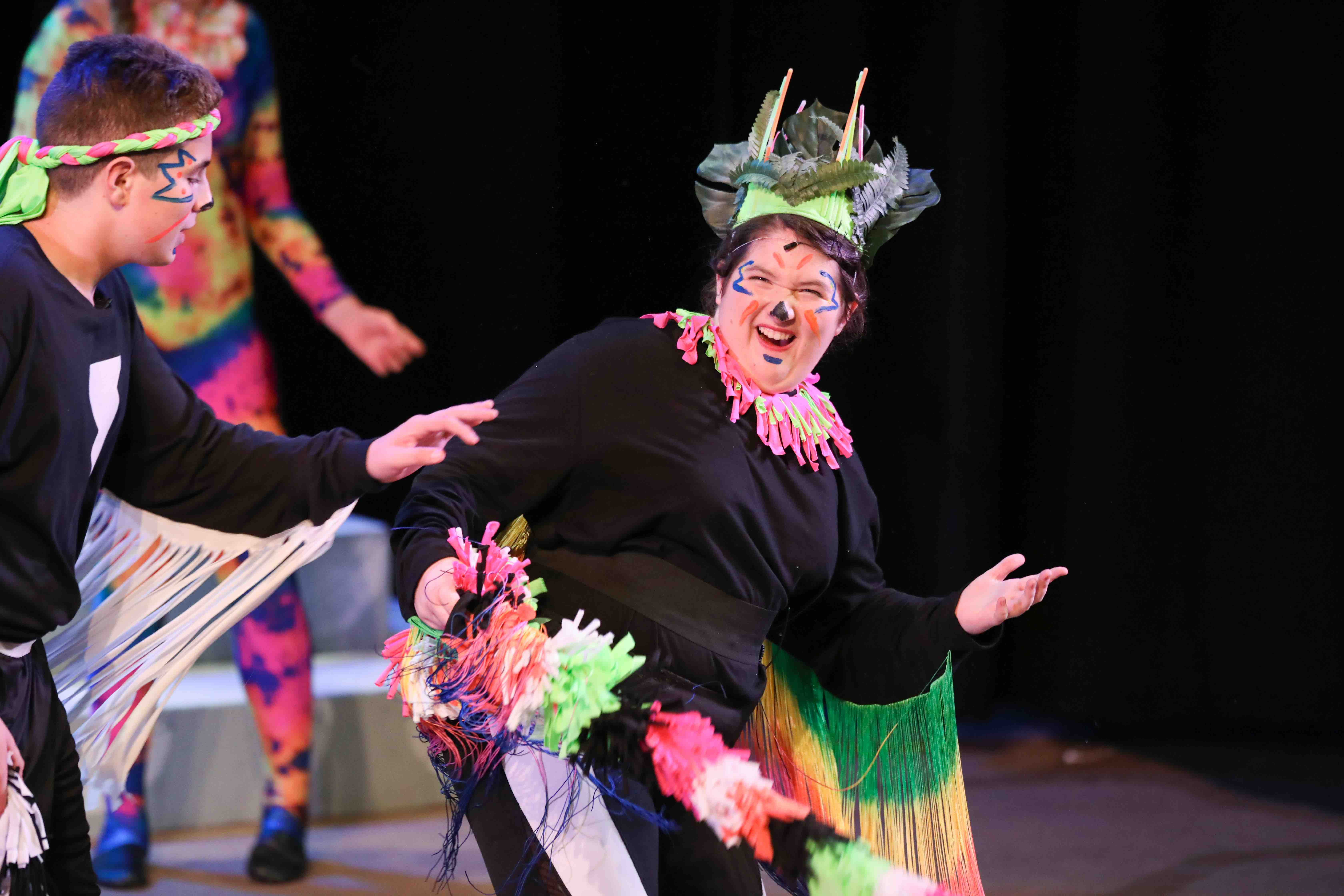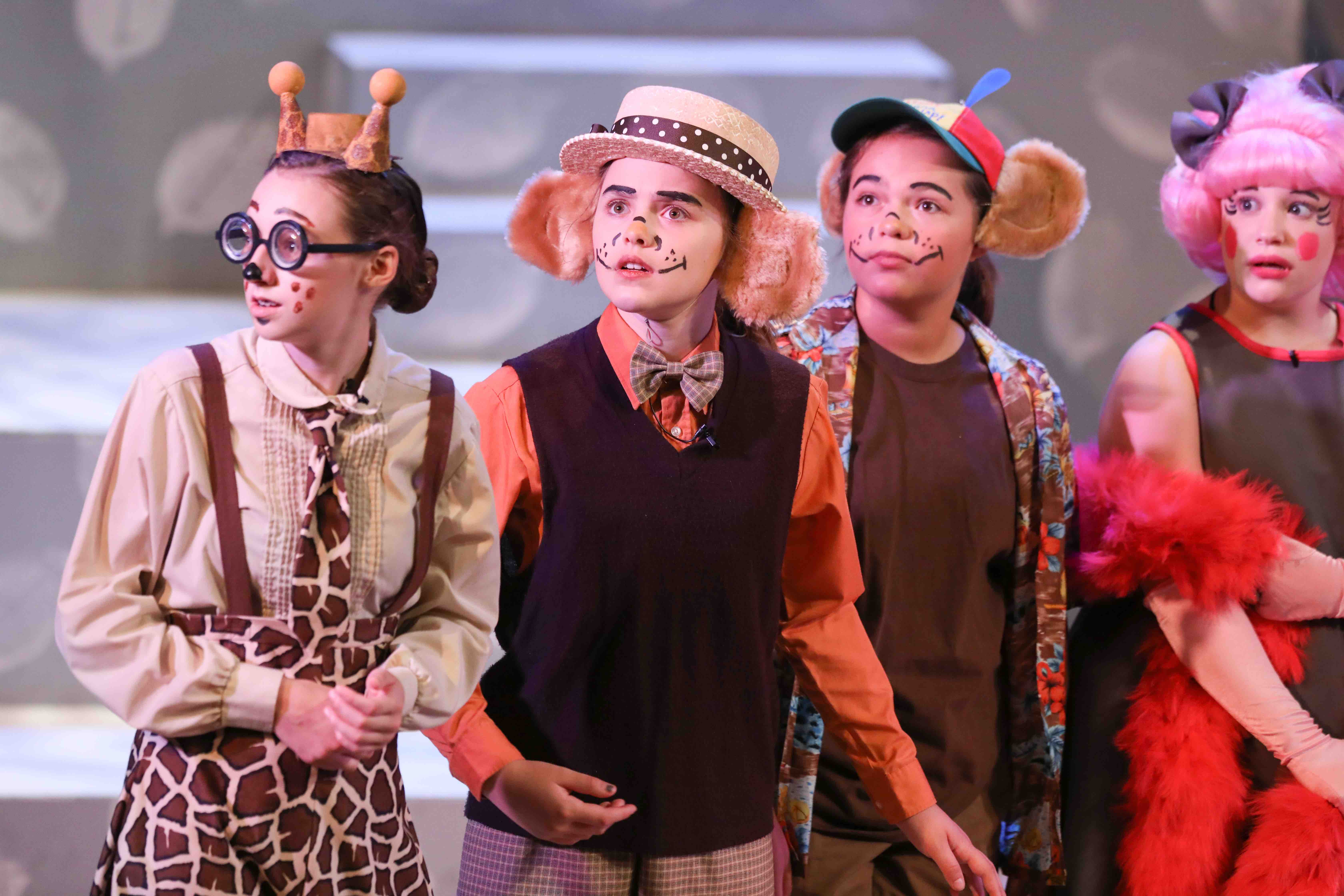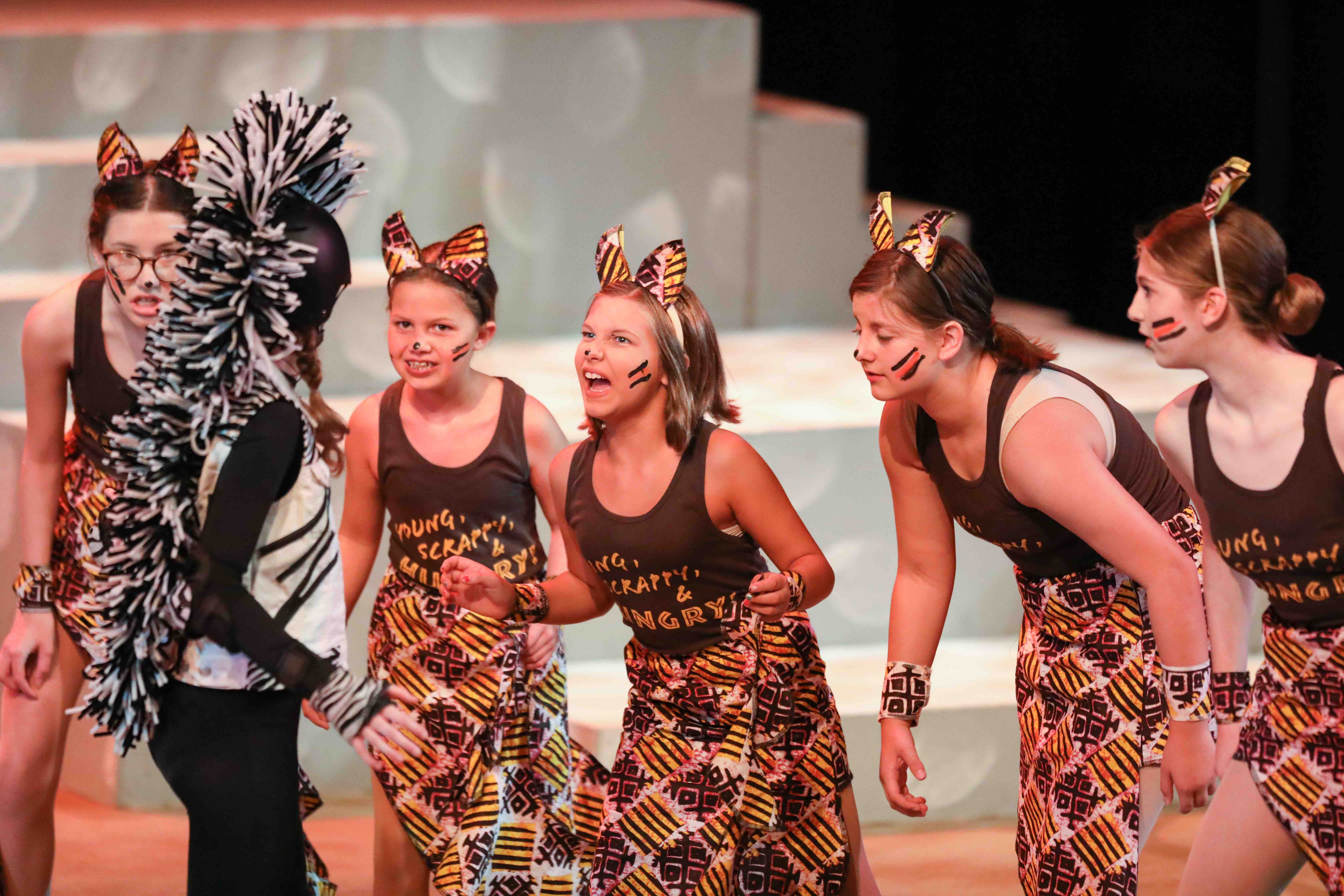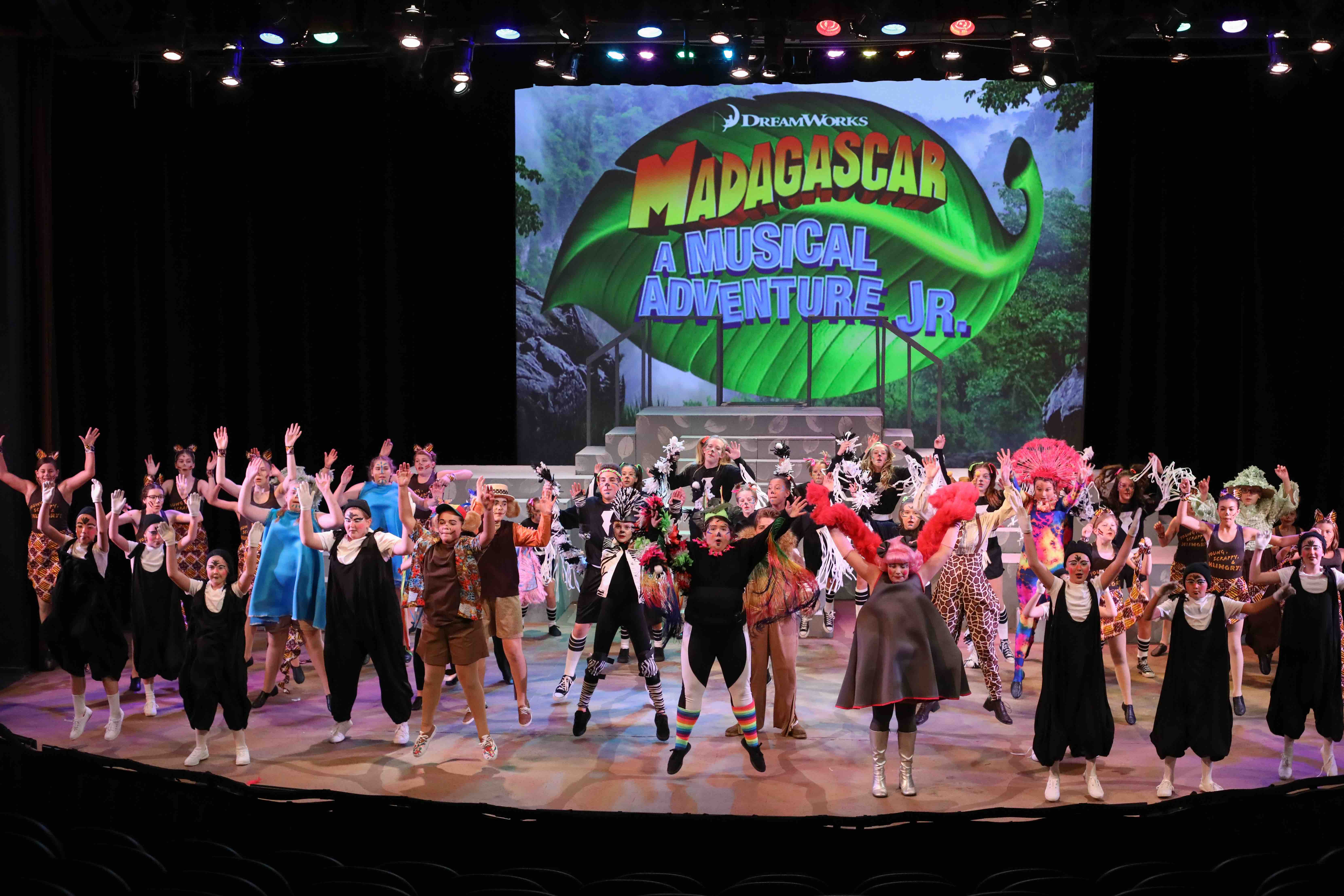 July 13 – 15, 2018
Kephart Theatre
---
Madagascar – A Musical Adventure Jr.
Based on the DreamWorks Animation Motion Picture
Book by Kevin Del Aguila, Music and Lyrics by George Noriega & Joel Someillan
Join Alex the Lion, Marty the Zebra, Melman the Giraffe, Gloria the hip Hippo, and of course, those hilarious, plotting penguins as they bound onto the stage in the musical adventure of a lifetime.  Based on the smash DreamWorks animated motion picture, Madagascar – A Musical Adventure JR. follows all of your favorite crack-a-lackin' friends as they escape from their home in New York's Central Park Zoo and find themselves on an unexpected journey to the madcap world of King Julien's Madagascar. Filled with outlandish characters, adventure galore and an upbeat score, Madagascar JR. will leave you with no choice but to "Move It, Move It!"
Alex: Blaise Alderson
Marty: Kieran Boeger
Gloria: Kirsten Lamia
Melman: Anna Gutierrez
Mason: Harper Johnston
Phil: Mia Rodriguez
Zookeeper Zeke: Andrew Graber
Zookeeper Zoe: Madi Helm
Zookeeper Zelda: Peyton Wood
Zooster Ensemble:
Sophie Springer
Kairi Cox
Ella Moore
Wyatt Angell
Adyson Cooper
Skipper: Carley Pierce
Kowalski: Treyton Sutton
Private: Brynn Shaft
Rico: Caroline Stone
Penguin Ensemble:
Libby Kierscht
Will Ebel
Camille Morris
Carsyn Rupright
Hannah Kohart
King Julien: Emma Kelly
Maurice: Brax Hecker
Lynn: Ali Johnson
Lew: Anna Gogadi
Lee: Anna Ireton
Lars: Chloe Highsmith
Mort: Lexi Foos
Lioness Leader: Karlyn Brecheisen
Lemur Ensemble:
Kipra Reed
Addy Copeland
Caleb Morris
Mac Sheforgen
Reighden Heller-Galindo
Foosa Leader: Emma Sharpton
Foosa Ensemble:
Chloe Vega
Scarlett Randolph
Ava Cyre
Anistyn Elting
Audrey Jagodzinske
Corielle Schroeder
Kairi Cox
Mara Mondt
Eva Arb
Addilyn Jagodzinske
Mari Brown-Mereles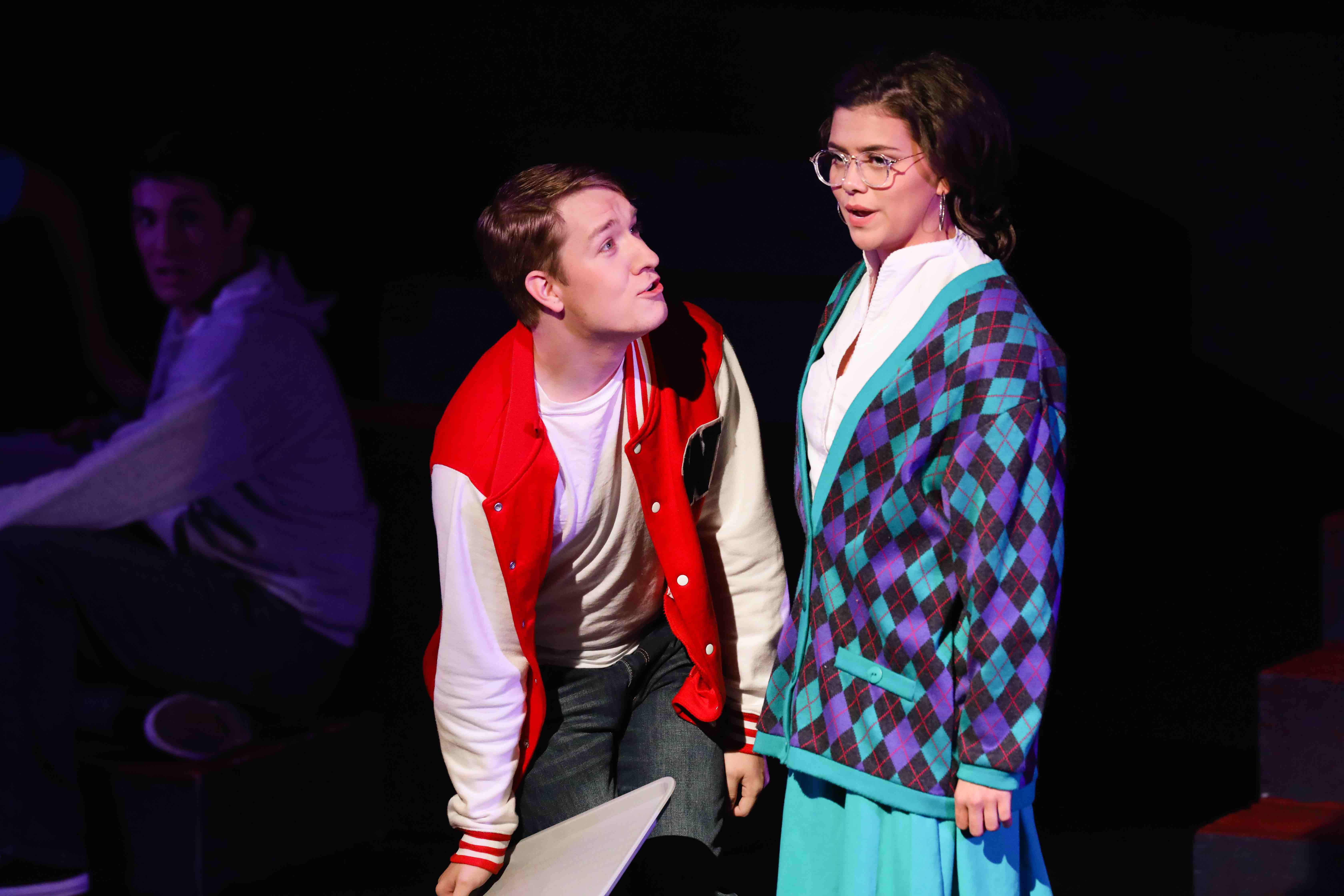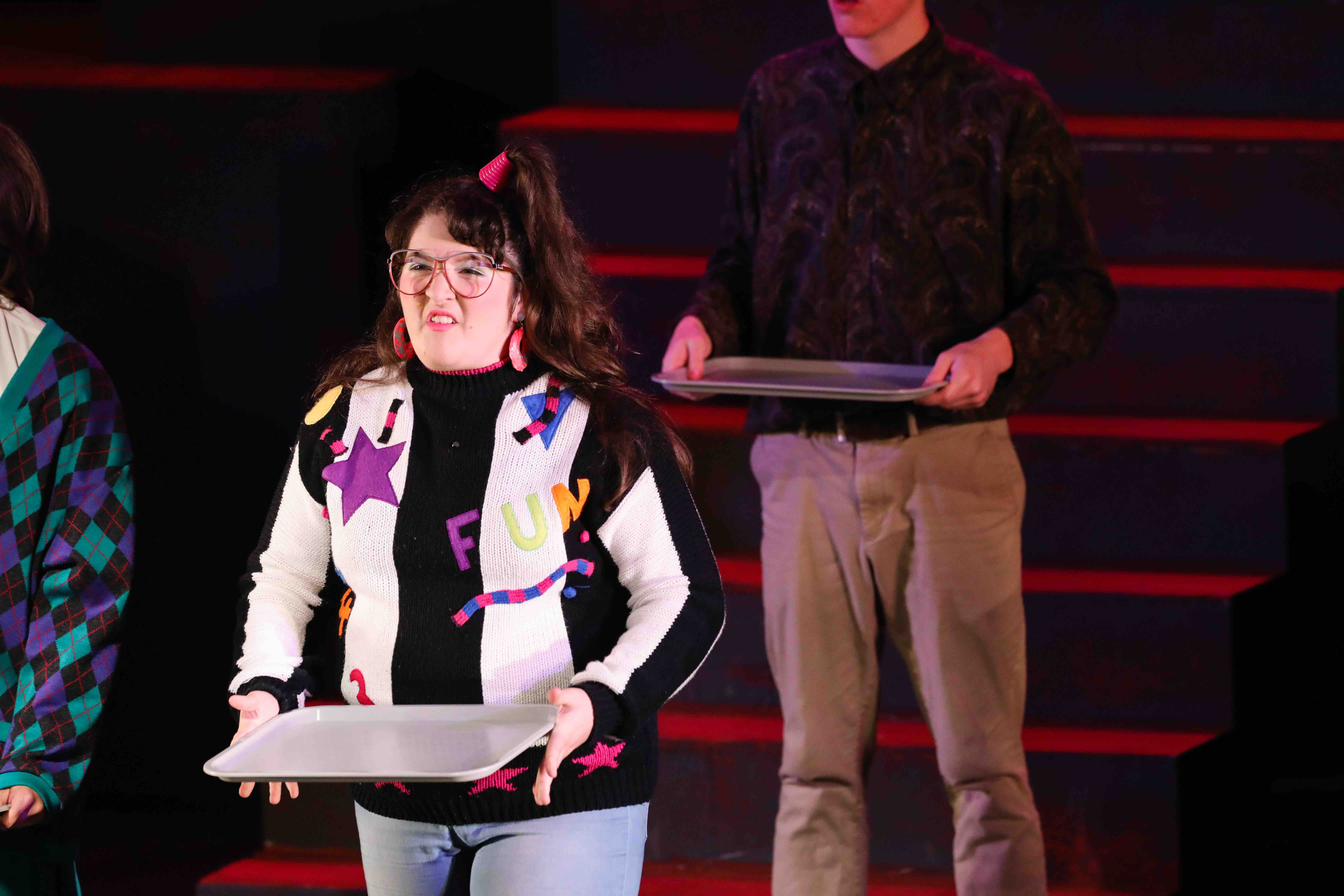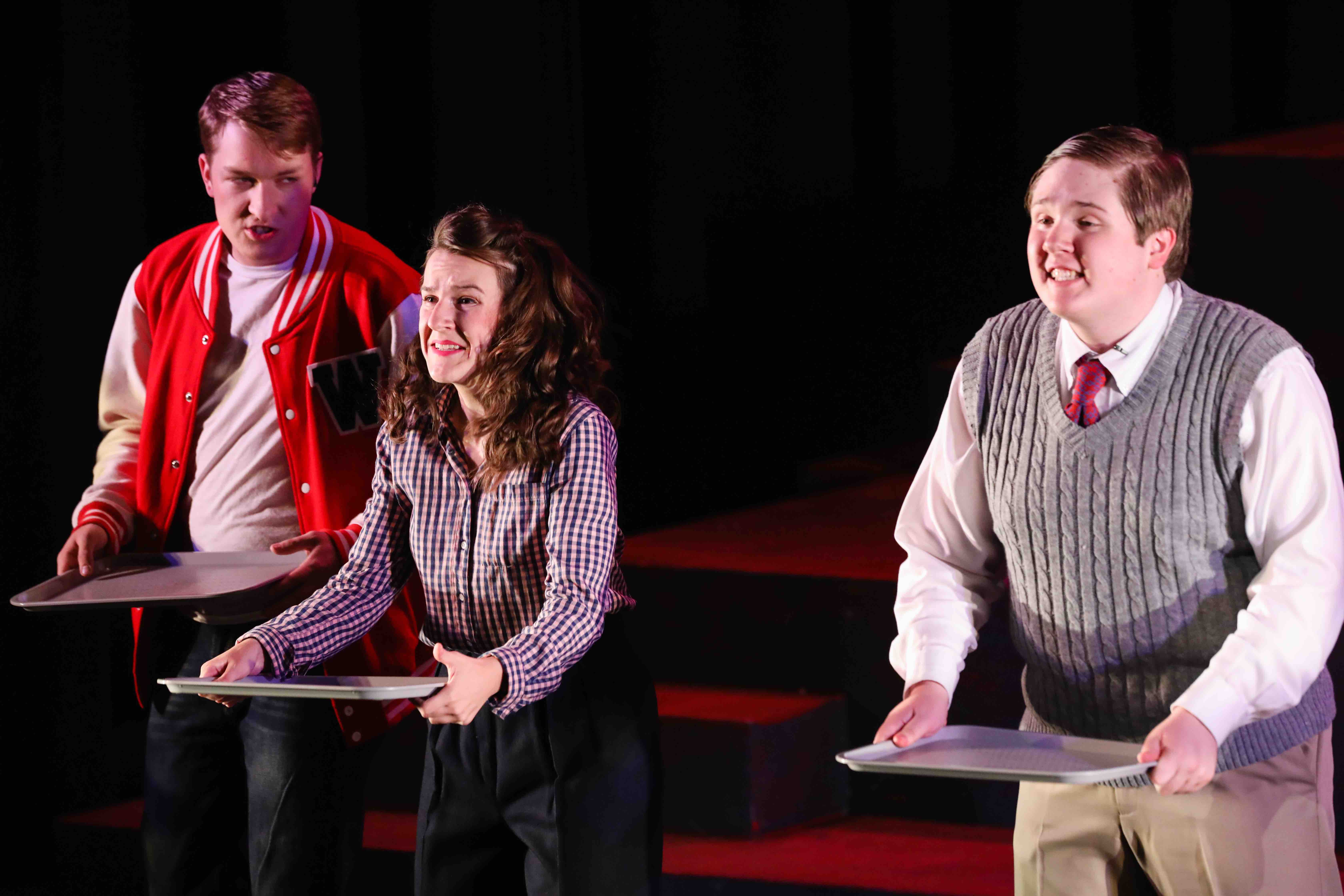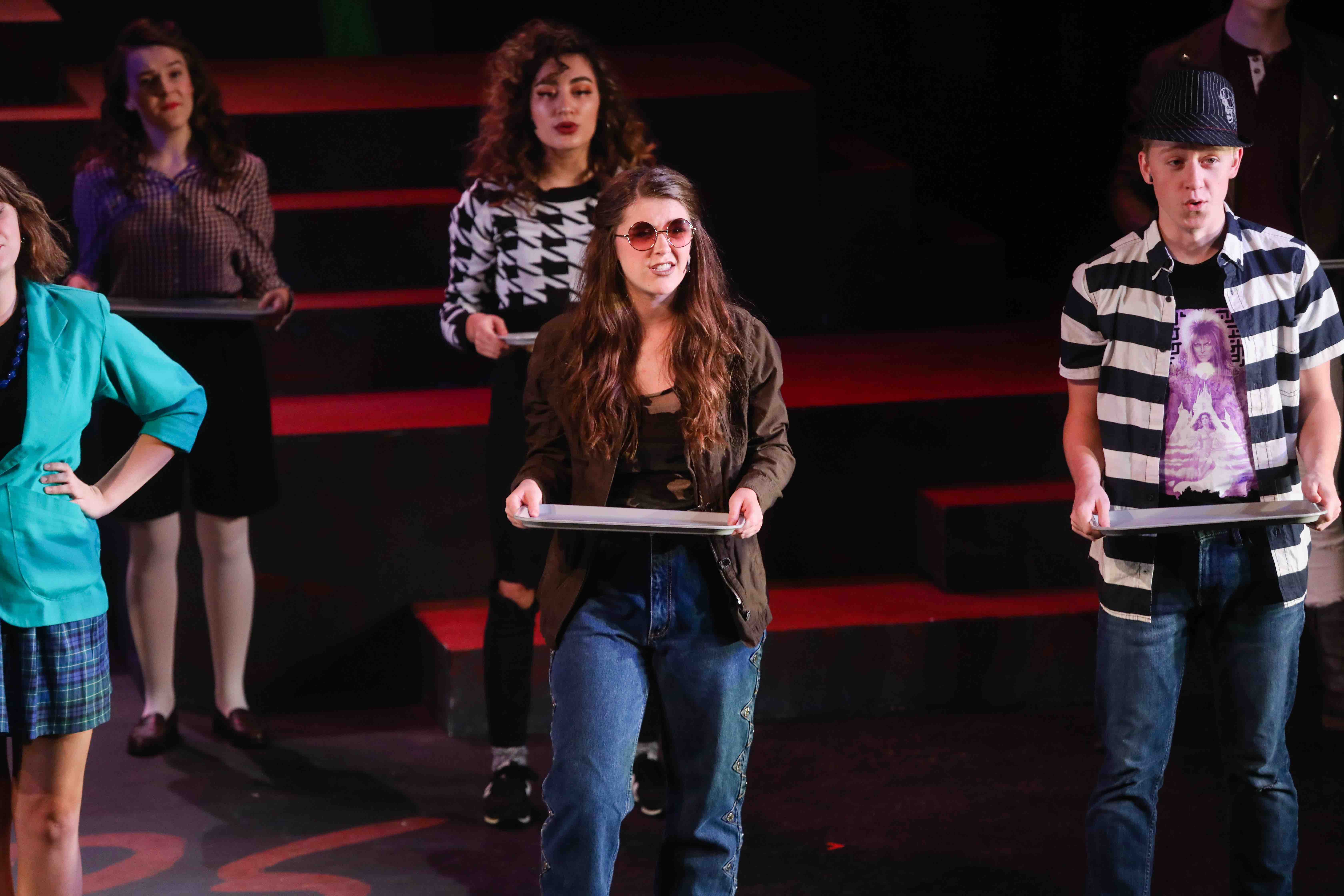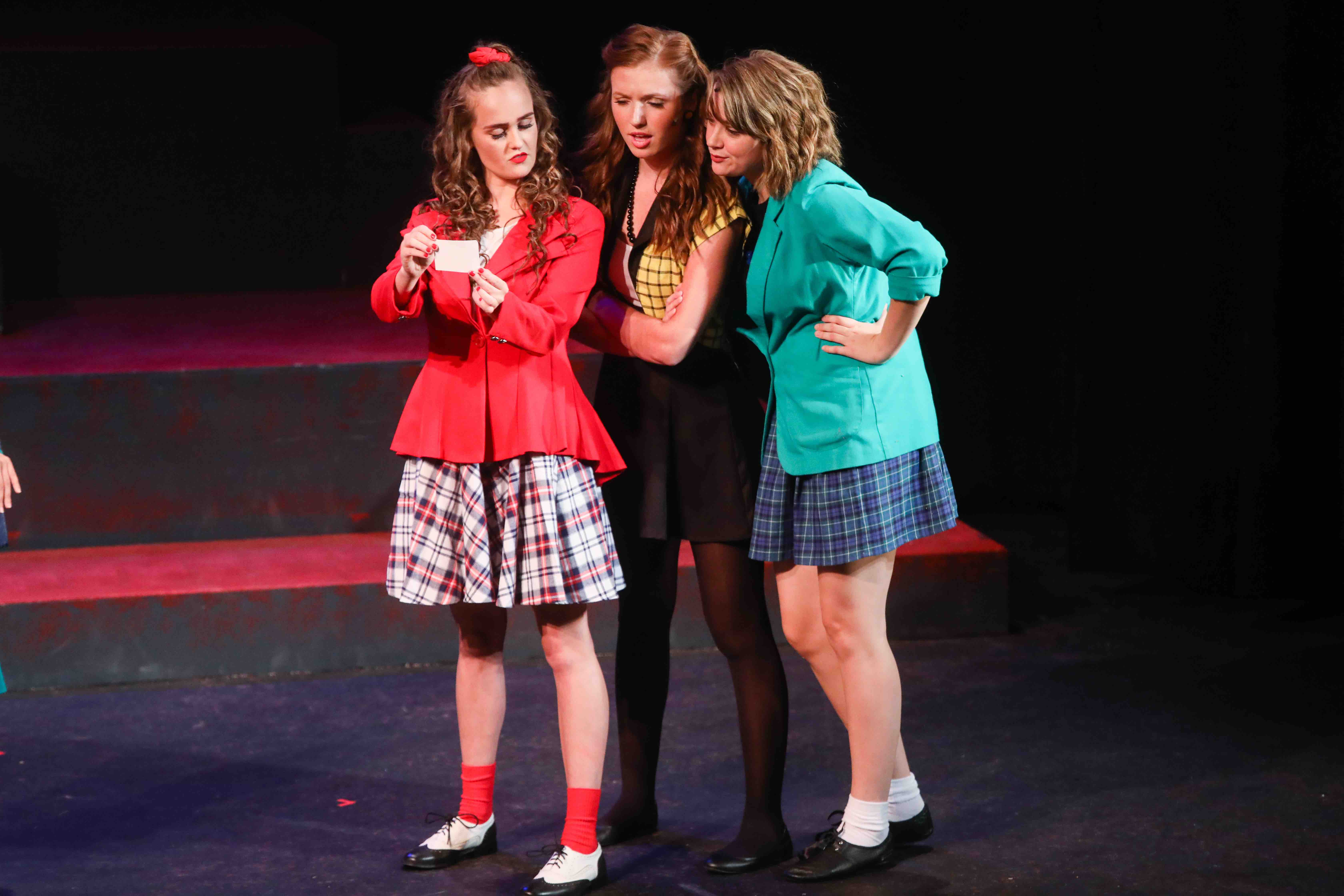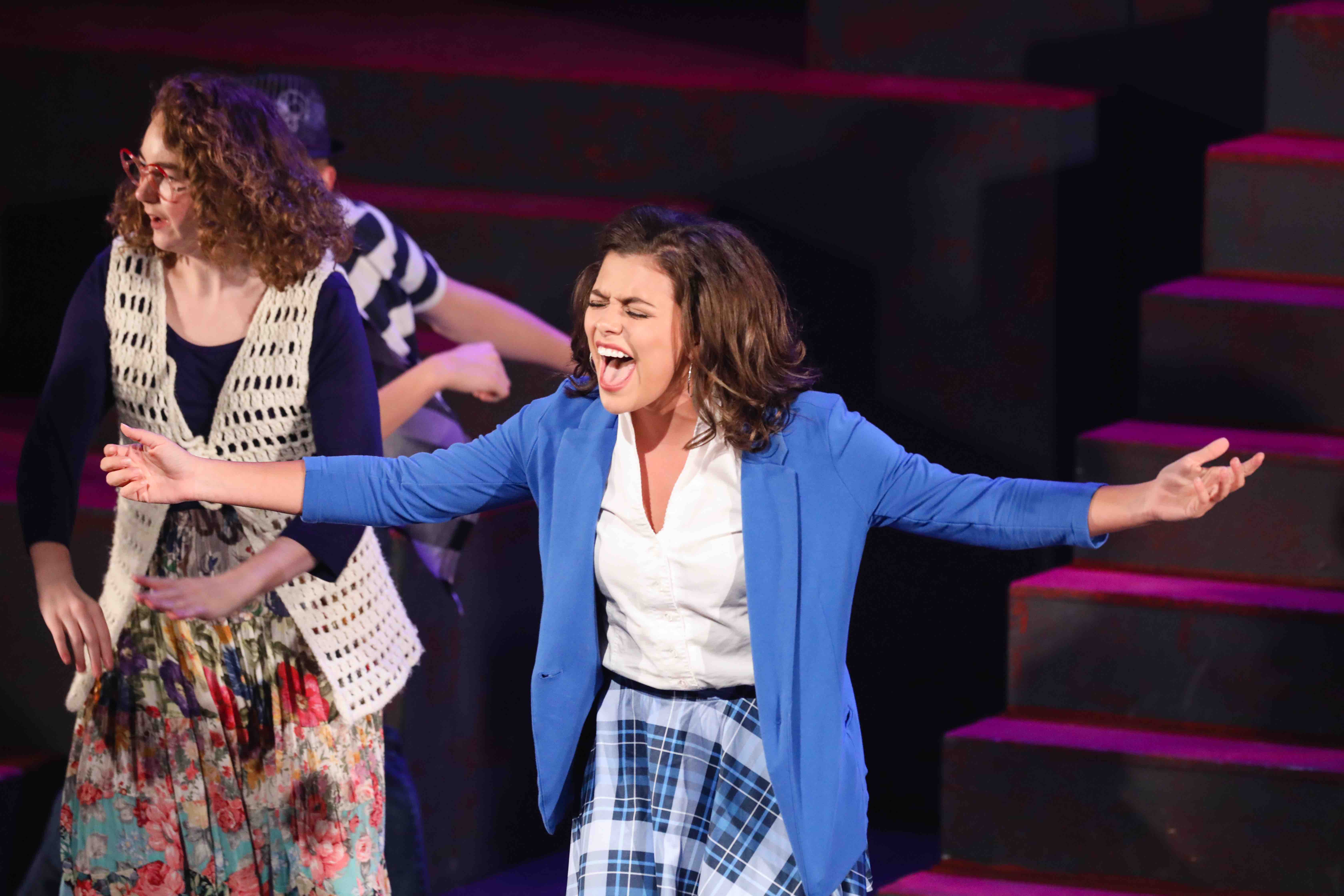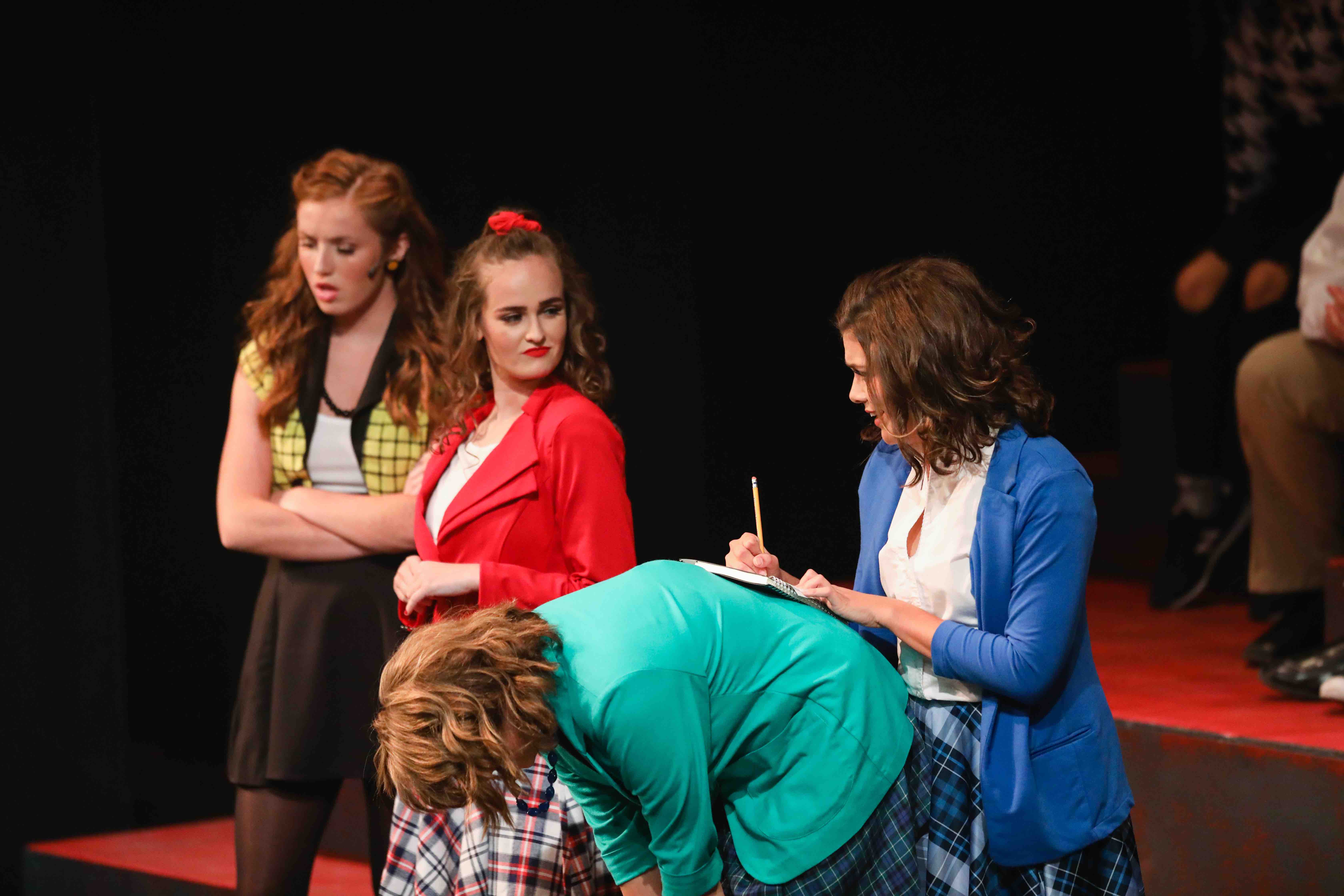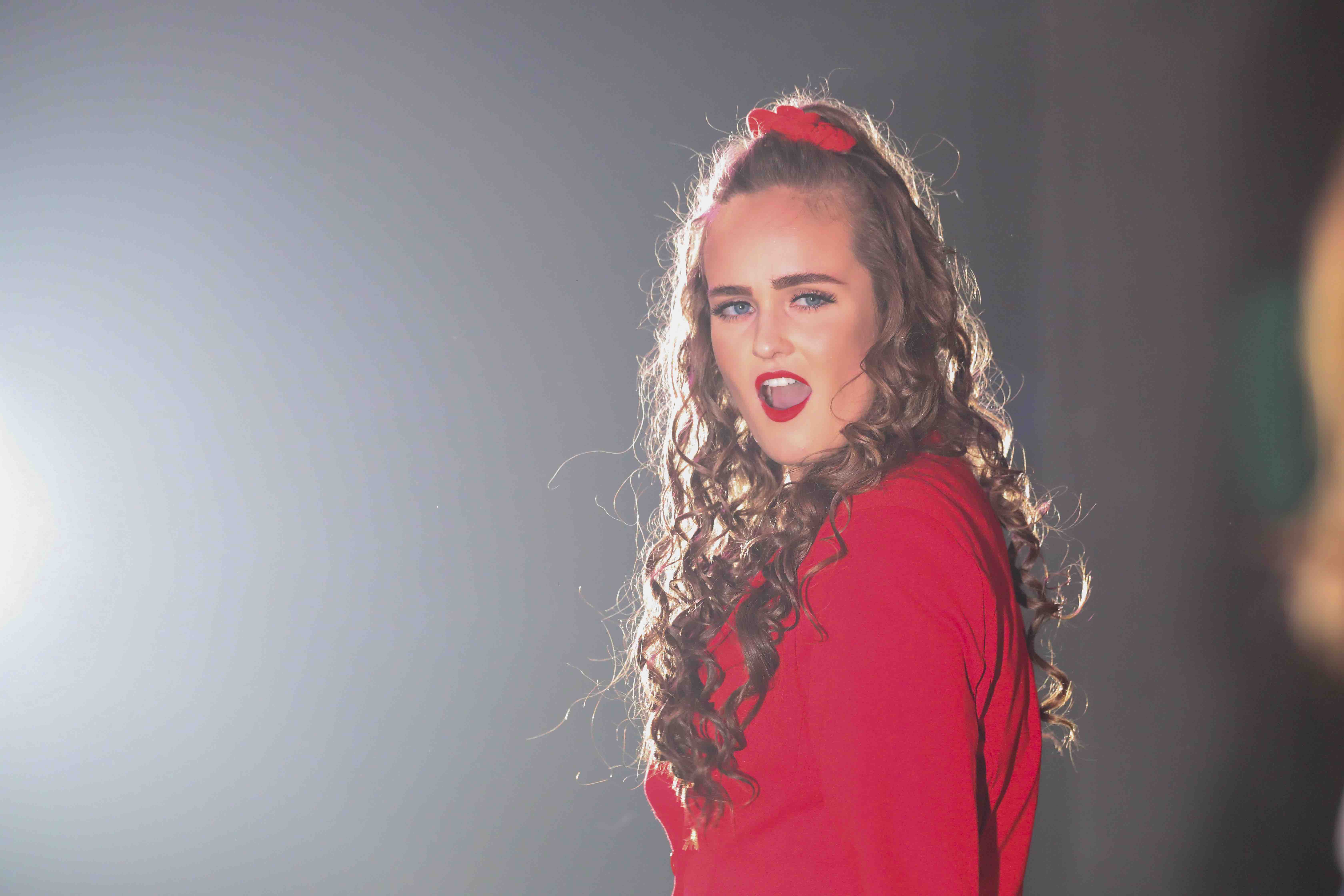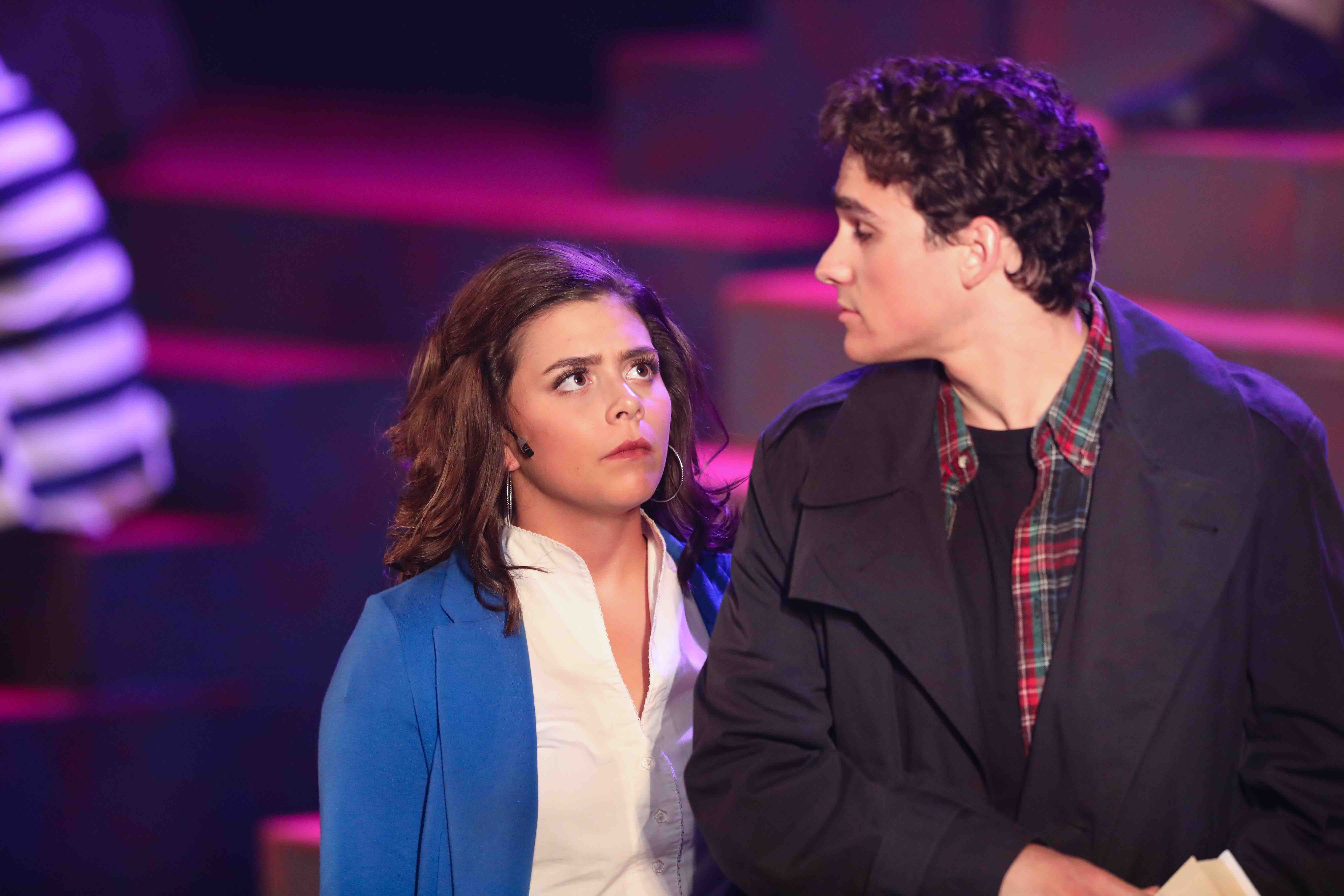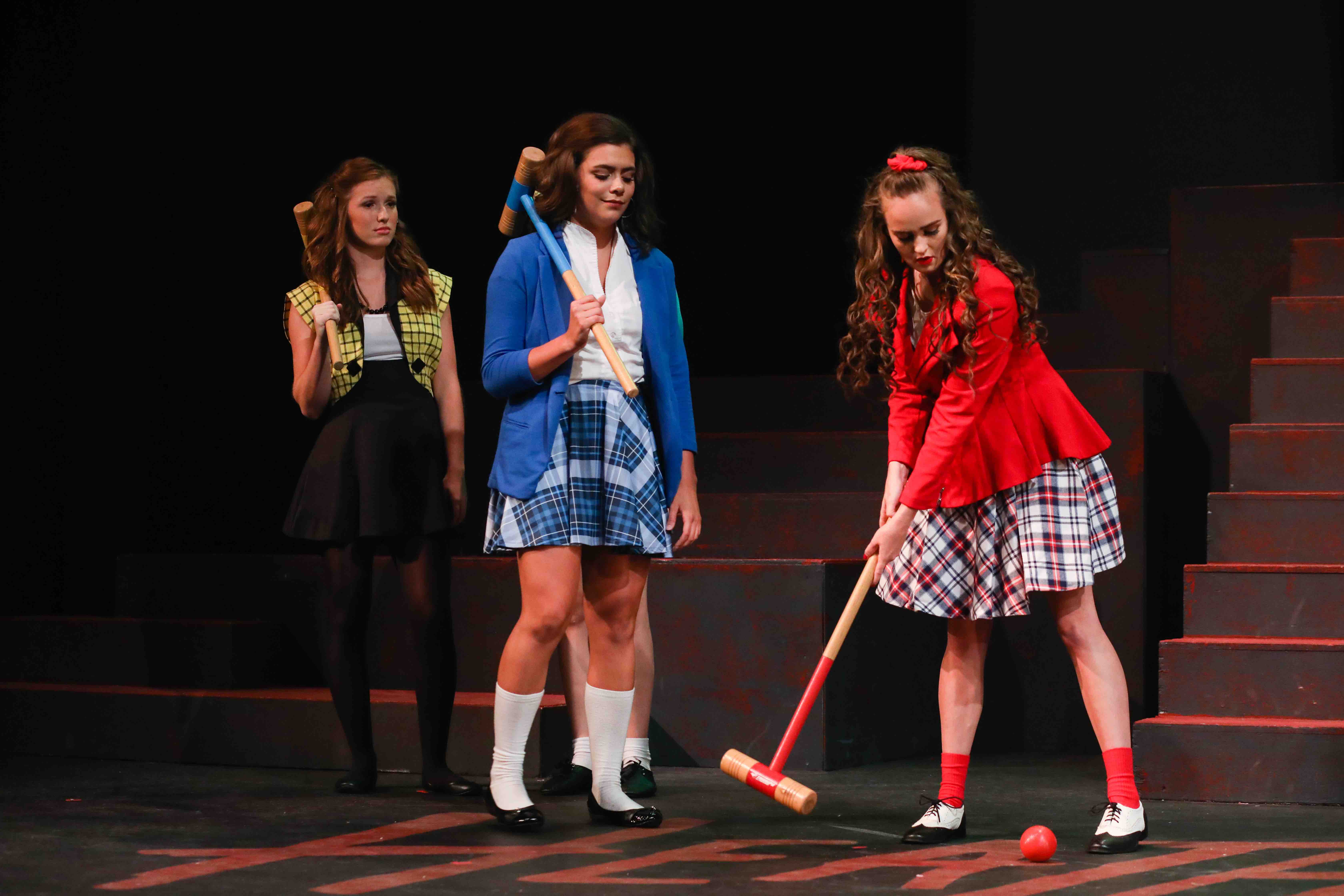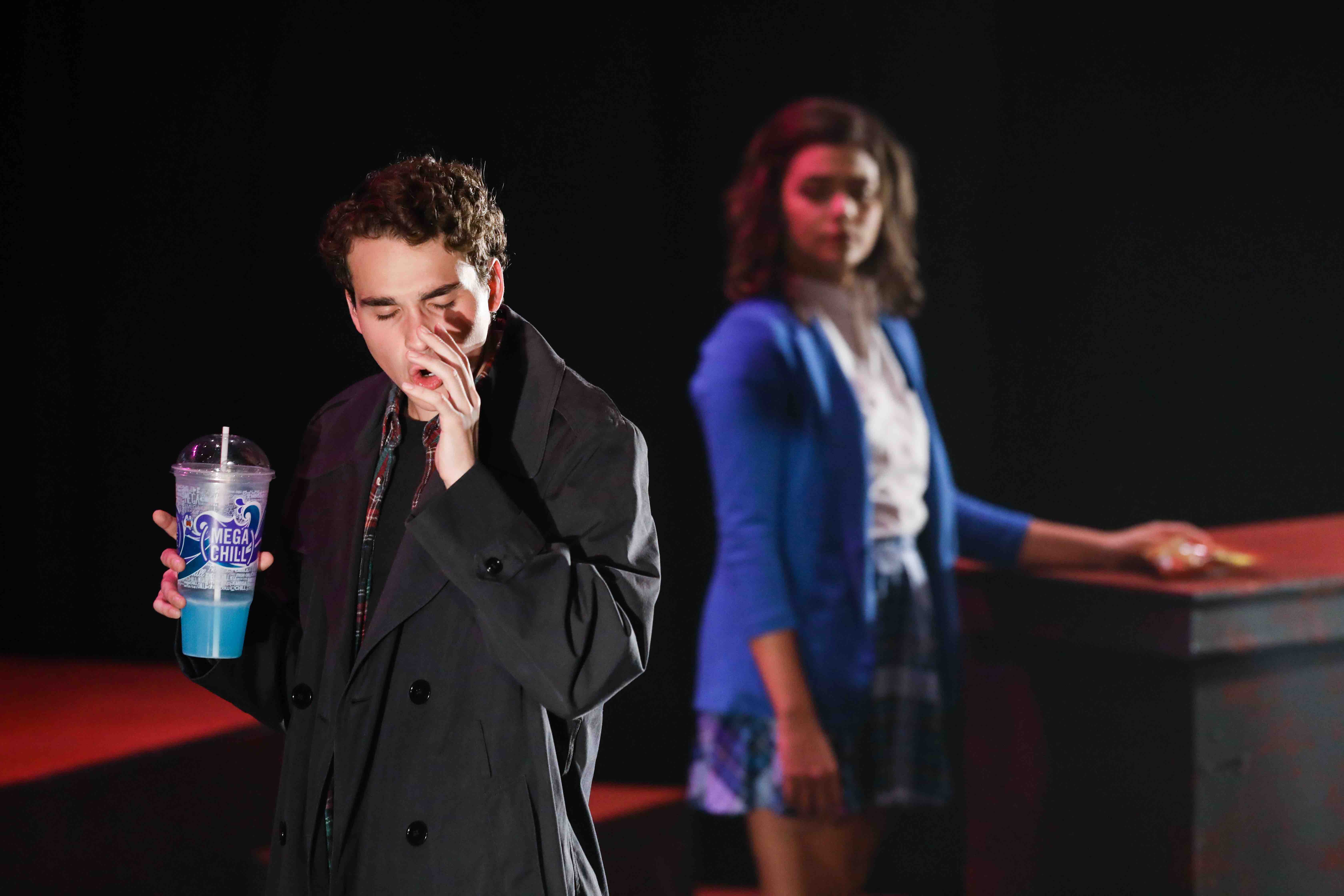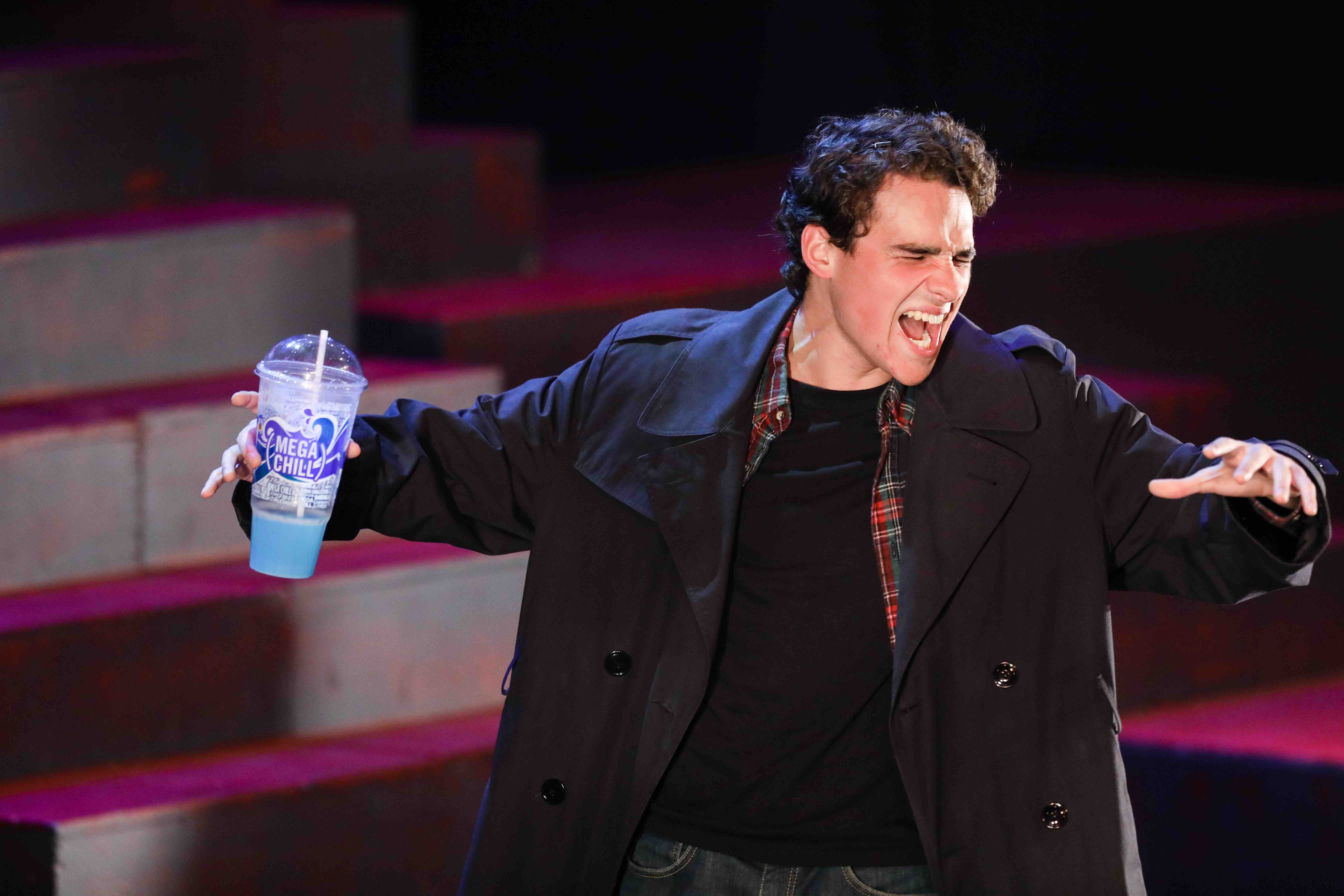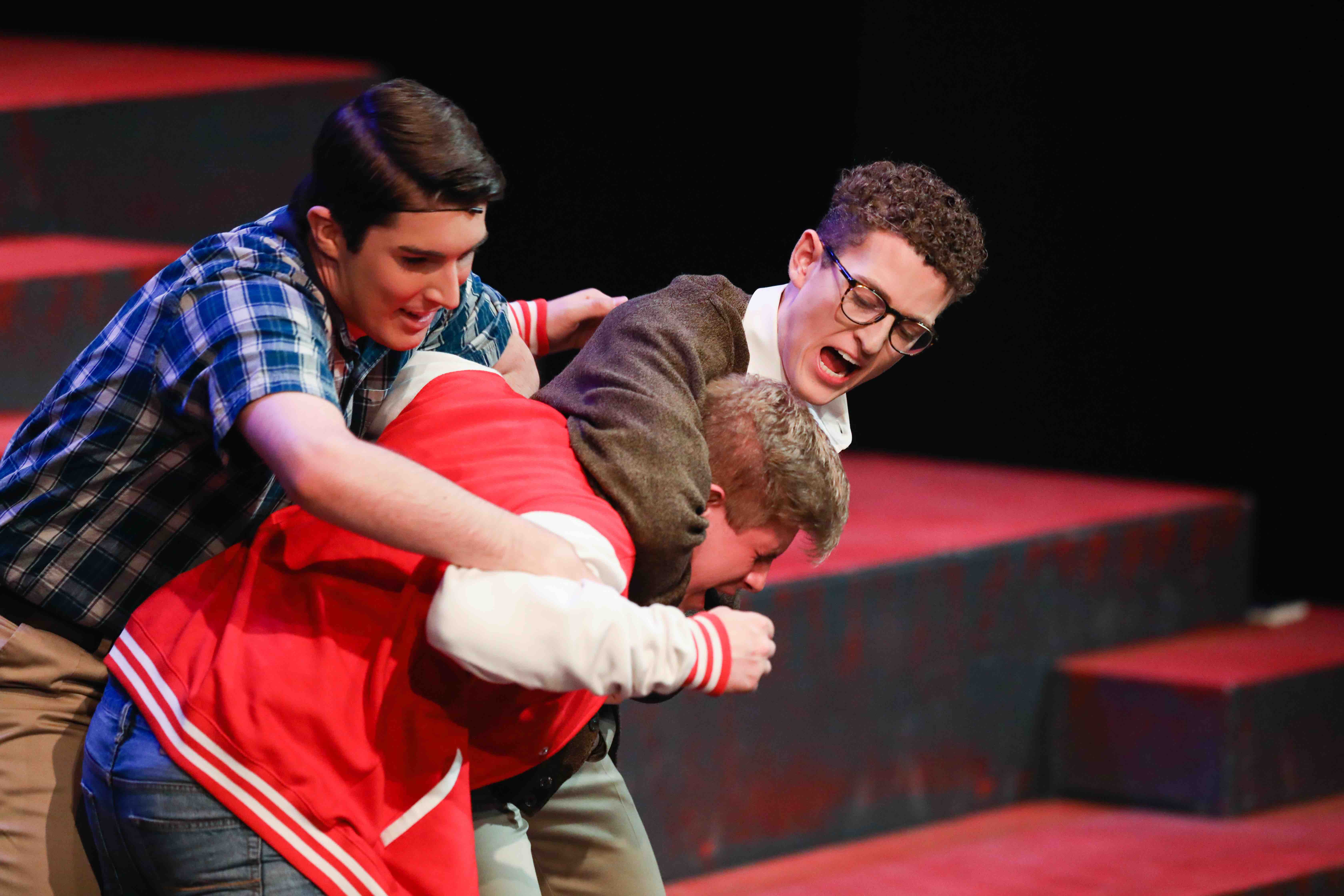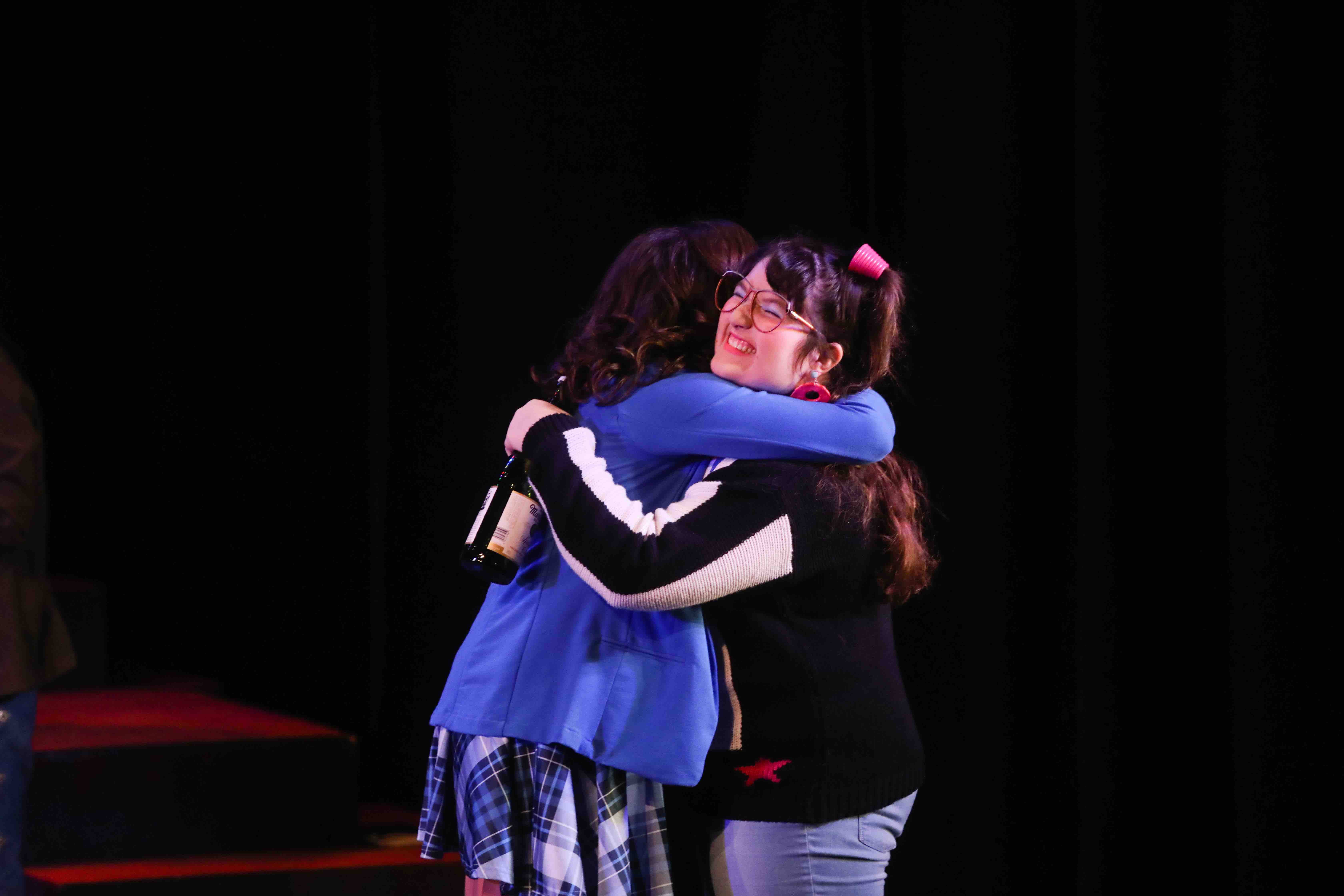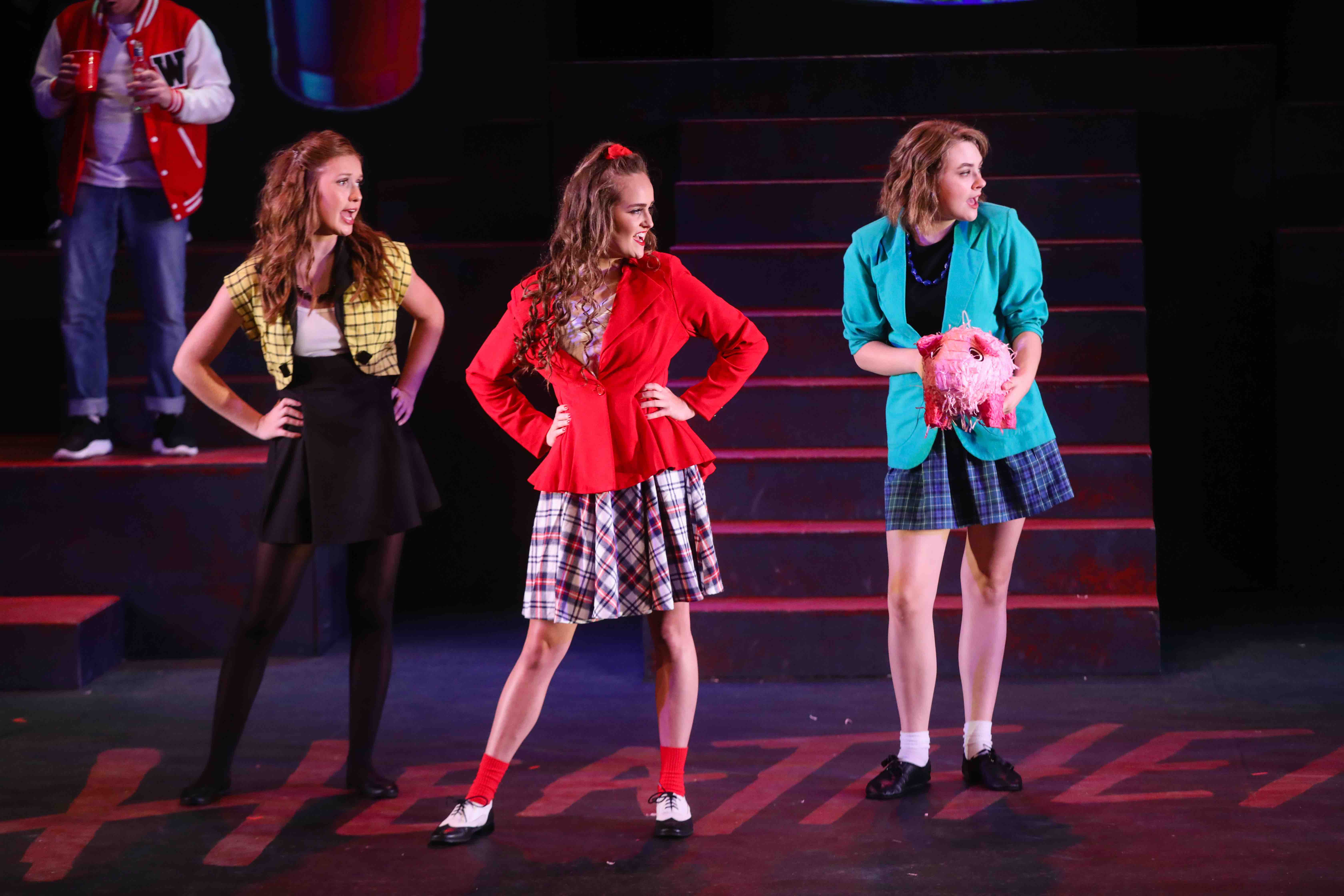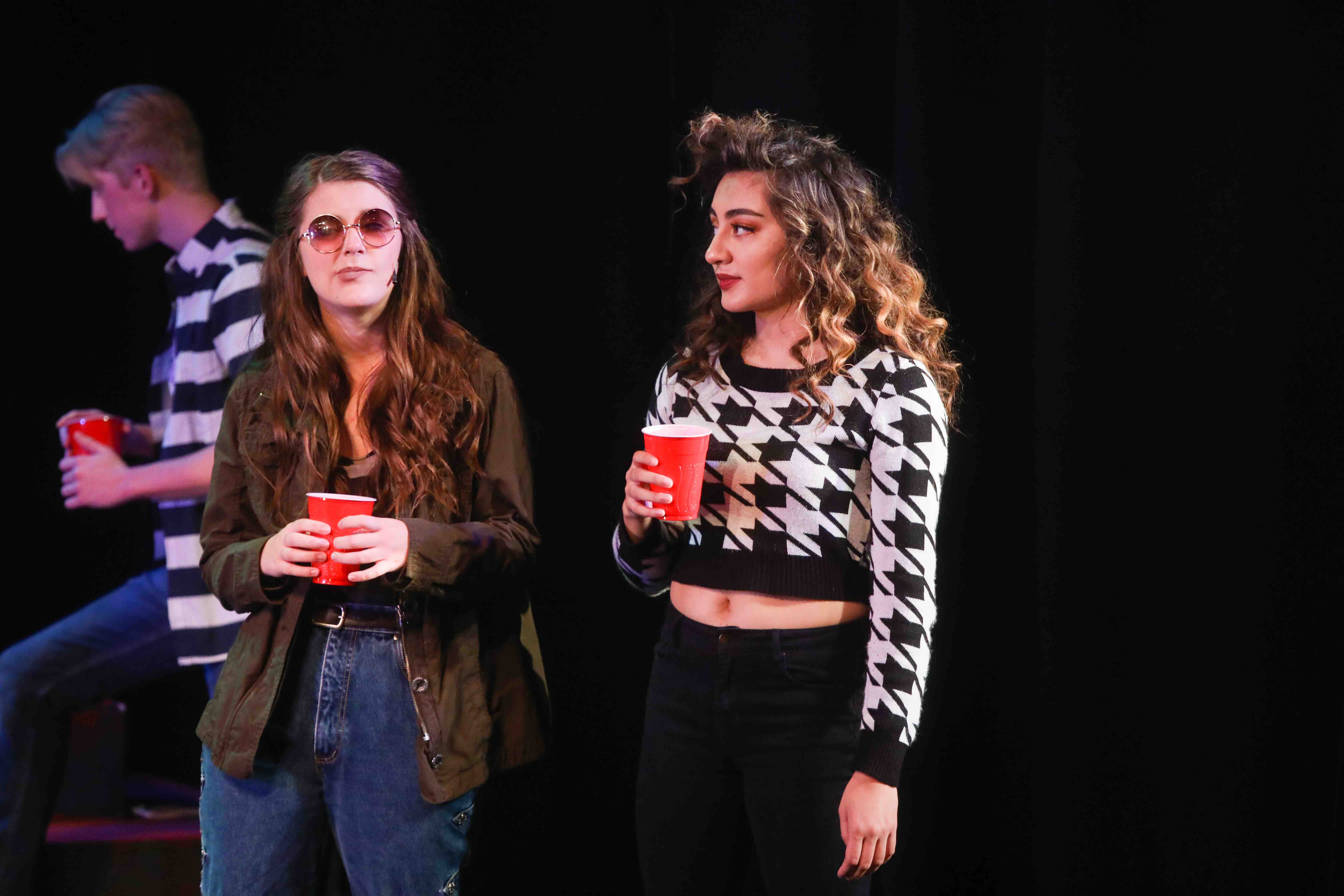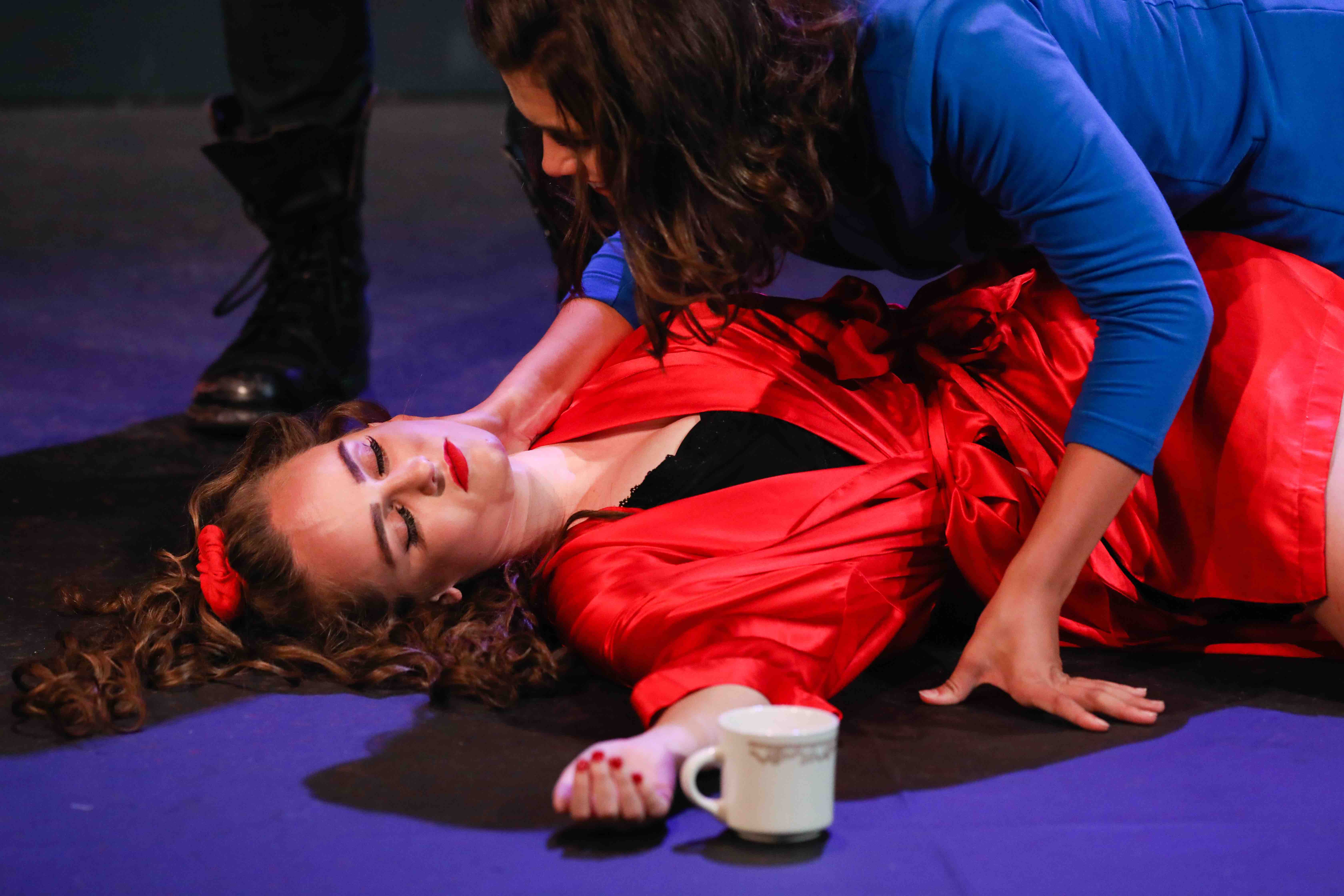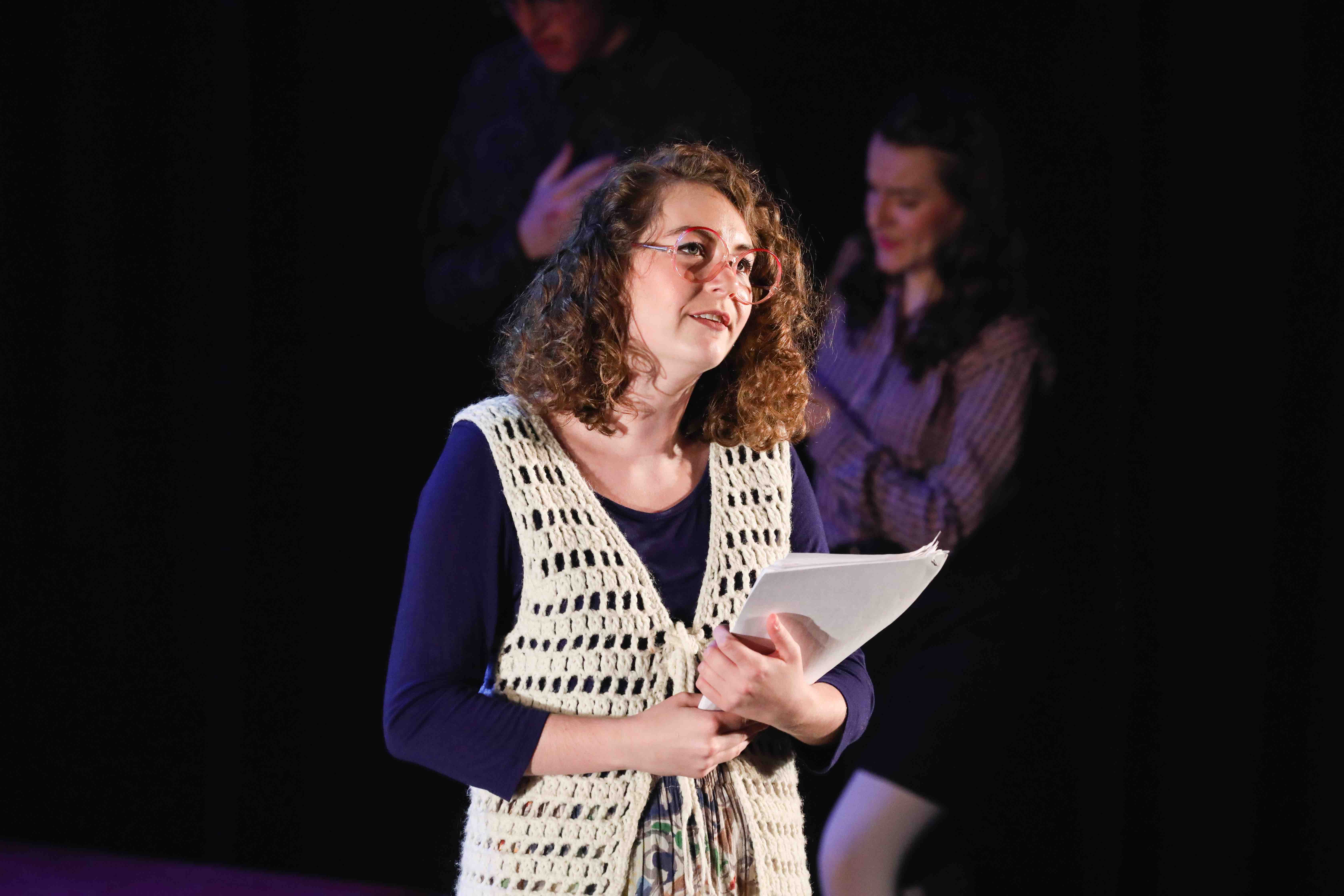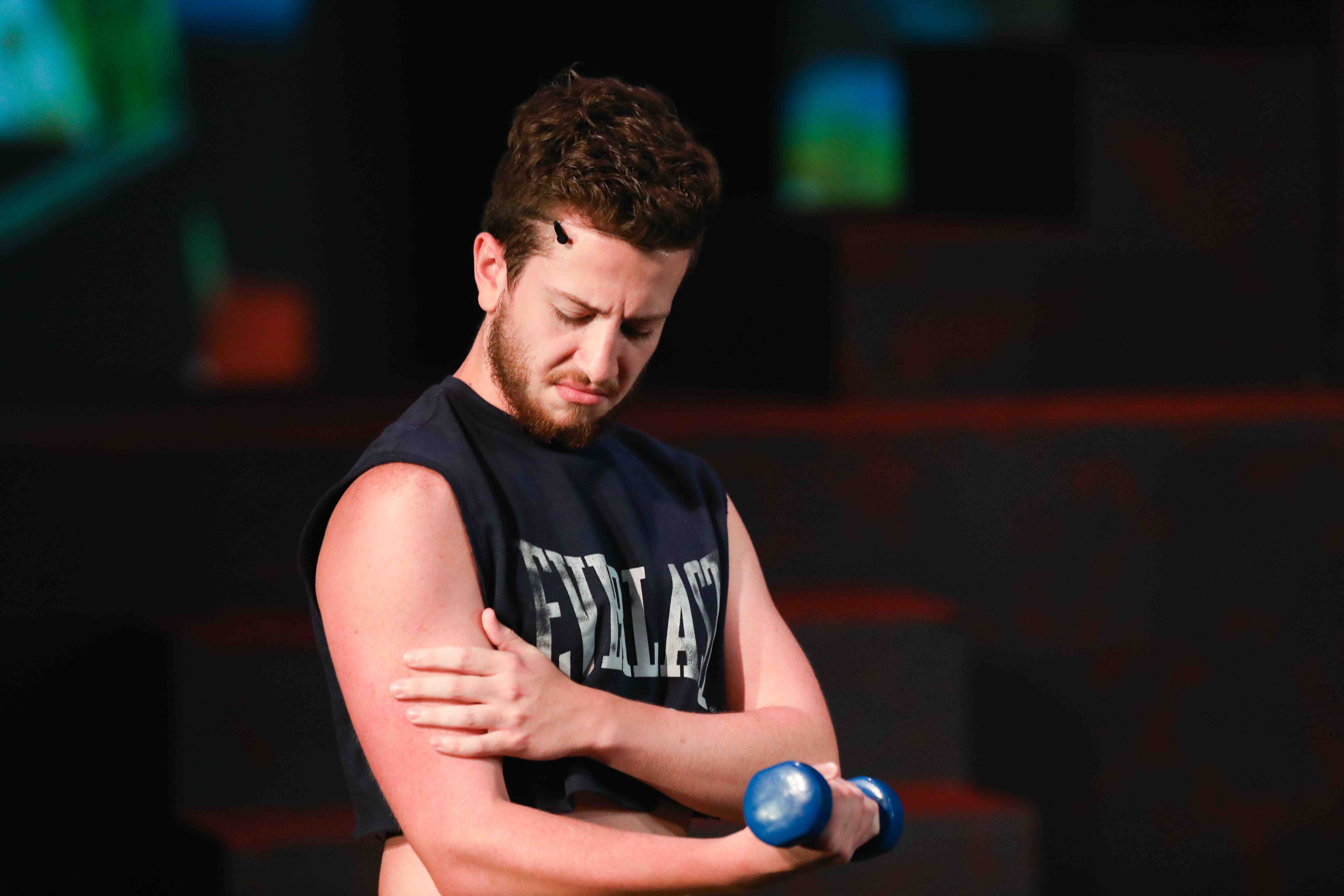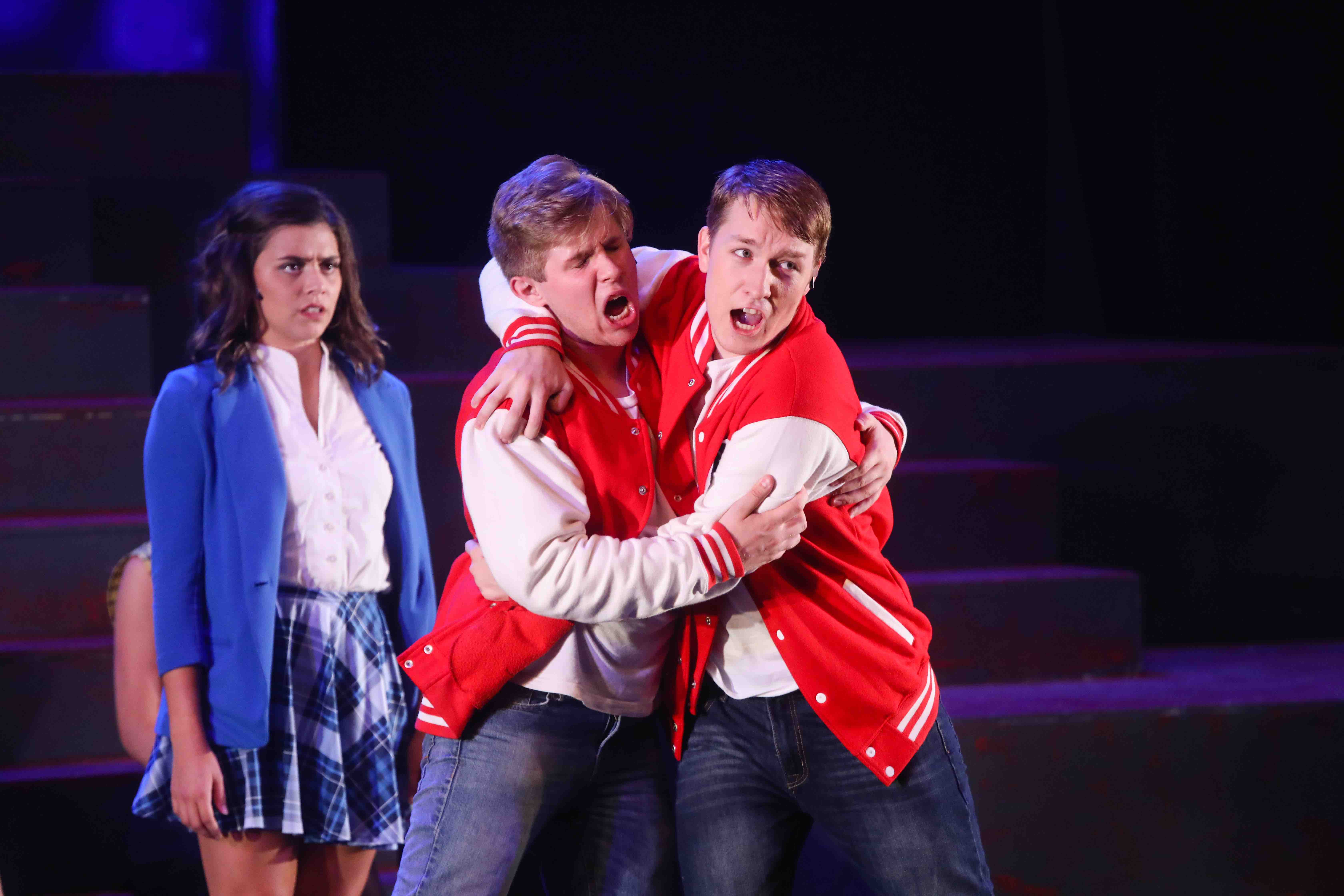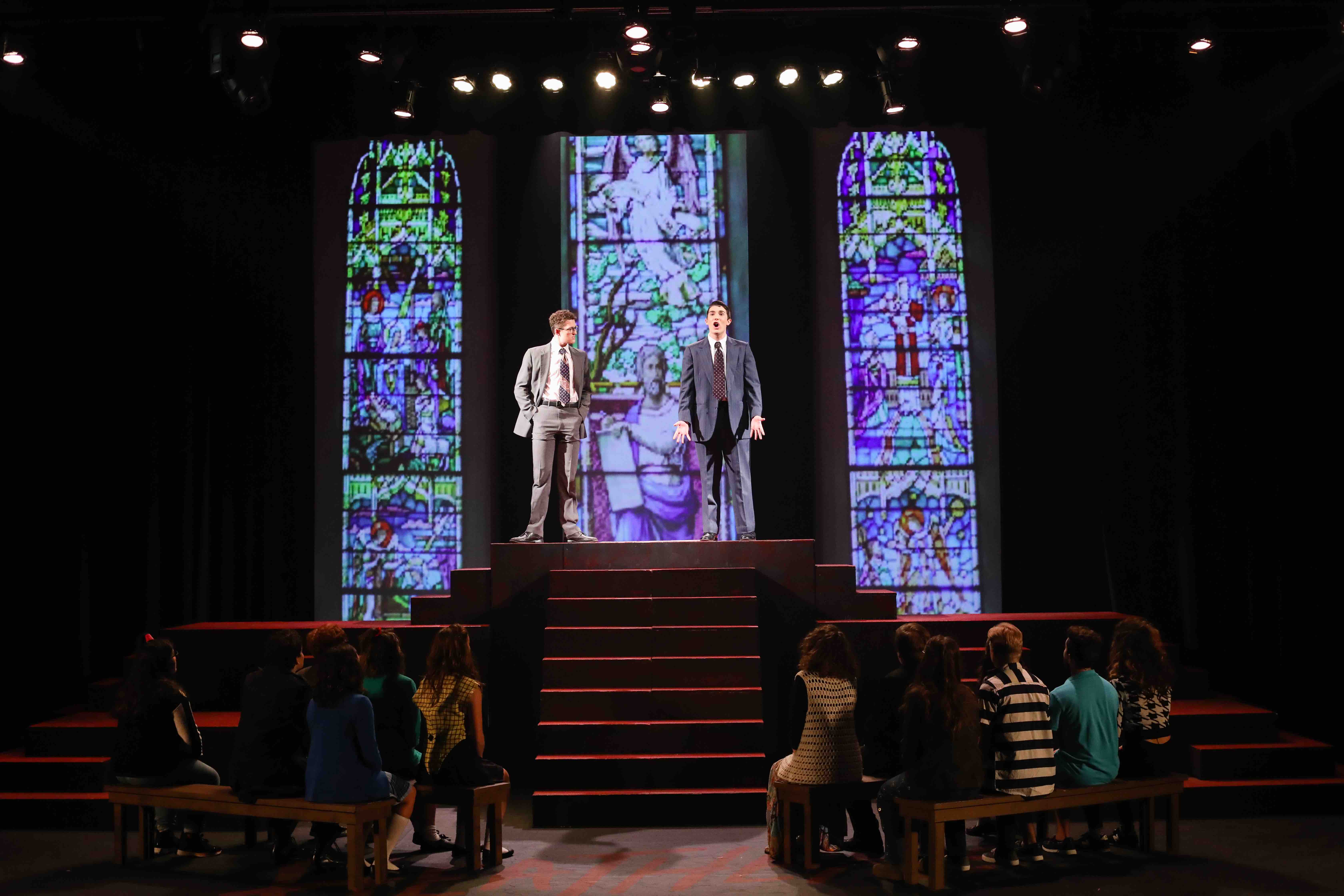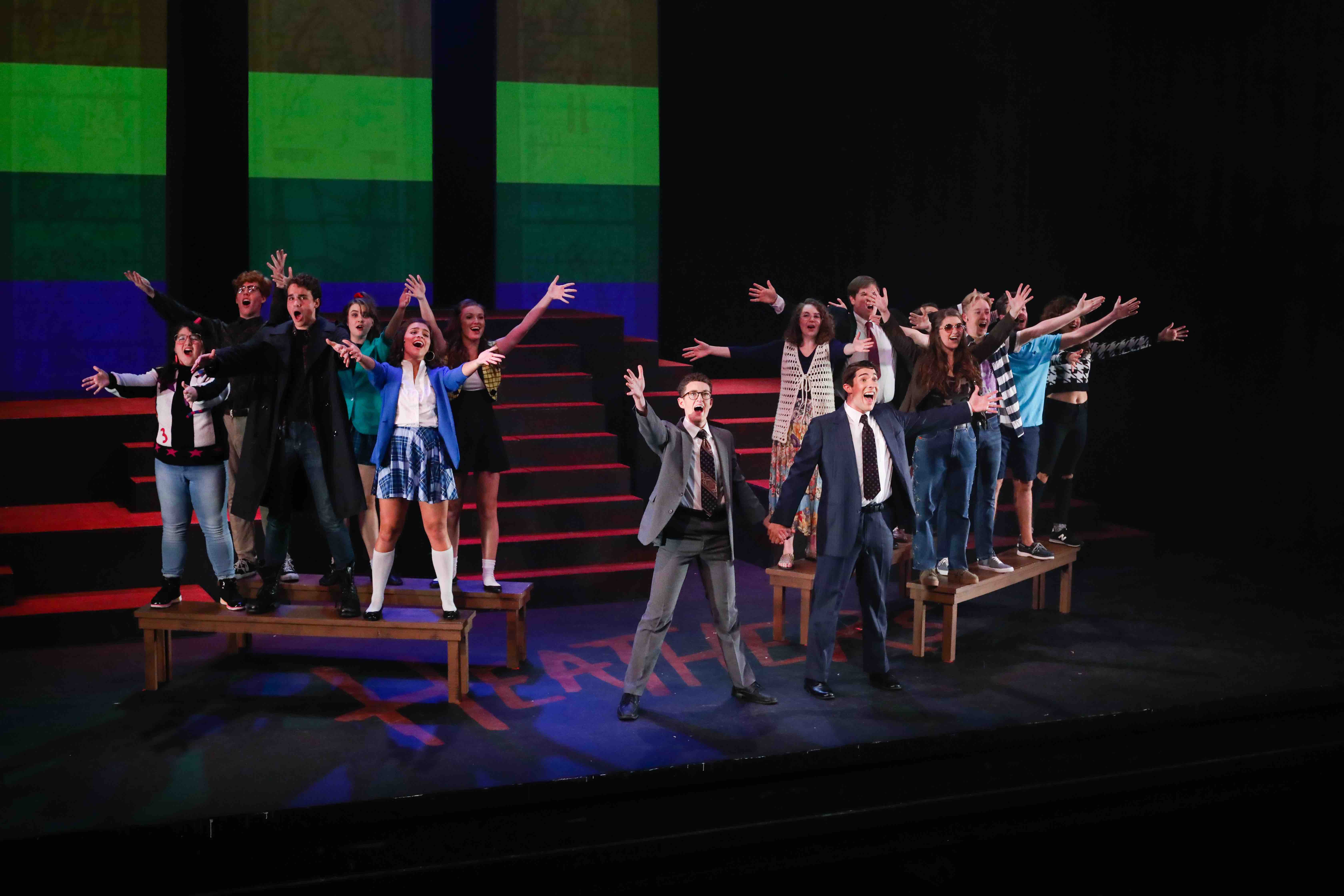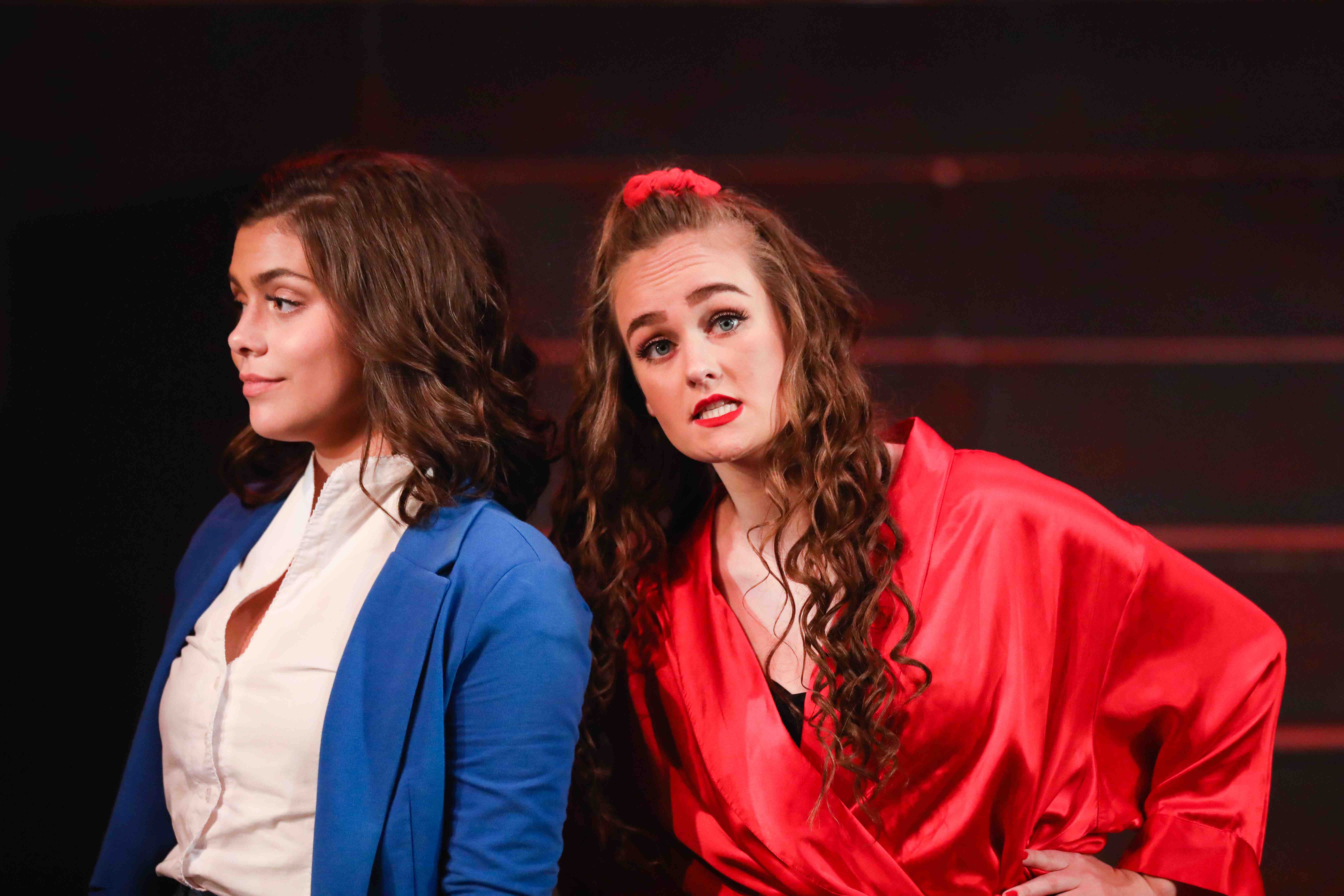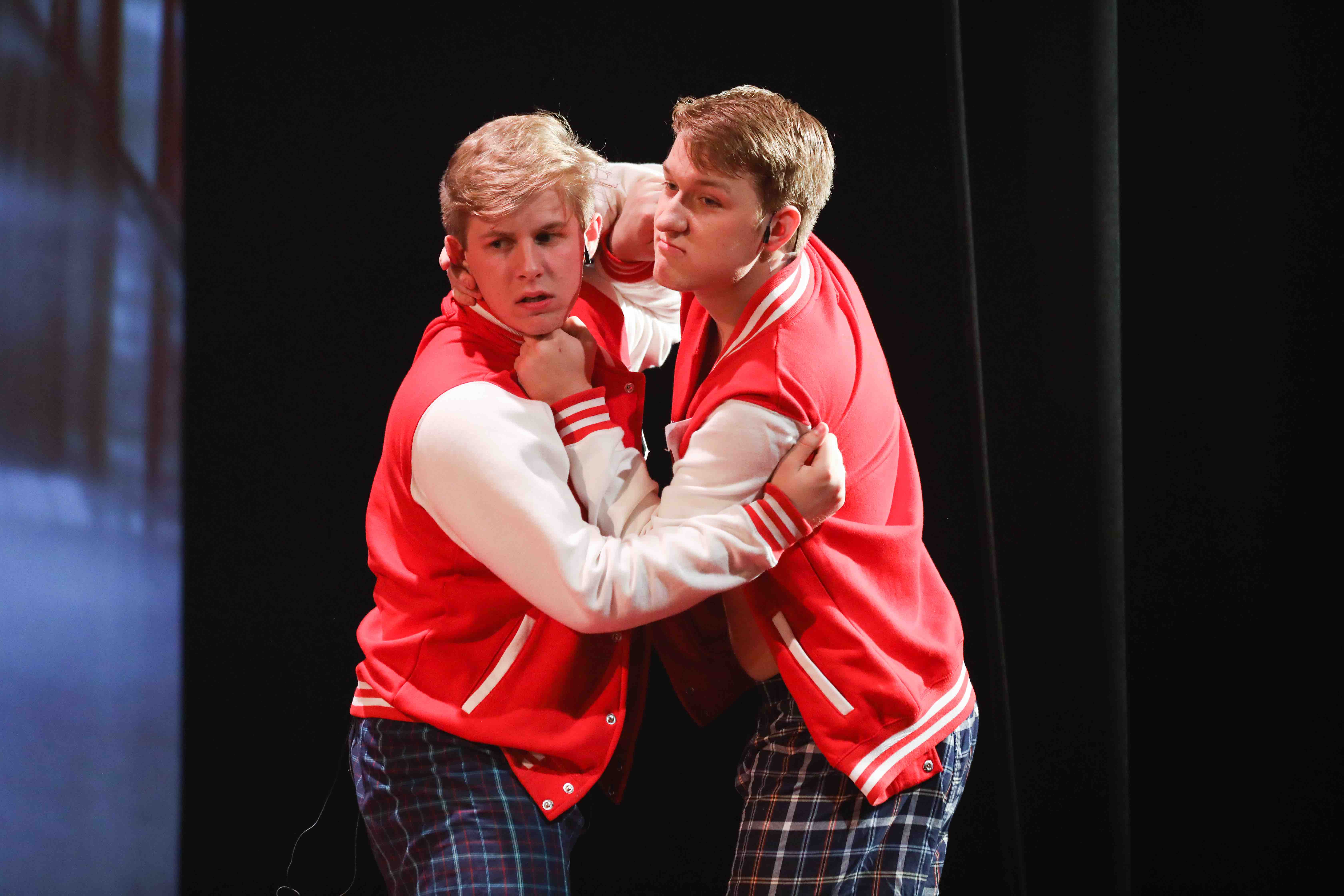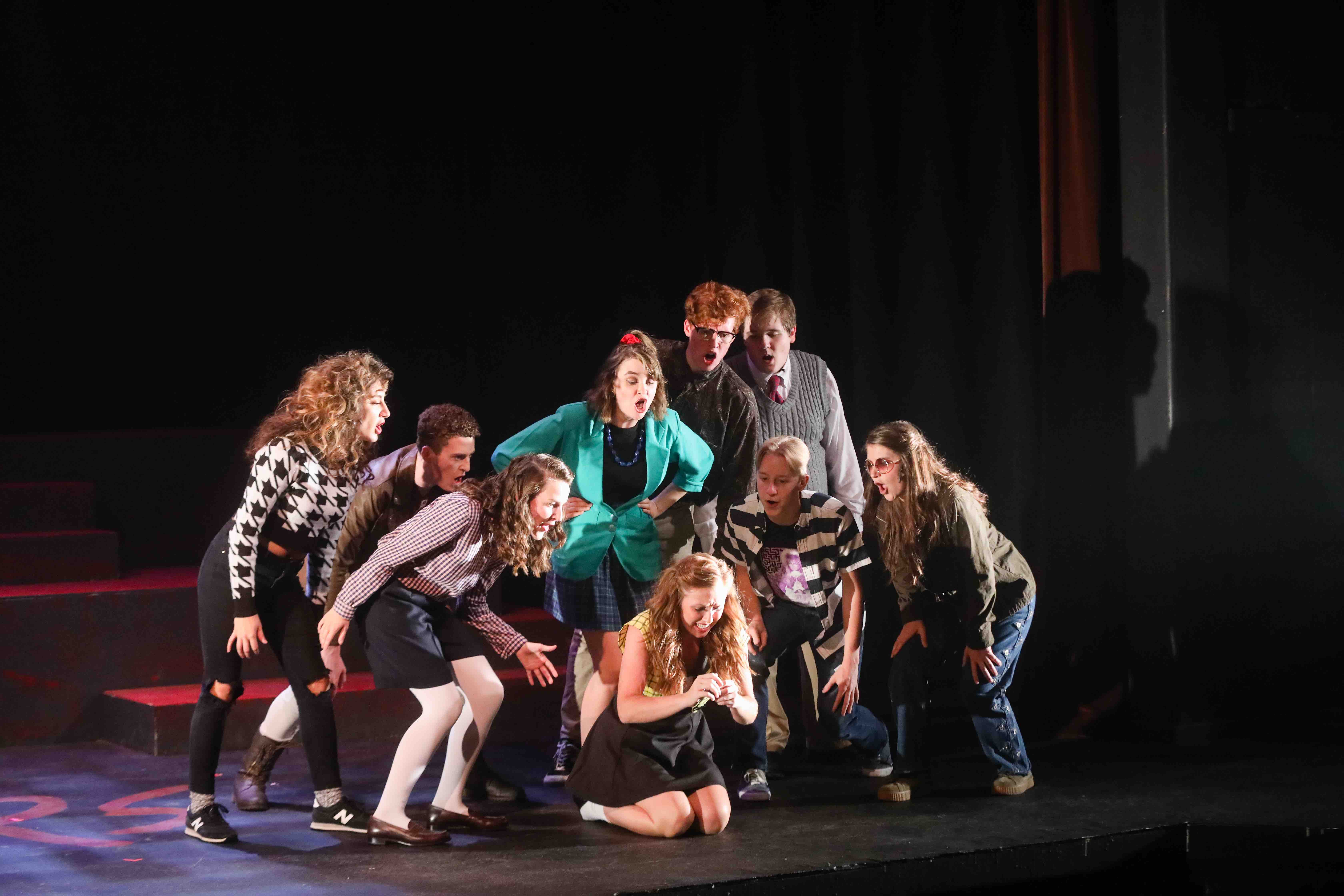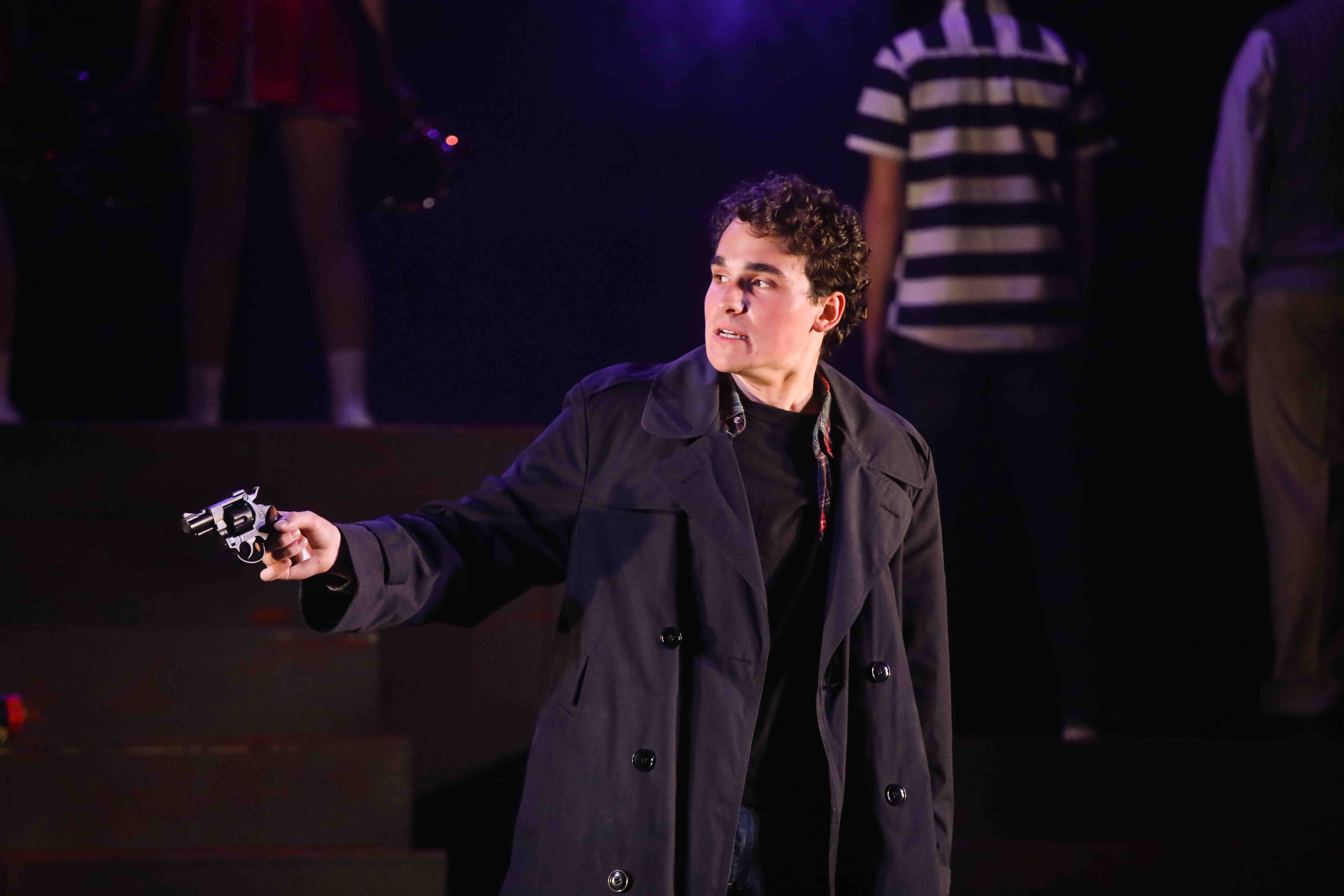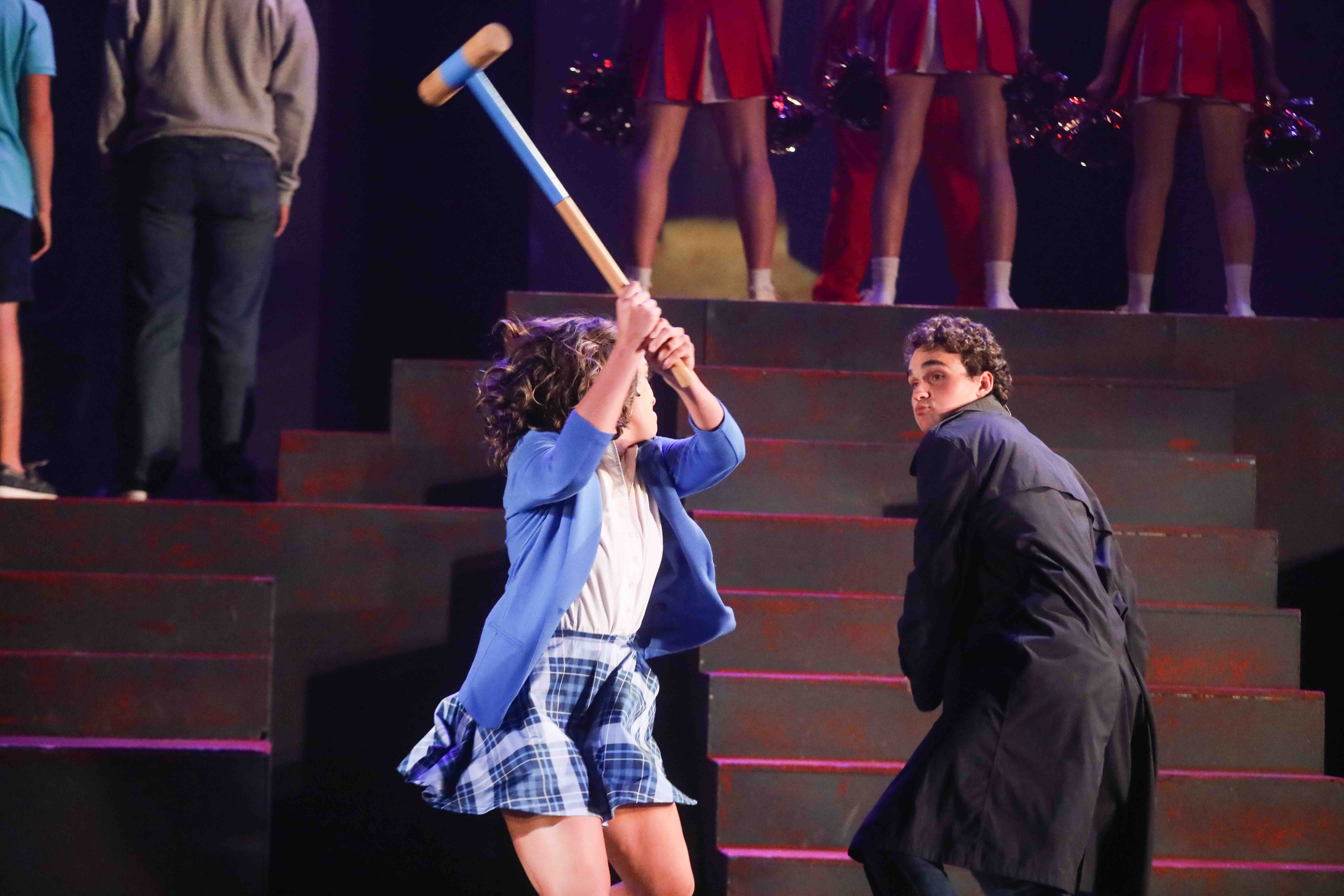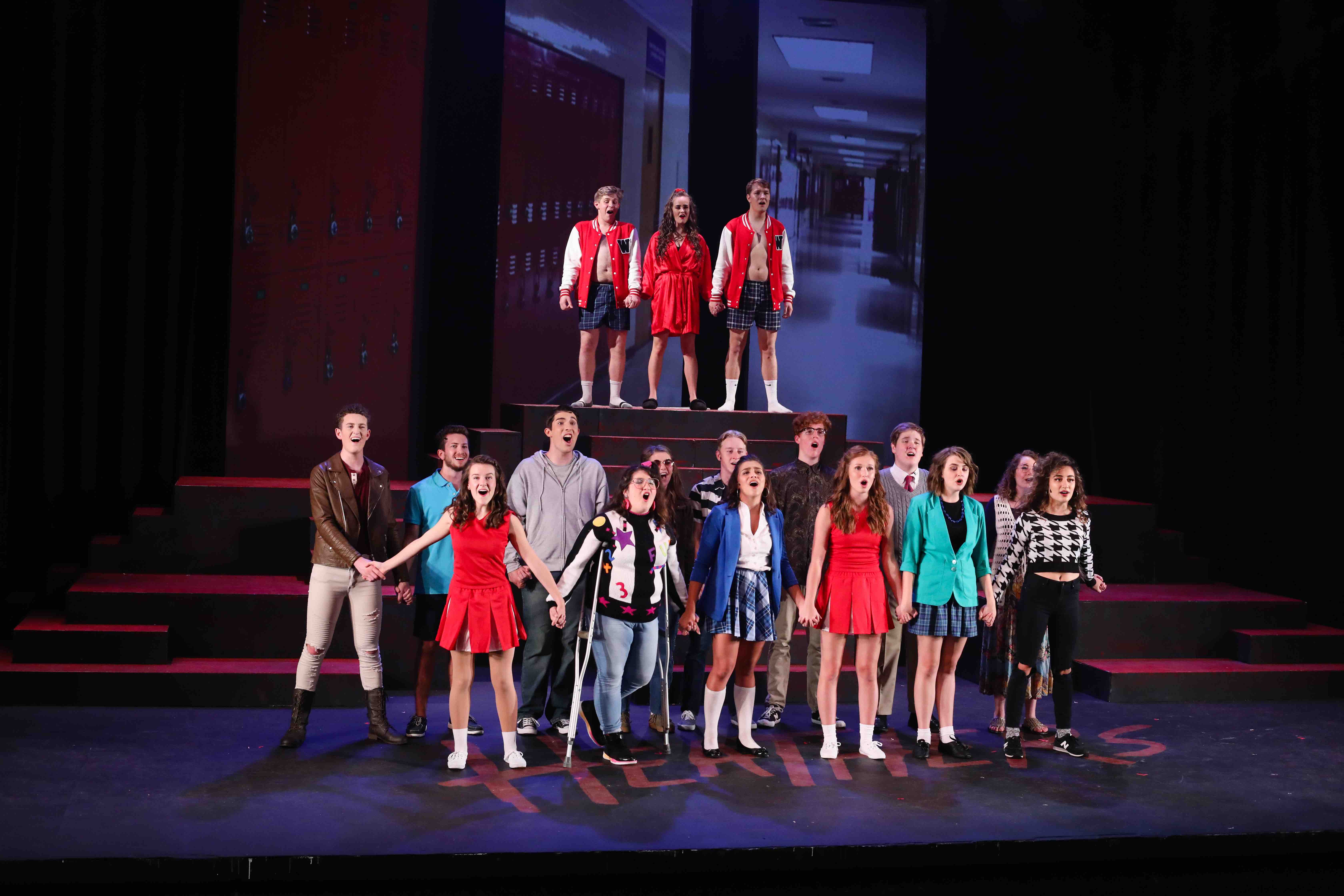 July 26 – 29, 2018
Kephart Theatre
---
Heathers: The Musical
By Laurence O'Keefe and Kevin Murphy
Contains mature content including language and intense adult themes.
Heathers the Musical is the darkly delicious story of Veronica Sawyer, a brainy, beautiful teenage misfit who hustles her way into the most powerful and ruthless clique at Westerberg High. Based on the classic 1989 film, Westerberg High is ruled by a shoulder-padded, scrunchie-wearing junta: Heather, Heather, and Heather, the hottest and cruelest girls in all of Ohio. But misfit Veronica Sawyer rejects their evil regime for a new boyfriend, the dark and sexy stranger J.D., who plans to put the Heathers in their place. With its moving love story, laugh-out-loud comedy, and unflinching look at the joys and anguish of high school, you will leave asking yourself the question, "Are you in, or are you out?"
Veronica Sawyer: Sofie Flores
JD: Nick Salem
Heather Chandler: Gracie Stutterheim
Heather McNamara: Annie Taggart
Heather Duke: Sydney Summers
Martha Dunnstock: Emma Kelly
Ram Sweeney: Nathan Endreshak
Kurt Kelly: Ethan Badders
Ram's Dad/Officer Milner: Braydon Boyer
Ms. Fleming: Hannah Stecklein
Kurt's Dad/Officer McCord: Nathan Zimmerman
Big Bud Dean/Blowdried Preppy: Tristan Spicer
Principal Gowan/Bitter Geek: Jacob Sweet
Veronica's Dad/Debate Champion: Tanner Loeffler
Coach Ripper/Hipster Dork: Noah Endreshak
Veronica's Mom/Goth Girl: Petricia Hall
Young Republicanette: Ellie Flynn
Stoner Chick: Katie Zuercher
Stage Manager: Jazlyn Kingsolver
Assistant Stage Manager: Lauren Zimmerman
Props Chief: Mia Dennett
Props/Running Chief: Bradyn Houltberg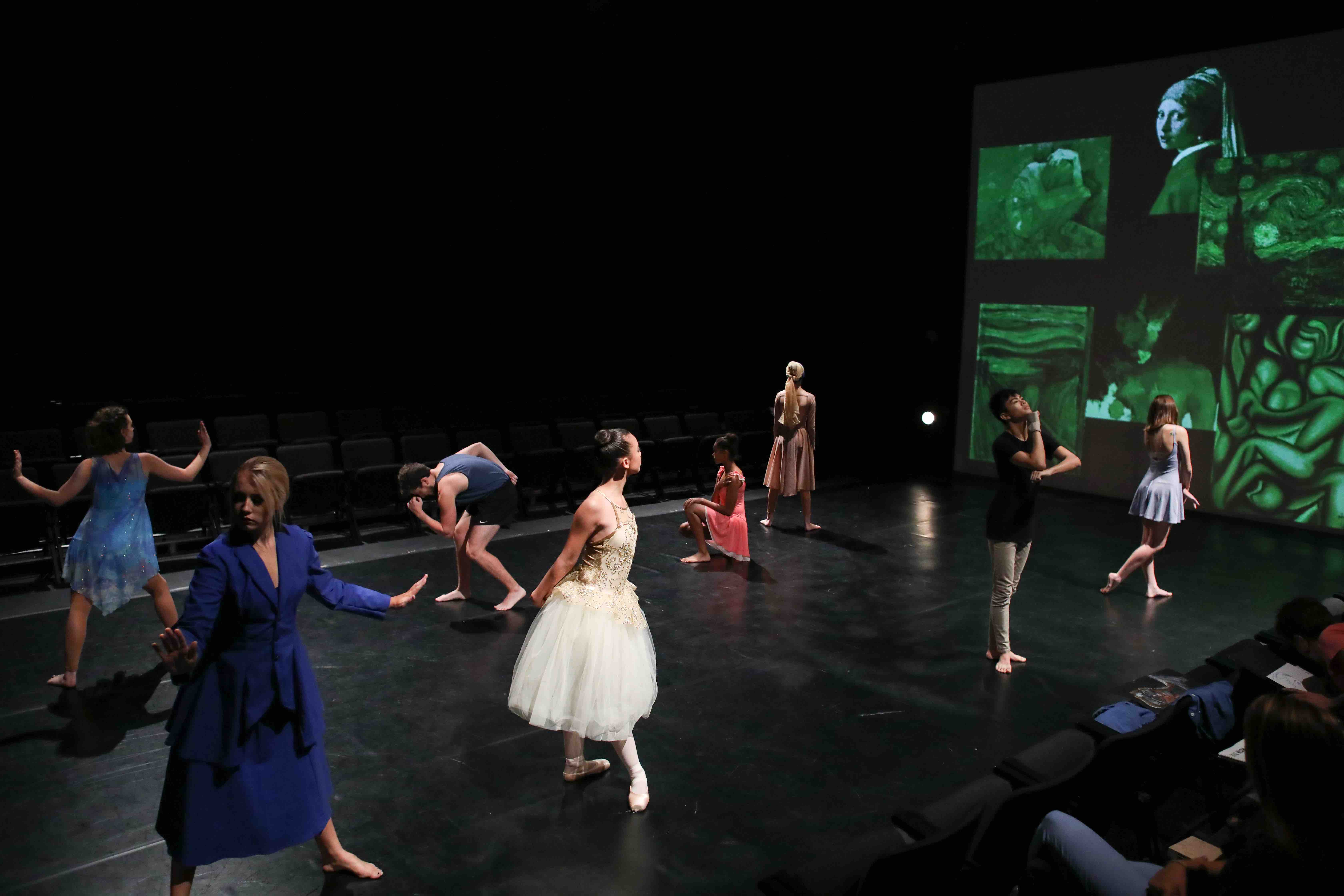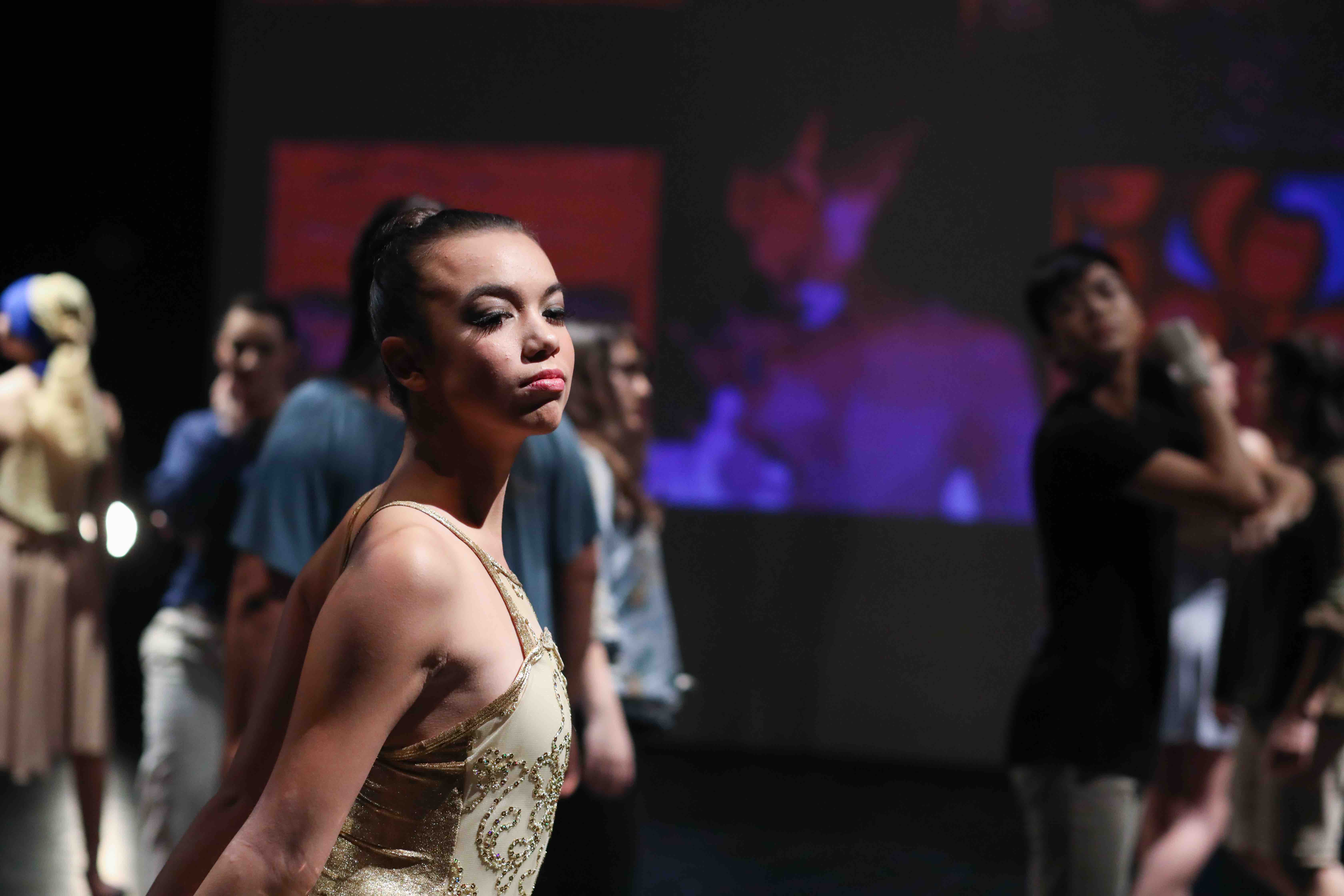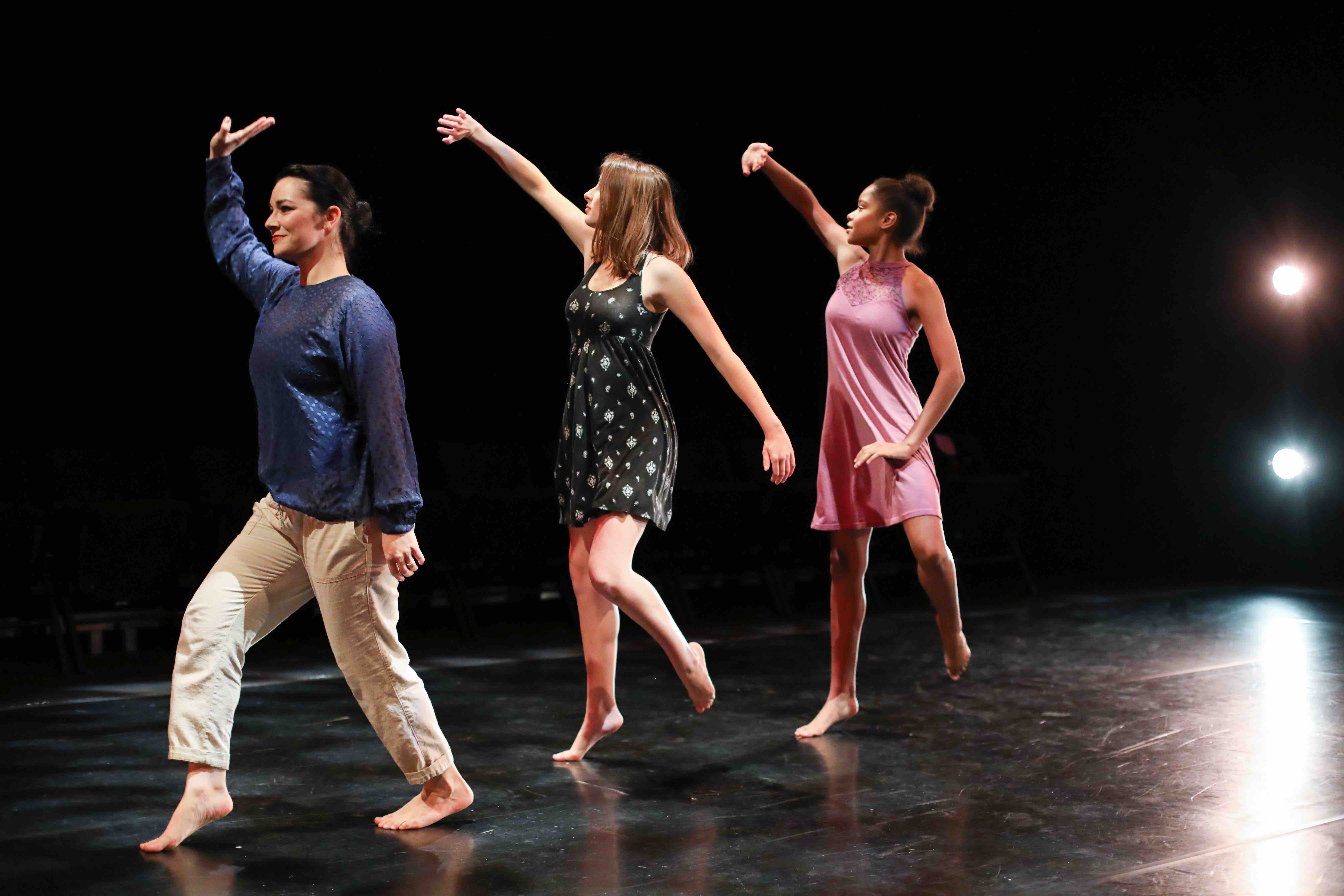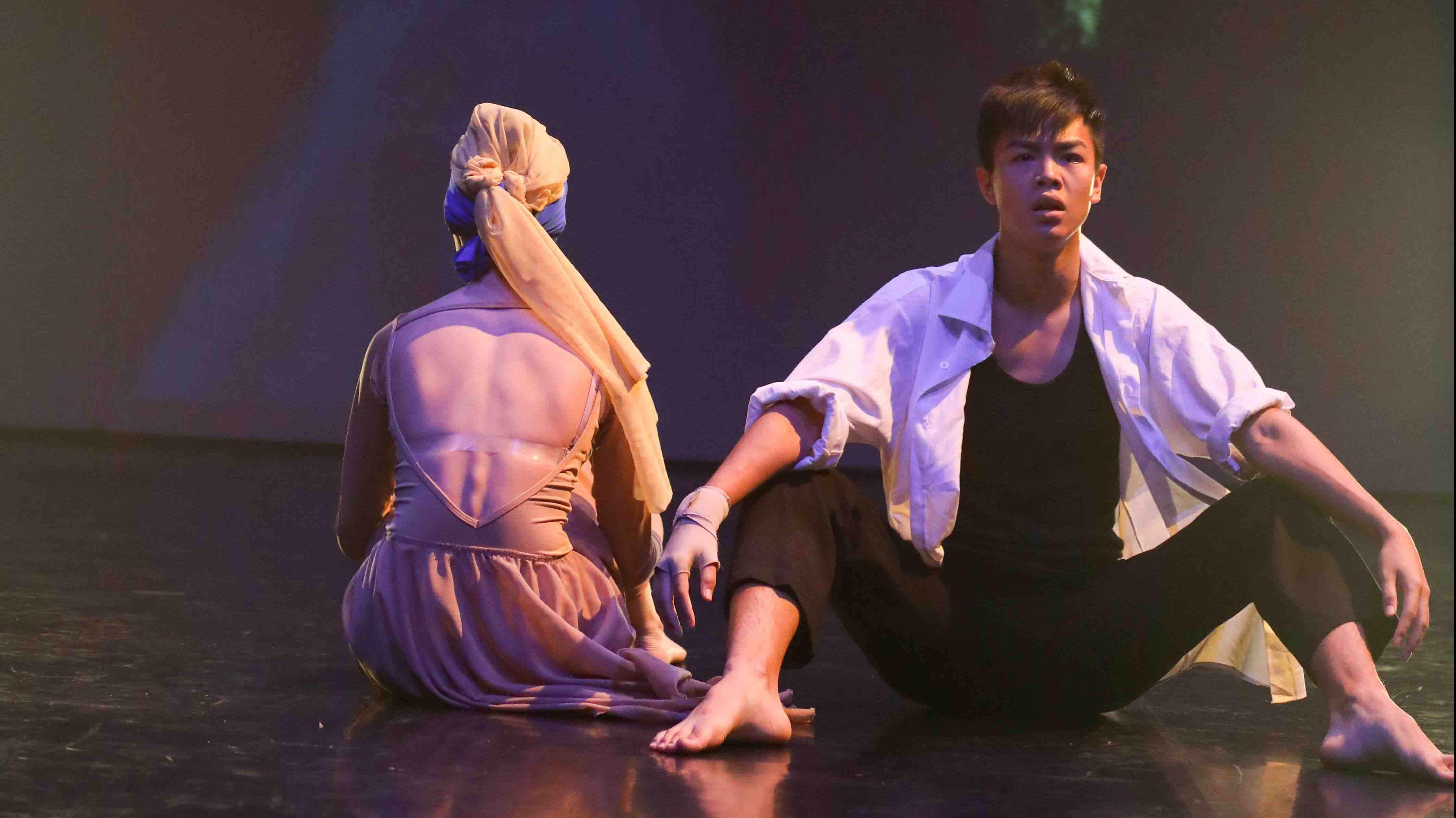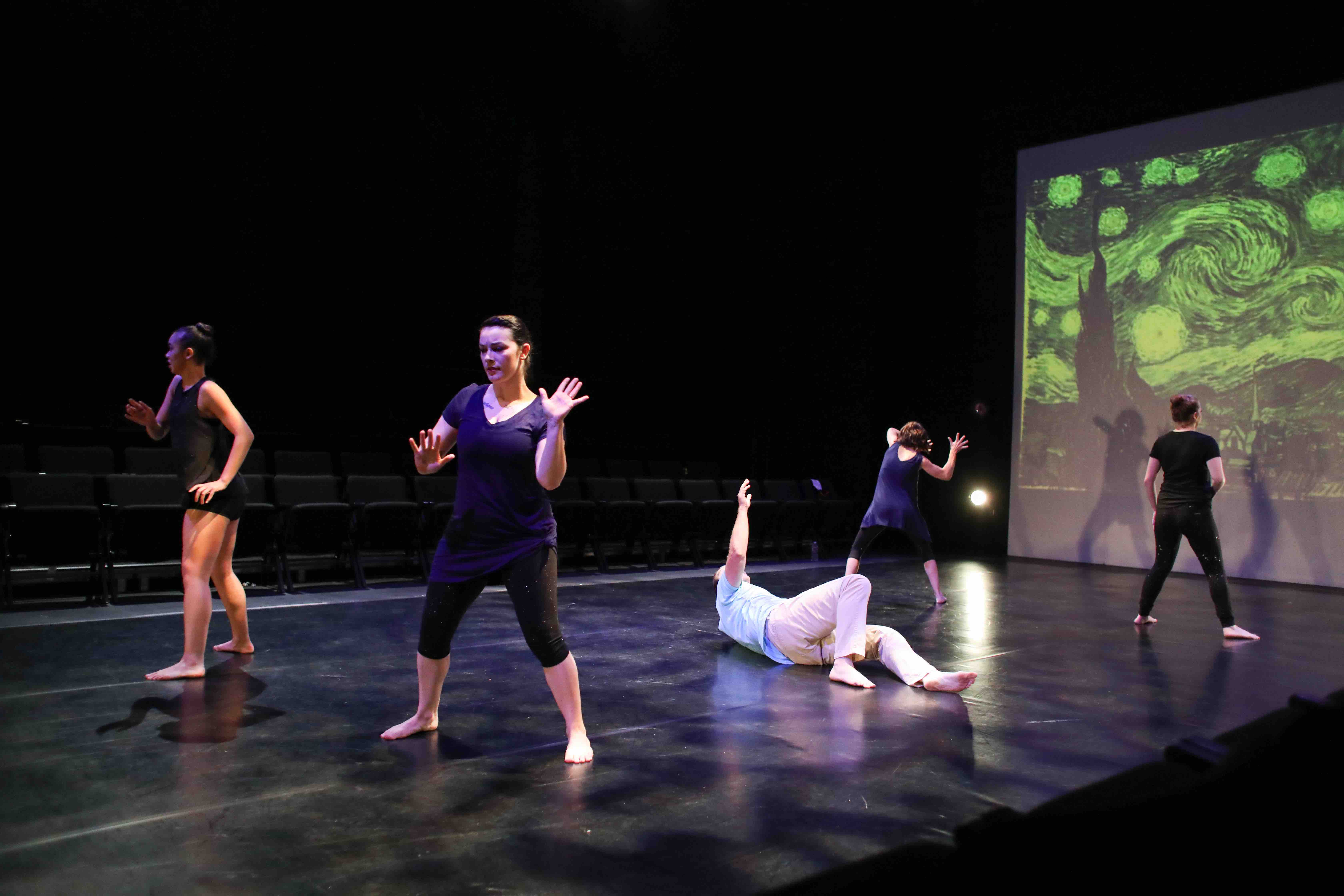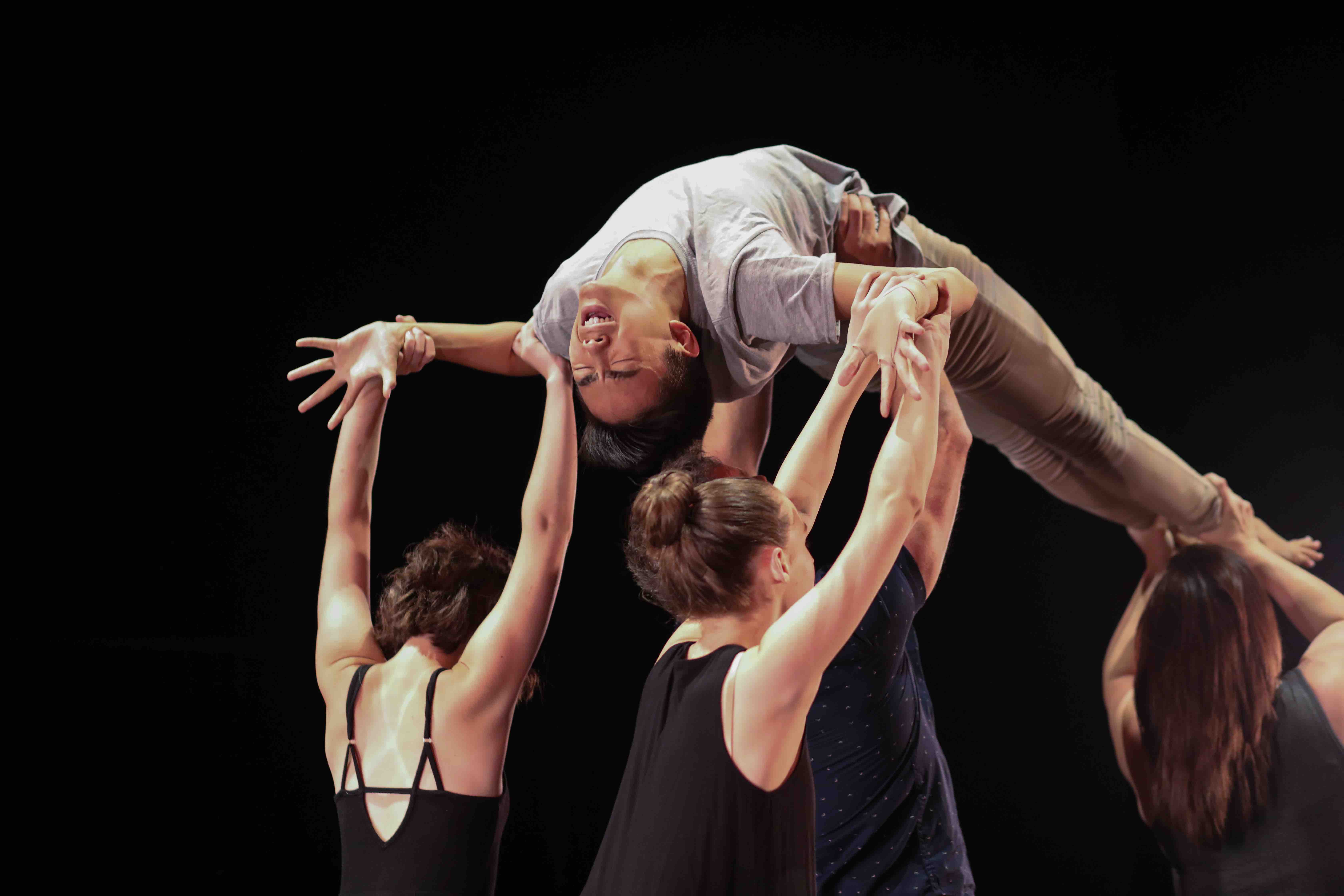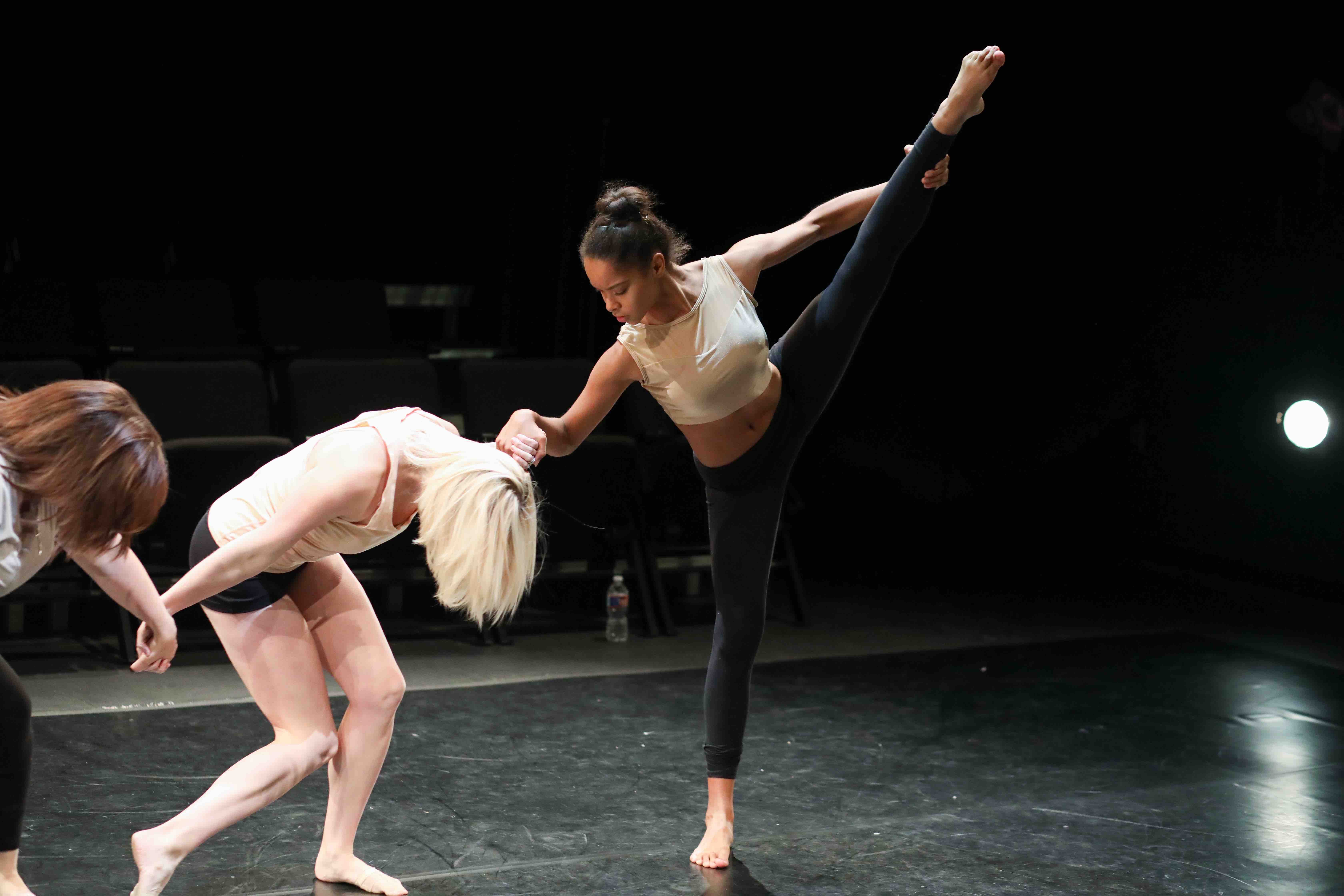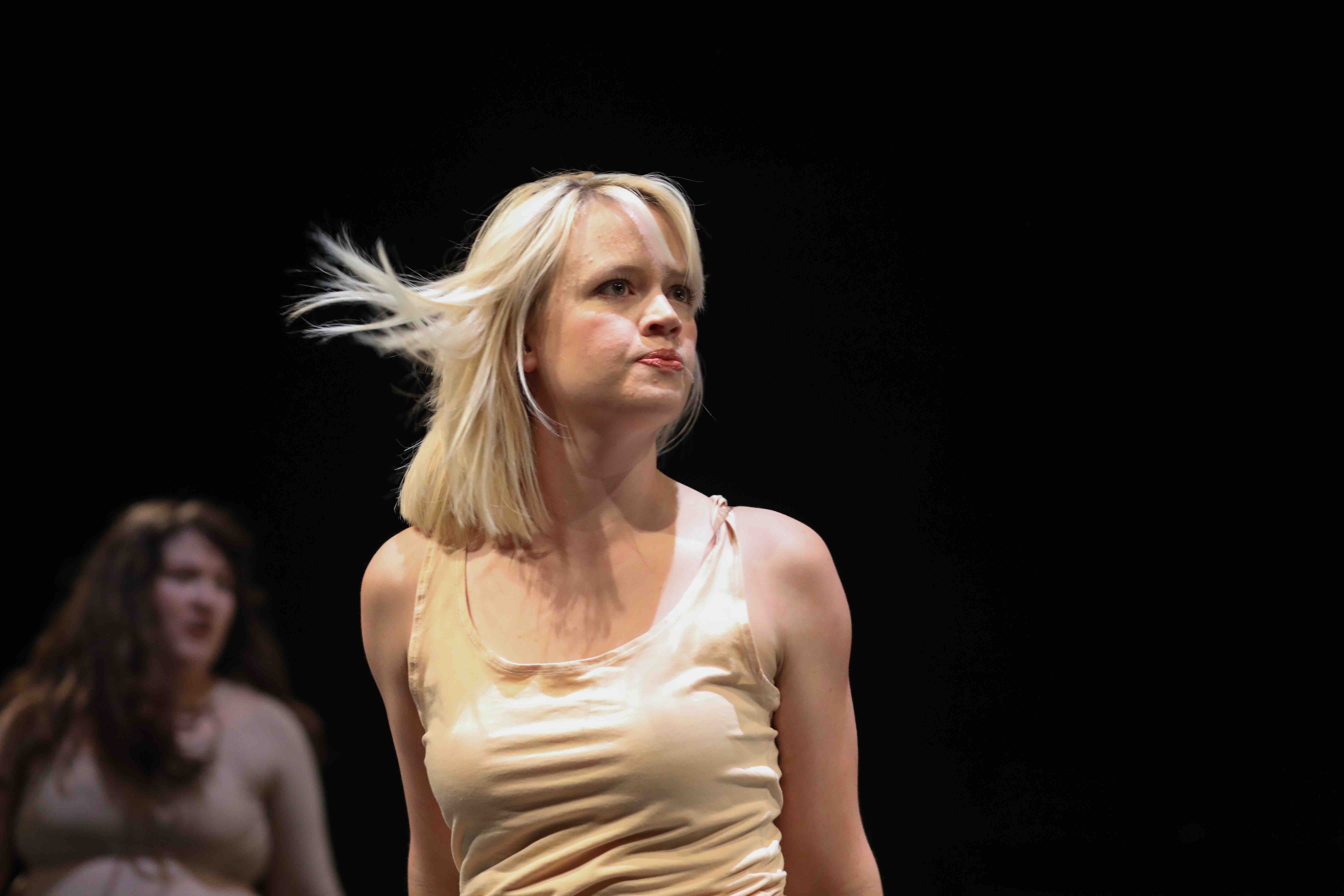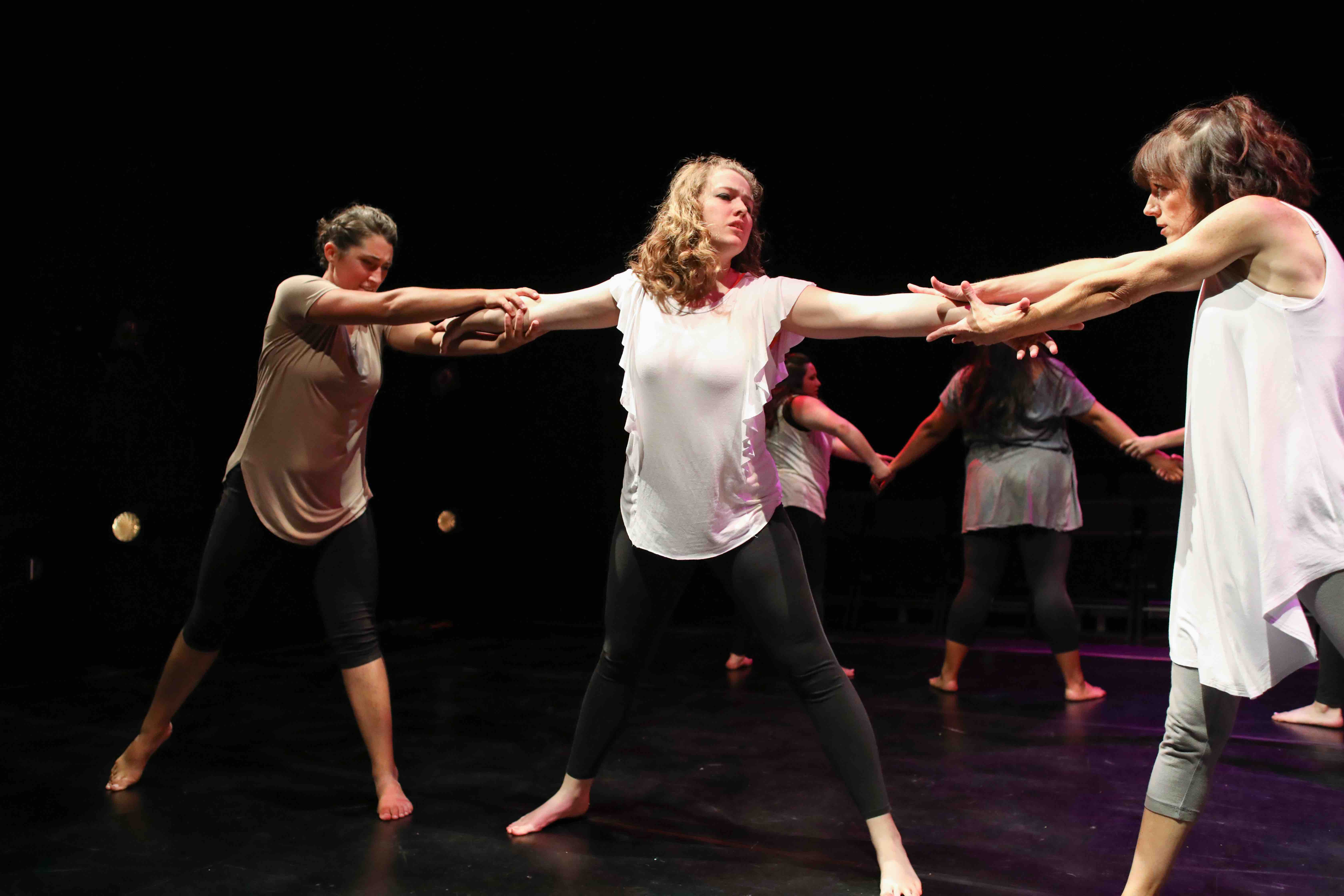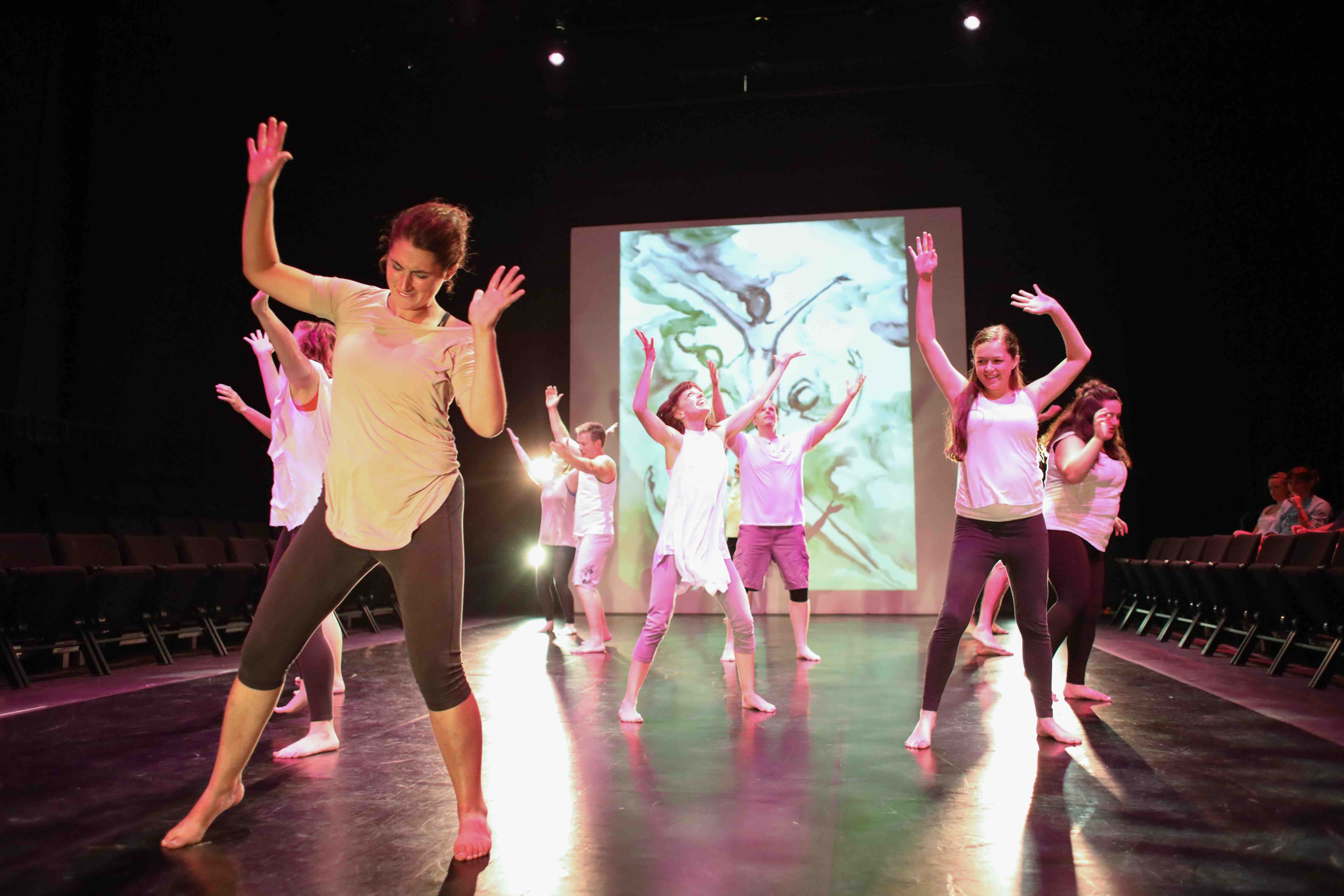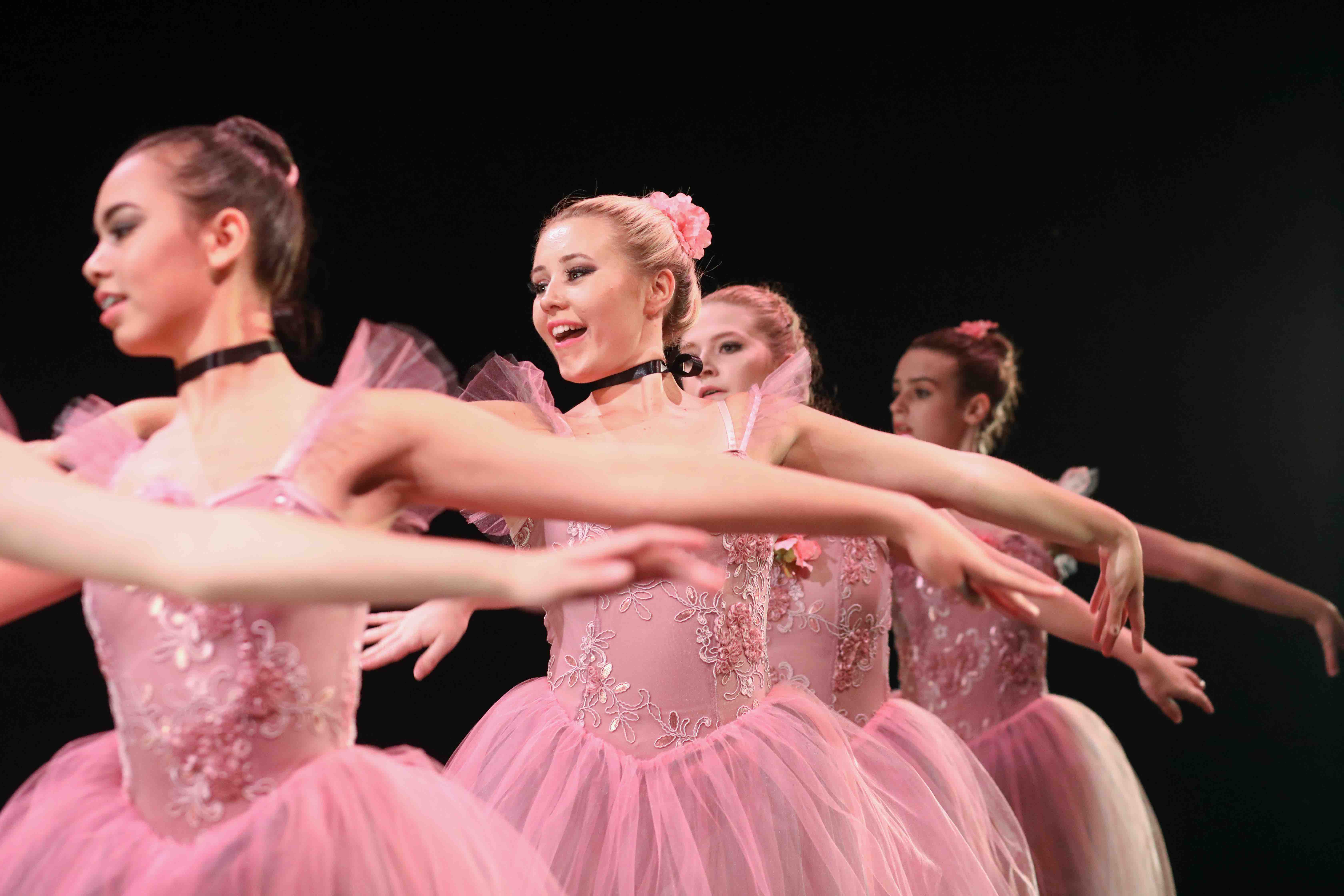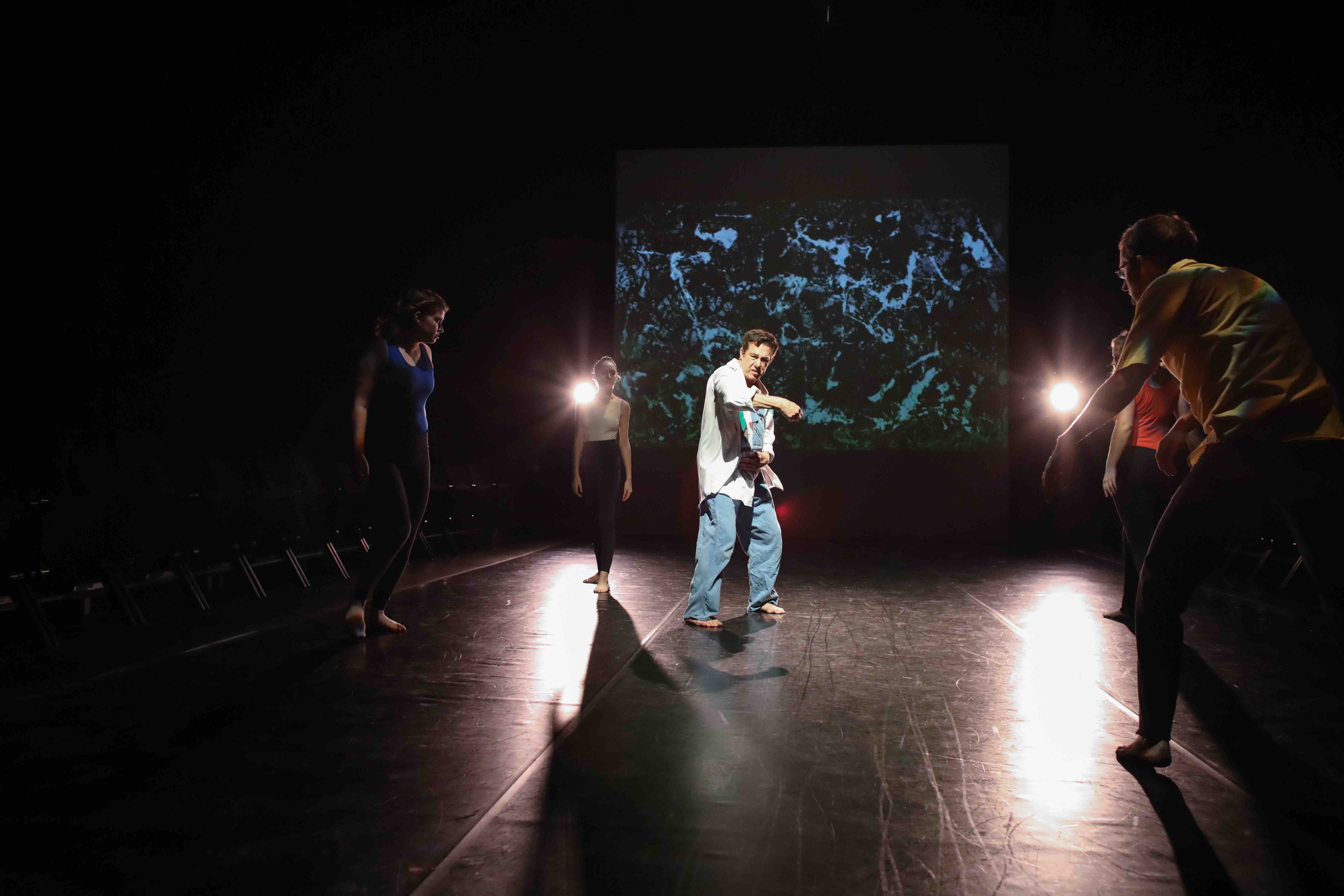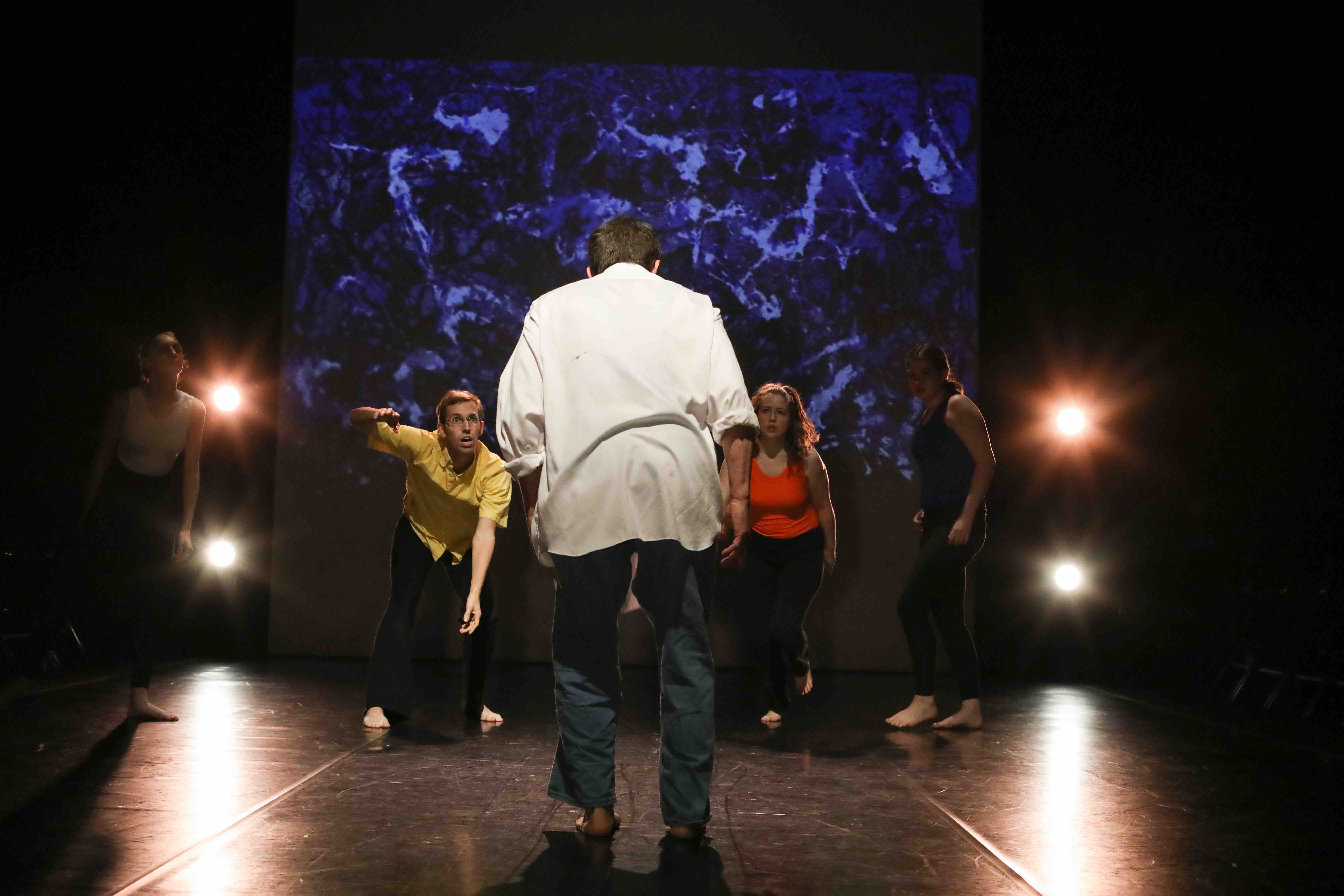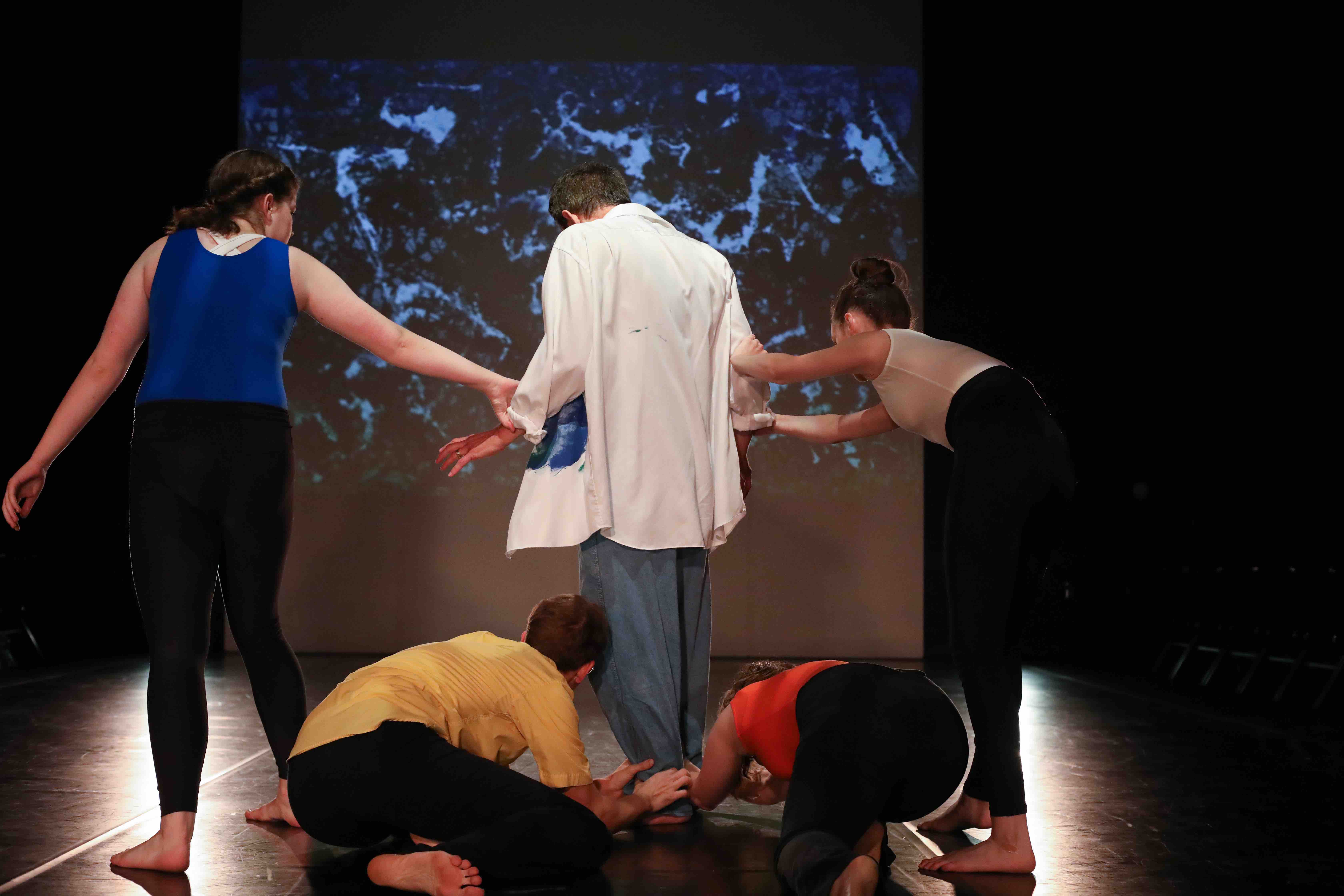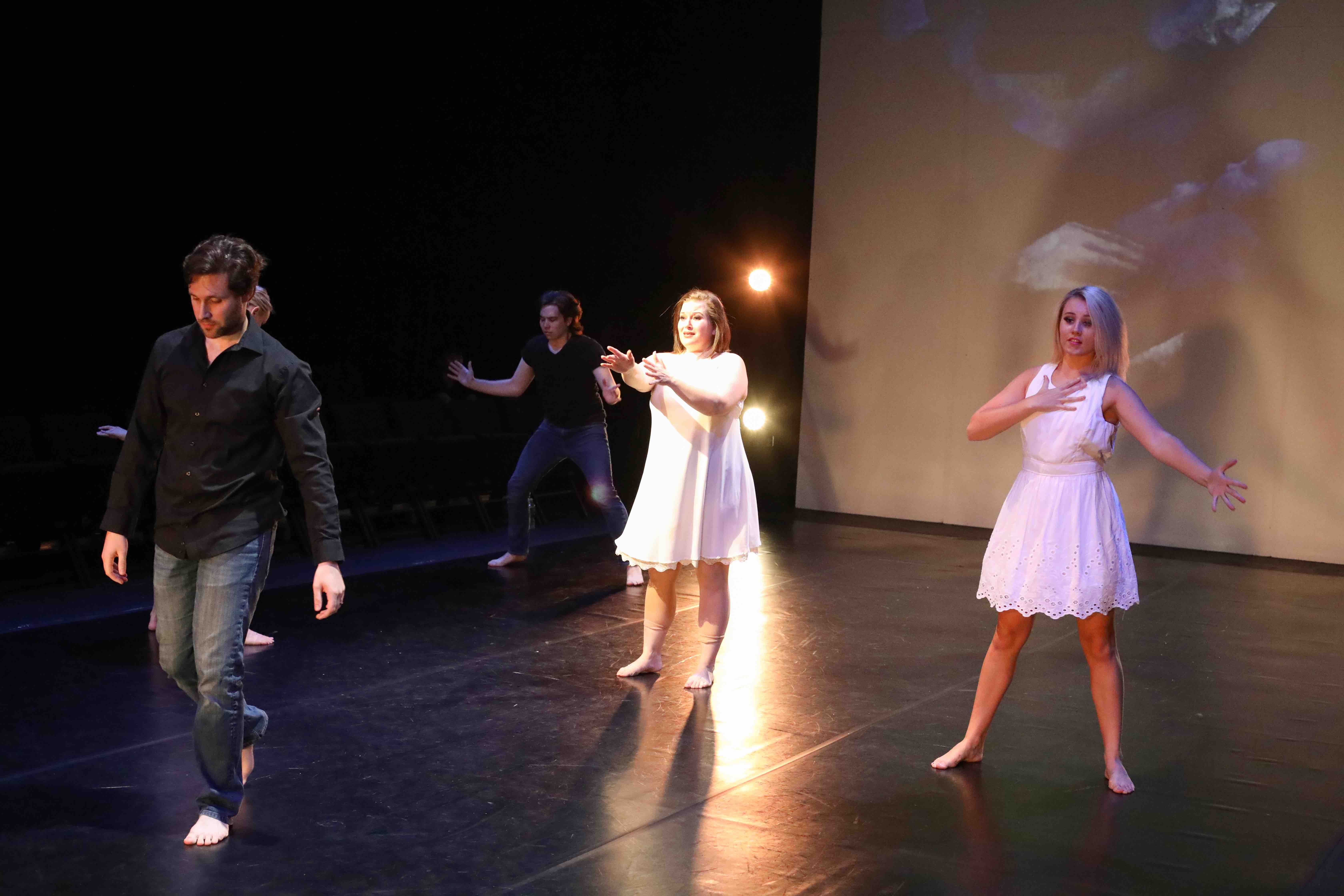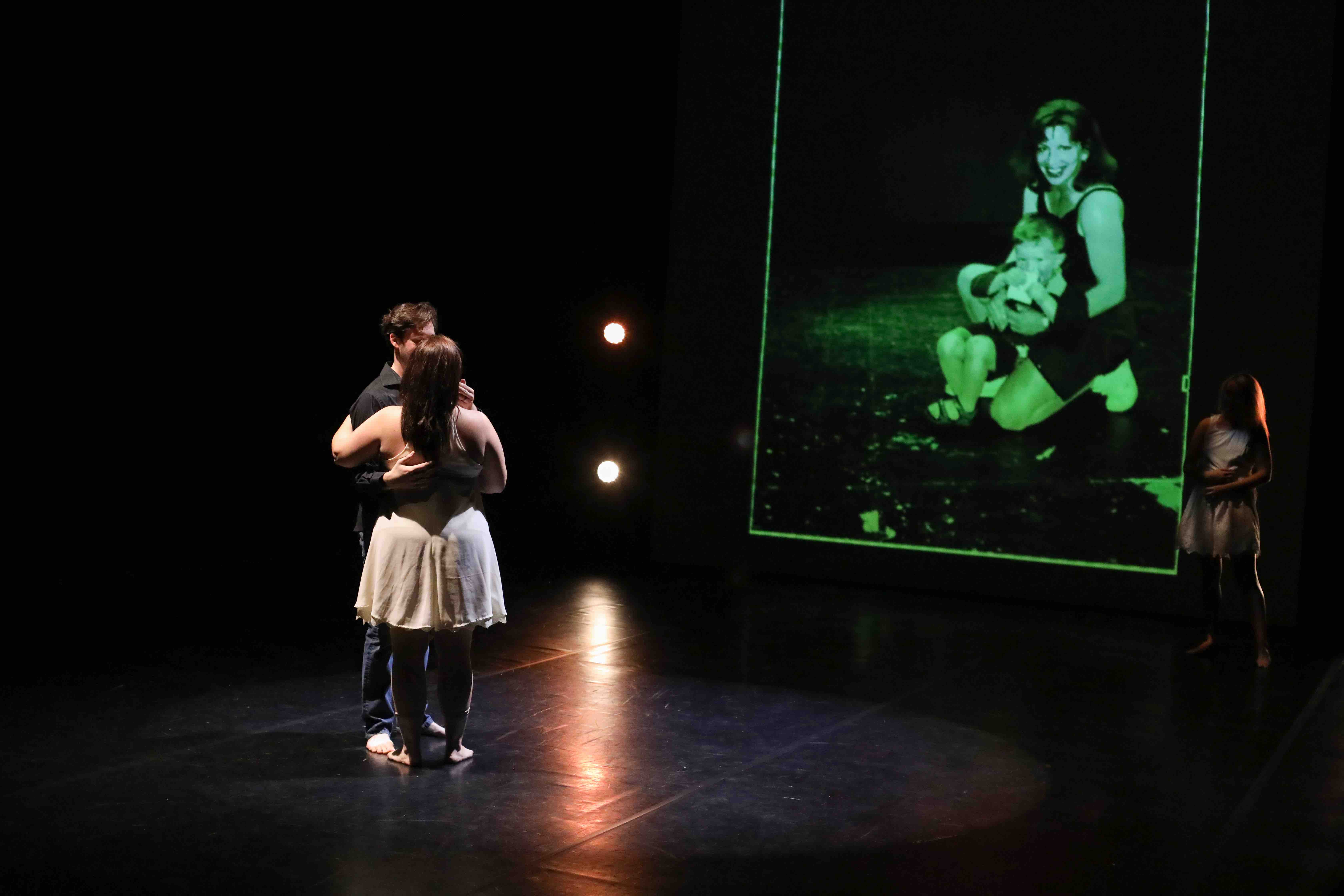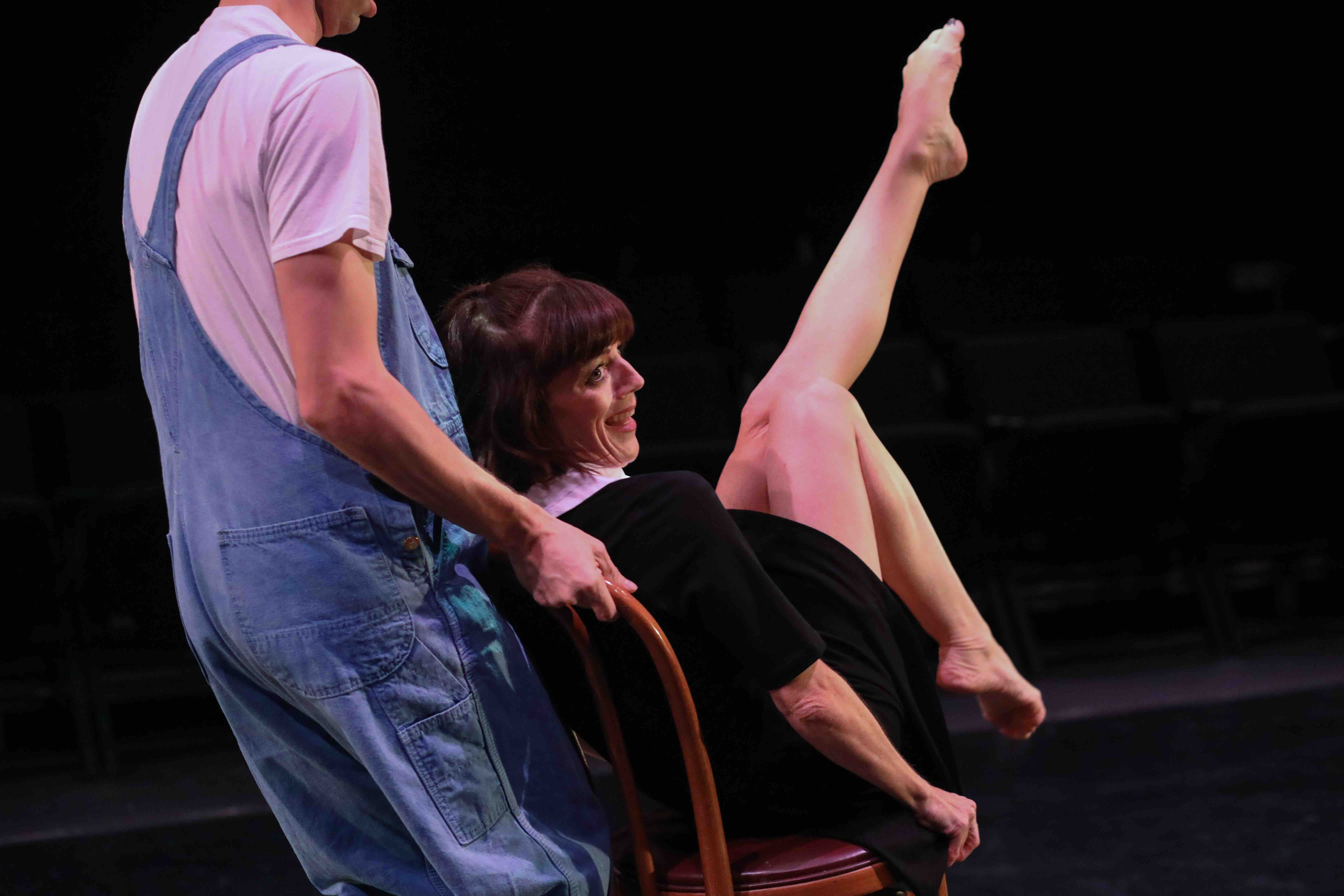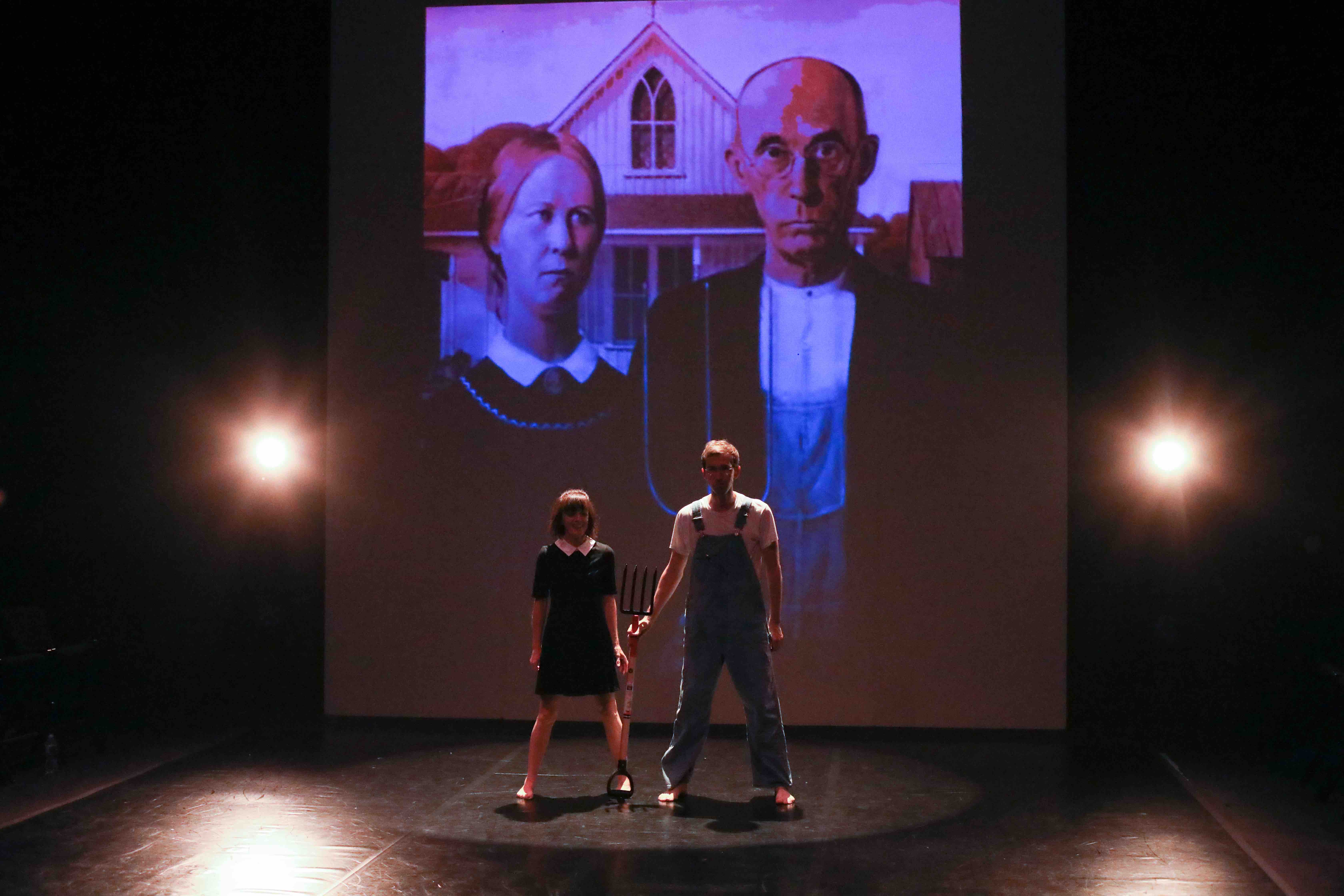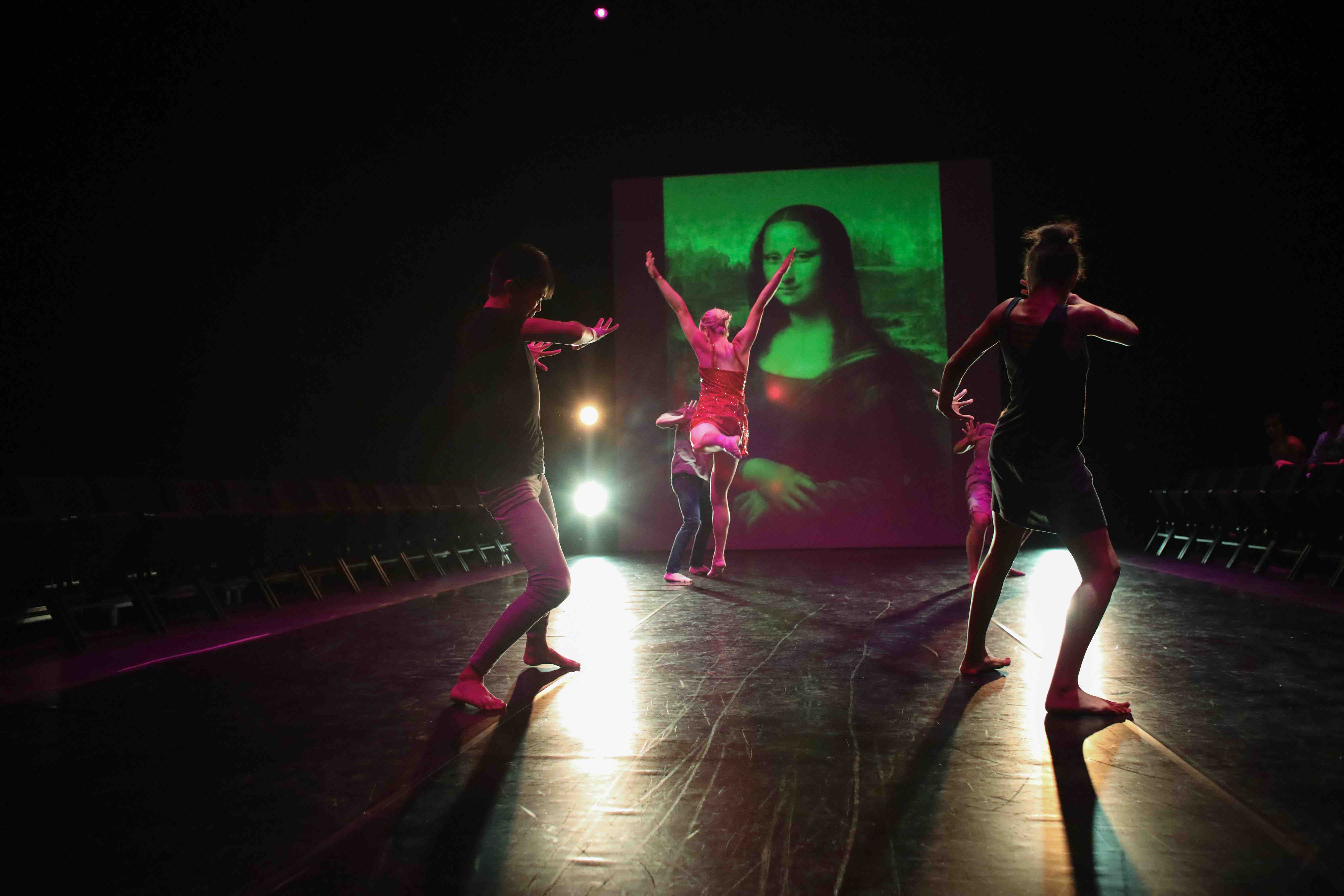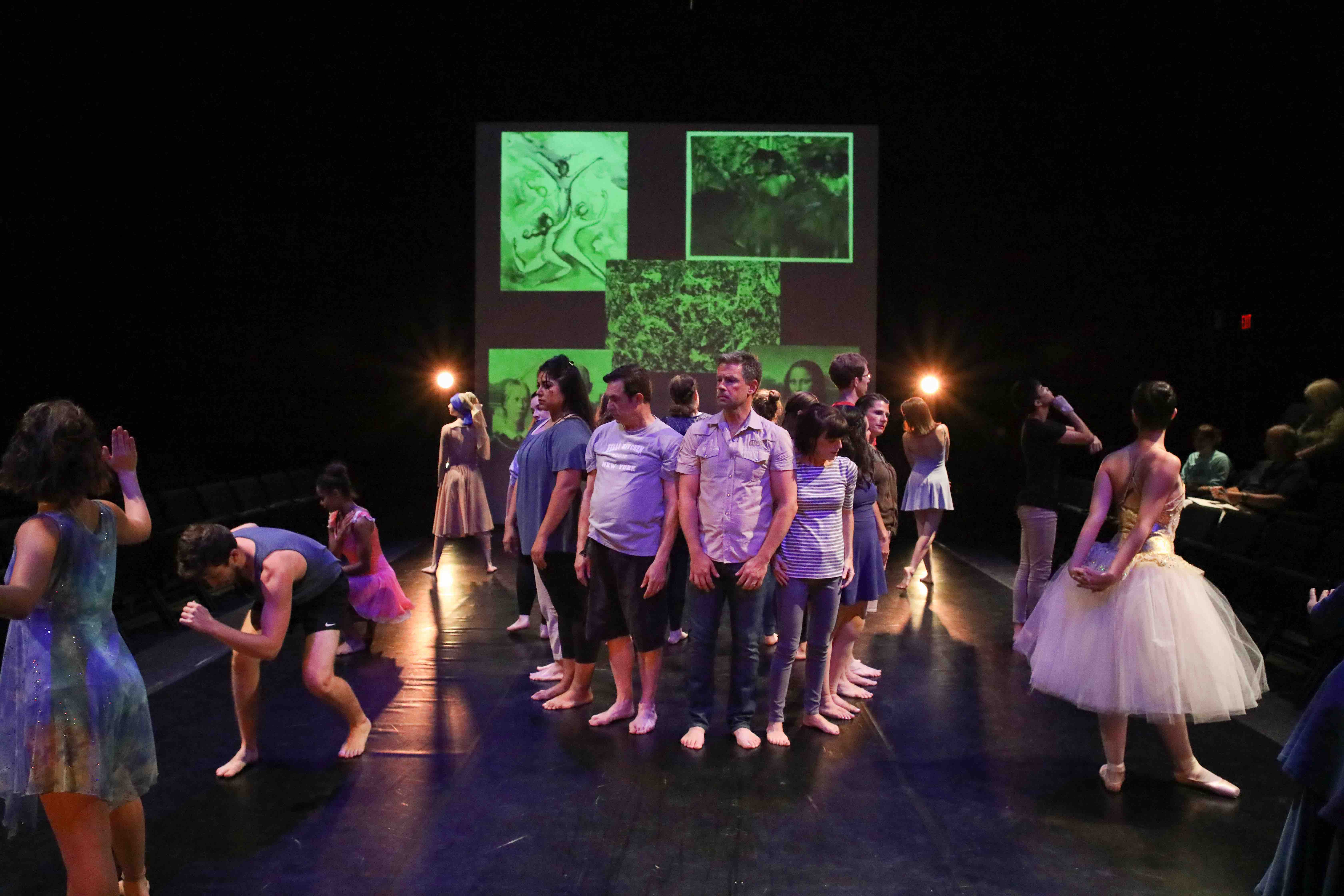 August 10 – 11, 2018 | 7:30 PM
Sunflower Financial Theatre
---
Awaken: a Contemporary Dance Show
SCT presents an evening of dance. Awaken features the works of area choreographers and their unique interpretation of paintings brought to life.
DJ Chaput
Chaz Coberly
Megan Coberly
Jonathan Flores
Alison Hiatt
Anthony Nitbouapha
Cathie Norris
Jessica Polzella
Abby Russell
Claire Schmidt
Tristan Spicer
Vickee Spicer
Brooke Albright
Sheri Albright
Gilda Alvarez
Violet Arb
DJ Chaput
Chaz Coberly
Megan Coberly
Eric Cole
Mia Dennett
Aaron Dix
Anna Gutierrez
John Hendrick
Sandy Houltberg
Layla Jordan
Emma Kelly
Joe McMurray
Shelby Memmott
Paul Minneman
Anthony Nitbouapha
Cathie Norris
Abby Russell
Ali Schade
Claire Schmidt
Katelyn Schneweis
Tristan Spicer
Avery Smith
Khendal Wimberly