October 5-8 & 12-15, 2016
Kephart Theatre
---
Roald Dahl's
James and the Giant Peach, Jr.
Book by Timothy Allen McDonald
Music and Lyrics by Benj Pasek and Justin Paul
Based on one of Roald Dahl's most poignantly quirky stories, James and the Giant Peach, Jr. is a brand new take on this "masterpeach" of a tale.
When James is sent by his conniving aunts to chop down their old fruit tree, he discovers a magic potion that grows a tremendous peach, rolls into the ocean and launches a journey of enormous proportions. James befriends a collection of singing insects that ride the giant piece of fruit across the ocean, facing hunger, sharks and plenty of disagreements along the way.
Transportation sponsored by MORRISON VENTURES
Ladahlord: Josh Warner
James:  Nelson Gutsch
Ladybug / Mrs. Trotter:  Avery Smith
Grasshopper / Mr. Trotter:  Treyton Sutton
Spider: Alexia Berry
Earthworm:  Will Ebel
Centipede:  Brax Hecker
Spiker:  Hadley Johnston
Sponge:  Harper Johnston
Matron Nurse / Buzz / Billy Bobby Cop:  Emma Kelly
Violet Funkschmeller / Bitsy Botana / Oompa Loompa:  Libby Kierscht
Willy Wonka / Billy Bobby Cop / Ida Walters:  Chloe Highsmith
Doreen Driggles / Reporter:  Ryanna Beckmann
Ridley Rapscallion / Garden Guild Woman / Oompa Loompa:  Ava Cyre
Karla Kreator / Garden Guild Woman:  Scarlett Randolph
Chris Cryermouth / Reporter:  Allison Moddelmog
July 7-9, 2017
Kephart Theatre
---
Disney's
The Lion King, Jr.
Book by Roger Allers and Irene Mecchi
Music and Lyrics by Tim Rice and Elton John
Additional Music and Lyrics by Will Van Dyke, Lebo M, Mark Mancina, and Jay Rifkin
Disney's The Lion King has captivated the imagination of audiences around the world. The African savannah comes to life on stage with Simba, Rafiki, and an unforgettable cast of characters as they journey from Pride Rock to the jungle… and back again, in this inspiring, coming-of-age tale.
Sponsored in part by THE SALINA JOURNAL
Rafiki: Kieran Boeger
Mufasa: Blaise Alderson
Sarabi: Harper Johnston
Zazu: Anna Guierrez
Scar: Emma Kelly
Young Simba / Simba: Braedon Jackson
Young Nala / Nala: Anna Ireton
Sarafina: Peyton Wood
Banzai: Brax Hecker
Shenzi: Mia Rodriguez
Ed: Eli Schmidt
Timon: Caroline Stone
Pumbaa: Carley Pierce
Karlyn Brecheisen
Rian Dye
Audrey Jagodzinske
Kalli Johnson
Libby Kierscht
Kirsten Lamia
Shelby Mai
Camille Morris
Alexia Berry
Will Ebel
Andrew Graber
Chloe Highsmith
Talya Mason
Alison Moddelmog
Caleb Morris
Chloe Vega
Wyatt Angell
Eva Arb
Ryanna Beckman
Adyson Cooper
Alison Coykendall
Ava Cyre
Anistyn Elting
Gabiel Freeland
Anna Gogadi
Madi Helm
Addilyn Jagodzinske
Hadley Johnston
Mara Mondt
Scarlett Randolph
Kipra Reed
Carsyn Rupright
Brynn Shaft
Emma Sharpton
Morgan Smith
Treyton Sutton
Faith Workman
Jenna Zamecnik
July 27-30, 2017
Kephart Theatre
---
Spring Awakening
Book and Lyrics by Steven Sater
Music by Duncan Sheik
It's 1891, and grown-ups hold all the cards. Headstrong Melchior and naive Wendla stumble into each others' arms, passionate and curious, while anxious Moritz struggles to live up to the stringent expectations of society. With only each other for guidance, this group of young men and women travel the fraught and rocky path of adolescence, discovering their bodies, their minds, and themselves along the way. An electric, vibrant celebration of youth and rebellion, Spring Awakening fuses issues of morality, sexuality, and rock and roll into a story that packs a powerful emotional punch.
Sponsored in part by THE SALINA JOURNAL
Wendla: Xan Mattek
Martha: Sydney Summers
IIse: Sofie Flores
Anna: Ellie Flynn
Melchior: Aaron Dix
Moritz: Braydon Boyer
Hanschen (& Rupert): Nathan Endreshak
Ernst: Tristan Spicer
Georg: Dakota Baker
Thea: Annie Taggert
Otto: Ethan Badders
Frau et al: Rachel Pearson
Herr et al: Jd Bowman
Ulbrecht: Noah Endreshak
Rheinhold: Moses Brown
Dieter: Nick Salem
Santiago Vasquez
Isaac Morris
Khendal Wimberly
Katie Zuercher
Jacob Sweet
Emma Kelly
Savannah Bonilla
Madeline Paradis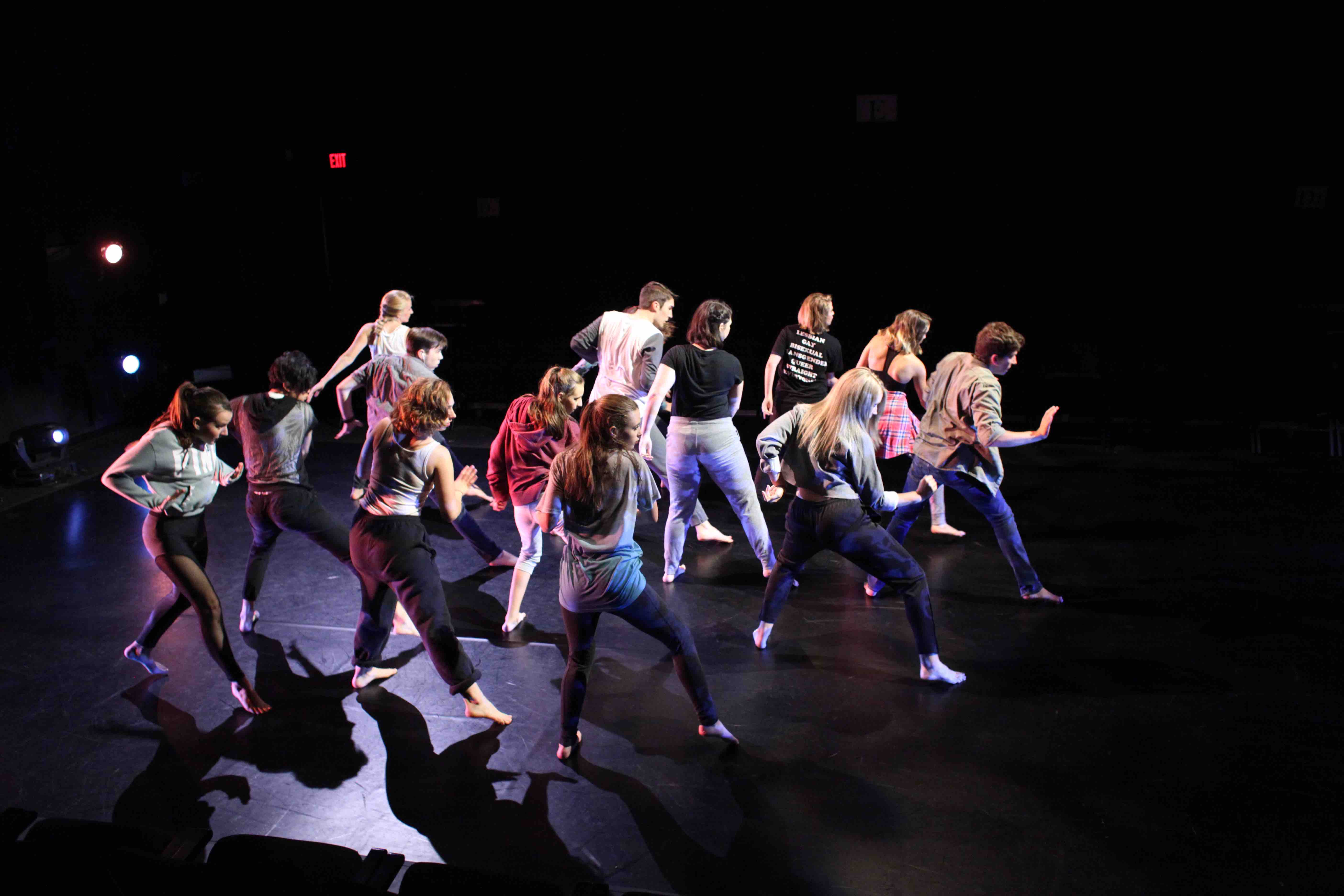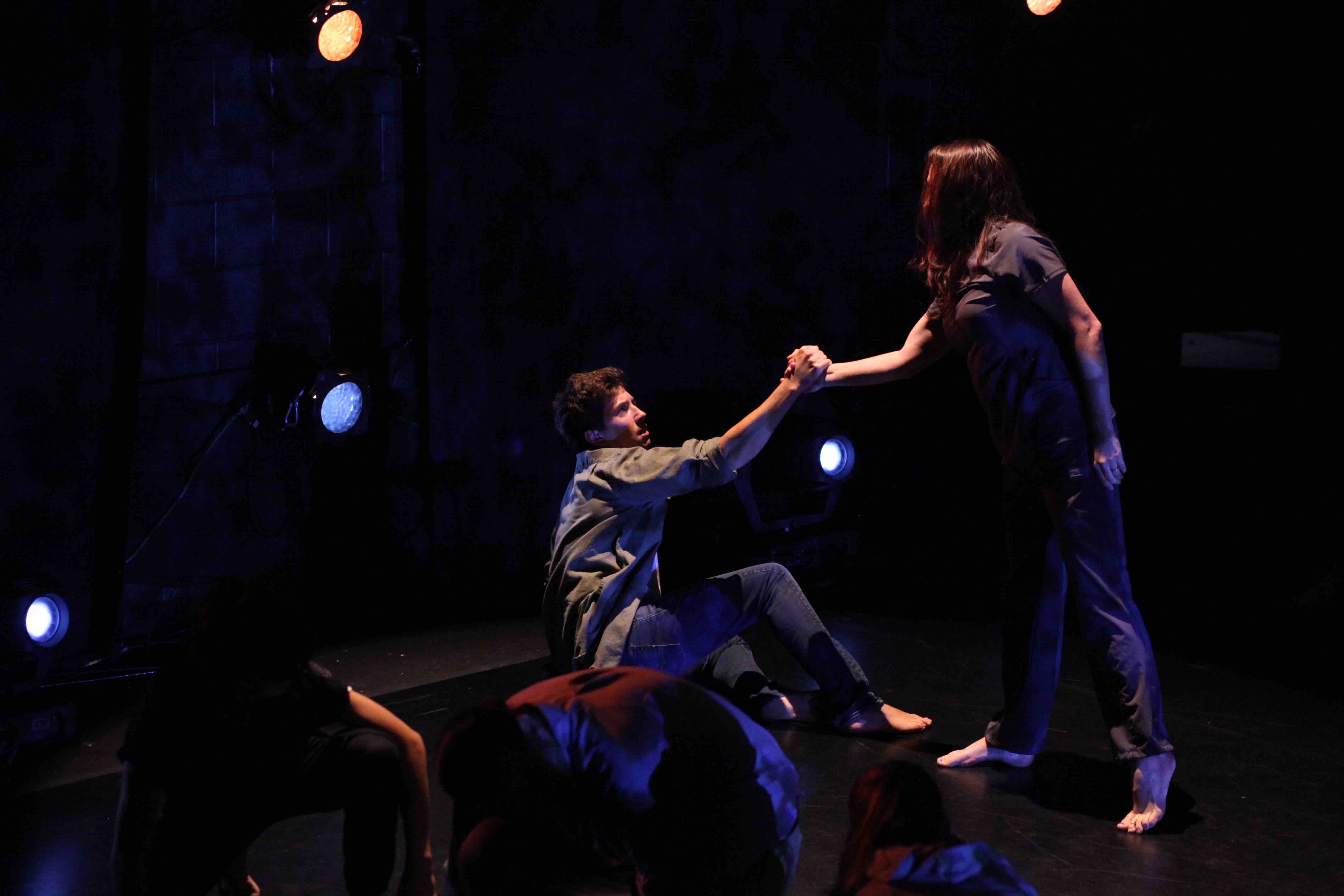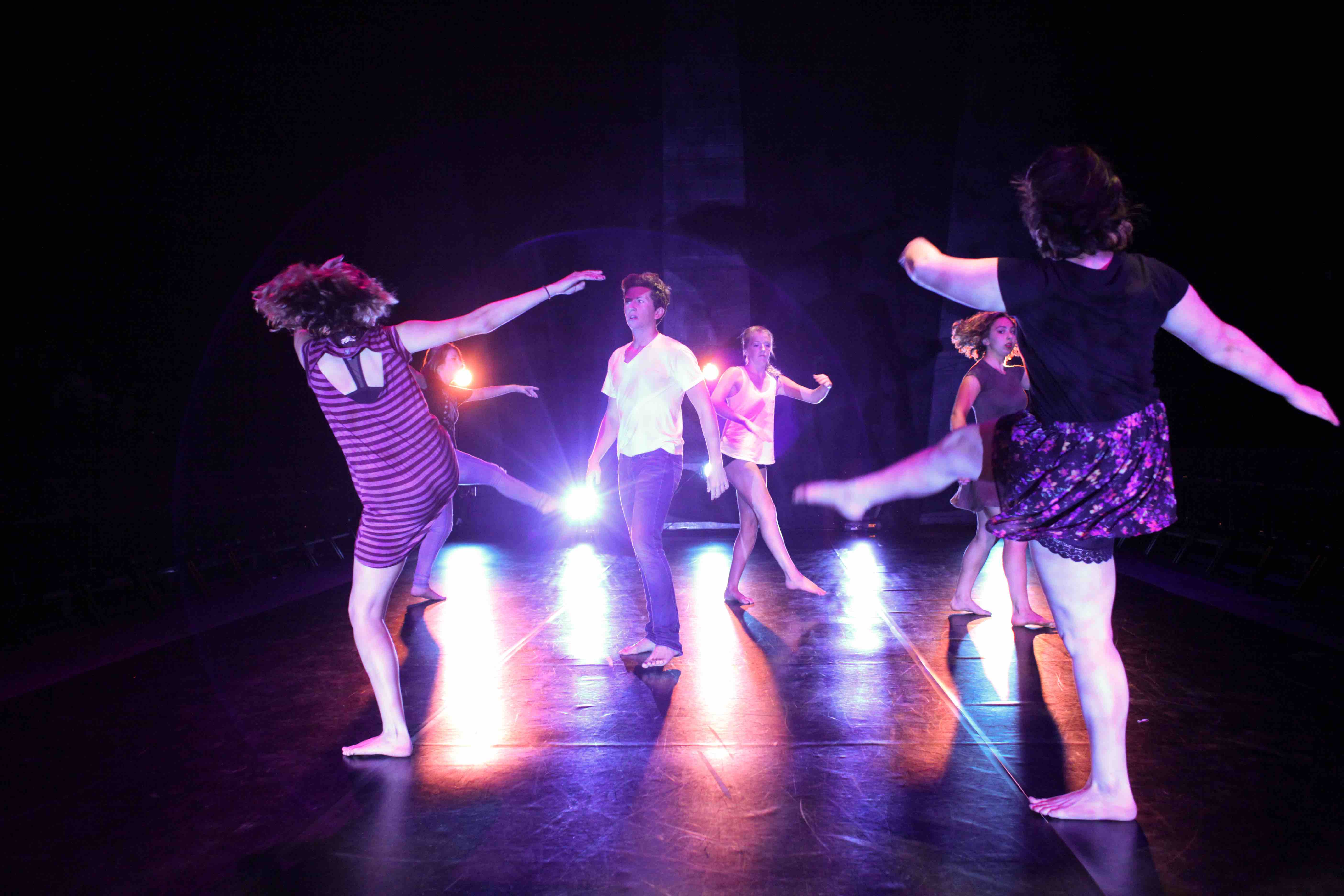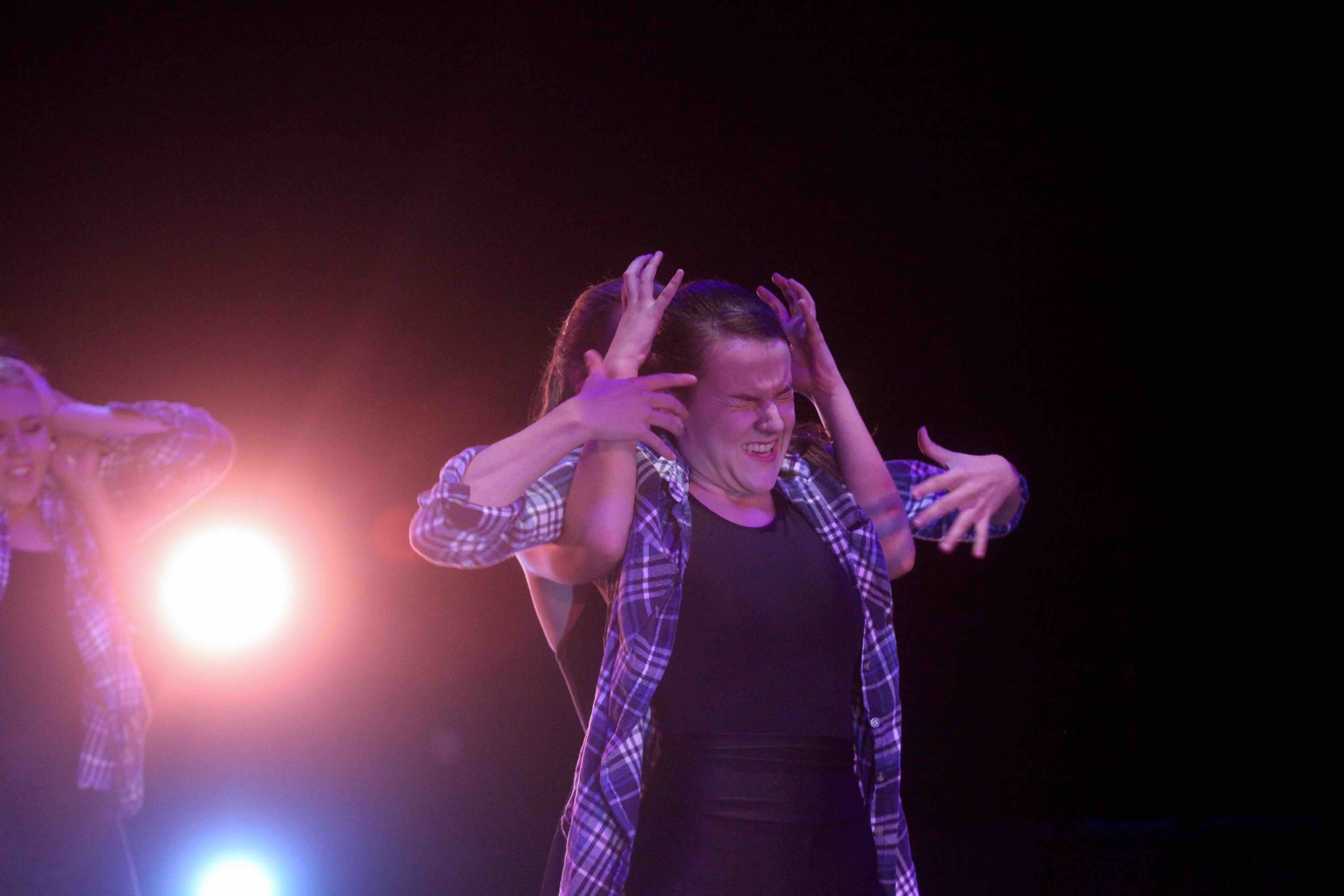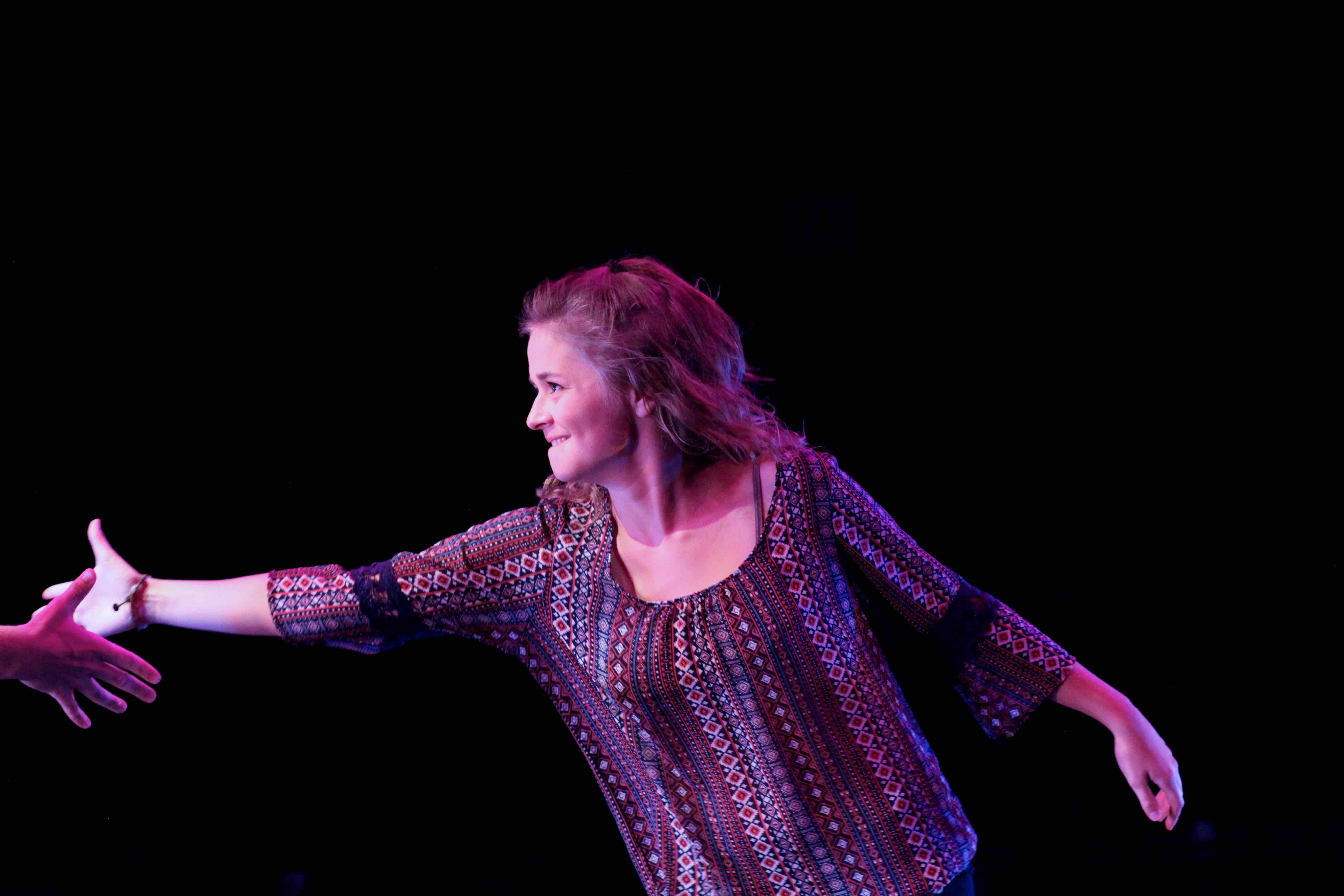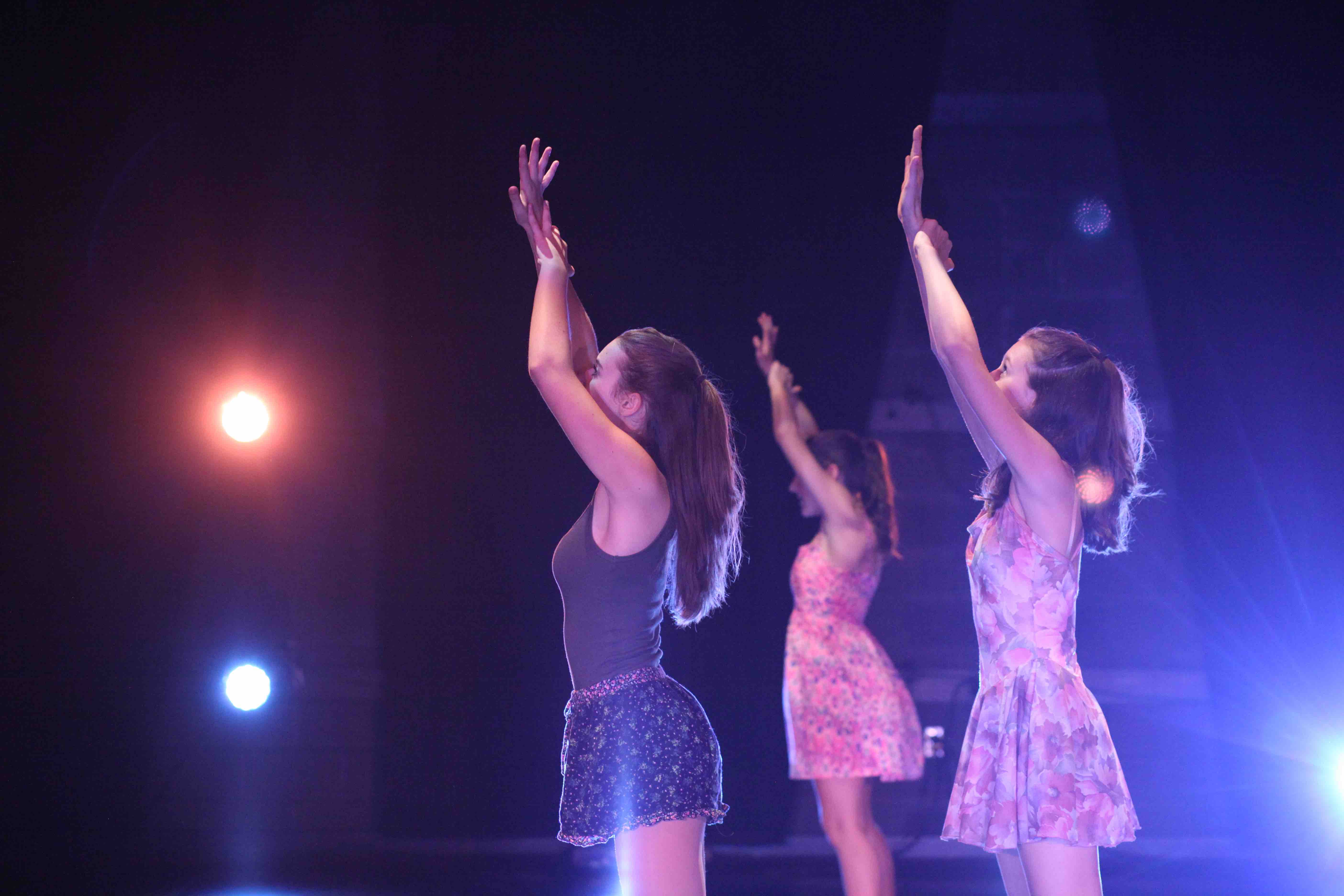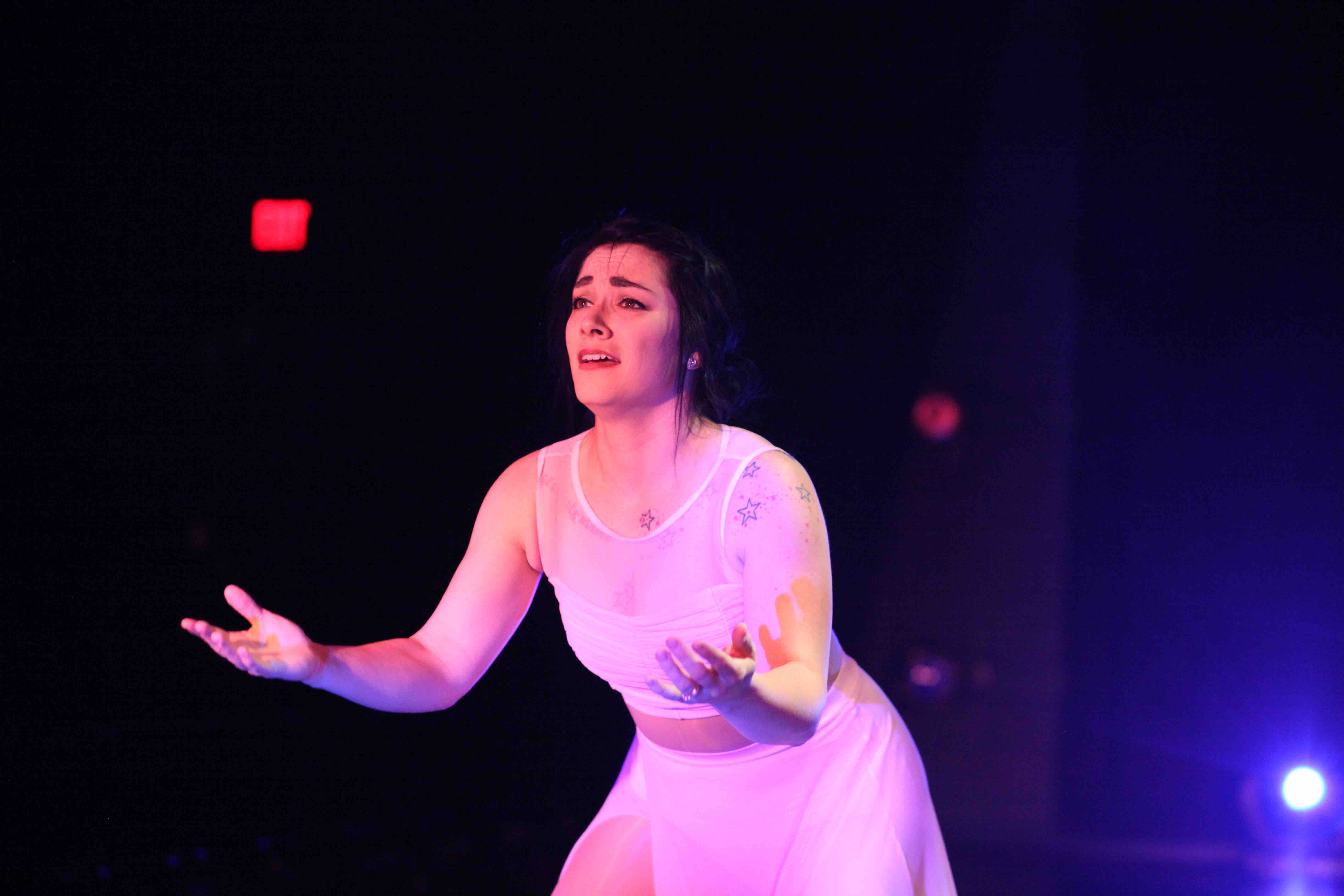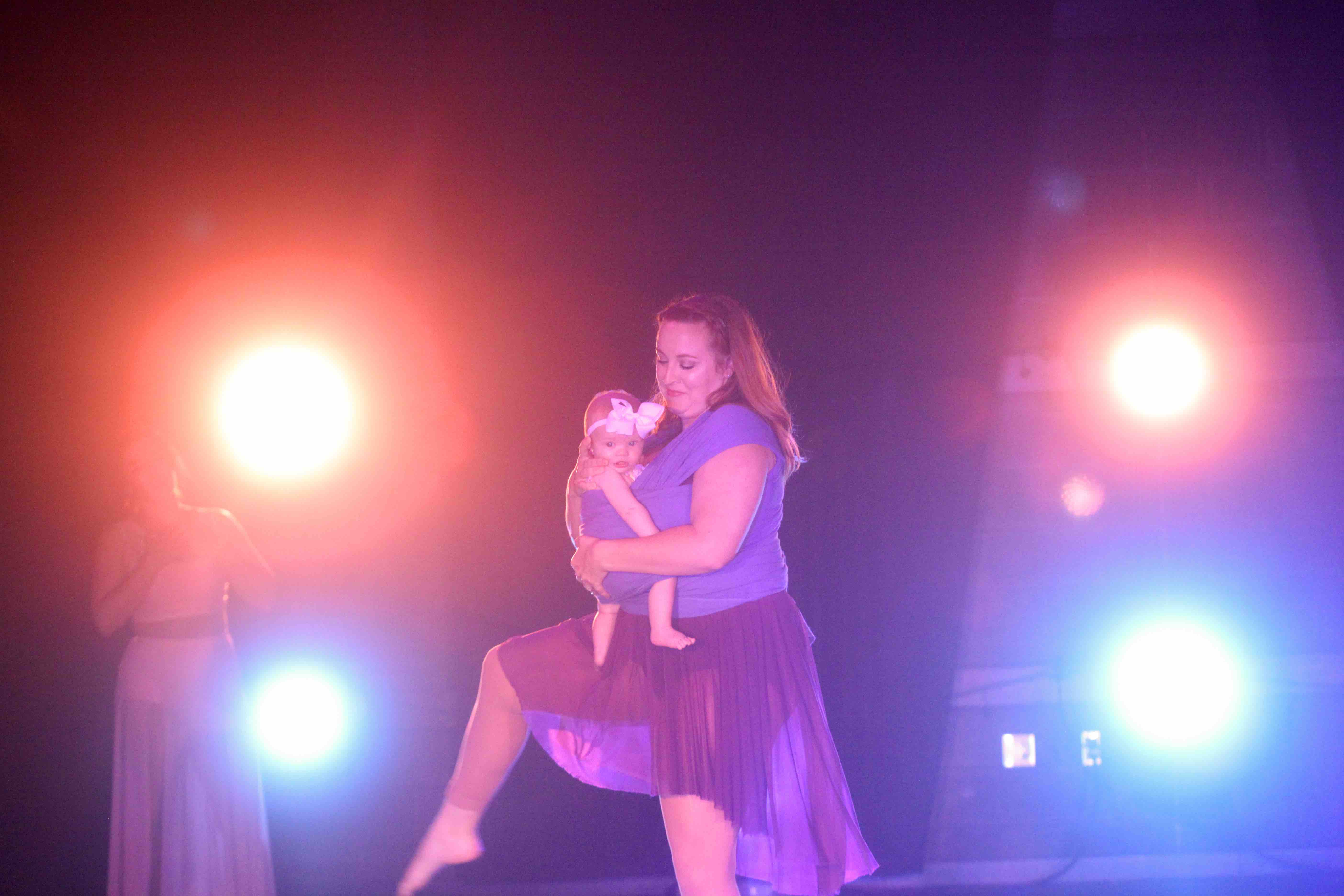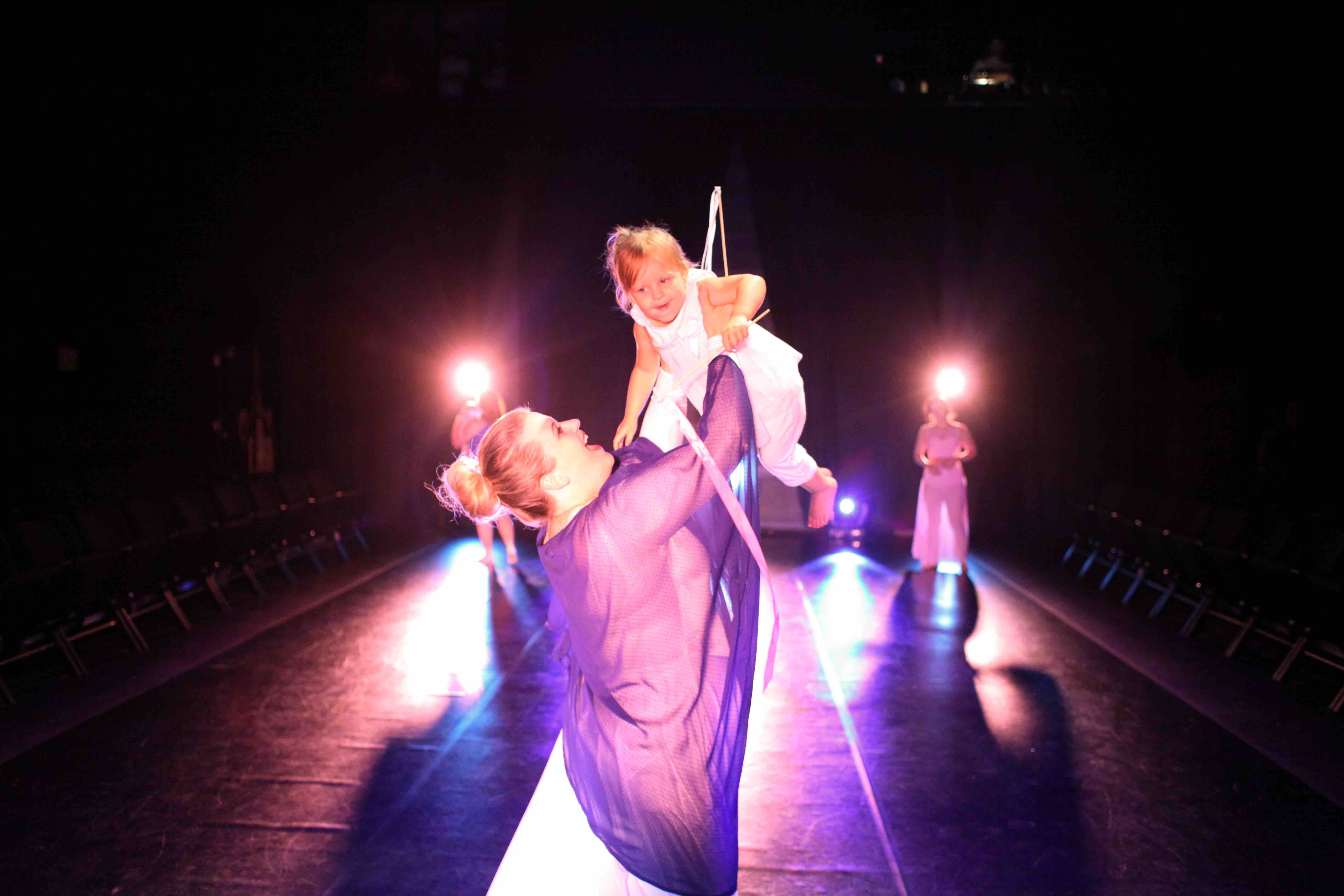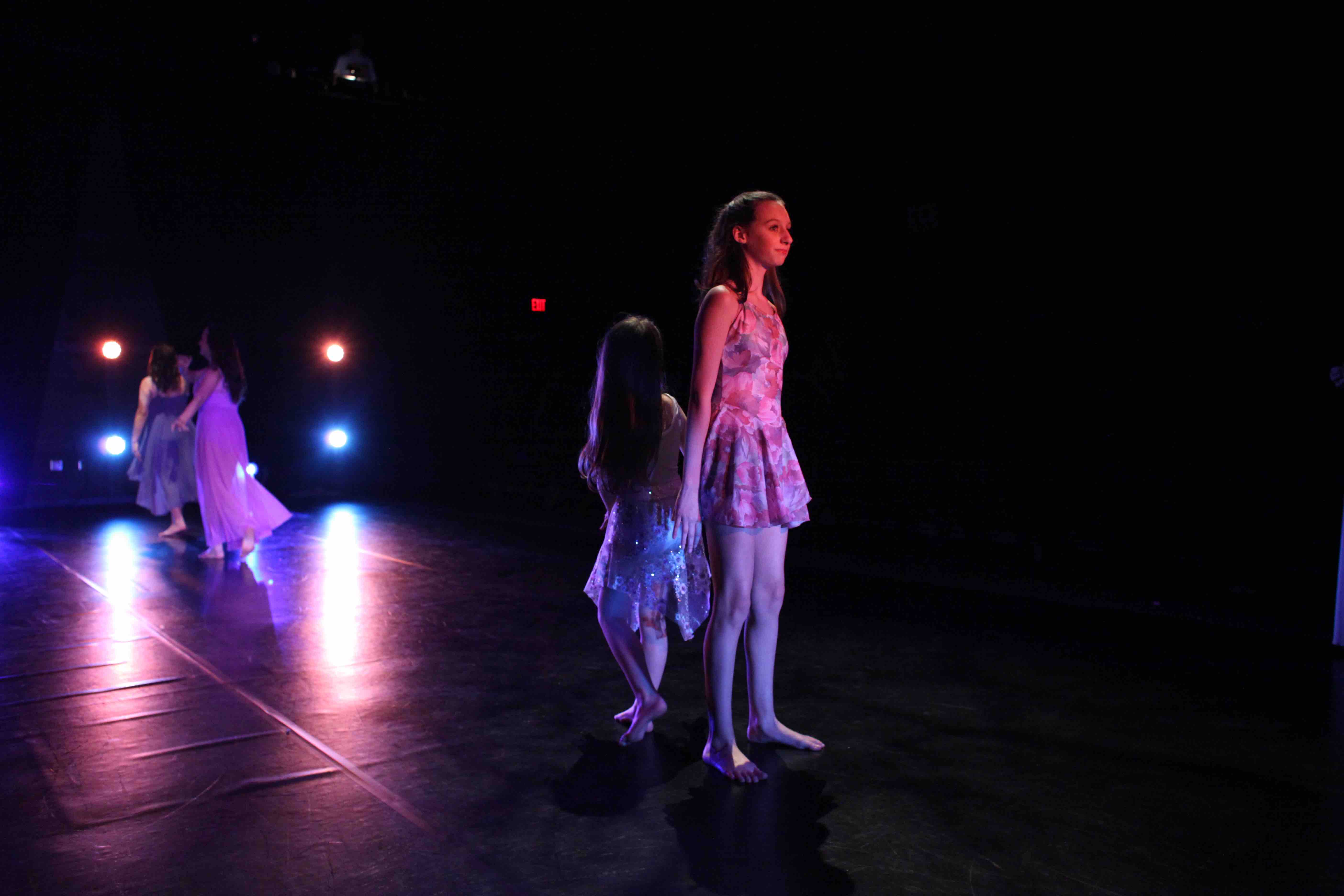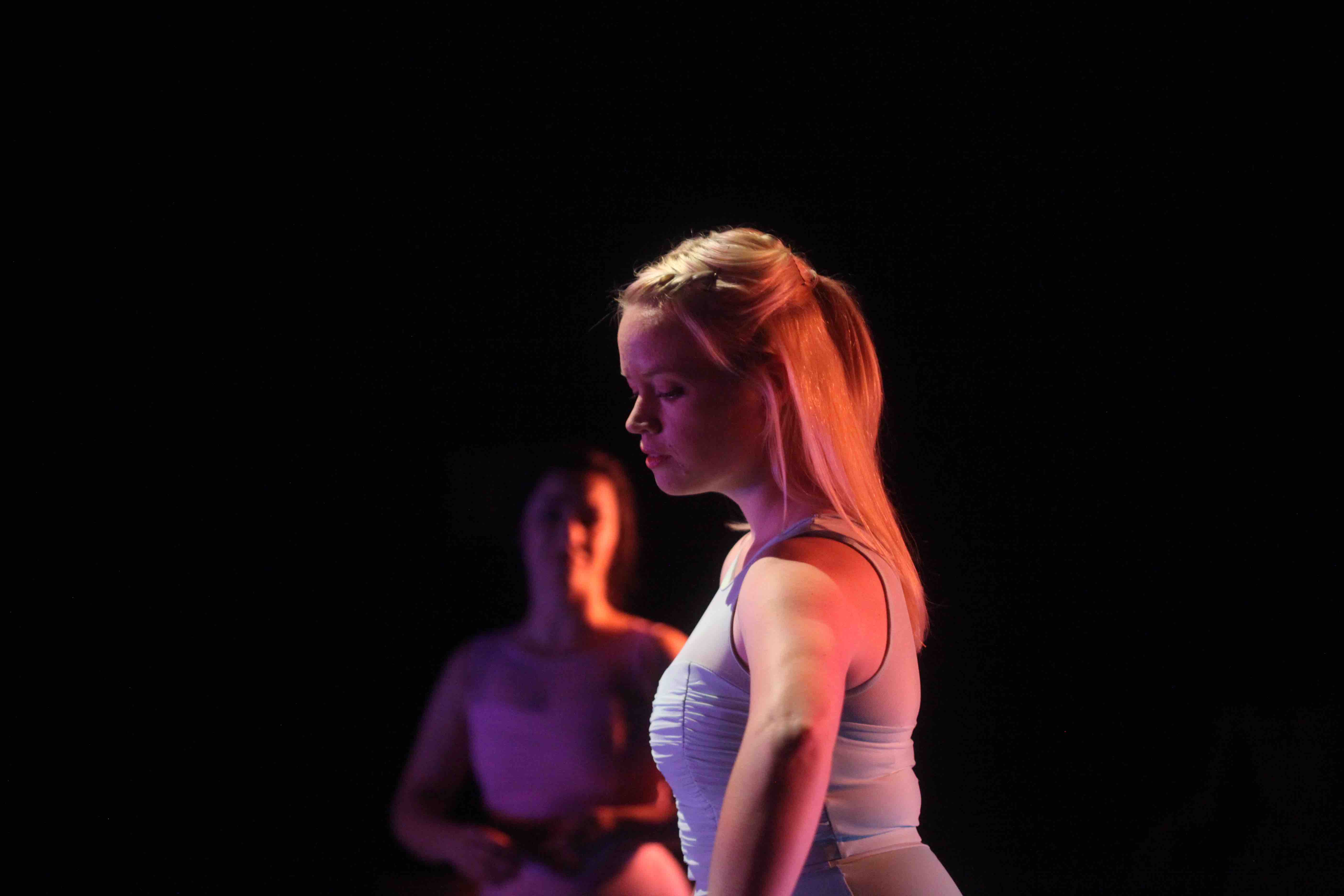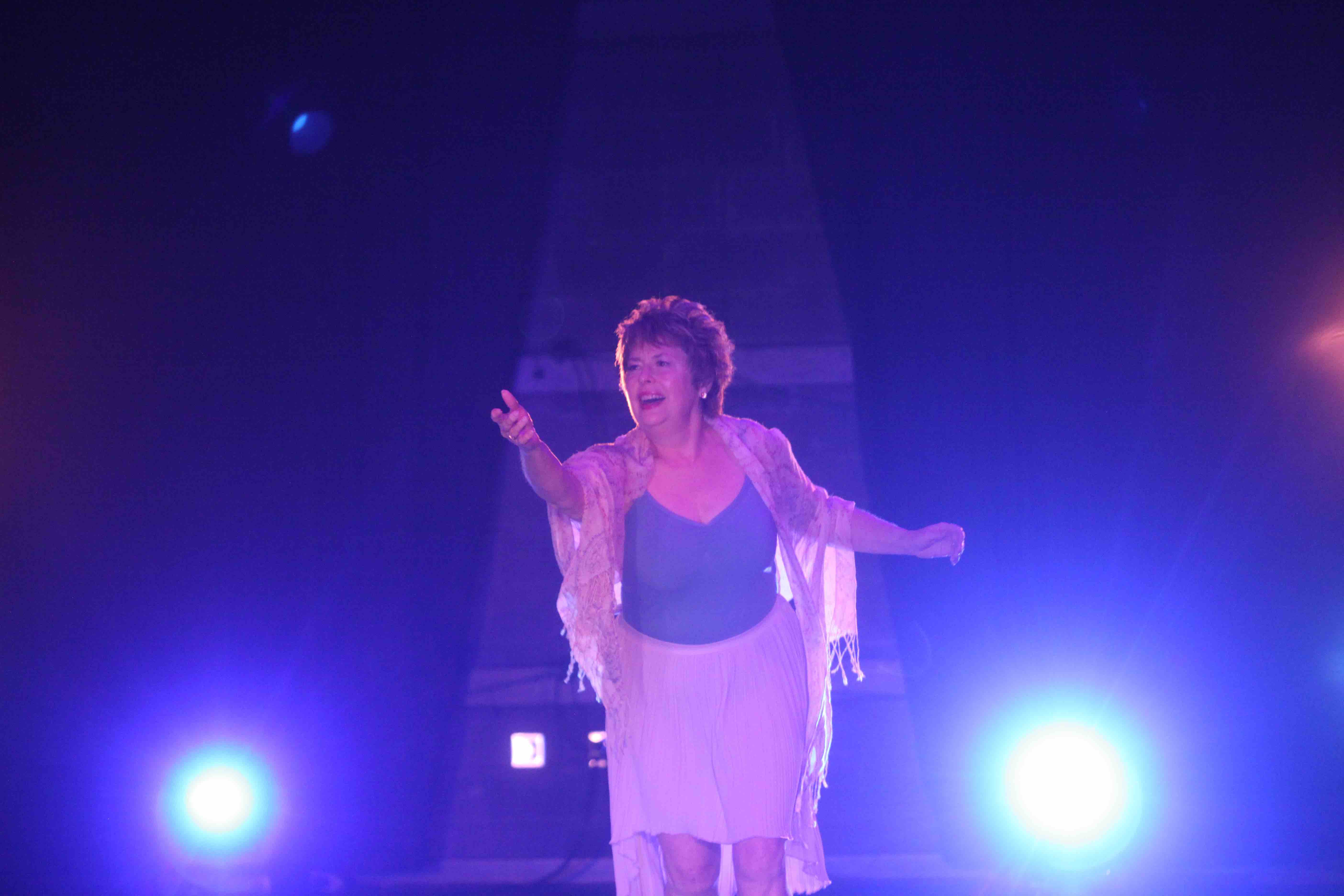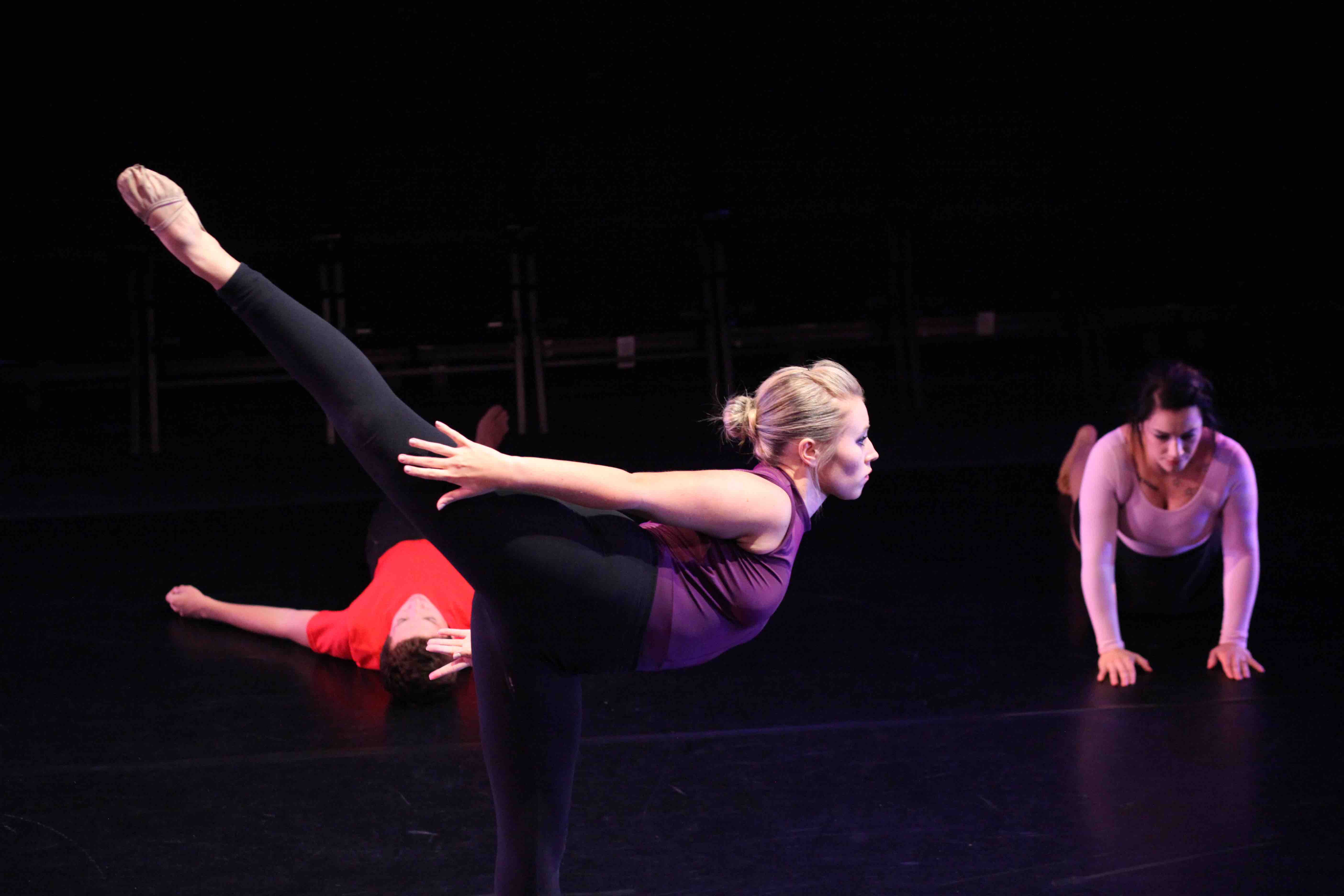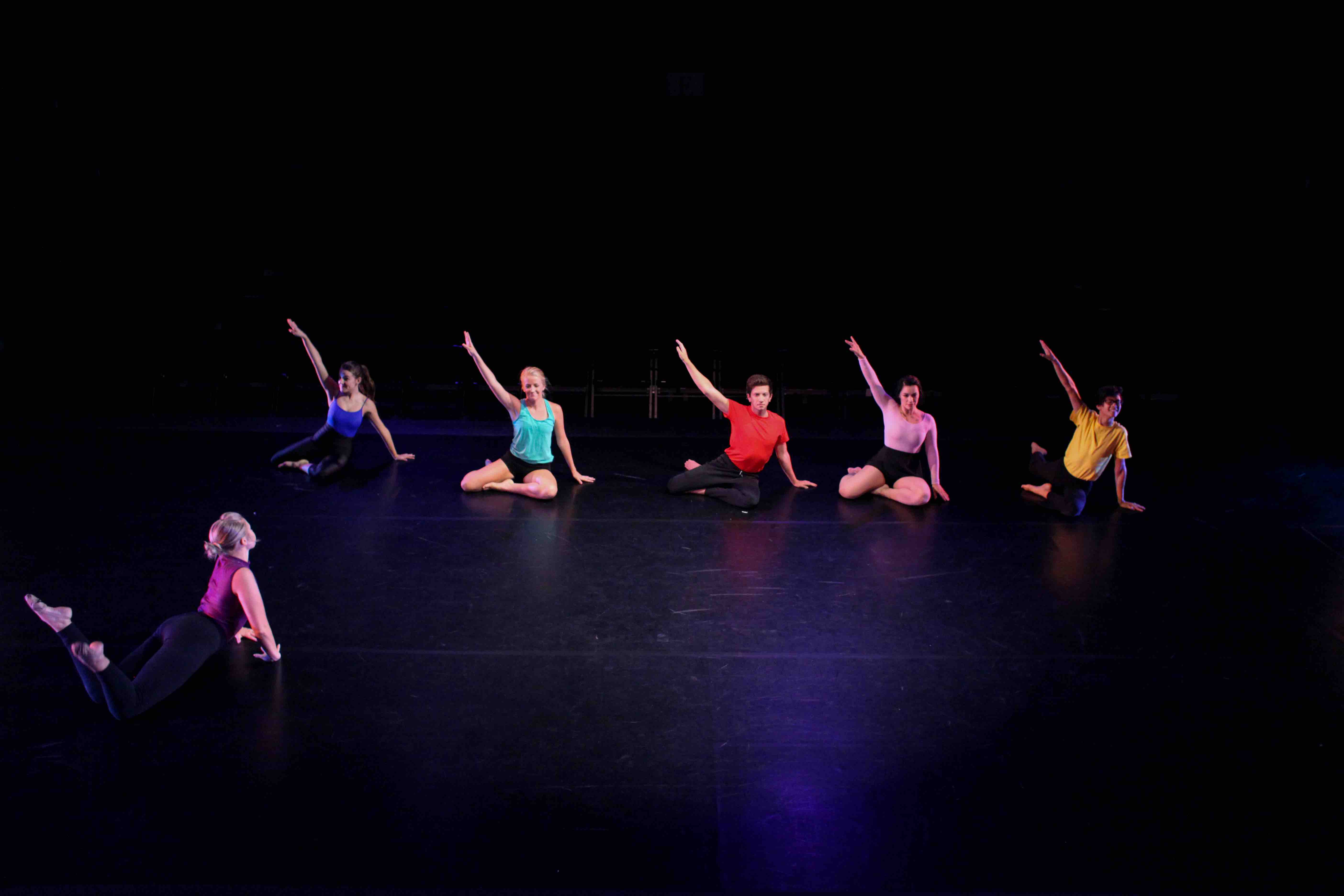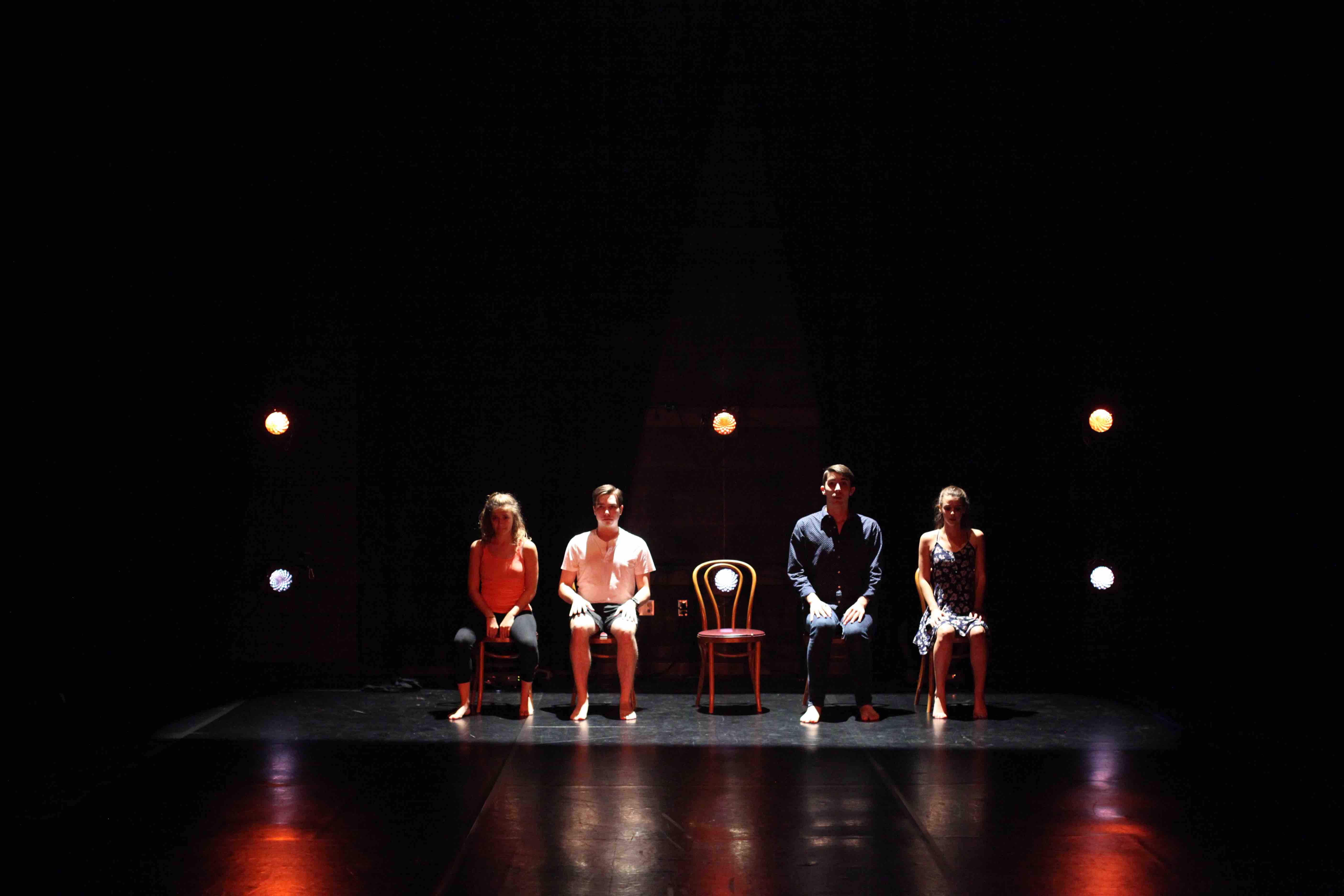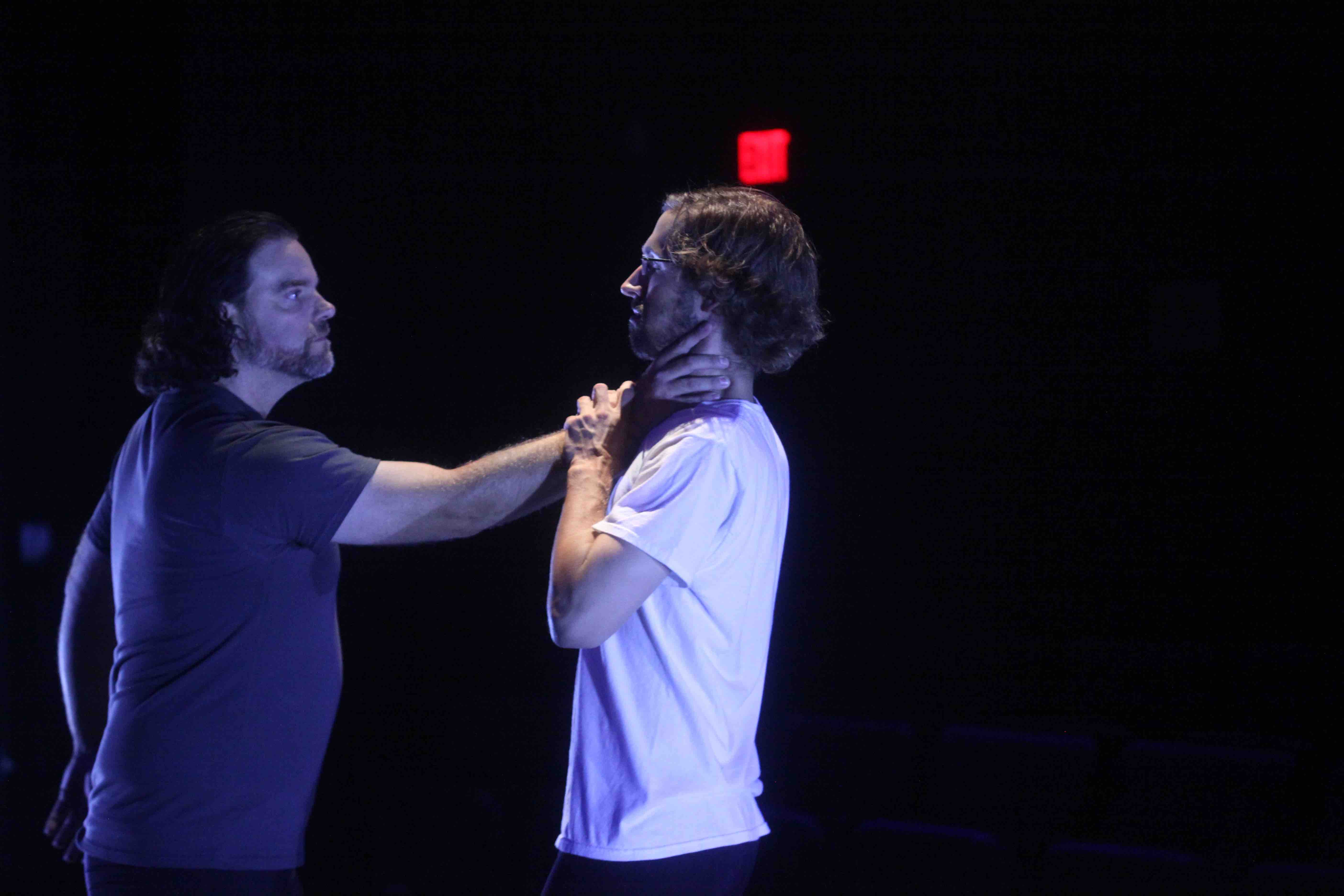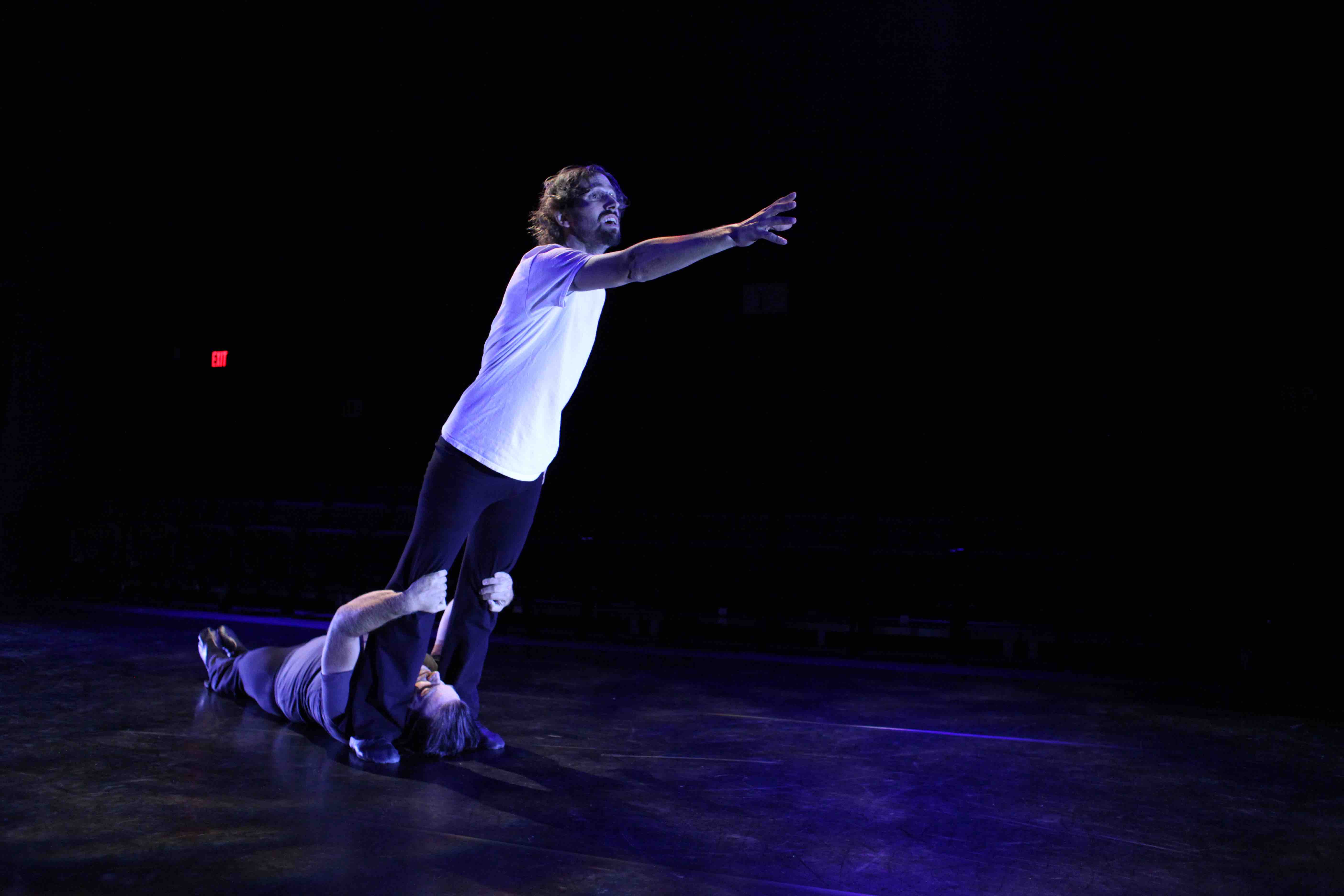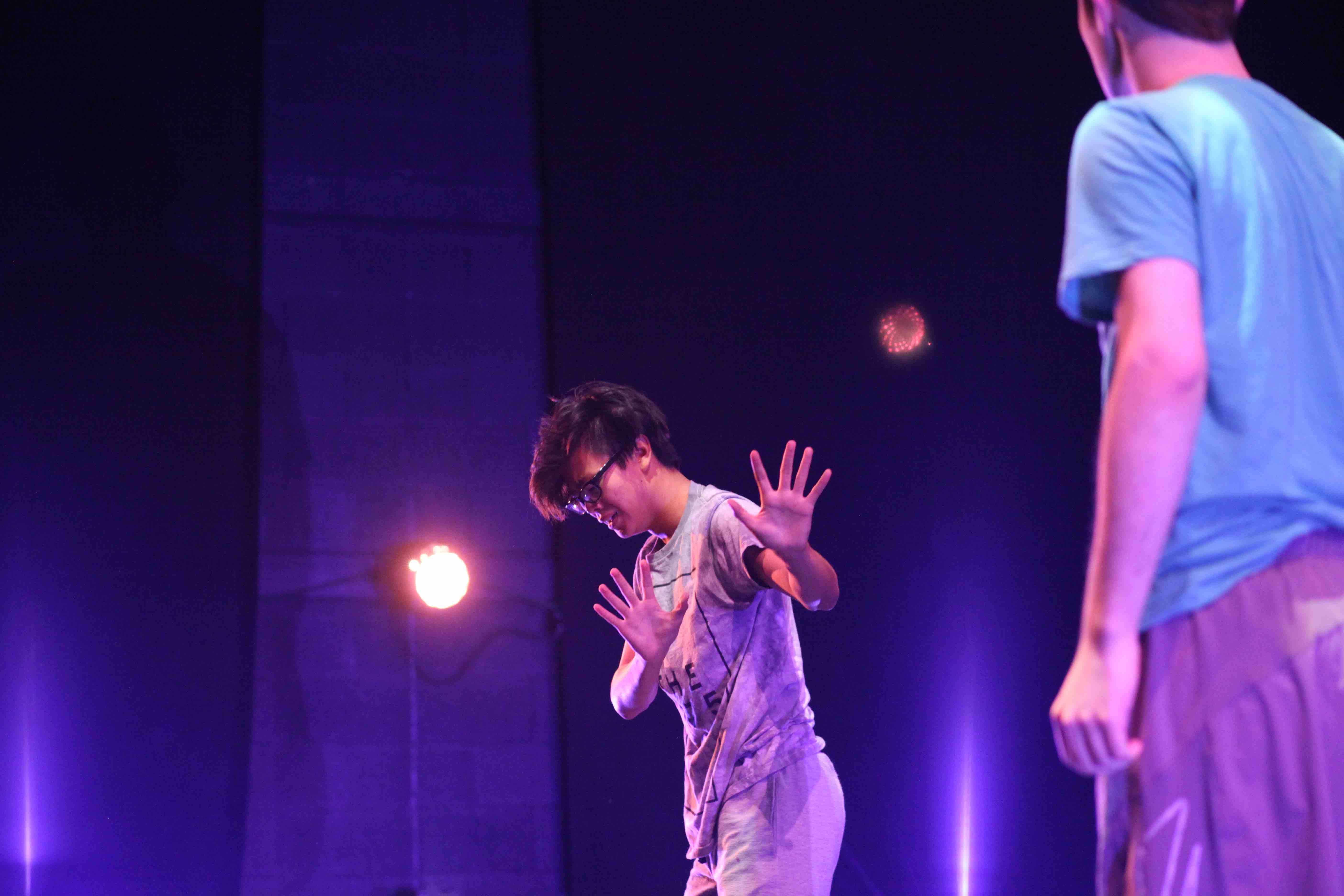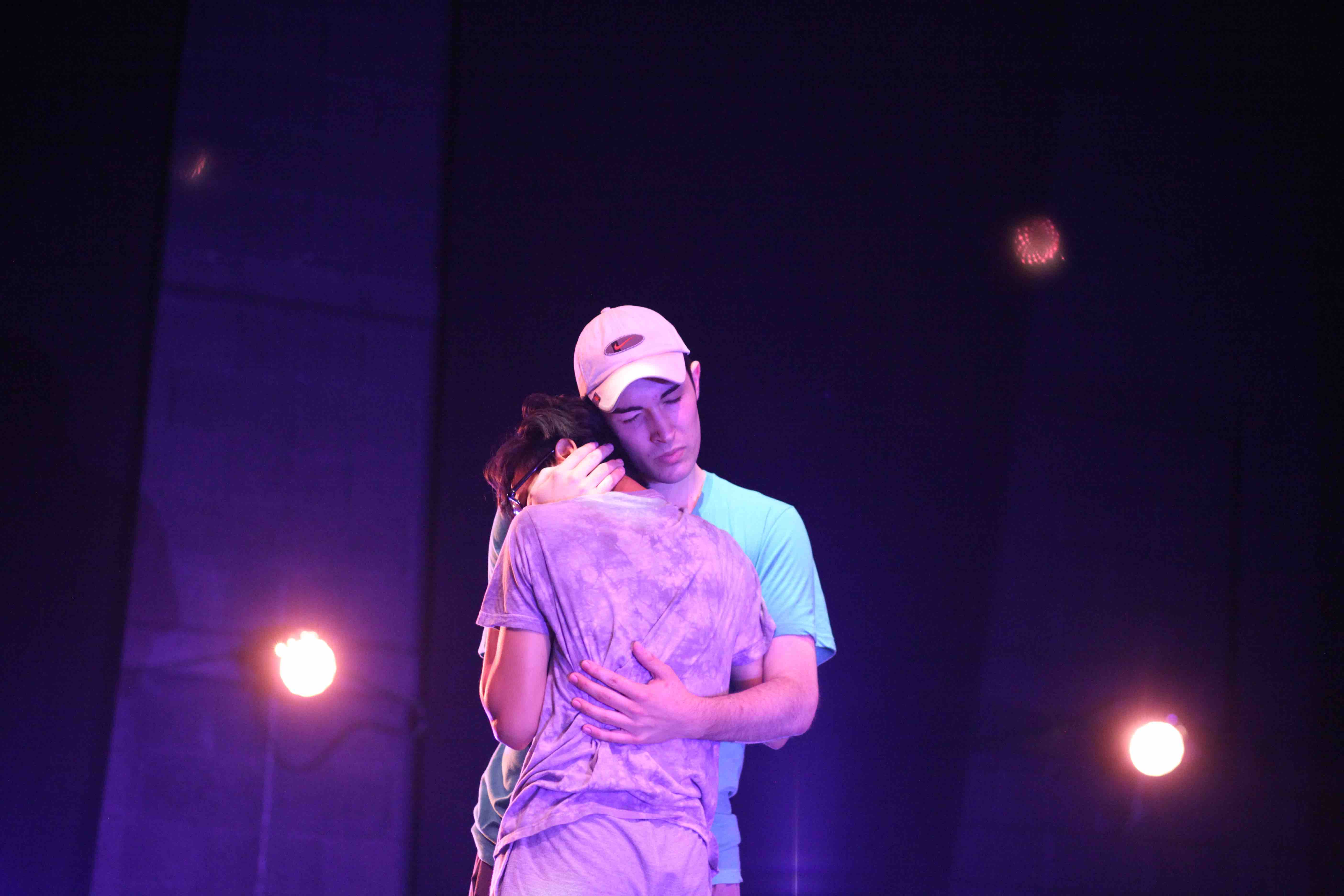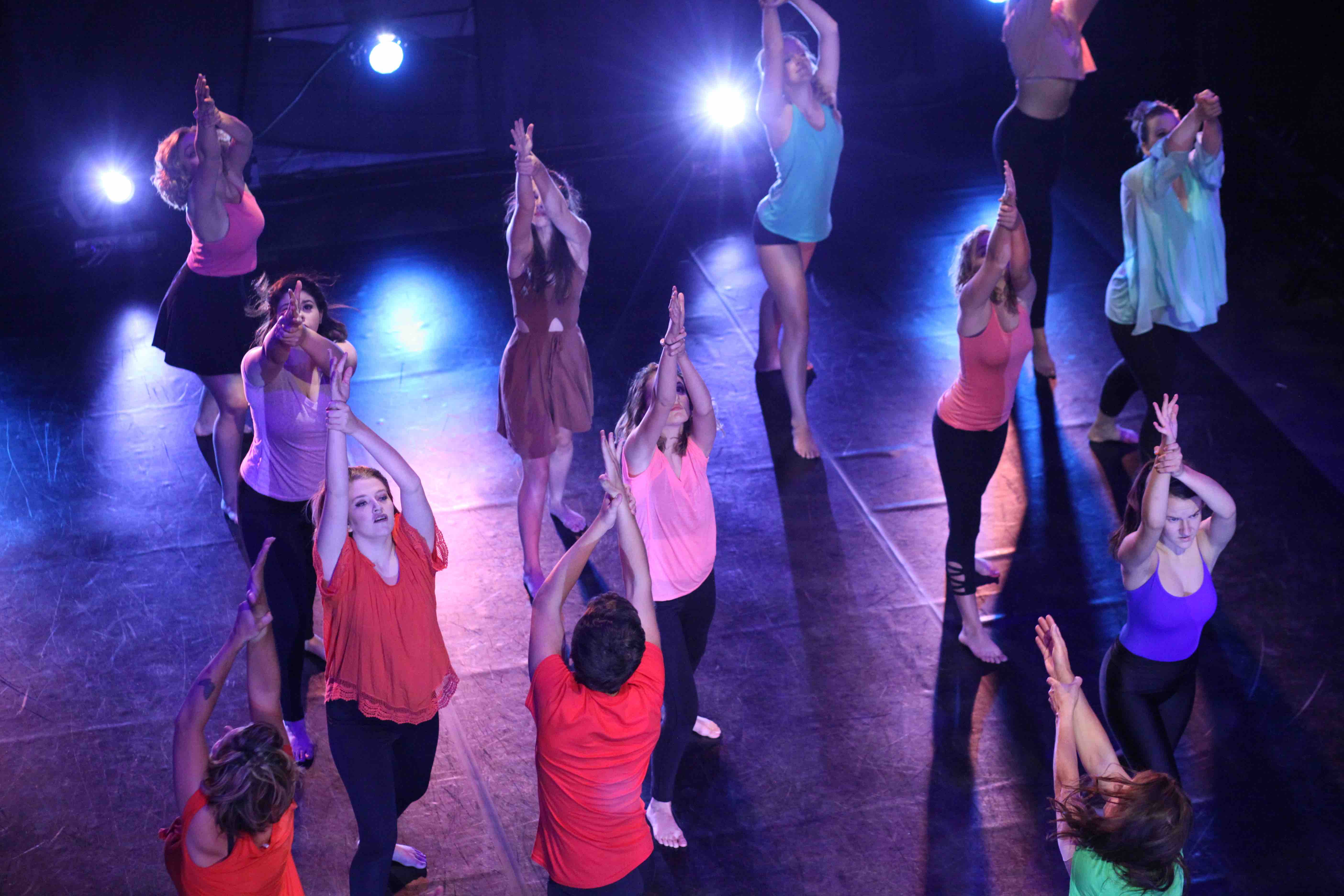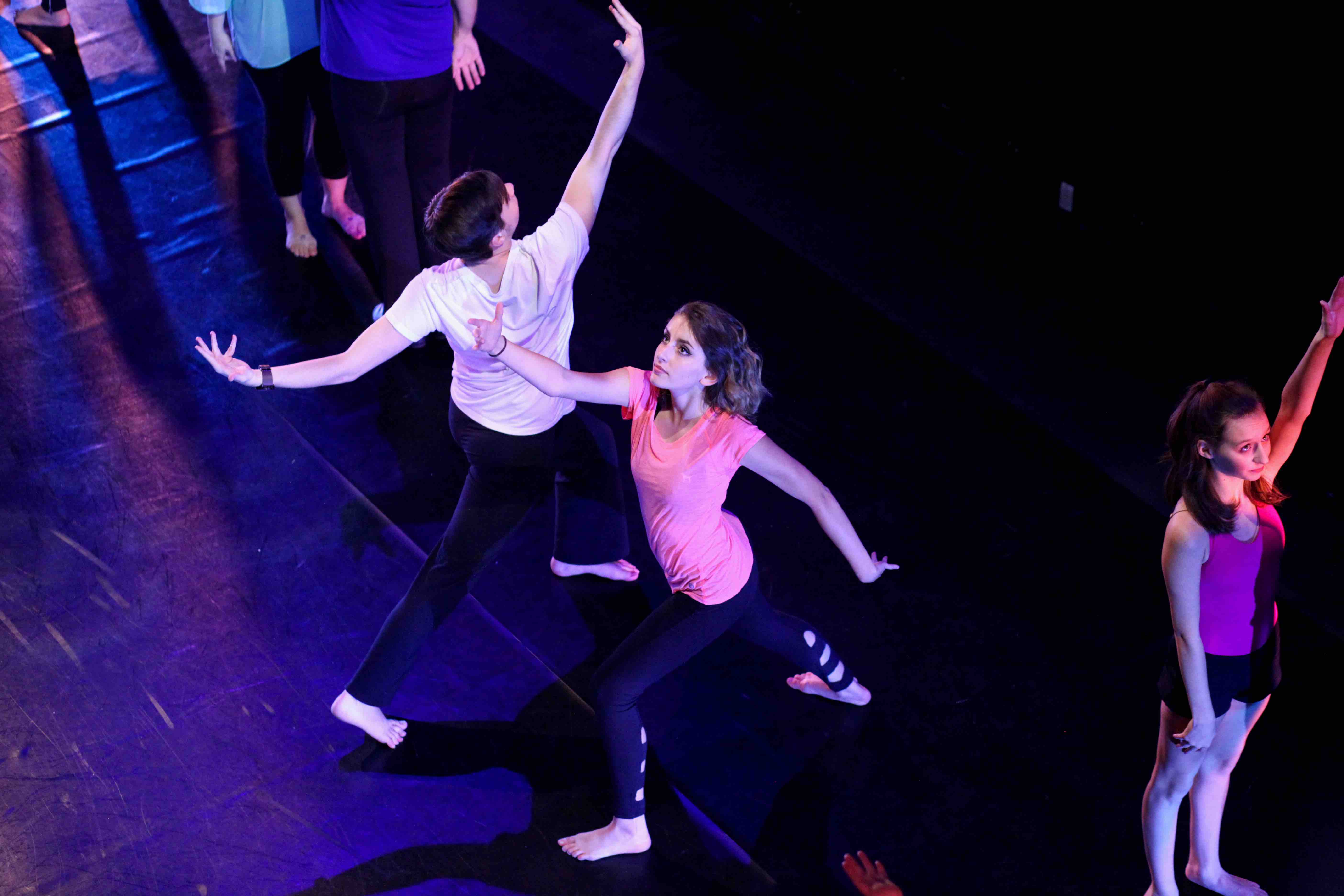 August 11-12, 2017
Sunflower Financial Theatre
---
Catalyst
A Contemporary Dance Showcase
Catalyst is a contemporary dance showcase that will feature the works of area choreographers and their unique interpretation on the events in our lives that serve as a Catalyst for change.
Jessica Polzella
Sam Dechant
Megan Coberly
Chaz Coberly
Tristan Spicer
Jenn Kohart
Jonathan Flores
Cathie Norris
Xan Mattek
Vickee Spicer
Claire Schmidt
Emma Kelly
Anthony Nitboupha
Ellie Flynn
Jordan Gilliland
Tristan Spicer
Ali Schade
Xan Mattek
Aaron Dix
Avery Smith
Braydon Boyer
Abby Russell
Jazlyn Kingsolver
Carolyn Gutsch
DJ Chaput
Paul Minneman
John Hendrick
Shawna Carter
Anna Gutierrez
Sam Dechant
Penny Dechant
Cathie Norris
Harlow Hendrick
Jenn Kohart
Hannah Kohart
Sheri Albright
Brooke Albright